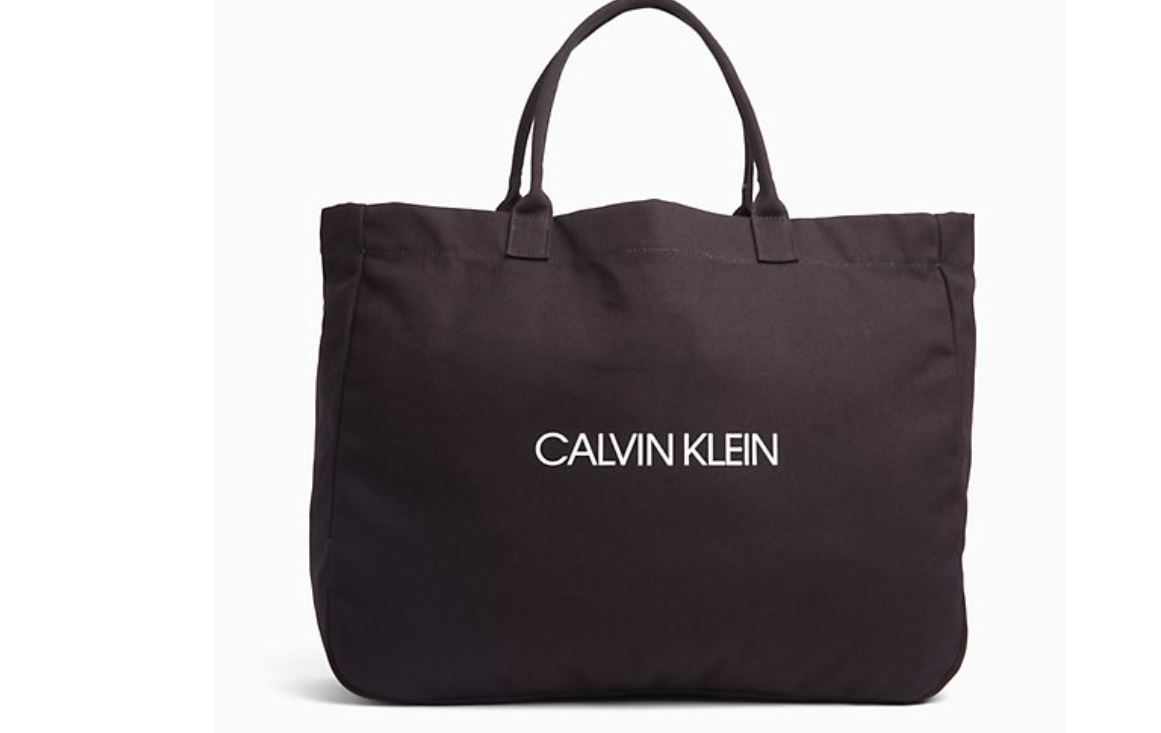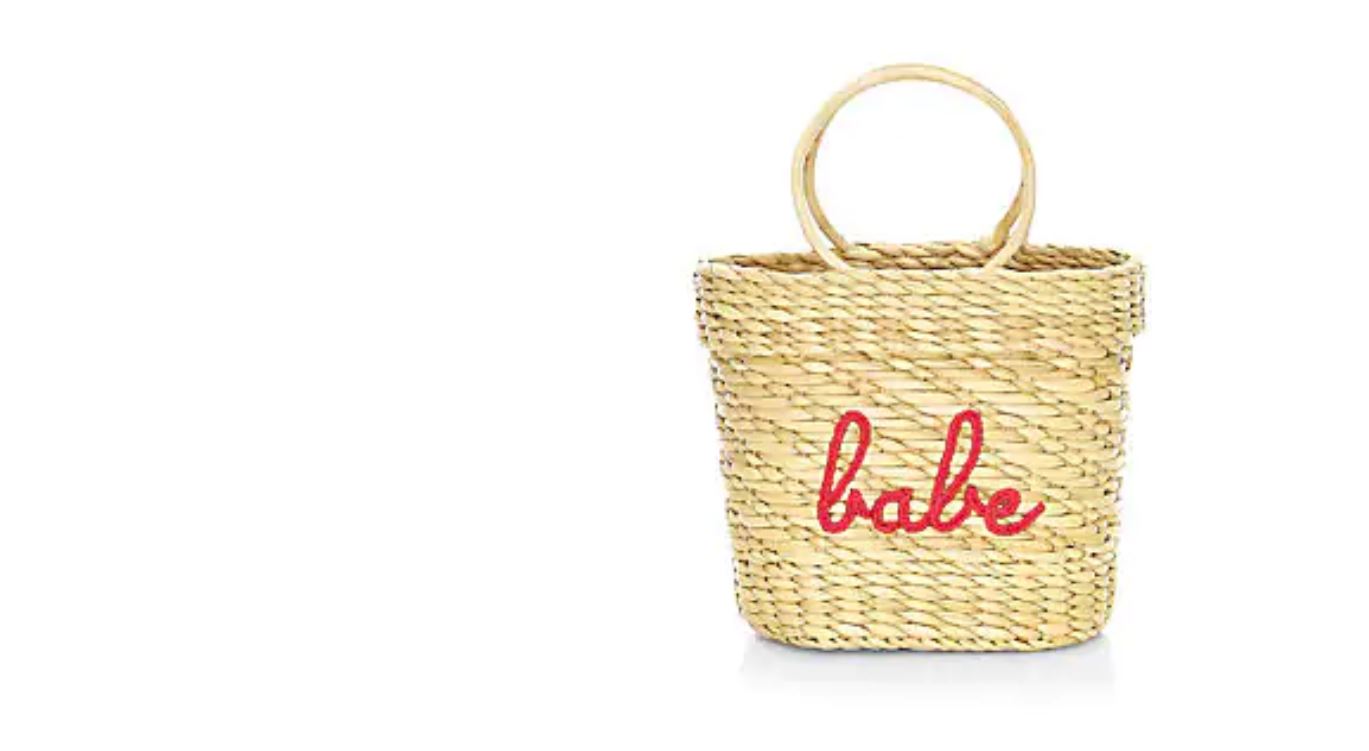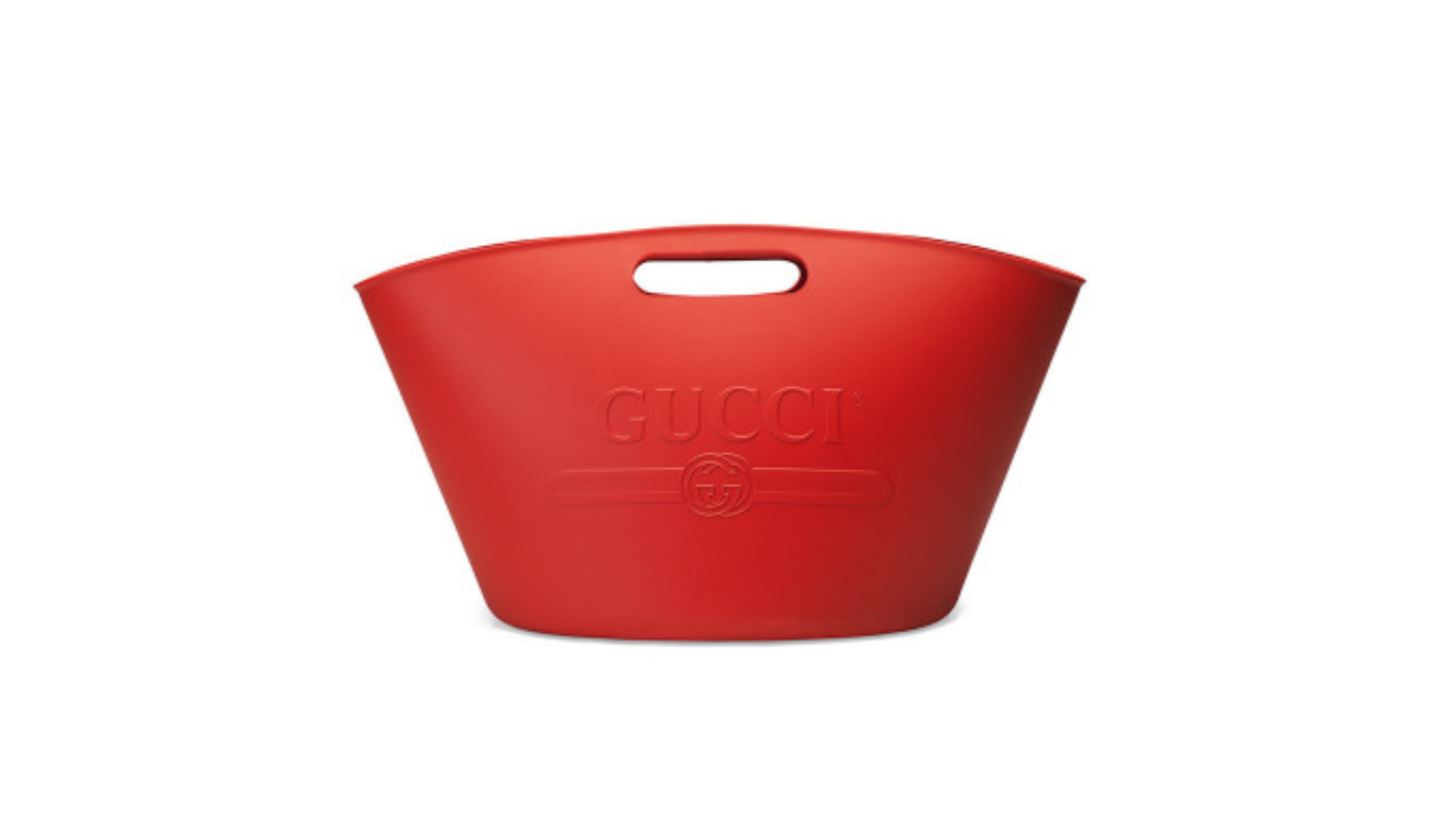 What's in your Beach Bag | Lady Luxe life
What's in your Beach Bag? I found a fellow blogger who came up with necessities, which I think are perfect.  What do you think?
First of all, she suggested a Straw Tote Bag. Although, there are so many neat bags out there, like PVC and Vinyl which can endure travels and the beach even better. Look below for the bags I found, and check out the blog I wrote about travel totes!
This might be one of my favorite accessories for the beach!  Make it cute.
Flip flops are the best in the hot summer heat.  I wrote a couple blogs about flip flops, and one is specialized for the beach! Check it out here.
Sunglasses!  I even wrote an entire blog about my favorites.
Also, this is another great accessory.  Furthermore, they are coming up with cute ways to put up your hair, even if it's thick like mine.
I love a good book, and you can find some of my favorite reads here.
I loved her idea "I love this Tory Burch Jelly clutch. Easily wipe off the sand, and if it gets wet, no big deal. It is a great way to store your wallet, keys, cell phone, and can be pulled out of your bag for a quick dash for some ice cream."
Another great idea she included in her blog "Find a reusable water bottle and fill with water. Freeze in advance, so it will melt while you are at the beach and it'll be cold water to sip. Or throw in some slices of watermelon or pineapple for fruit-infused water."  I love fruit infused water, and an entire blog with ideas here.
She had one showcased from Nordstrom, my personal favorite:  "A silicone water proof watch, like this one from Nordstrom, makes sure you know when to head home and won't get damaged if you jump in the waves."
I wish I had enough room in my closet for all these, but I found quite a few cute Beach Bag Totes on ShopStyle!
I'm obsessed with what I carry in my bags, and even launched a blog on "What Do you Carry in your Handbag?"  I'd love to know your tips!
.
I Love the Beach!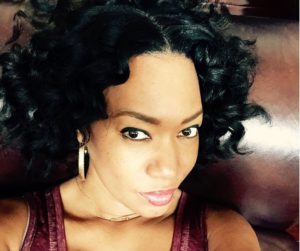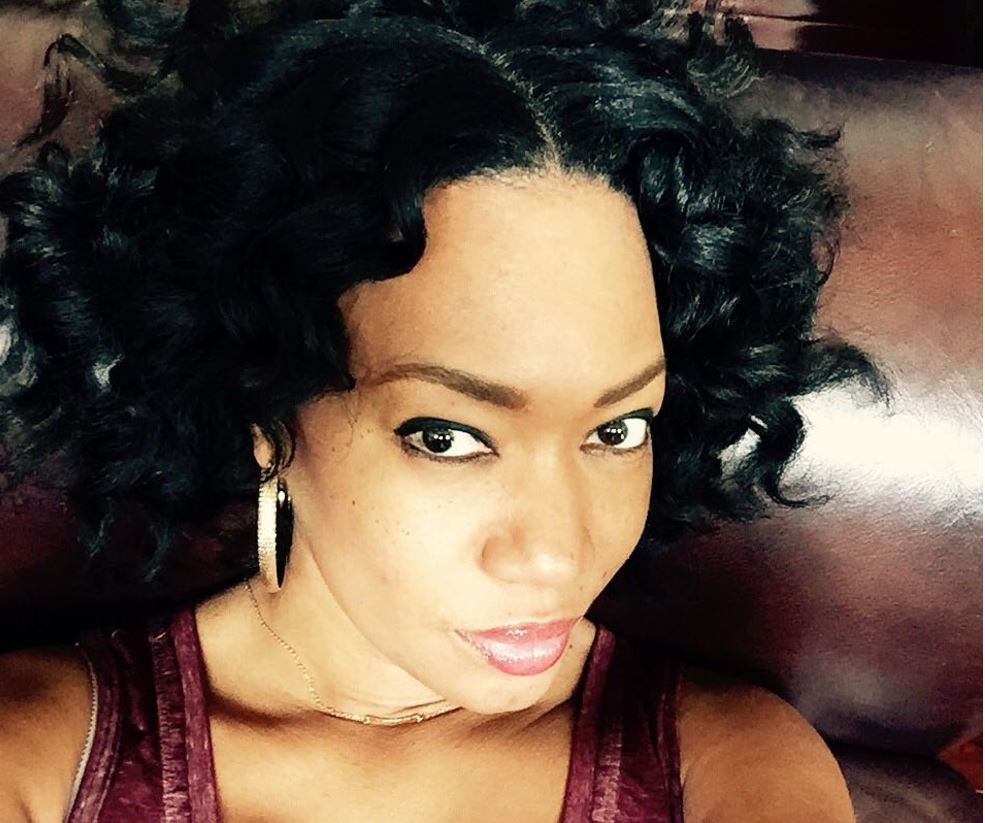 My favorite thing about writing this blog,
is to share my passion
for Fashion, Beauty and Style.
I hope you enjoy!!