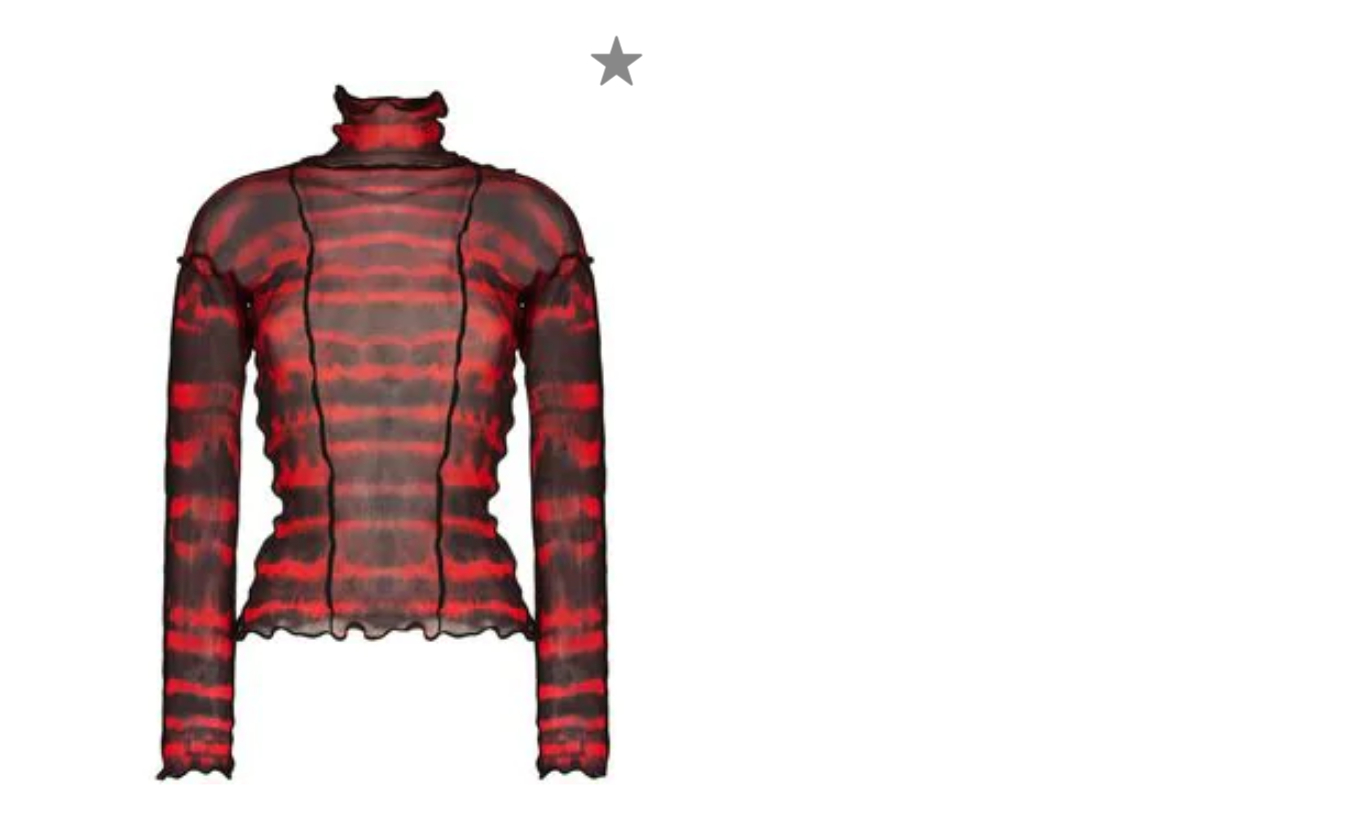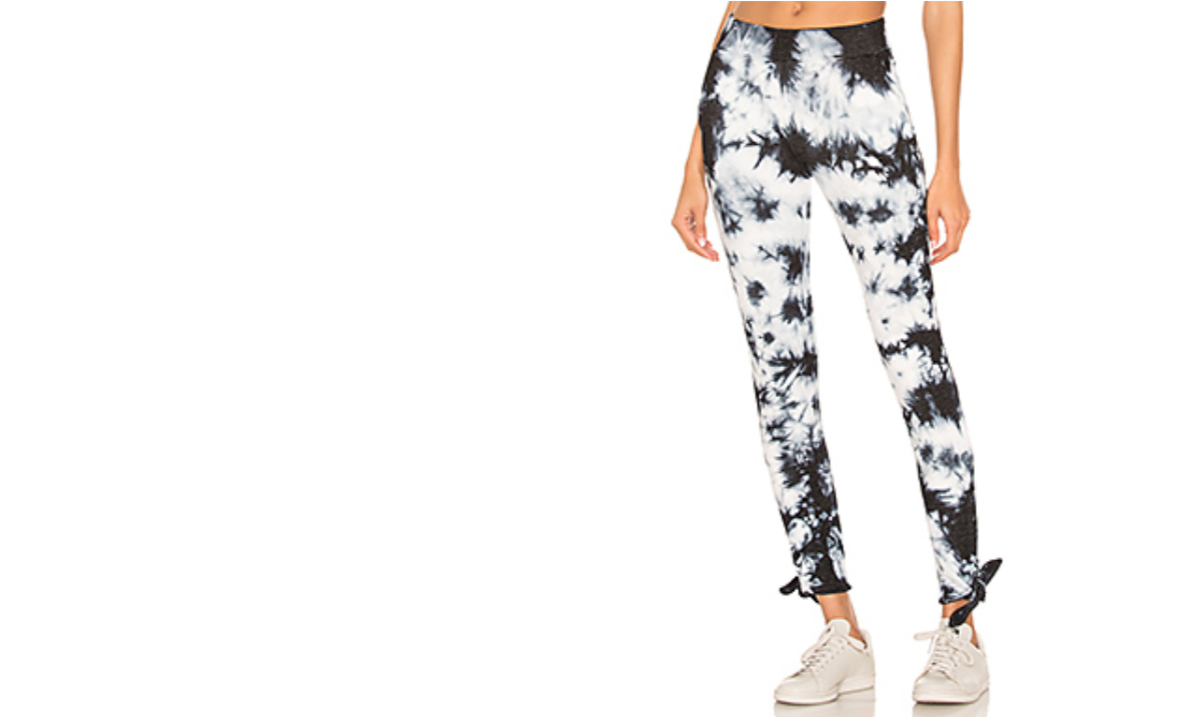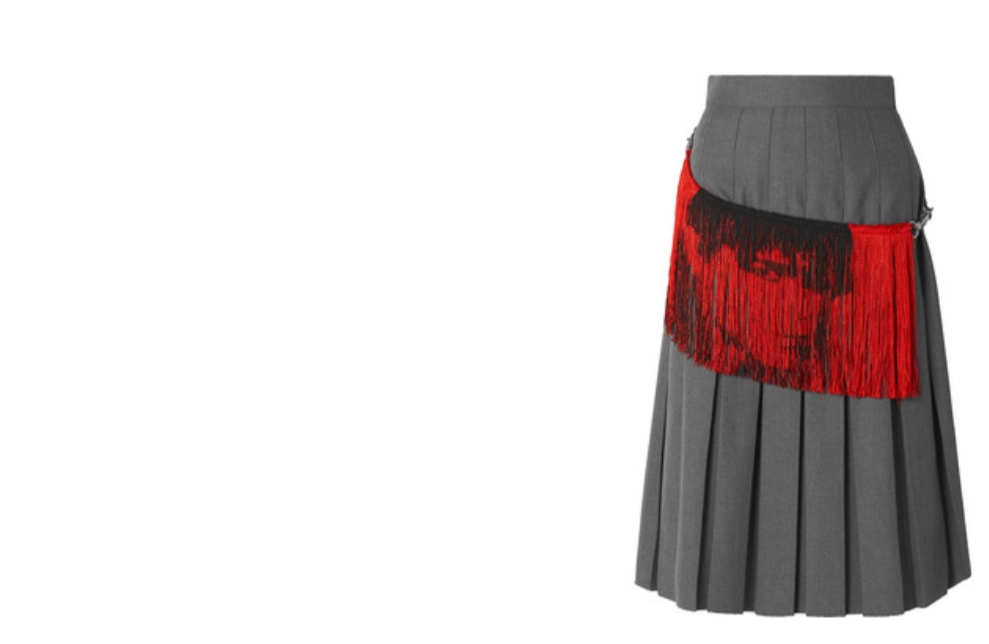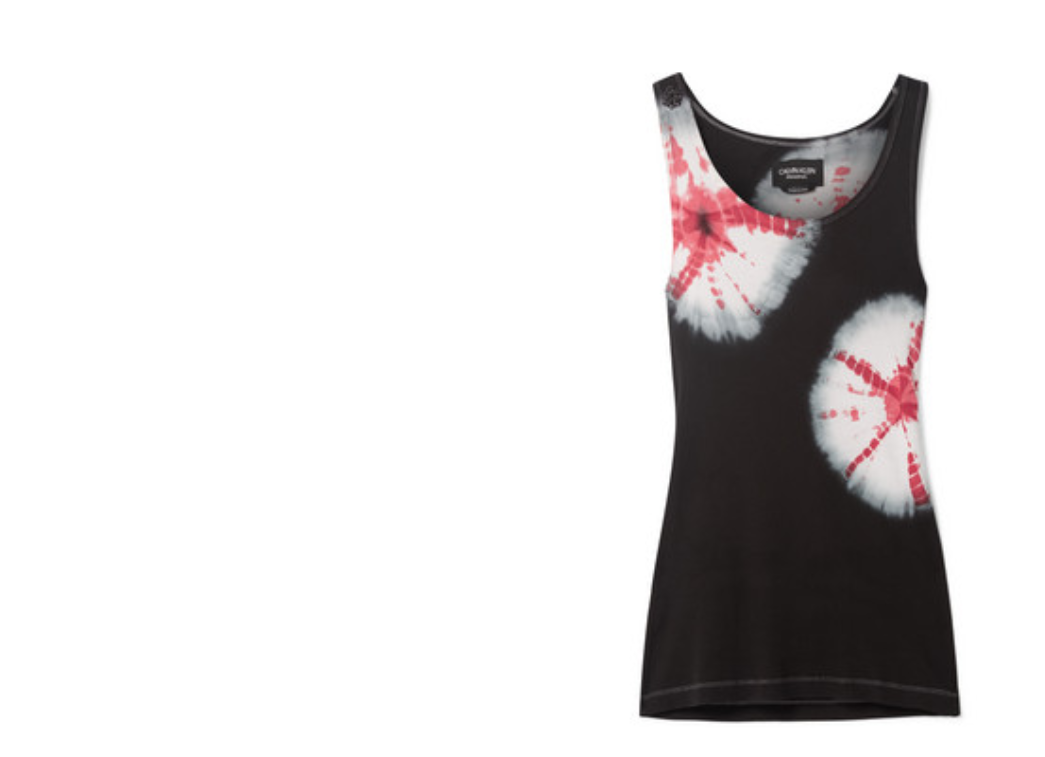 Tie Dye | Lady Luxe life
Tie Dye is here!  Even though it's a year round trend here in Austin since the 70s, and it's officially a summer trend for 2019.  Although, it has evolved.  I found a great article on Yahoo, which shows the different types of tie dye, and I can't wait to share with you!
Structured tie dye is more of a pattern on a monochromatic material, then a true, traditional, bright colored tie dye.  Think straight, structured, lines…and this modernizes the whole look!
Ombre tie dye is a great way to wear this trend as it's a gentle phasing of your favorite colors.  My favorite color is red, so it would be different shades of red blending together.  I love this look!
When we think of tie dye…super bright colors come to mind, and the pastel as added a whole new dimension to this trend!
When I think of the newest trend of Horizontal Tie Dye, I think of Mexico!  Bright colors in a horizontal pattern.  Pussy Bow Blouses are really in this Spring…and I love the idea of combining these 2 looks!
I found a few favorite wide leg pants, check them out below!

Do you love to be trendy and would like to be in the Pantone Color of the Year with your Tie Dye Patterns… check out my blog here.
.
I Love Wide Leg Pants!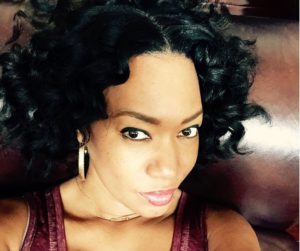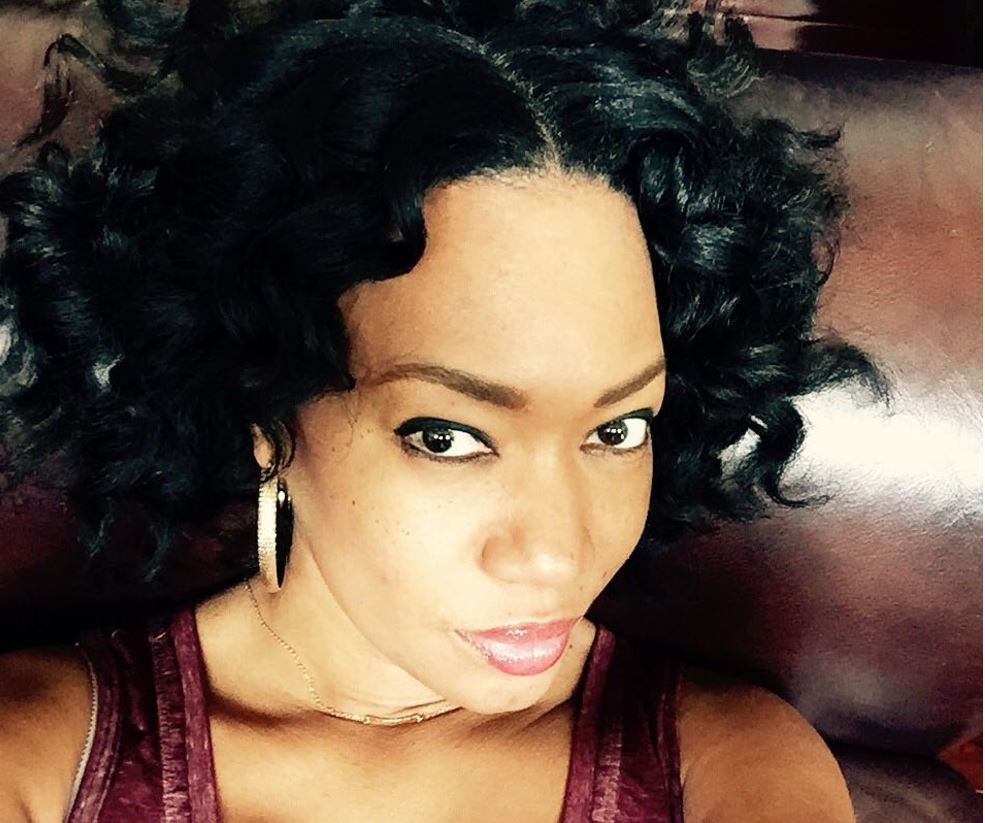 My favorite thing about writing this blog,
is to share my passion
for Fashion, Beauty and Style.
I hope you enjoy!!