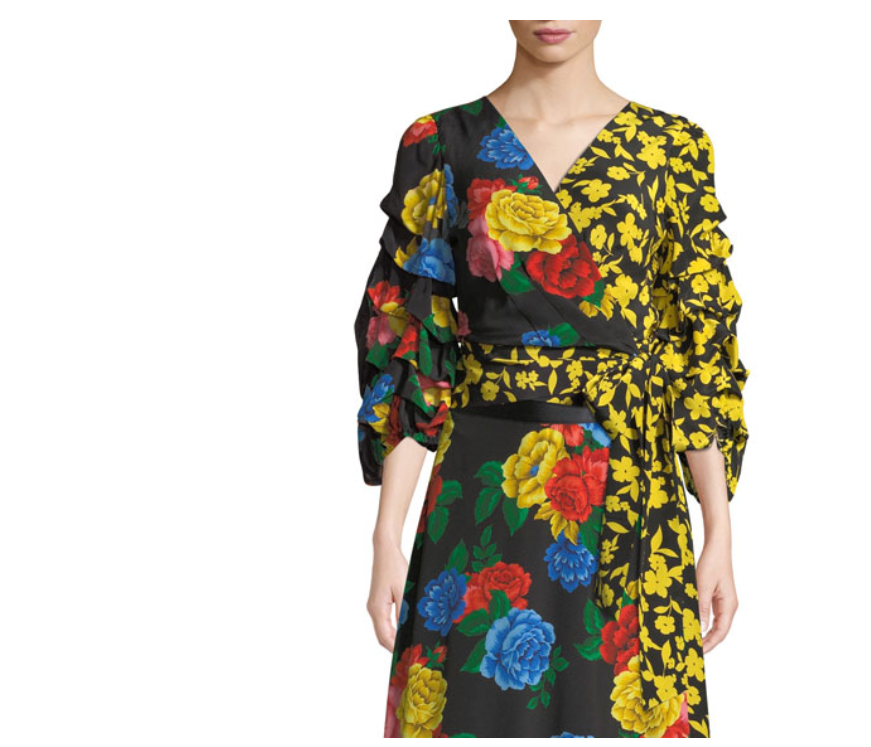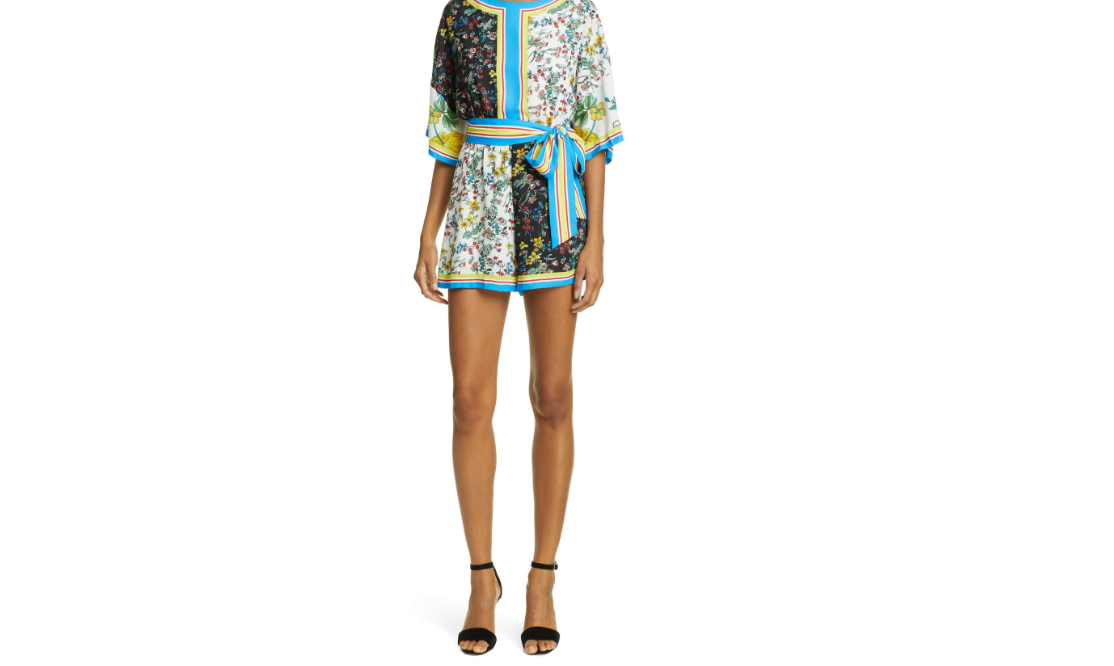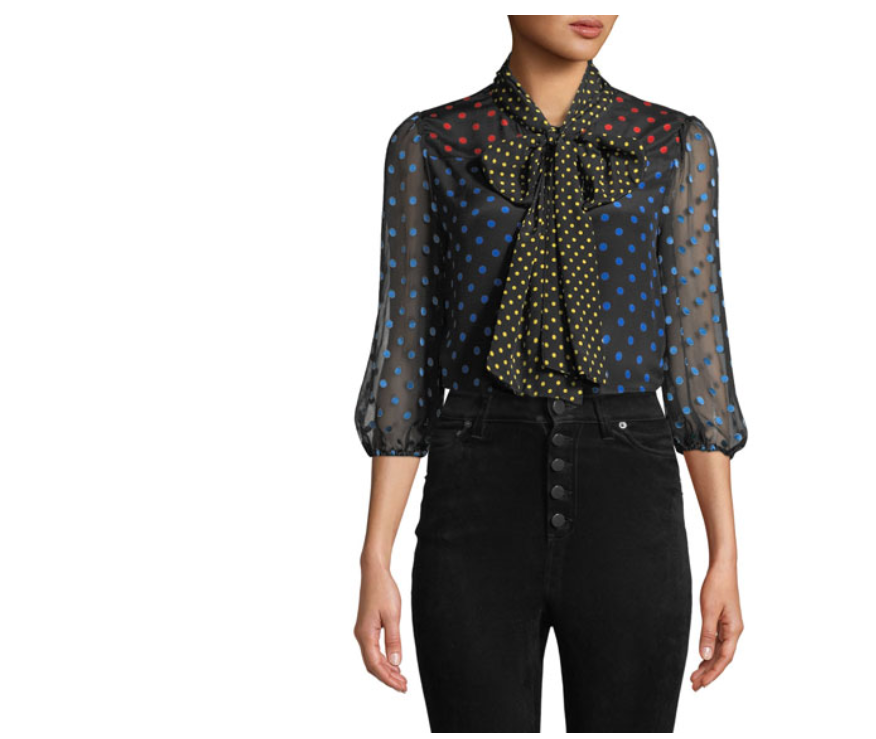 Pattern Mixing | Lady Luxe life
The newest trend of Pattern Mixing is something I wouldn't normally do, and it's taken me awhile to get used to the idea, but I think it can be really fun.  I found an article by Buzzfeed on how to try out this new trend! Let me know if you try it…or what patterns you tried.
Here are the tips:
Whether you choose a big plaid or polka dots, use it for the main item like a pair of pants or a blazer.  Then, use the accent pattern in smaller pieces, like a handbag, or shirt.
If you choose a plaid for your dominant pattern, use a smaller plaid for the accent color, for example.
I actually like it when it all has a common color of black.  I guess because it's my favorite color!
Of course, I would pick red or black…but it helps it keep streamlined and look put together. 
I really like the look of a white shirt to set things in tone.
So…if I used my 2 favorite colors, red and black patterns…I would go from red on black to black on red.  Maybe polka dots will be what I try? 
Believe it or not…this is the easy match. 
This is just a few of their tips!  and if you want to make it easy…but a shirt that already premixes the patterns for you.  I found a few on ShopStyle!
I also wrote a great article about my favorite hair dryer here! Do you love award show and seeing the celebrities dress up?  I also wrote a blog about the Golden Globes, check out the blog here.
I Love Hollywood!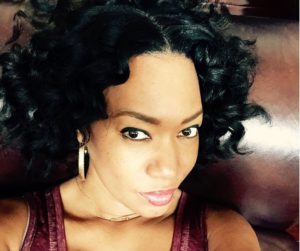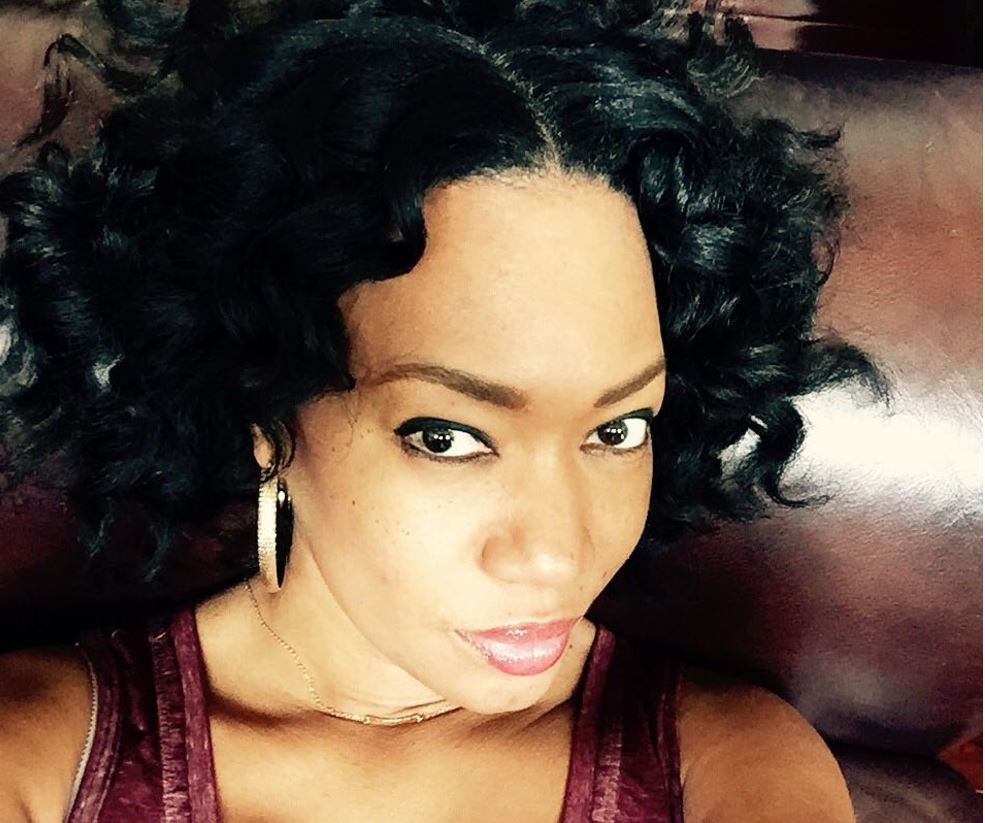 My favorite thing about writing this blog,
is to share my passion
for Fashion, Beauty and Style.
I hope you enjoy!!