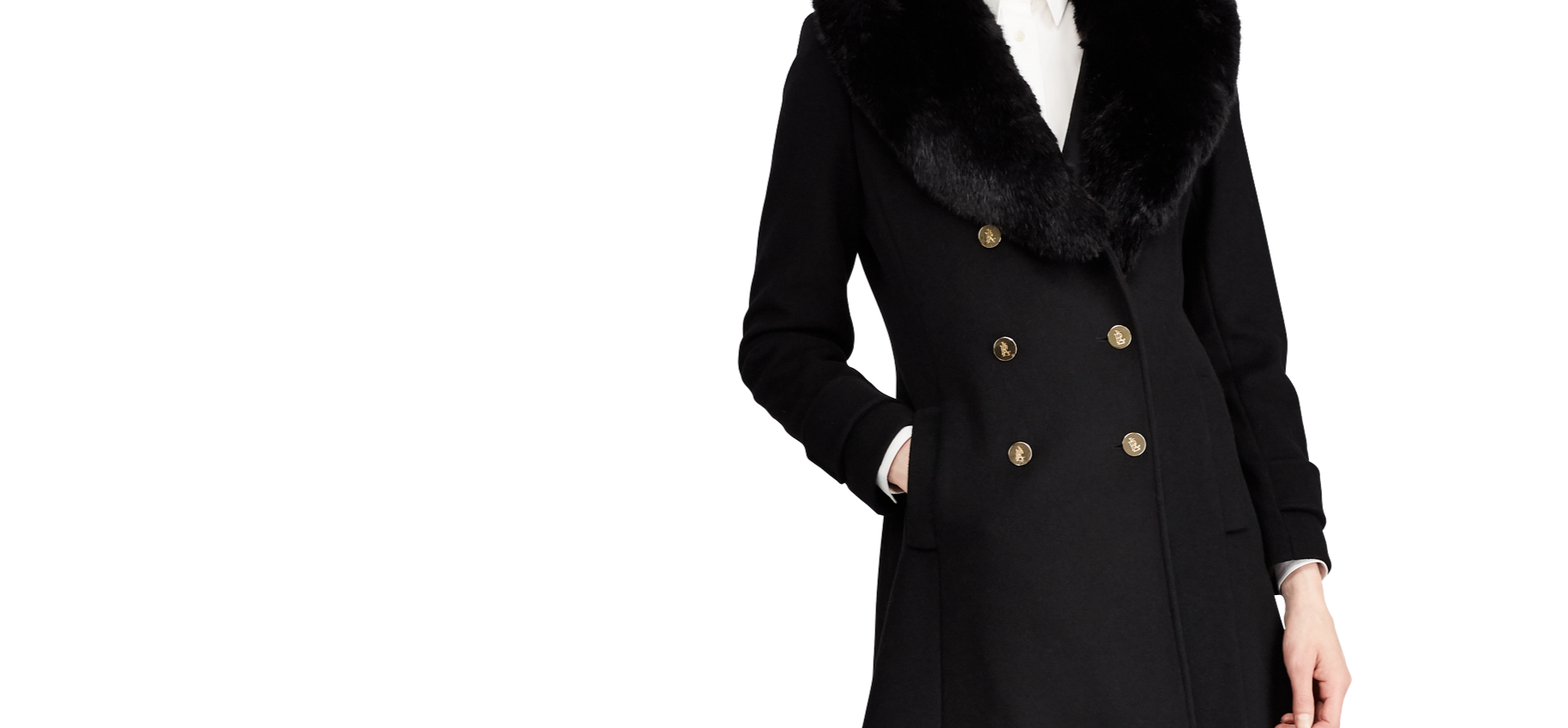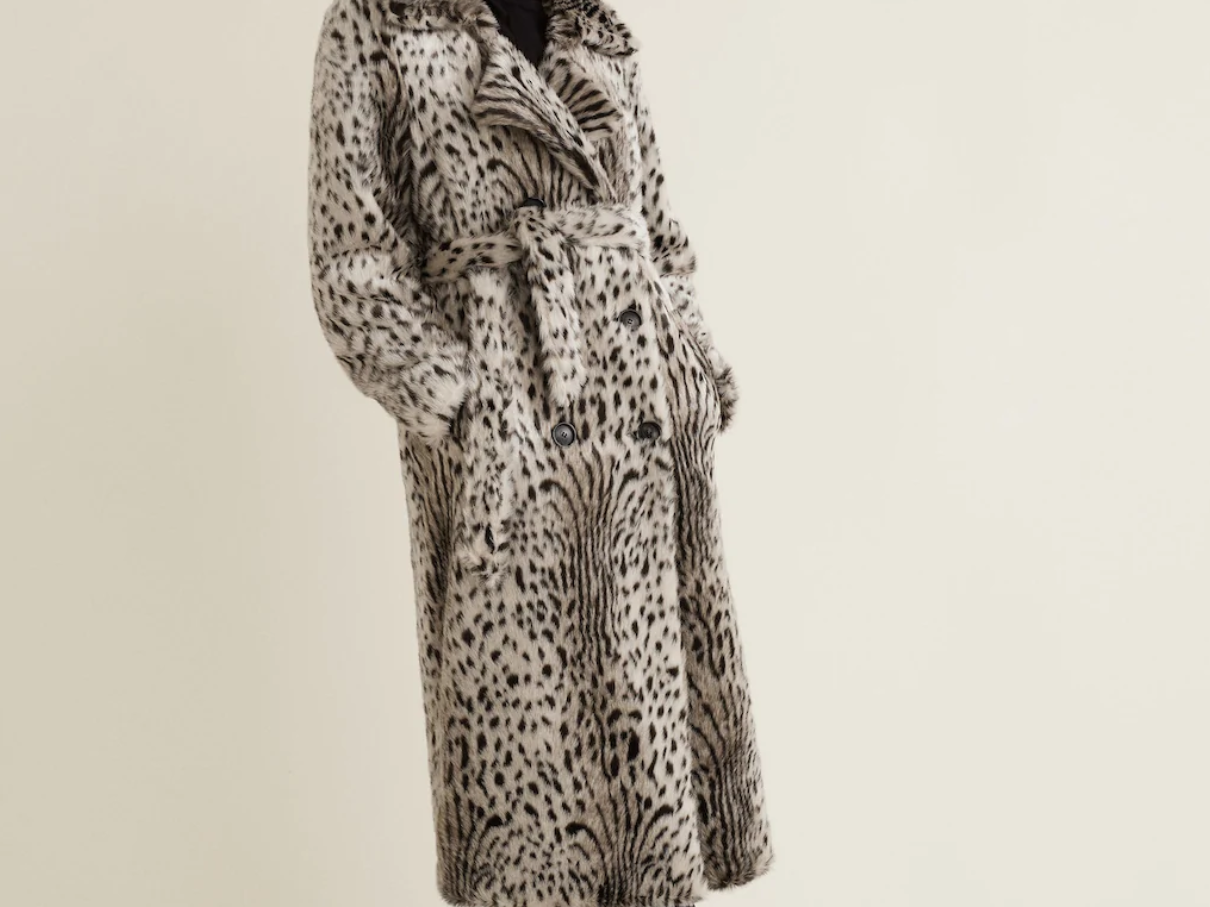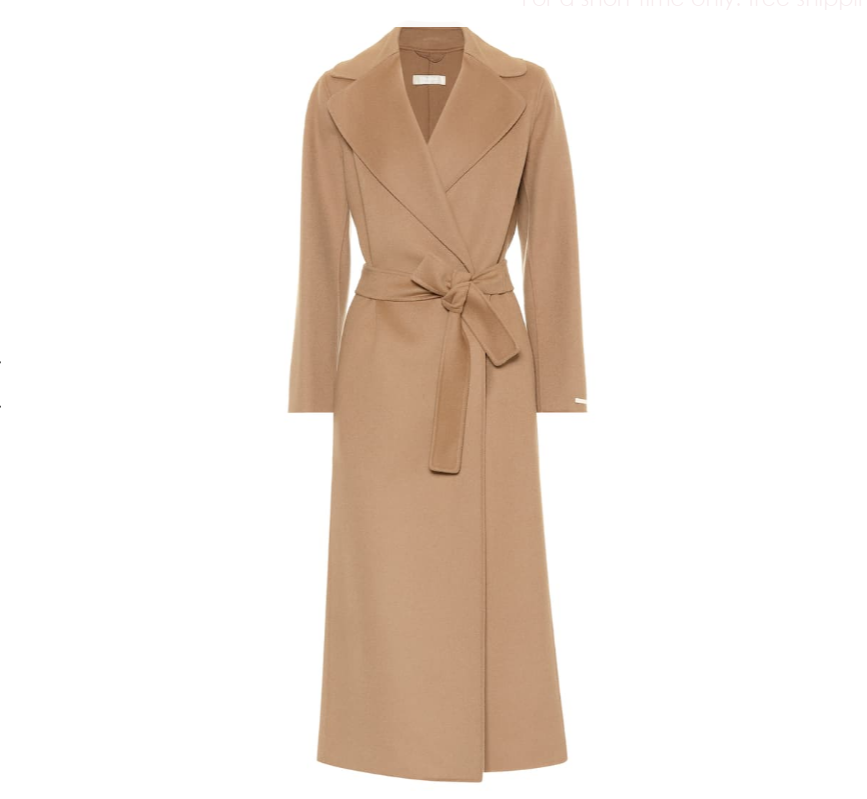 Flattering Winter Coats for any Figure | Lady Luxe life
Flattering Winter Coats can be hard to find.  Coats are normally big, bulky and not attractive.  I found this Refinery article which talks about what kind of coat flatters your figure, and I couldn't wait to share it with all of you!
"Choose single-breasted options with skirted bottoms and a thick belt to tie it all together while showing off your tapered waistline."
"The length should extend no further than your hips and you should avoid super-dramatic embellishments — instead, opt for rich, bold colors."
"Choose a big, dramatic collar to draw the eyes up toward your shoulders and décolletage."
"Your long and lean stature is perfect for pulling off an equally long-lined coat. Choose a funnel neck to further accentuate your streamlined shape."
These are only a few of the ideas they list in the article.  Isn't this clever?
I found a few favorite coats, check them out below!

Wraps are the funnest trend this winter, which is flattering for any figure.  Check out my blog post here.
.
I Love Winter Coats!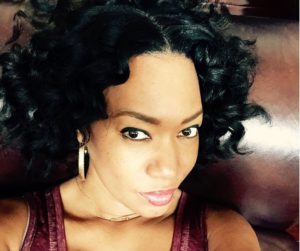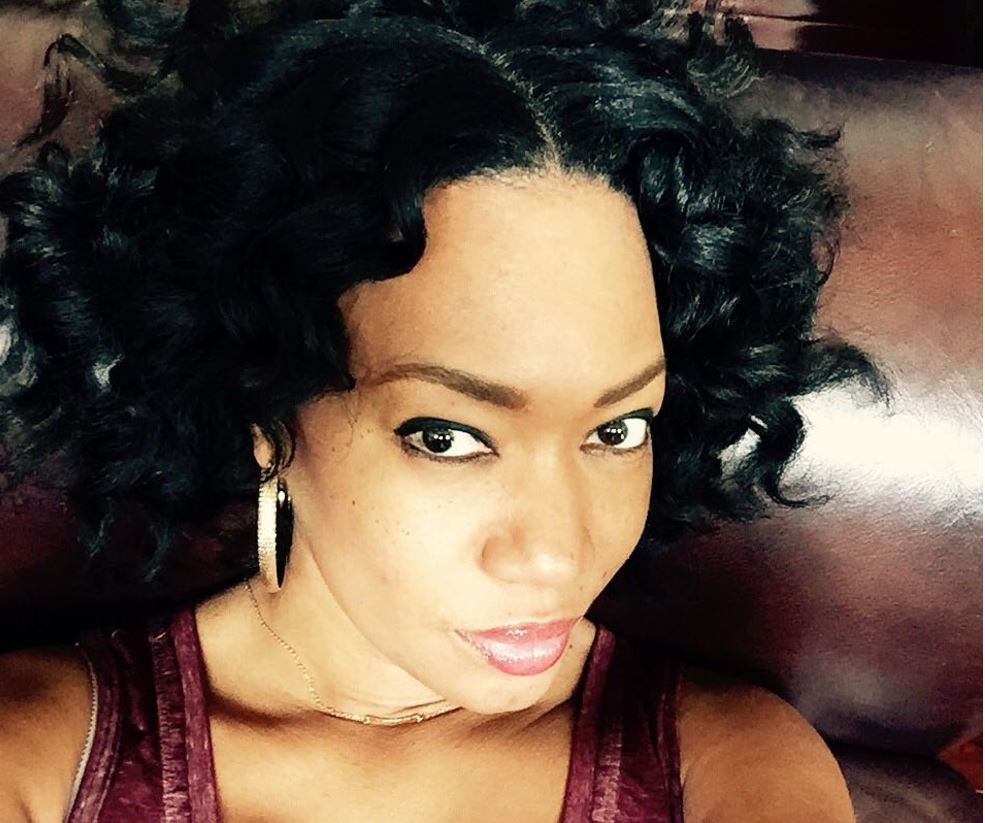 My favorite thing about writing this blog,
is to share my passion
for Fashion, Beauty and Style.
I hope you enjoy!!