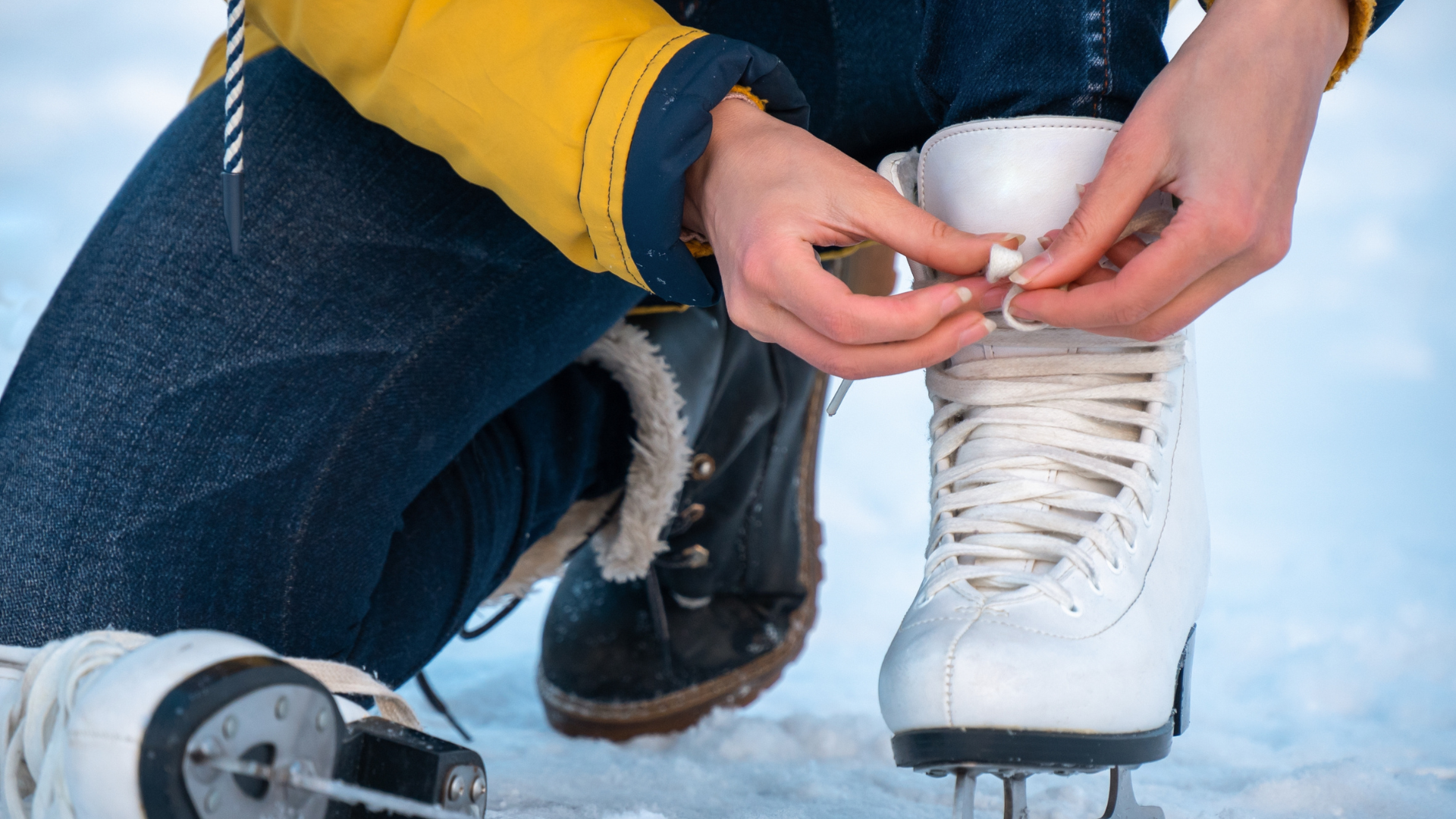 Holiday Pop Ups in Austin | Lady Luxe Life Holiday Pop Ups in Austin is such a fun topic as we have a lot going on in the city! Post COVID, it seems as...
About Me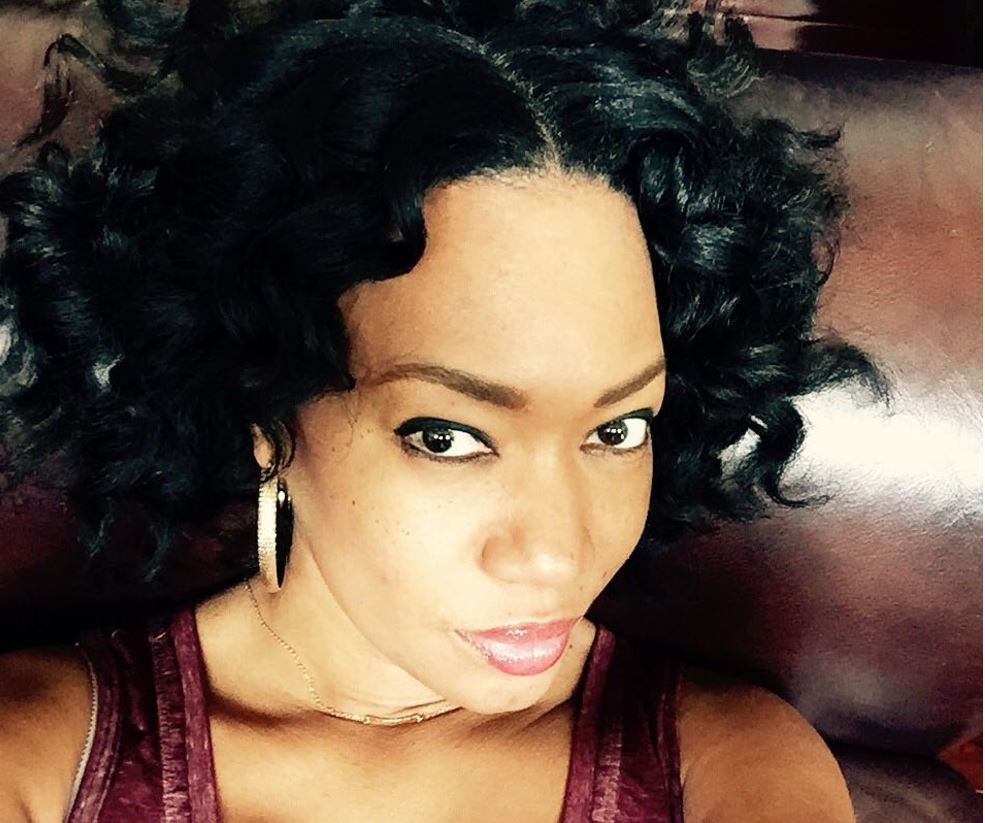 Kayla Banks
I love my family, beauty, fashion, food & travel.
Sign up for my Newsletter!
Favourite Quotes
My favorite things in life don't cost any money. It's really clear that the most precious resource we all have is time.
- STEVE JOBS