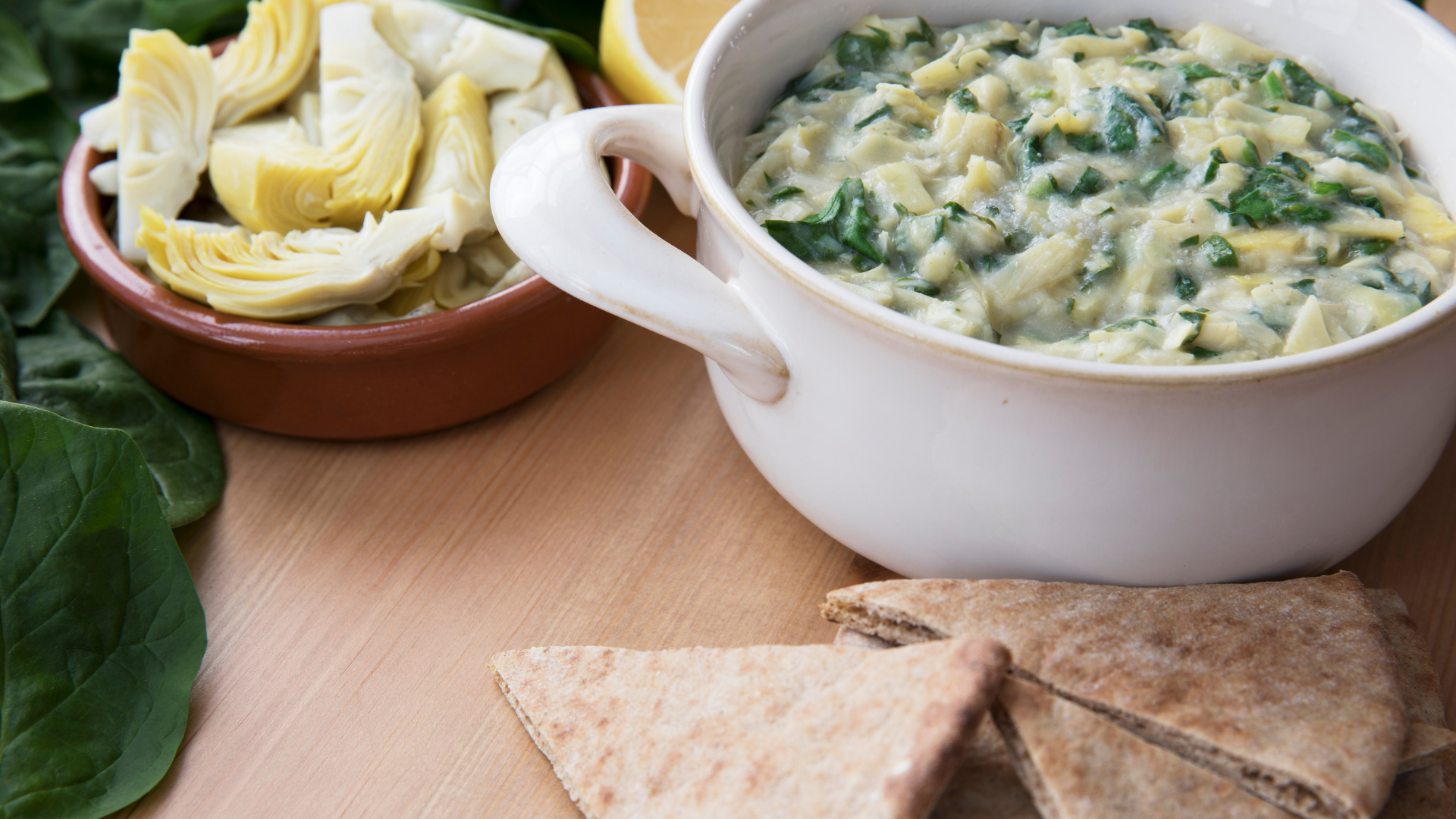 South Beach Diet Spinach and Artichoke Recipe | Lady Luxe Life
A South Beach Diet Spinach and Artichoke Recipe is a great way to launch 2023.  Most everyone I know wants to be healthier, and who doesn't love a little comfort food made healthy? If you have followed me for awhile, you know love the South Beach diet.  I wrote a whole blog about this way of eating…check it out!  I also have another one of my favorite recipes here: South Beach Diet Salad Recipe.  This recipe I got from The Palm website, which I've shared below:
Package (10 oz.) frozen chopped spinach, thawed and squeezed dry

Can (13.75 oz.) of artichoke hearts in water, drained

1 Tbsp. extra-virgin olive oil

¼ tsp. garlic powder

¾ cup ricotta cheese

¾ tsp. salt

¼ tsp. red pepper flakes

1 pinch of nutmeg

½ cup grated aged Asiago cheese
In a food processor, combine the spinach, artichoke hearts, oil and garlic powder. Pulse all of the above until finely chopped.

Add the ricotta, salt, red pepper flakes and nutmeg. Blend these ingredients until smooth.

Lastly, add the Asiago cheese and pulse until just combined.
I can't wait for you to try it!  If you're looking for beautiful ways to serve your dip, I found these below:
Enjoy!!
I Love South Beach Diet!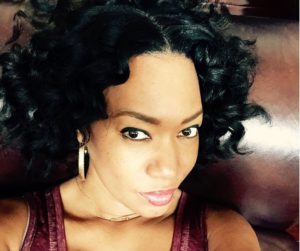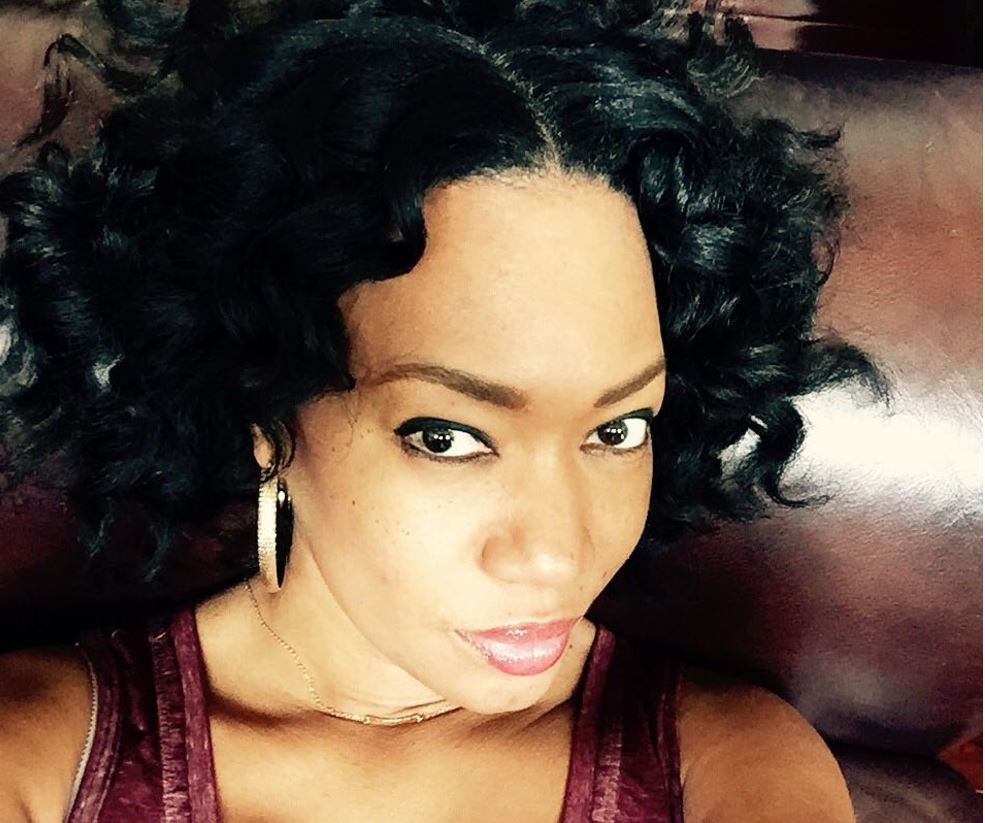 My favorite thing about writing this blog, is to share my passion
for Fashion, Beauty and Style.
I hope you enjoy!!