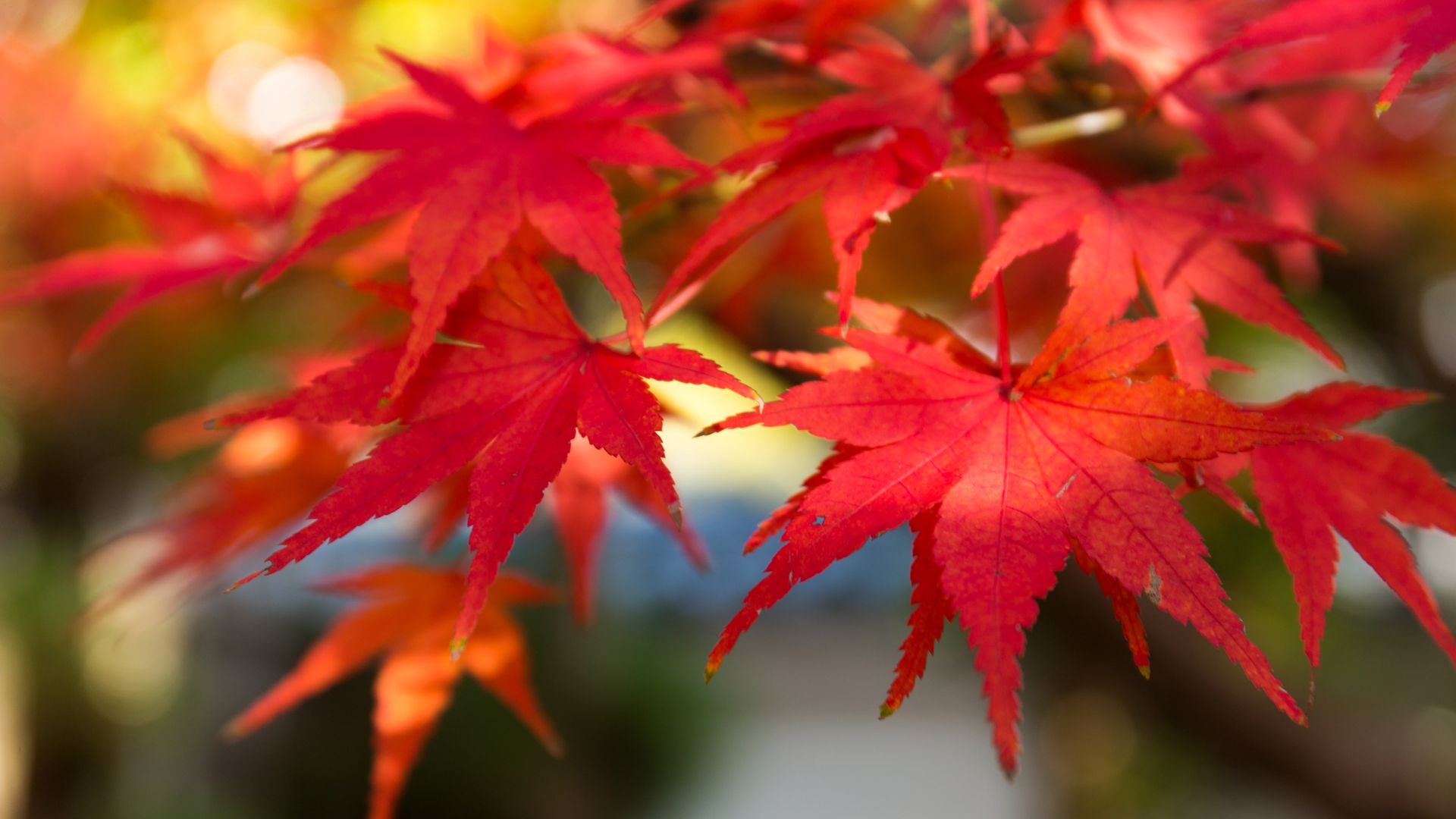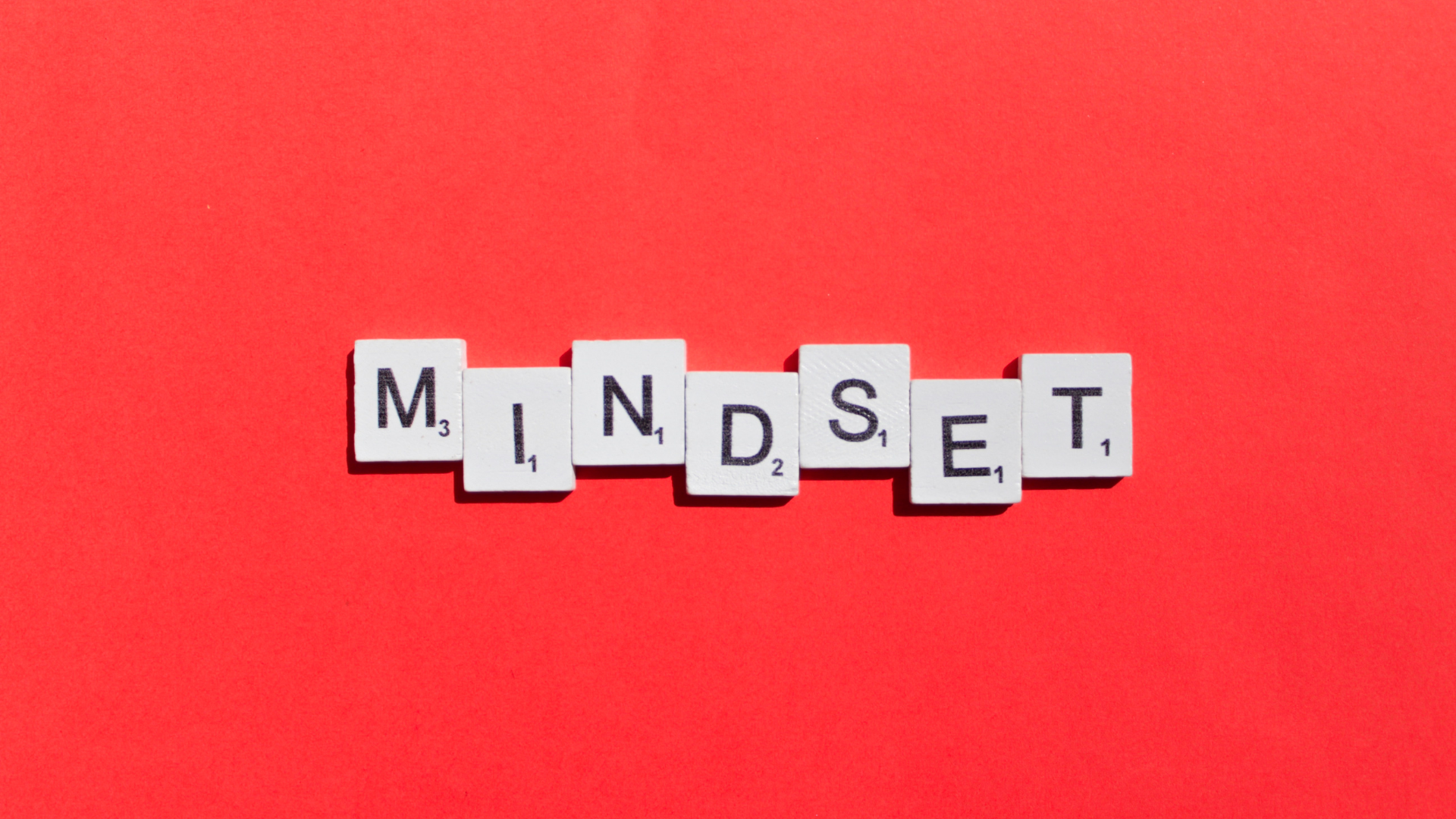 New Years Resolutions|  Lady Luxe Life
New Years Resolutions. Does hearing those 3 words make you want to shrug your shoulders and sigh? We hear those words every single year, but how can we really set our new year with great intentions, and live a happy and fulfilled life?
Good Housekeeping had one of the most extensive articles on some of the best New Years Resolutions.  In fact, they had 65! But I narrowed it down to my Top 3 favorite.  And I would love to hear yours! Follow me on social media and send me a DM!:
"Anxiety can nag at anyone during any season, in all parts of life — and it can be easy to let the idea of the future or past experiences inform your reality of the present. Practicing mindfulness means doing everything you can to be grateful for what you have in the moment, where you are in life, and who you are right now, shared Sabrina Romanoff, Psy.D., a clinical psychologist in New York City and Yeshiva University professor. Romanoff and other leading psychological experts say committing to mindfulness can help you become a better person in less than a year's time."
I am a big believer in this one for sure! Anxiety and worry doesn't help any situation, and if I had to stick to 1 New Years Resolution, it would be this one!
"Social media can be a big asset in helping you jumpstart new health goals in 2023 — but it can also be easy to get led astray by certain trends and social pressures. There is a growing movement that embraces all shapes, sizes, colors, strengths, abilities (and disabilities!) if you know where to look. Some of our favorite body-positive accounts teach us more about all the amazing things each and every body can achieve."
Since social media is a big part of my life, I can relate to this one.  And I am all about women being empowered to feel great about themselves.  It's one of the reasons why I love to blog!
"In a previous GH survey, 83% of people told us they lost track of how long they spent on their devices. But short of deleting all social apps, it can be hard to trade screen time for more productive pastimes like walking the dog and coffee with friends. Whether you're Team iPhone or Team Android, download the latest software to access built-in tools that help you track your personal app usage."
It's a little easier to do this in the summer, but it's so important all year round.  We love to go boating, hang out by the pool and just enjoy the outdoors.  I just launched a blog about a holiday pop up with ice skating at the Four Seasons, but there are so many great ways to get outdoors.  More importantly, without the phone!
Eating healthy, including meal planning, is one of my favorite topics.  I also wrote about the Intermittent Fasting Diet.  Read my blog here!
I Love staying Healthy!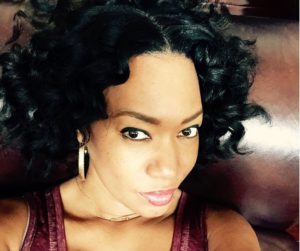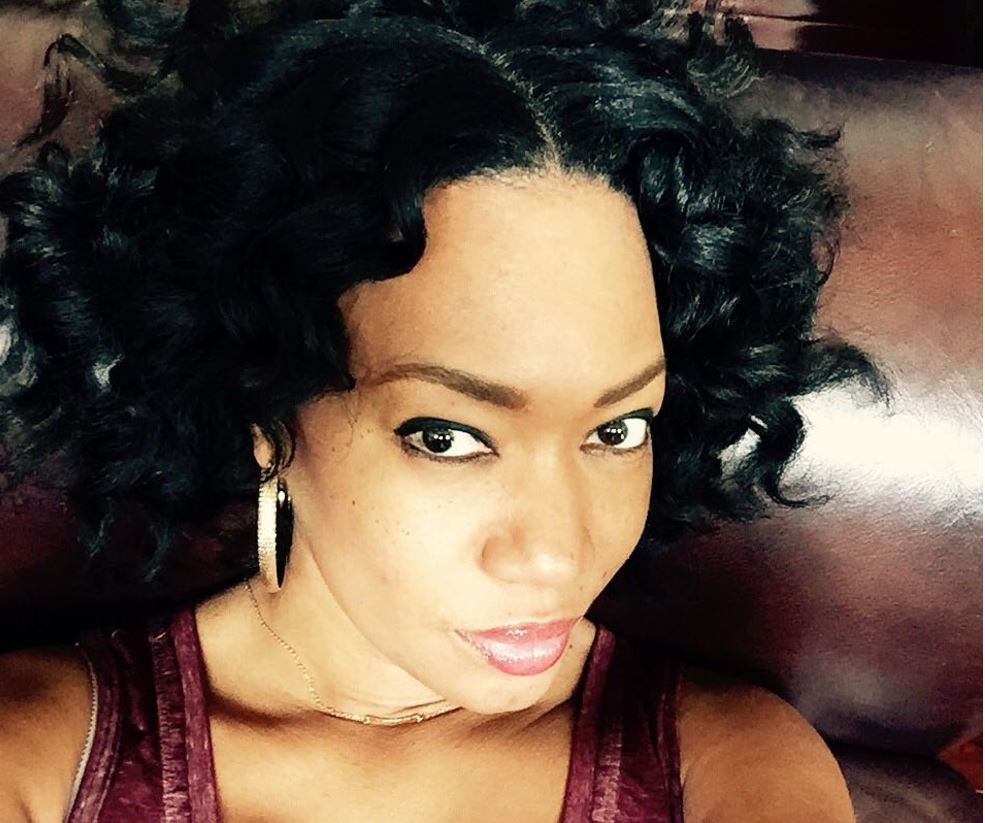 My favorite thing about writing this blog, is to share my passion
for Fashion, Beauty and Style.
I hope you enjoy!!