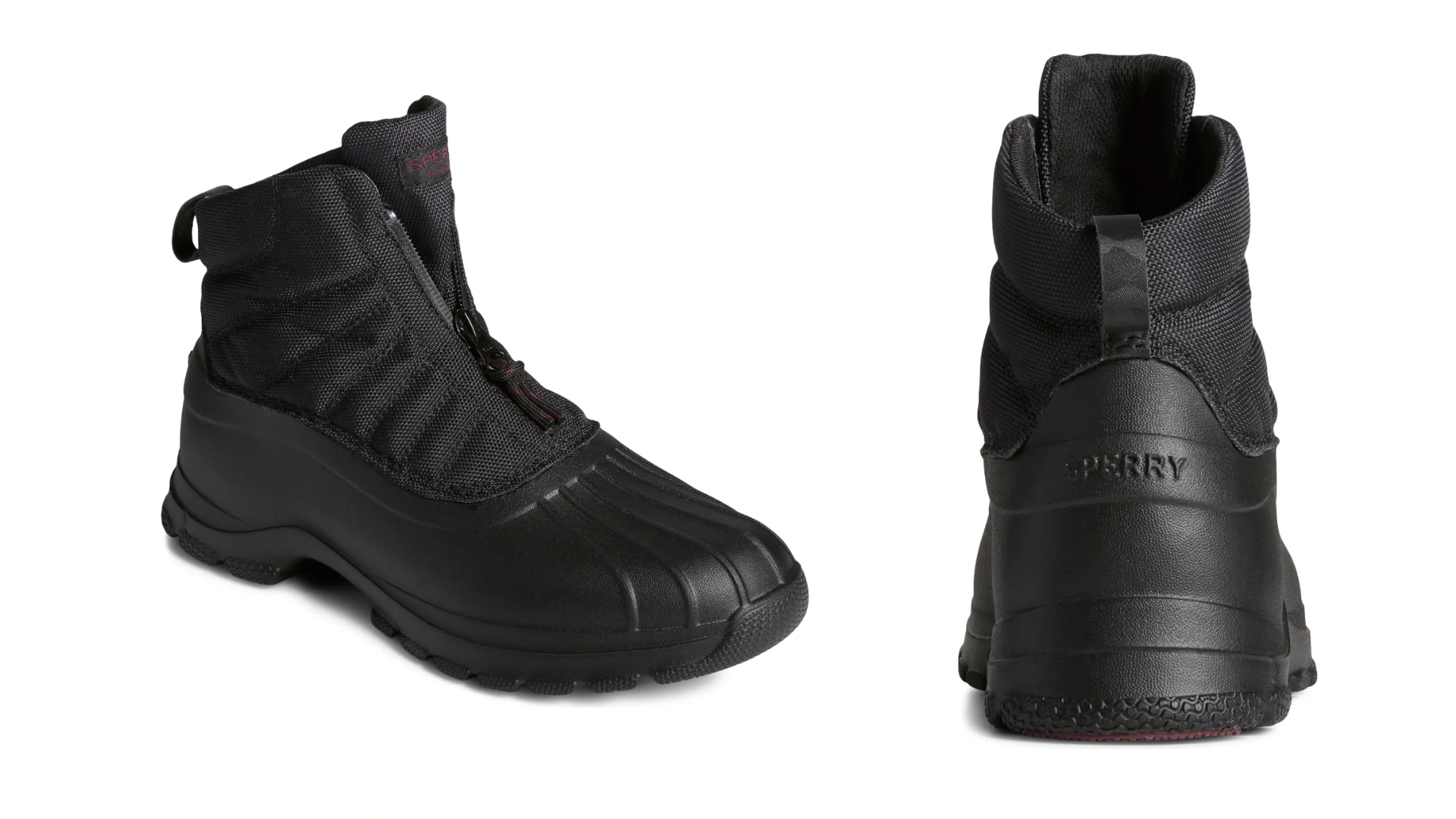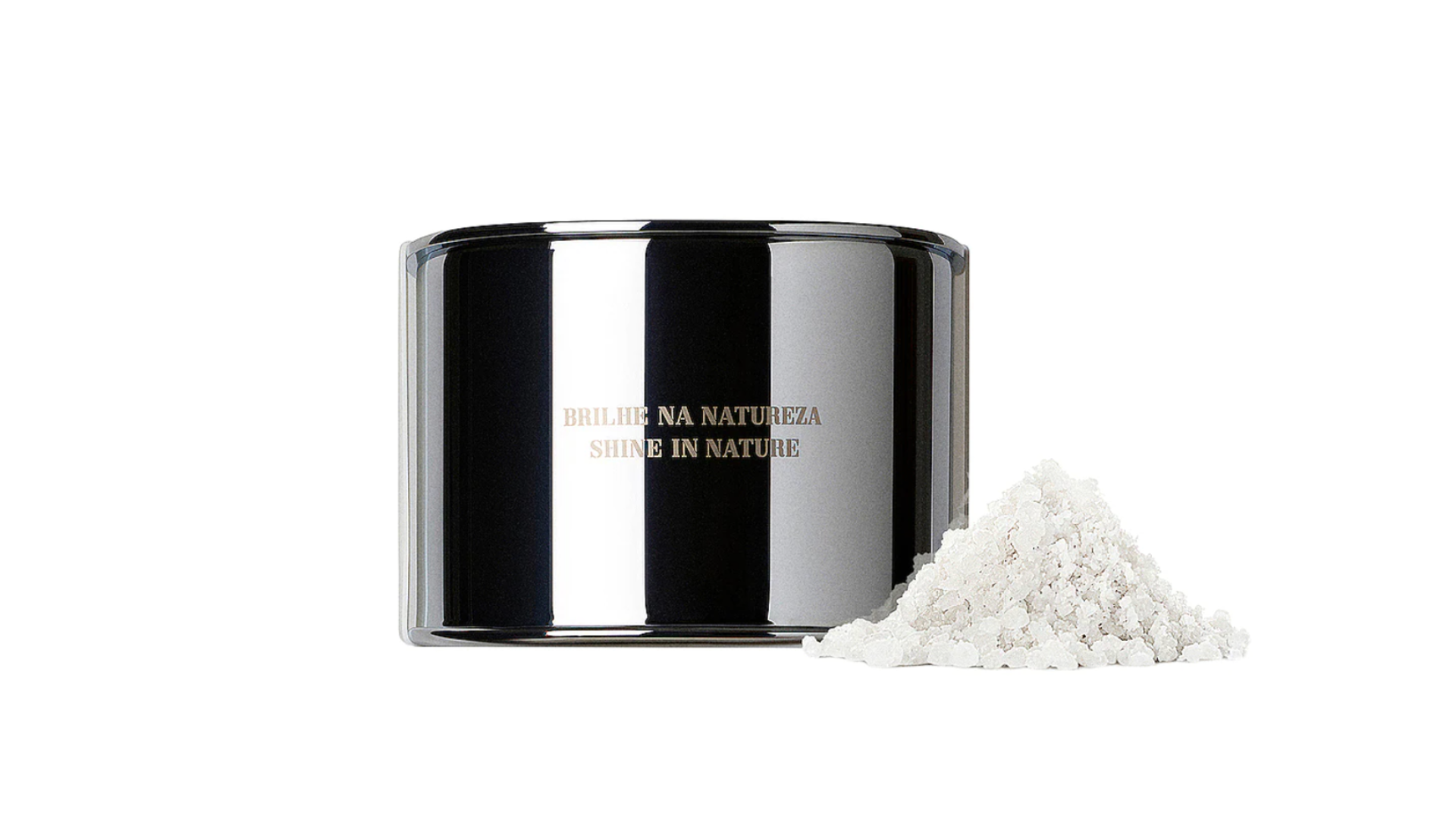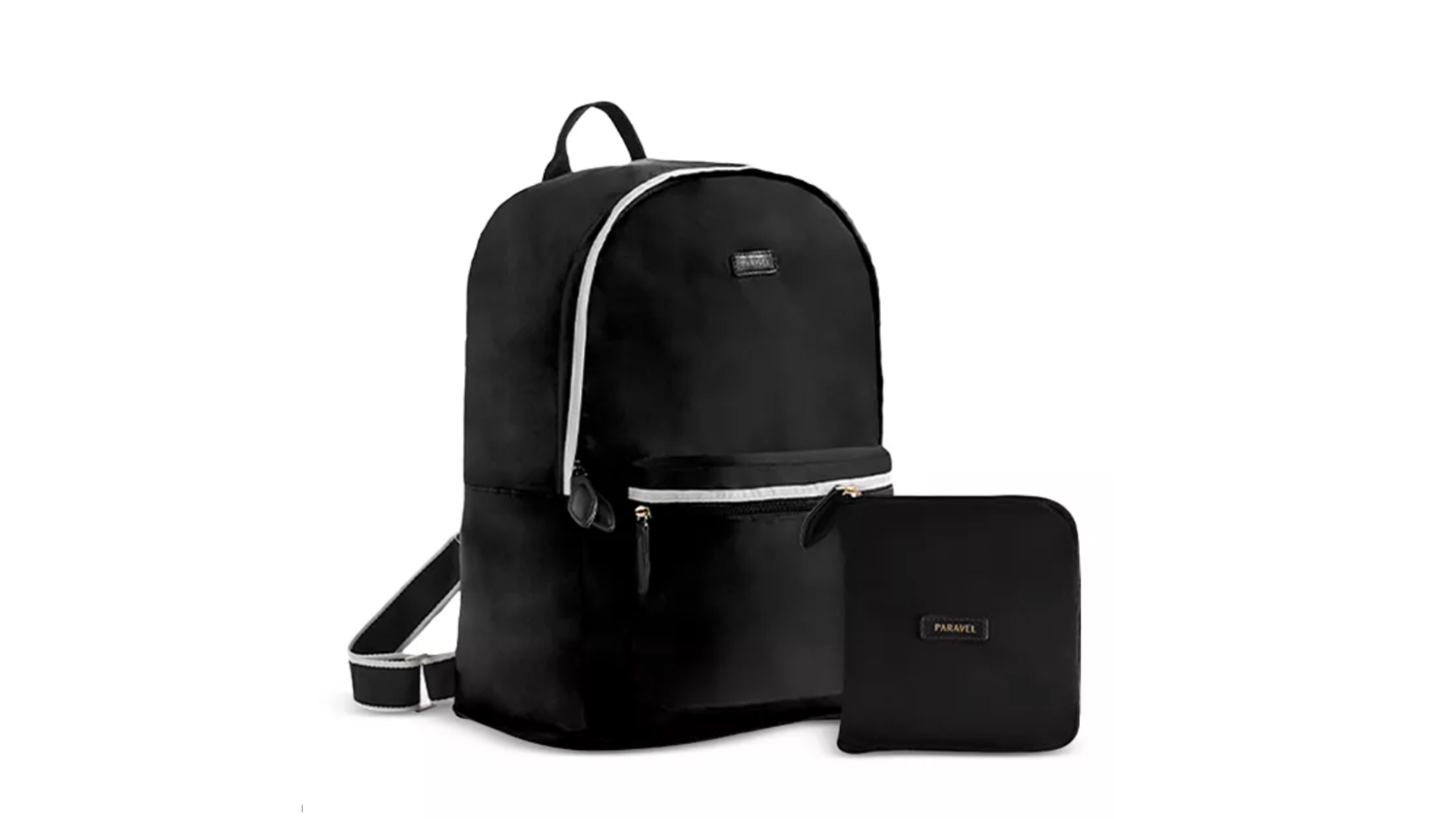 Trendy Holiday Gifts 2022 | Kayla Banks | Lady Luxe Life
Trendy Holiday Gifts has become one of my favorite blogs of the year, because it is always fun to come up with new ideas.  Oprah has one of the most extensive gift ideas on her blog, and has it broken down in categories such as Kids, Wellness, and more.  Of course, my favorite is her "stylish" category!  I thought I would share a few of my favorite finds with the quotes directly from her website on her thoughts:
"You might know Spanx for its shapewear, but it also does fantastic cozy clothes. When I tell you this set feels light as air, I'm not kidding. It's my new leisure suit. The perfectly loose-and-lightweight fabric is like buttah!"
"Come rain, sleet, or slush, these boots will get you through with a water- resistant, durable design made from recycled polyester. My favorite part: The zipper makes them easy to get on and off."
"Made from 15 upcycled plastic water bottles fashioned into lightweight, water-resistant nylon, its party trick is that it can fold up into a zippable pouch you can stow away in your luggage, so you have an extra bag."
It would be fun to buy all of these for a loved one who loves to travel!  Hint, hint! But I especially love the idea of a fold up backpack for travel, and they are so fashionable.  I found this one, and a few other items she recommended on her list below.  Check it out!

I love to give gifts, and have a couple great ideas for hostess gifts.  Read my blog here! And I also wrote a blog on Thoughtful Gifts, check it out here.
I Love the holidays!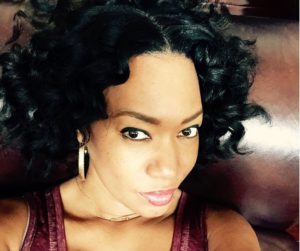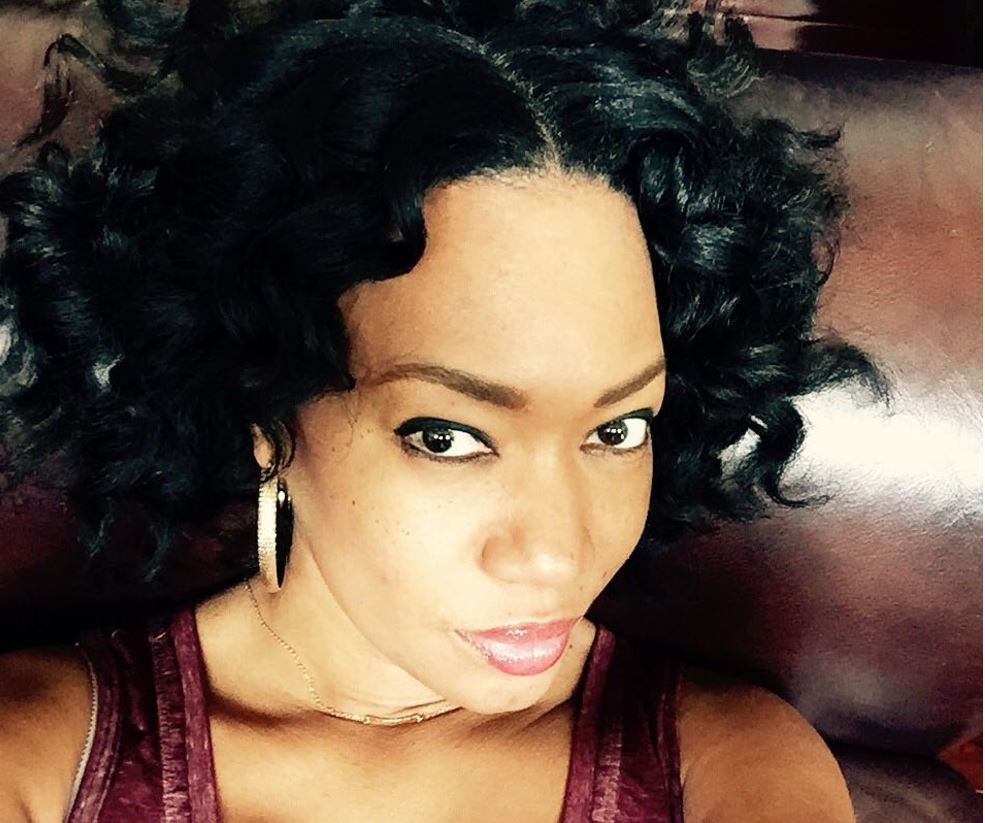 My favorite thing about writing this blog, is to share my passion
for Fashion, Beauty and Style.
I hope you enjoy!!