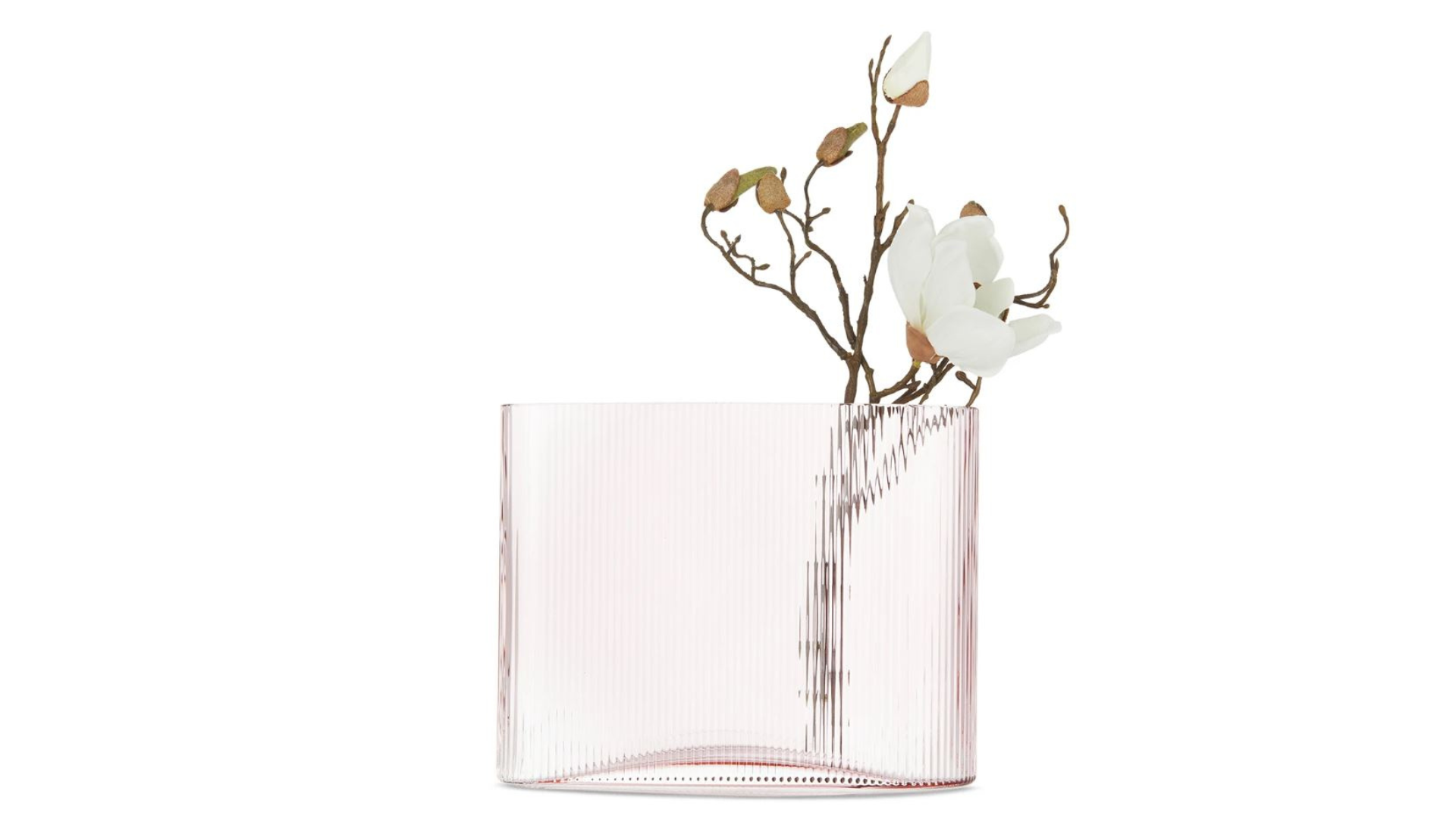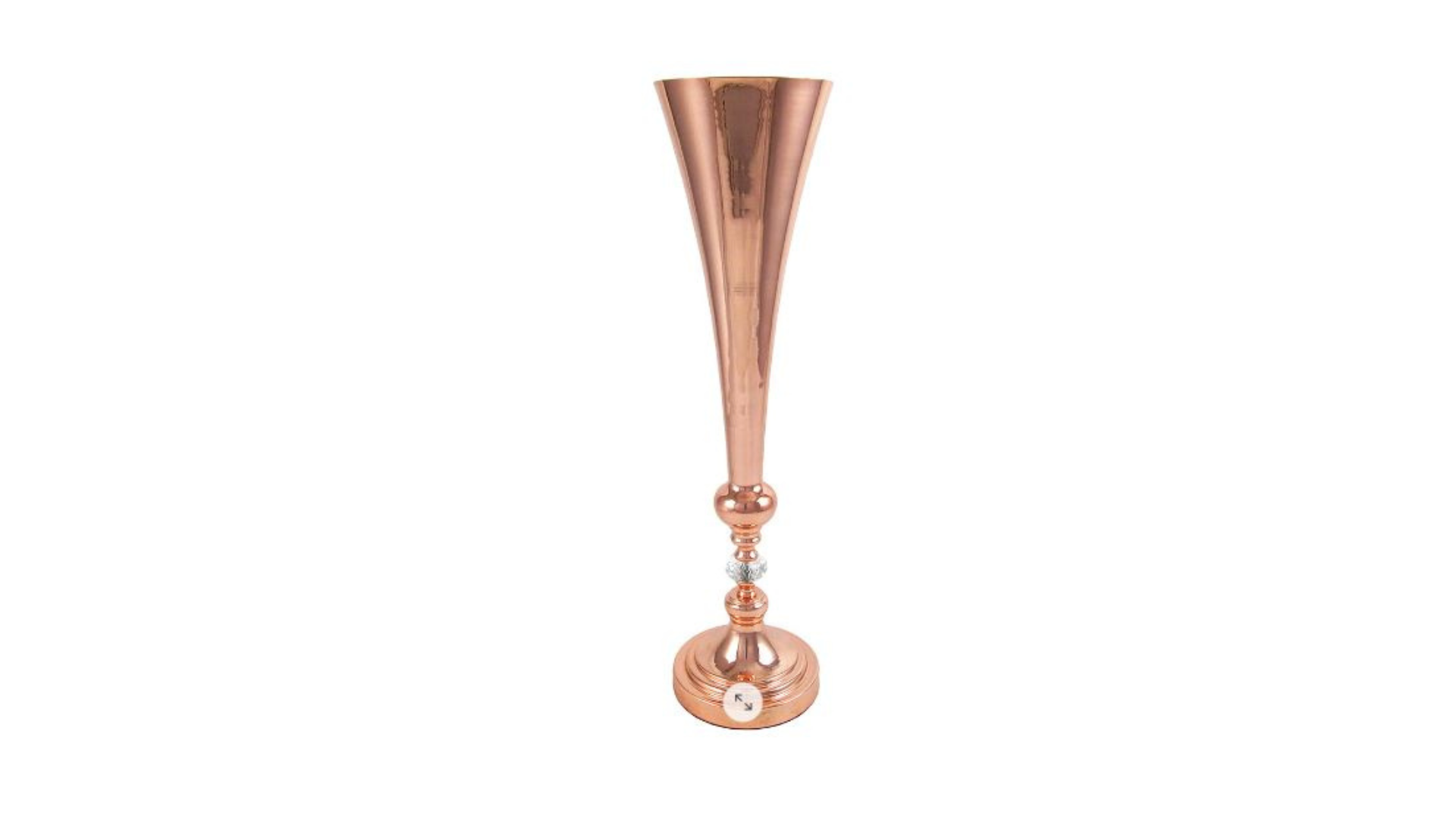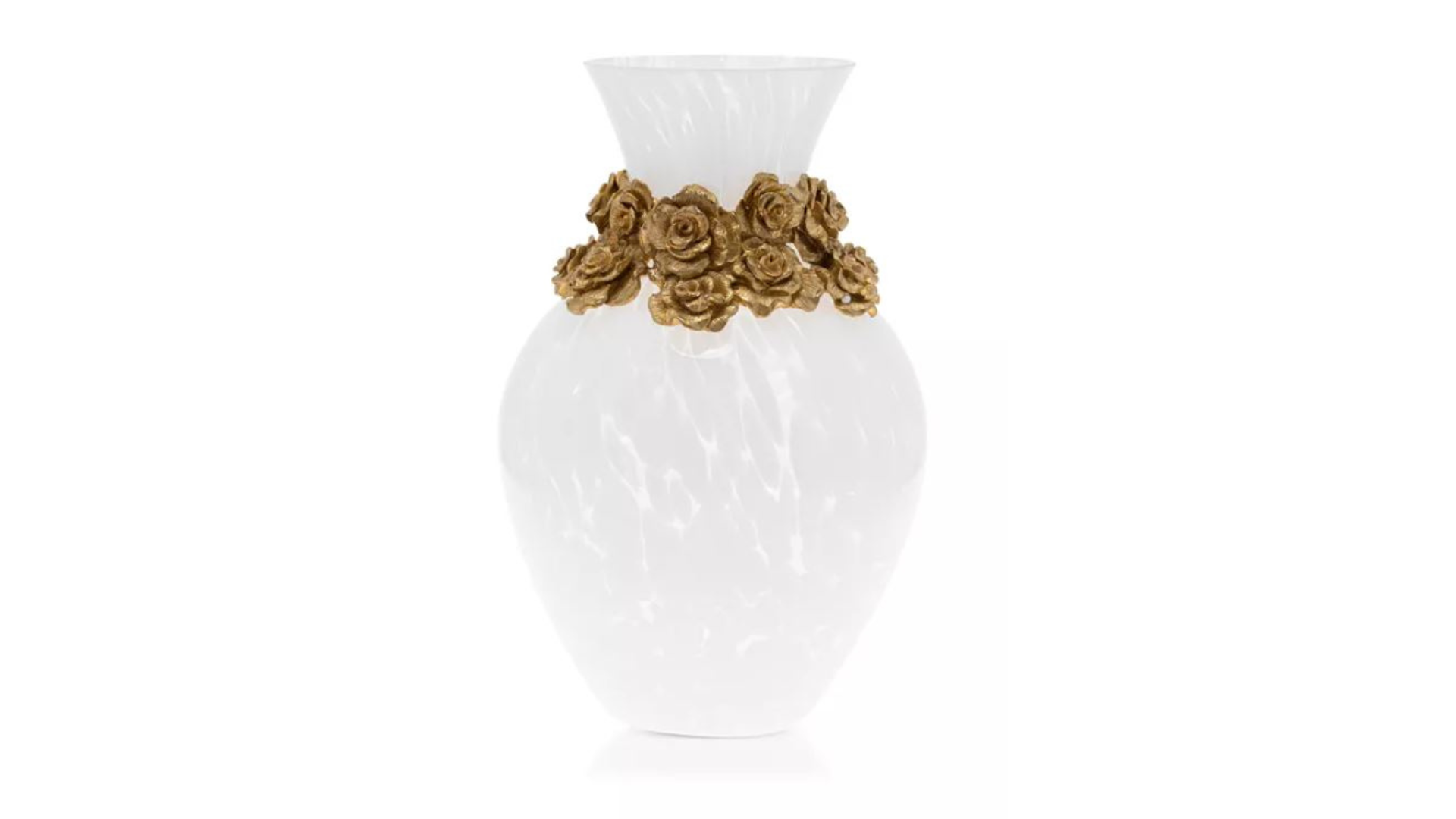 Laithwaites Wine | Lady Luxe Life
Liathwaites Wine is one of our favorite gifts to our selves with our subscription, and as the holidays come up, this is also a great gift for others!
From their website, here is a great snapshot of this amazing wine:
"Today, America is the most exciting place to enjoy wine in the world – and I'm delighted (and grateful) that thousands of U.S. wine lovers are choosing Laithwaites to bring them the best from California, France, Italy and beyond..

As a student I spent my summers working in the Bordeaux vineyards – lugging the local wine home on the train for a few family friends. Then in 1969 I bought a Ford van in order to bring wines of authenticity and character directly to customers in the UK.

Called 'Bordeaux Direct', the original business had just five wines on the list and only 150 customers. But slowly we began investigating vineyards further up the Dordogne river… and beyond.

In the 1970's we were the first merchants – of any nationality – to prospect and buy wine from the wine regions of southern France … Bergerac, Duras, Cahors, Madiran, Gaillac, Minervois, Saint-Chinian and so on eastwards. Then came other countries; Rioja, Bulgarian Cabernet, even wines from Australia that were first shipped in 1974.

Bordeaux Direct was unique for only selling wines bottled by the producers; because they simply had more flavour, extra character, total authenticity and somehow anyone, even a newcomer to wine, could always taste that quality and goodness.

Today … over 50 years on, we're called Laithwaites and over 700,000 people in the UK, Australia, New Zealand and here in the U.S. enjoy an exclusively selected range of small-batch wines. We still only do top-quality, handcrafted wines from family estates and passionate winemakers in every corner of the wine world. We are still out there travelling, still searching for the really good, authentic wines. Enjoy!"
And why do I love Laithwaites for a gift?
They offer all 6 of their wines for only $79.99, plus shipping and tax. Plus they add 2 bonus bottles of the Barbanera family's flagship Super Tuscan and 2 Dartington Crystal stemless glasses. *Please note: this is a holiday special price.
Members enjoy perks like special upgrades including a magnum and bonus bottles.
On their website, they state, "Take only the cases you want and open every bottle with confidence—our 100% money-back guarantee has you covered."
Are you sold? I picked out some perfect glassware for your new wine subscription:
Do you like to have monthly subscriptions come to your home?  I do too!  My favorite are my red roses, check out my blog here.
*Note: picture of Laithwaites wine from their website.
I Love Wine!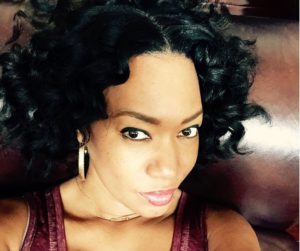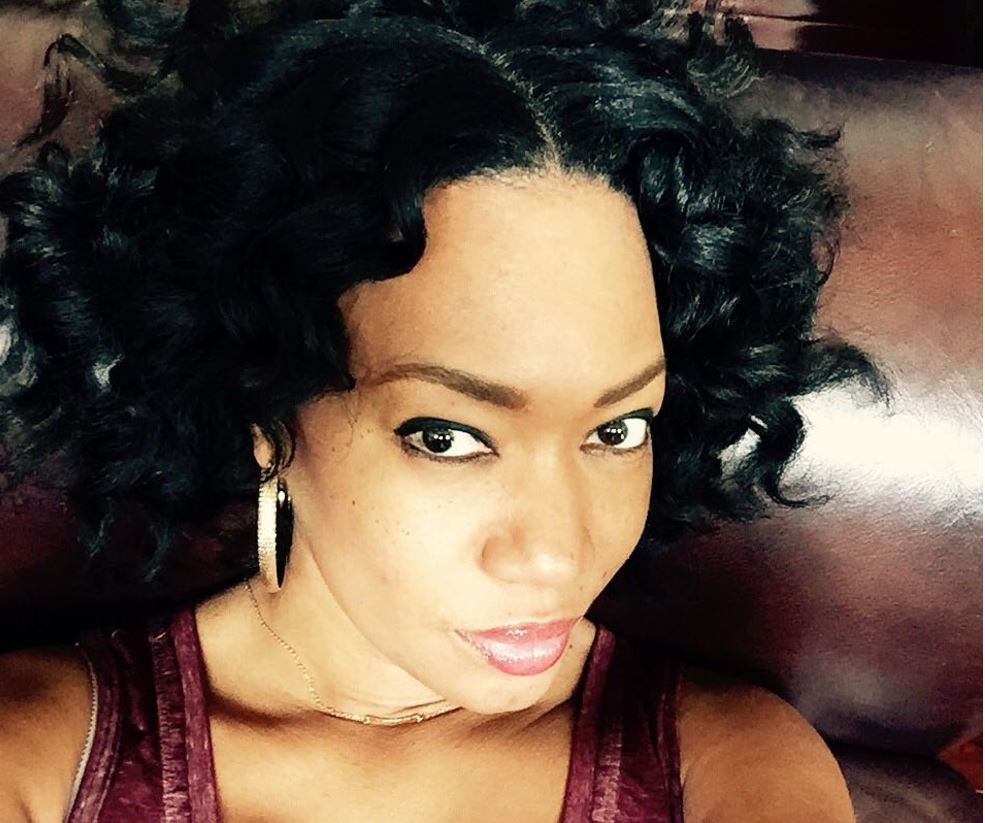 My favorite thing about writing this blog, is to share my passion
for Fashion, Beauty and Style.
I hope you enjoy!!