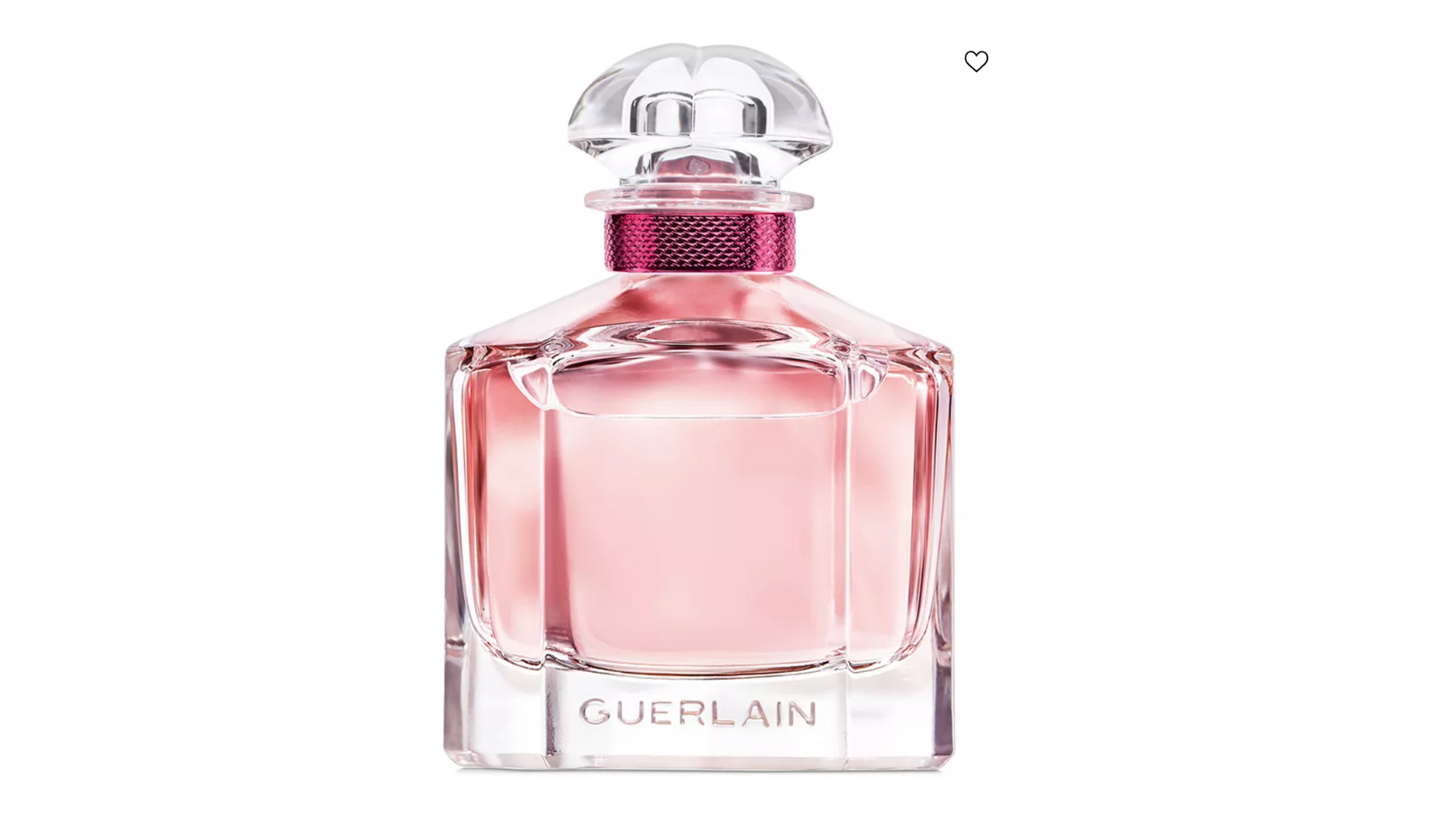 Perfume | Lady Luxe Life
Perfume is one of the best accessories we can wear as a woman.  2 of my favorites are Chanel No 5, and also Mon Guerlain, which you may not have even heard. Here is what I found on their website about their product.  Honestly, I did not even know all of these facts, and I love them even more now! I hope you will enjoy learning about them too.
"Mon Guerlain is a fragrant manifesto of today's femininity. A multi-faceted woman: strong, free and sensual. Daring and modern perfume compositions based on exceptional raw ingredients."
"Mon Guerlain: an authentic concentration of emotion and know-how; bold and modern fragrance compositions based on four exceptional raw ingredients: lavender, jasmine, vanilla and sandalwood."
They have the most amazing sets of perfume which makes a perfect holiday gift!
You can purchase direct from their website, or most department stores like Neiman Marcus, Nordstroms, and can also buy from me below!

Talking about accessories, read my blog about transitional fall pieces.
I Love Perfume!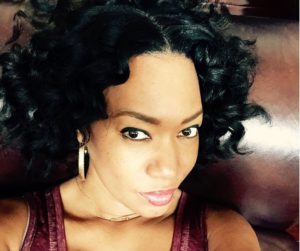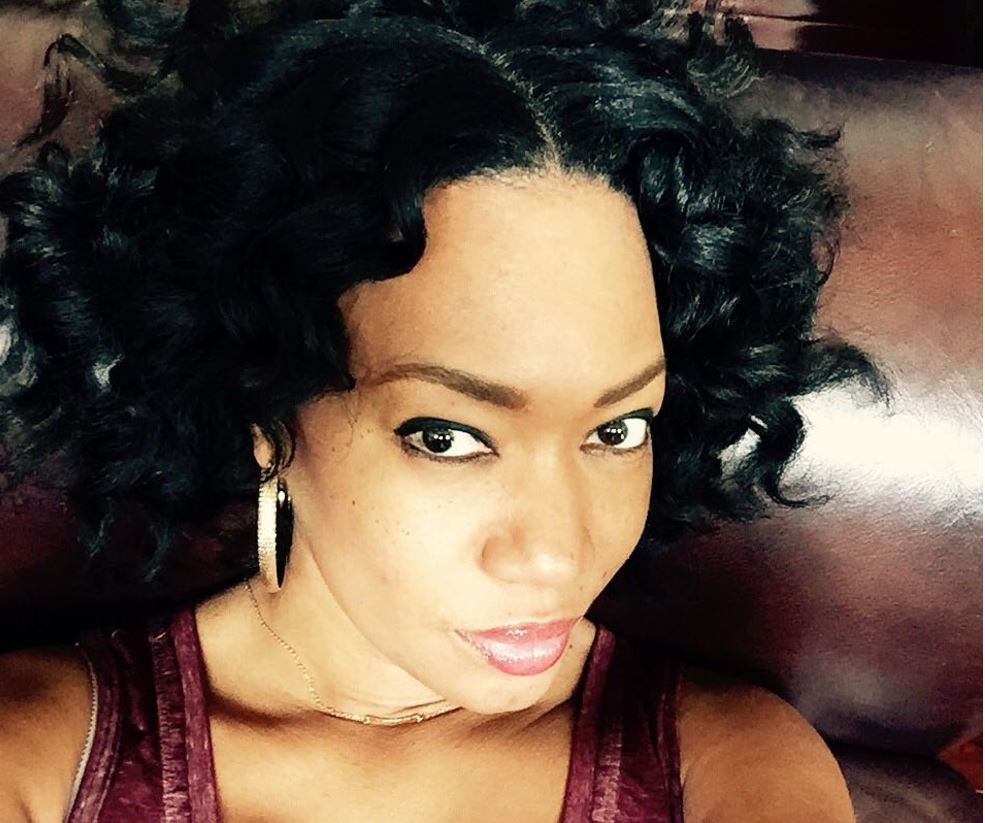 My favorite thing about writing this blog, is to share my passion
for Fashion, Beauty and Style.
I hope you enjoy!!