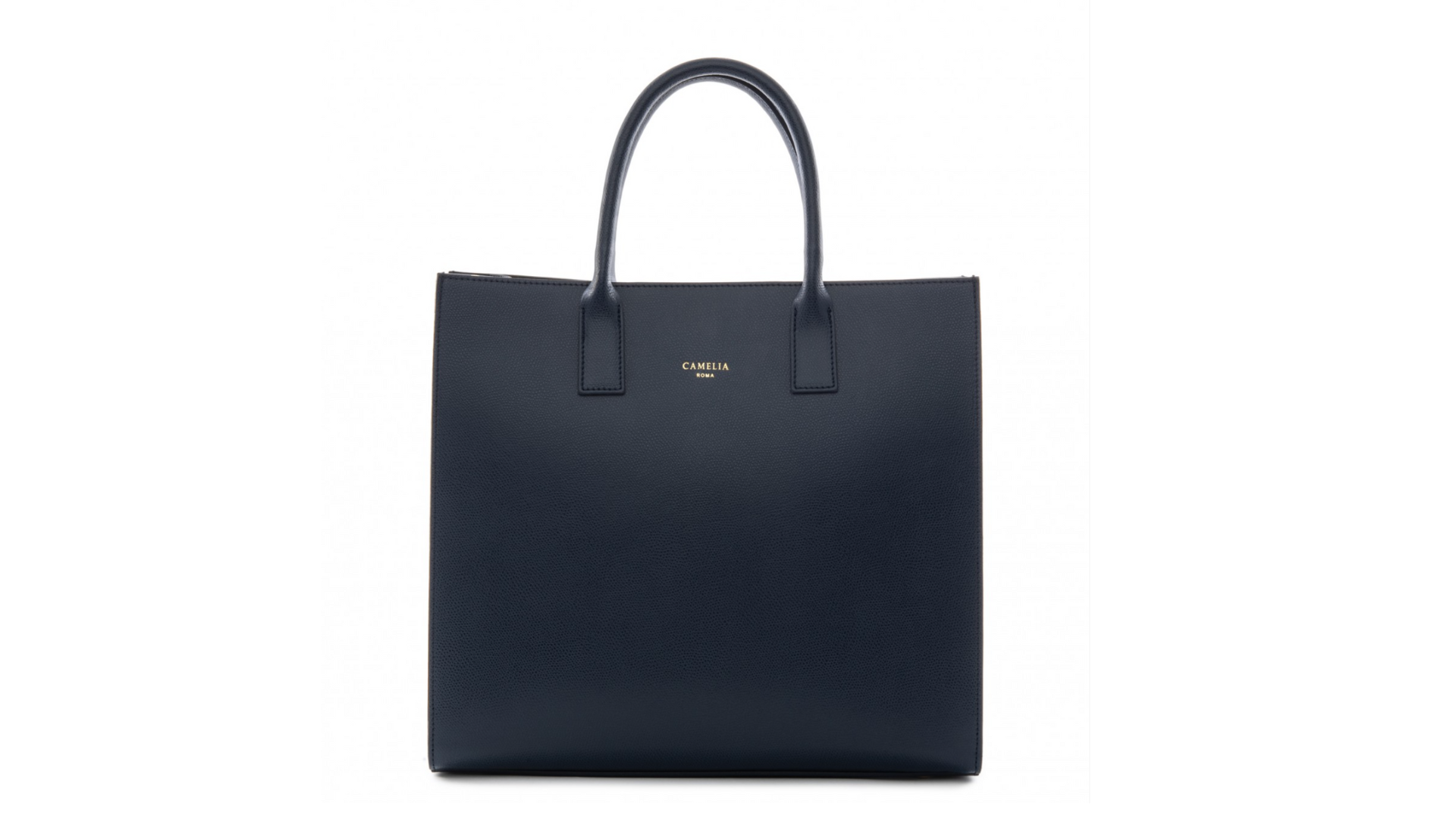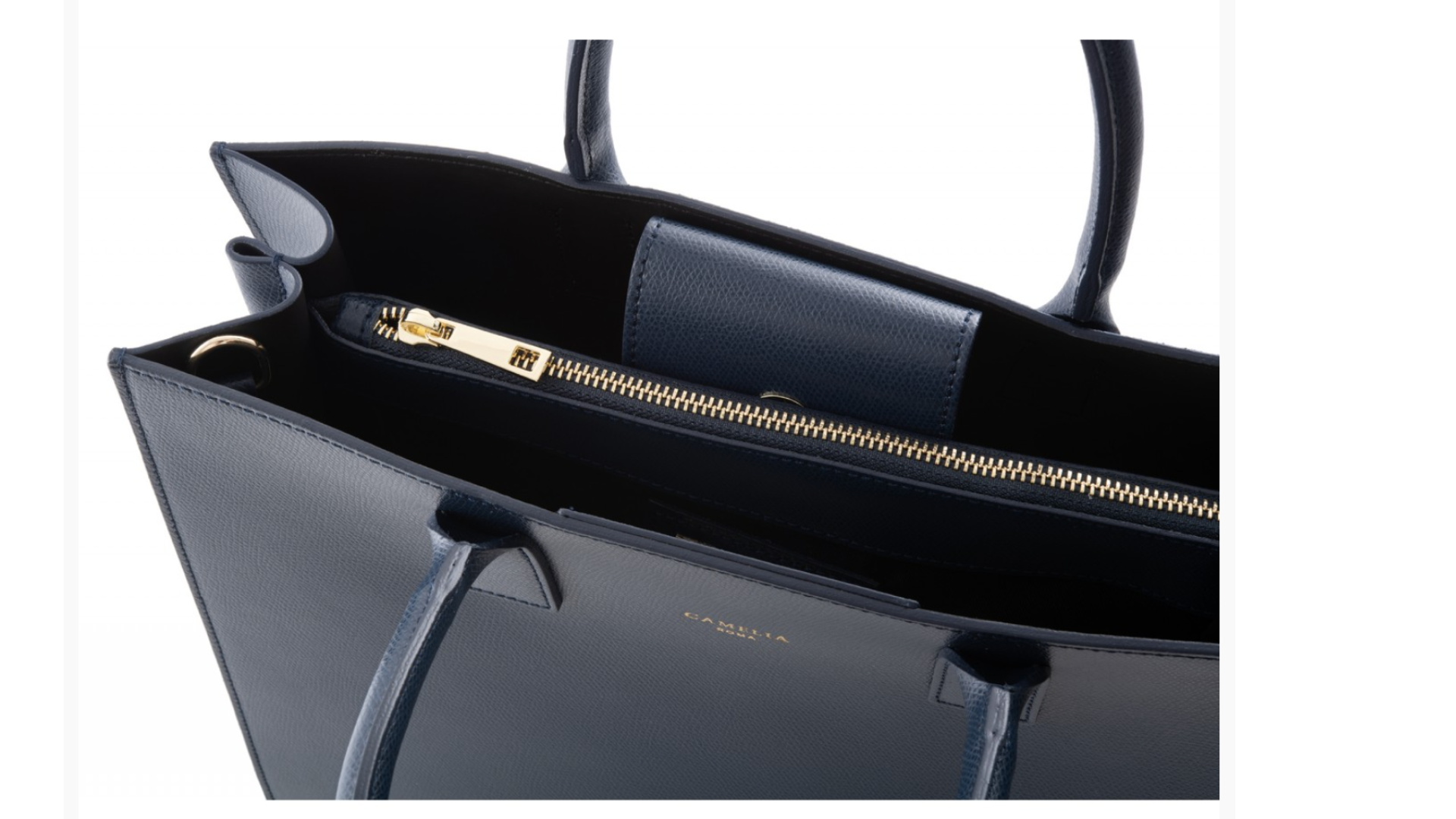 Camelia Roma Handbag | Lady Luxe life
The Camelia Roma Handbag is one of my favorites, and has become my go-to over the years. I am so excited to share with you about this gem!
From the Camelia Roma website, here is a little information about the company:
"With Camelia Roma you wear Italian elegance and style every day.

Inspired by the great classics of the world of accessories, we have created a collection of bags by contemporary simplicity and refined personality.

We manufacture our products in the Marche region, Italy, following the traditional craft techniques and taking care of the choice of materials used. This way we guarantee a unique result, expression of quality and Italian tradition."
And I agree with all of the above.  I love these handbags for the following reasons:
These purses last forever. They say on their website about their traditional craft techniques, and you can tell they use the best materials and pay attention to details.
I wish I could display their packaging in my house, because it is so stunning!  It is the funnest to receive their package and open it up.  I feel like Cinderella!
Even though the shipping is international, everything is seamless and easy.  So, don't let the Italian origins scare you, this is a great company!
Last but not least, these handbags are gorgeous!  They are simple, elegant, and something I can use forever!
Do you love handbags? You may wan to check out my blogs on Transitional Handbags and another one on how to polish your handbag.
*Please note: images from Camelia Roma website.
I Love Handbags!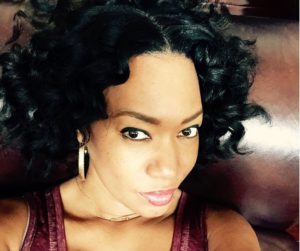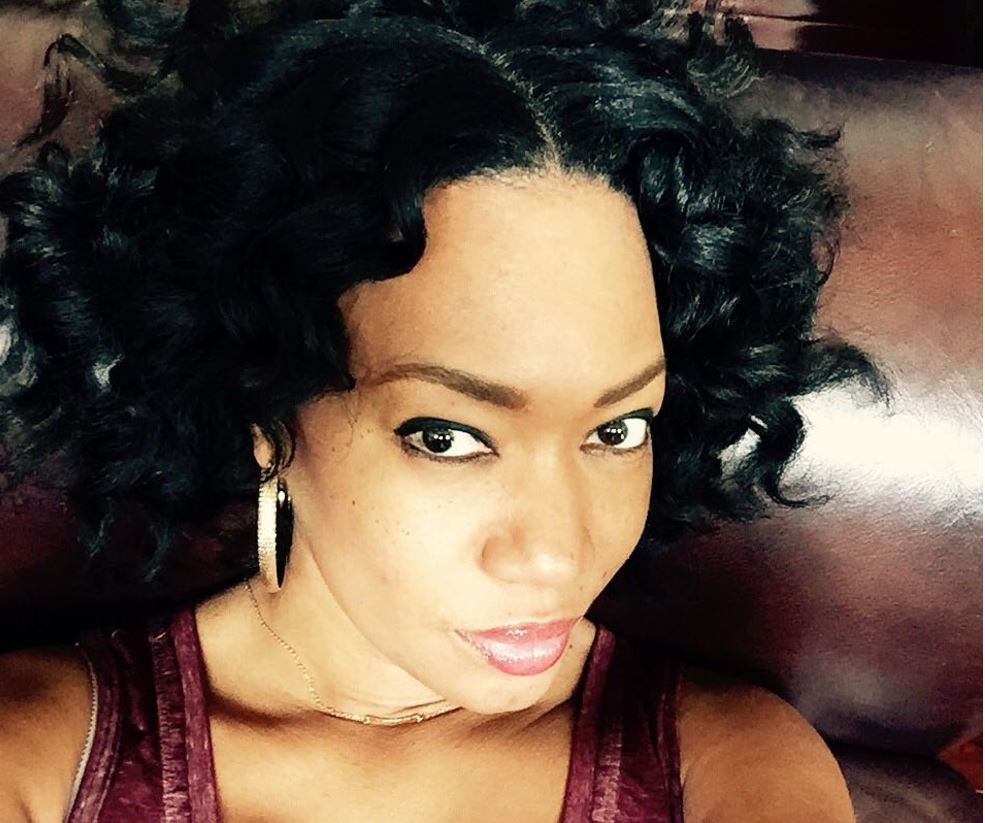 My favorite thing about writing this blog,
is to share my passion
for Fashion, Beauty and Style.
I hope you enjoy!!