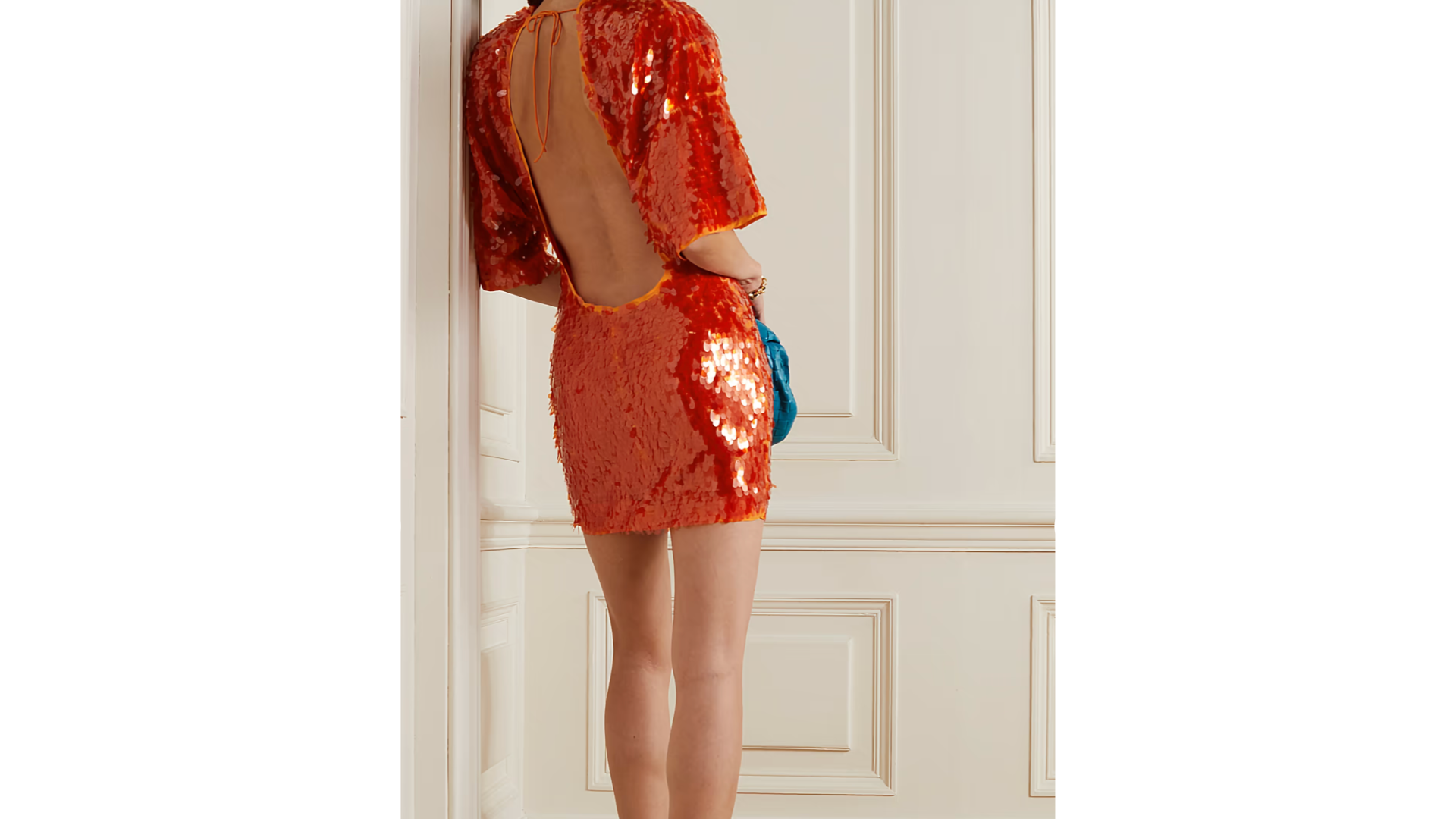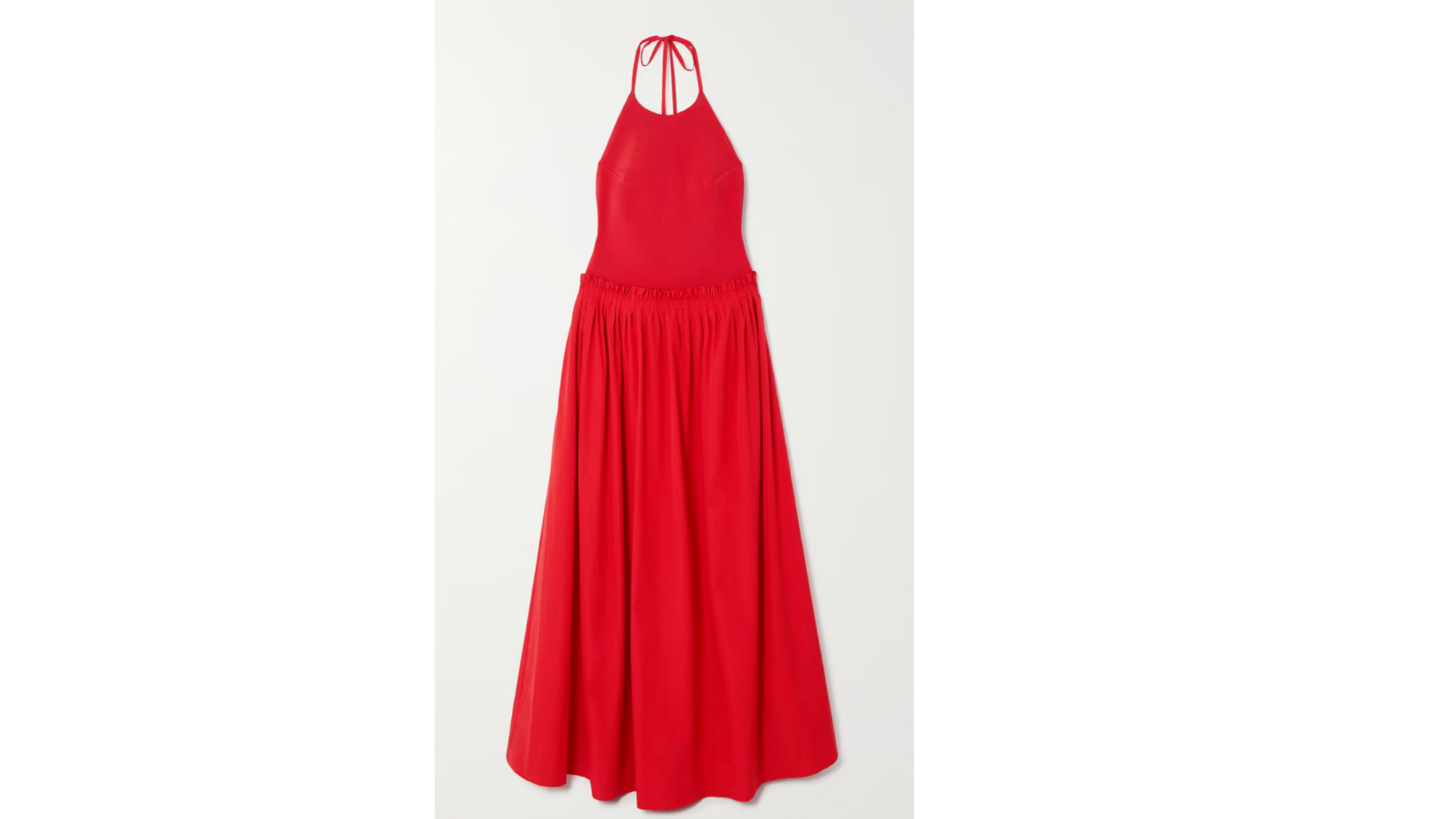 PARIS COUTOURE FASHION WEEK | LADY LUXE LIFE
Paris Coutoure Fashion Week is one of the best to gaze at all of the new and upcoming trends.  And looking at this latest fashion week, we are going to have a fun Spring and Summer 2023! The Guardian had a really great recap.
The Paris Week highlights of upcoming Fall/Winter Fashion:
Colors are bright from everything from the metallic green from Rick Woens to bright red anthurium flowers with designer Loewe.
Ester Manas was a great example of a designer who embraces inclusivity.  She had a note of "Everyone is welcome" and had a one size fits all mentality throughout the show.
Stella McCartney and many other designers have jumped on the Sustainability train.  In fact, she uses 87% conscious materials. Since this was a main theme in the fashion show, I thought I'd share a few of my favorite items I found which are considered sustainable. Net-A-Porter is a big supporter of this movement and state, "We support brands and products with sustainability attributes at their heart."

It is fun to look back at this topic, as it was one of my first blogs in 2017.  Check out the show here.
I Love Fashion!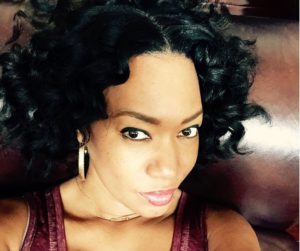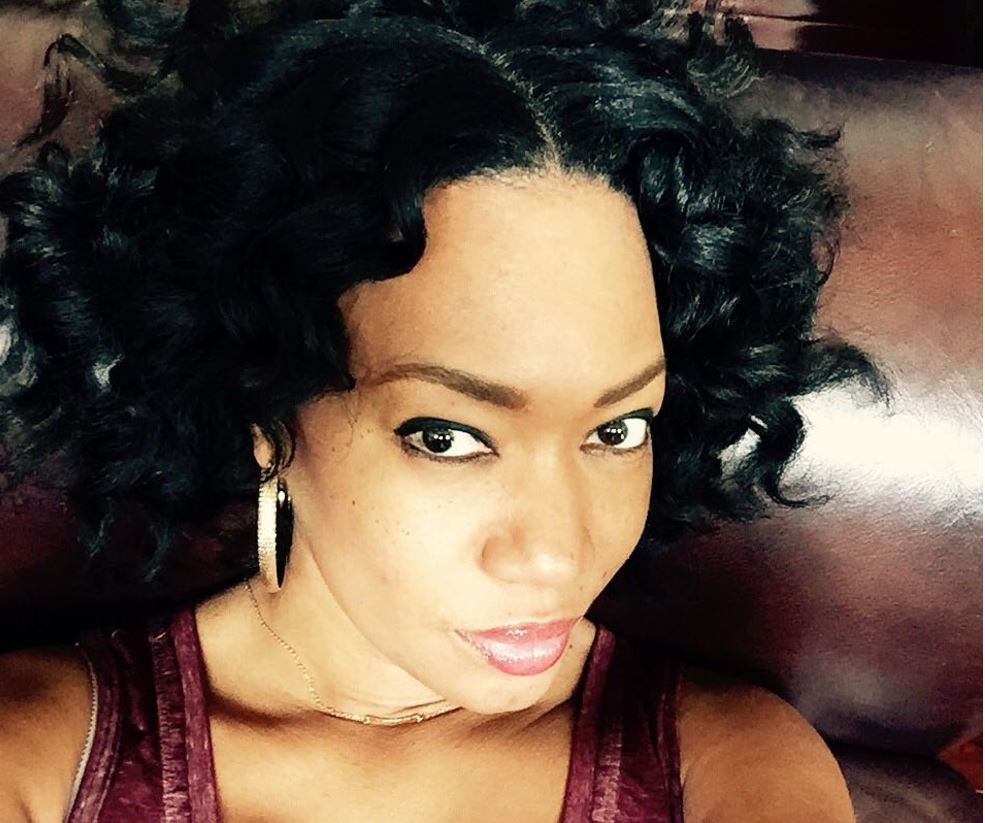 My favorite thing about writing this blog, is to share my passion
for Fashion, Beauty and Style.
I hope you enjoy!!