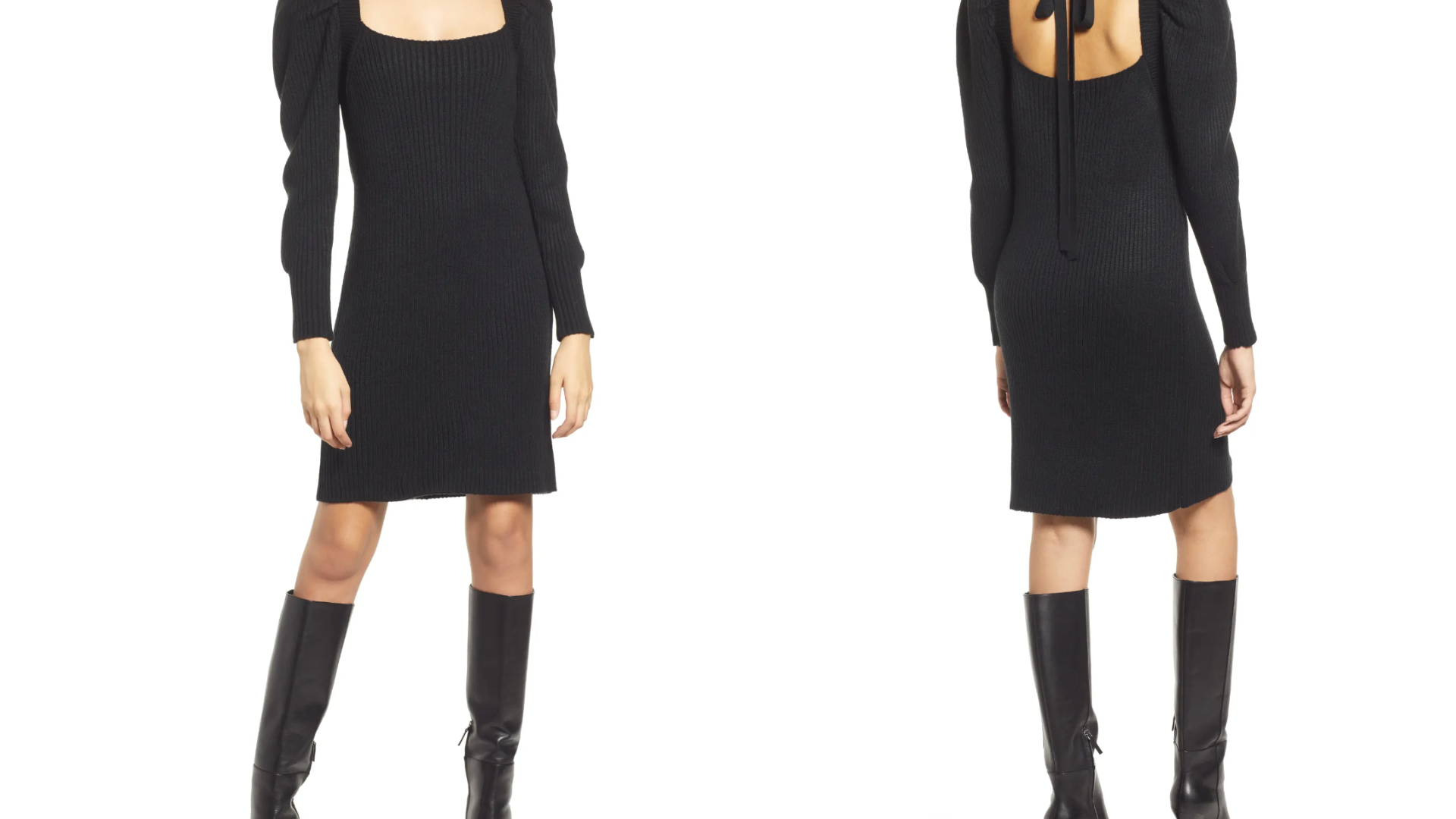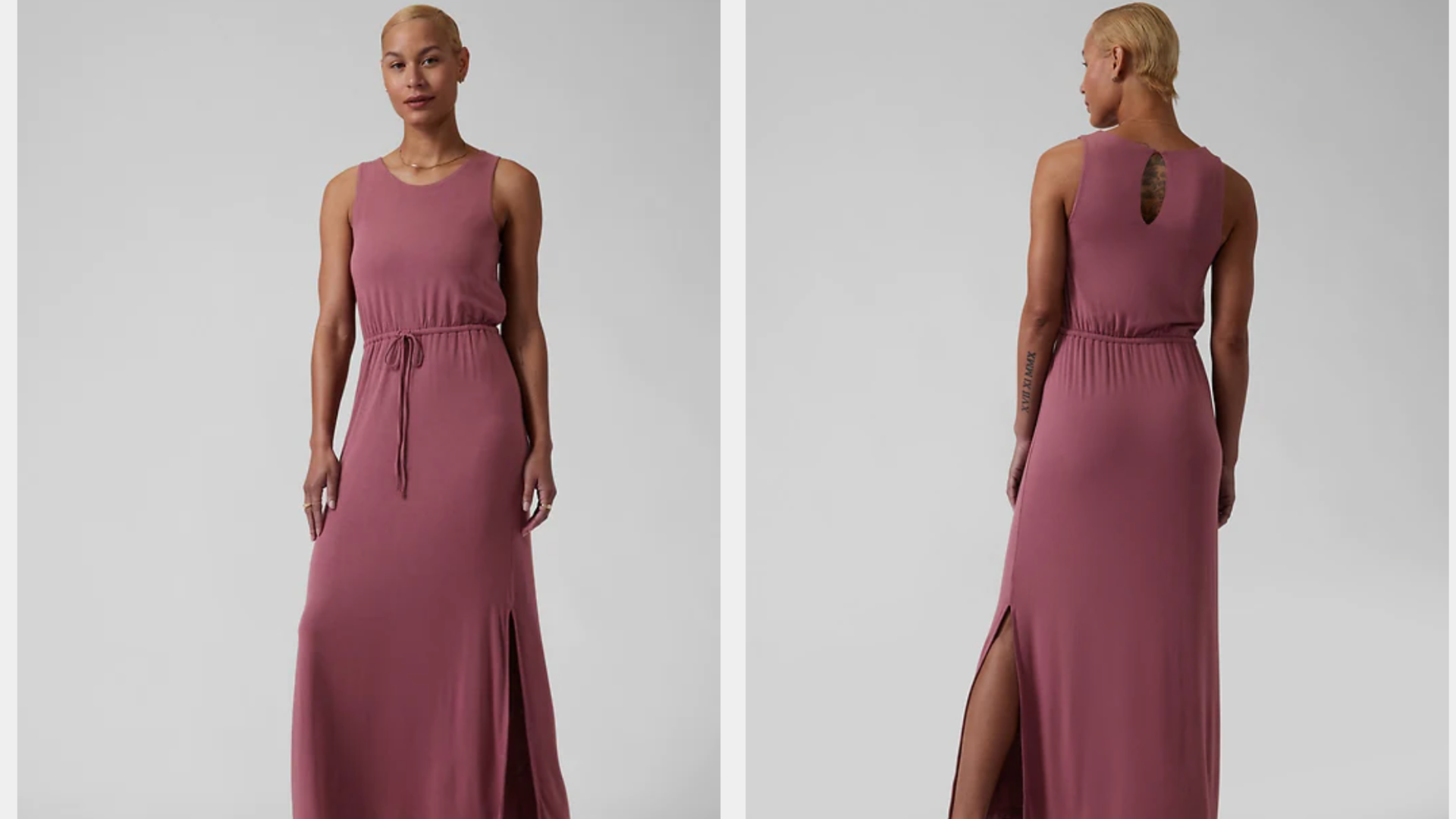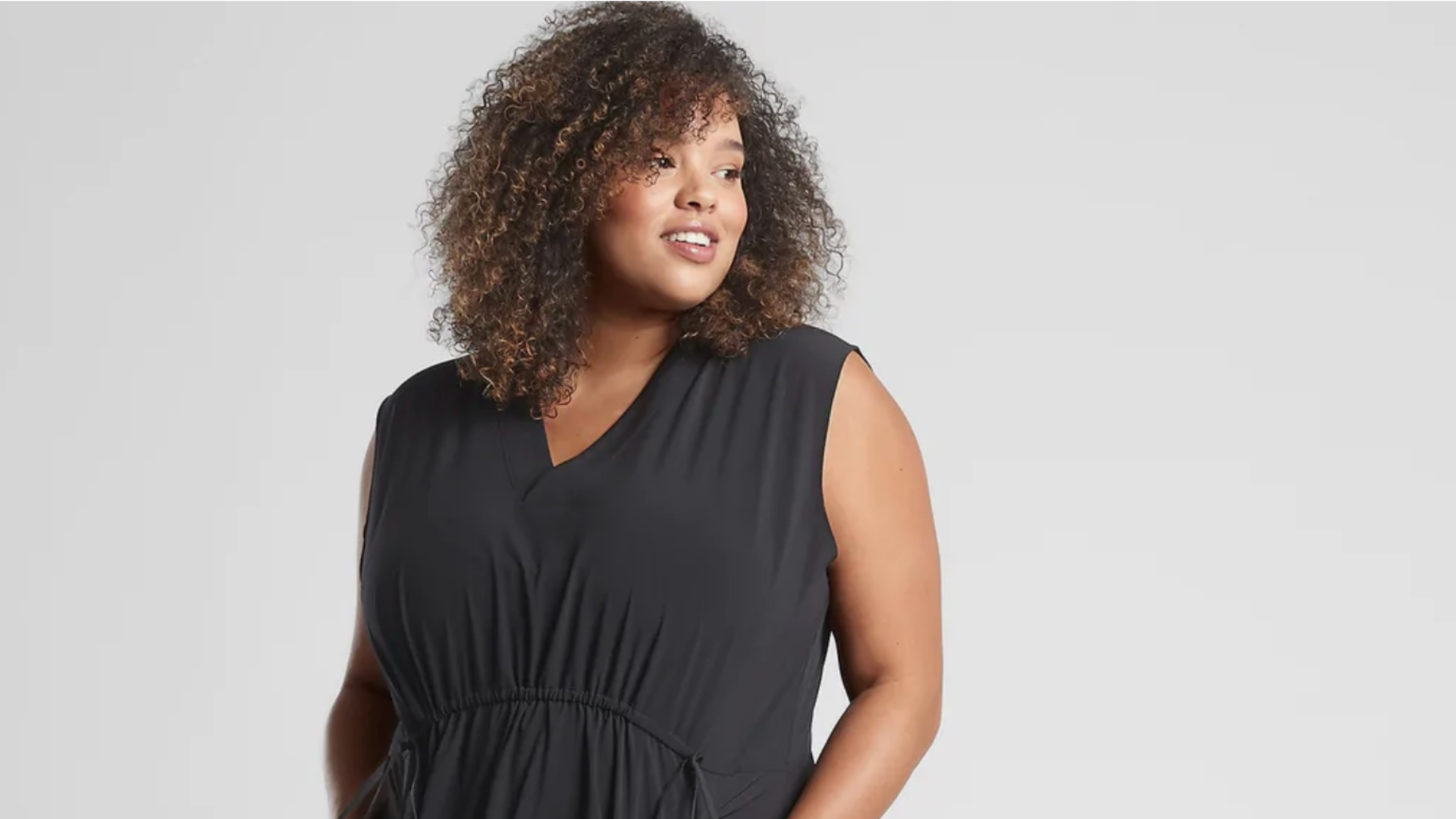 Best Travel Dresses | Lady Luxe Life
It's my birthday week!   The one thing that has not changed year after year, is my love of travel.  So, I thought this article from More.com was a good one to share in regards to some of the best travel dresses.
"Lucky you, you're about to go on vacation. Your plane tickets are booked and your itinerary is set, but now comes the hard part — what are you going to wear while you travel? Comfort is key, so step away from the heels and too-tight jeans for the journey. Instead, throw on one of the best travel dresses to see you through even the longest travel days.

Travel-friendly dresses should be quick-dry to withstand coffee spills and beach days, and it's best to look for dresses that are lightweight so packing them is a breeze. The most comfortable travel dresses are breathable with flowy designs that move with your body. Maxi and wrap styles are some popular choices.

Whether you're flying to Paris or Palm Beach, travel dresses are a winning option for looking put-together, even on minimal sleep."
I love this, don't you?  They have quite a few different styles, but these are my favorite looks:
A little bit of class with a little bit of sass.  It doesn't get any more comfy than sneakers!  Add it with a comfy maxi and it is a perfect look.
The idea of wearing a high low dress is perfect if you plan to start your adventures as soon as you step off the plane.  And these can also be accessorized with sneakers, then sandals as soon as you land!
Bring on the boots!  And I love the idea of pairing it with a sweater dress.
I picked out a few of these looks on Shop Style!
Want other travel hints?  Check out my blog about my favorite luggage and also one about travel skincare!
I Love to Travel!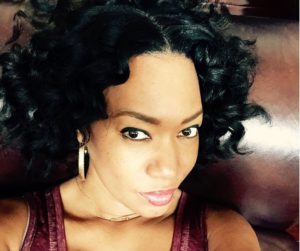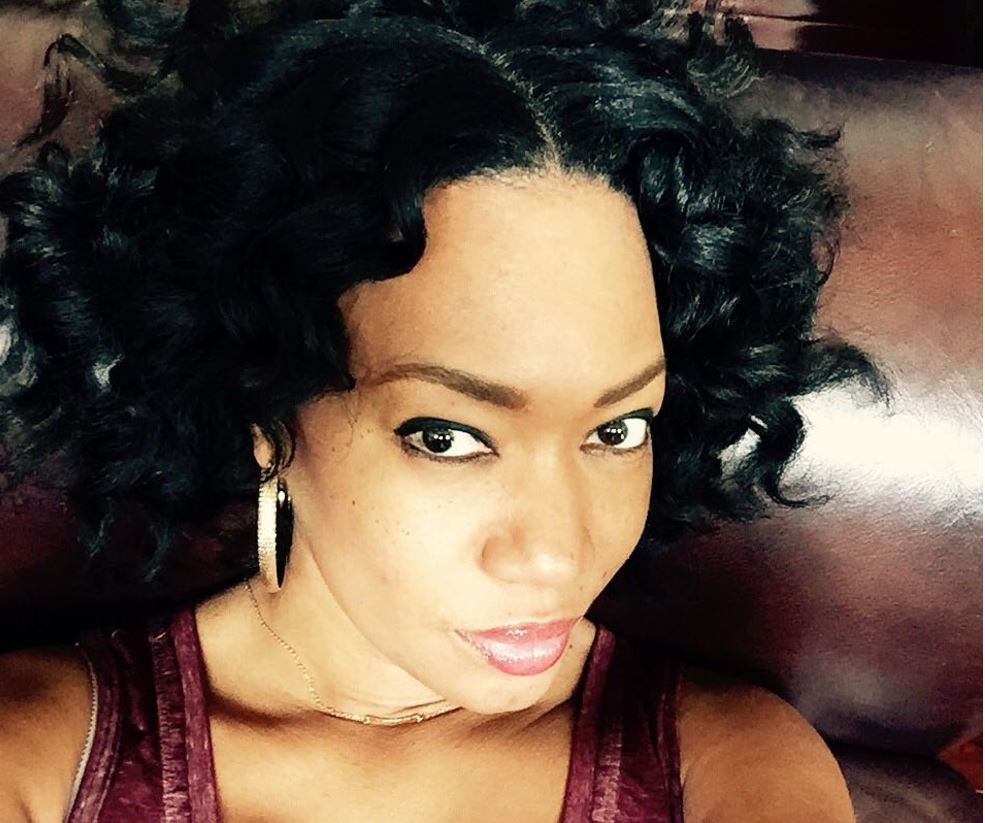 My favorite thing about writing this blog, is to share my passion
for Fashion, Beauty and Style.
I hope you enjoy!!