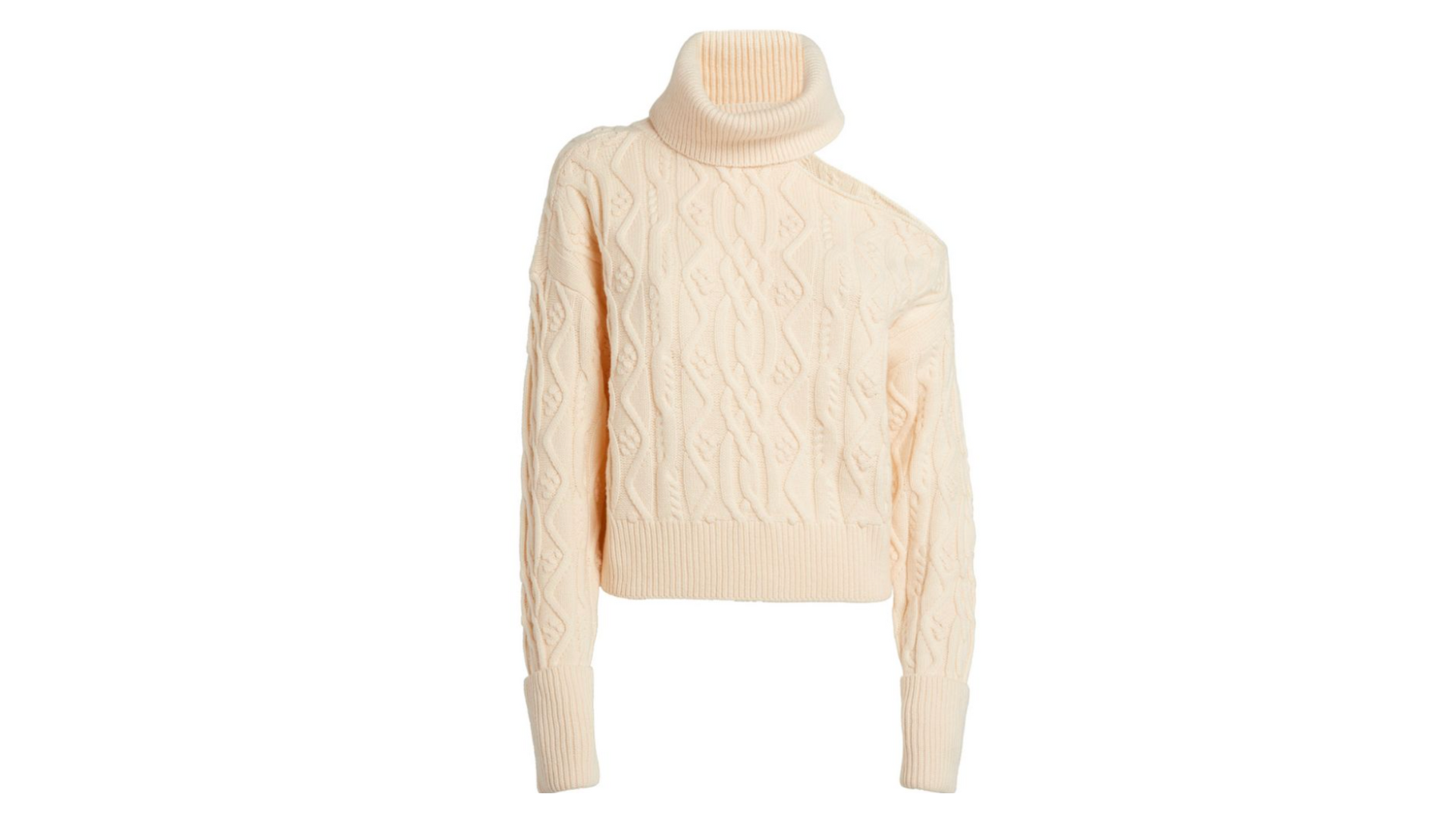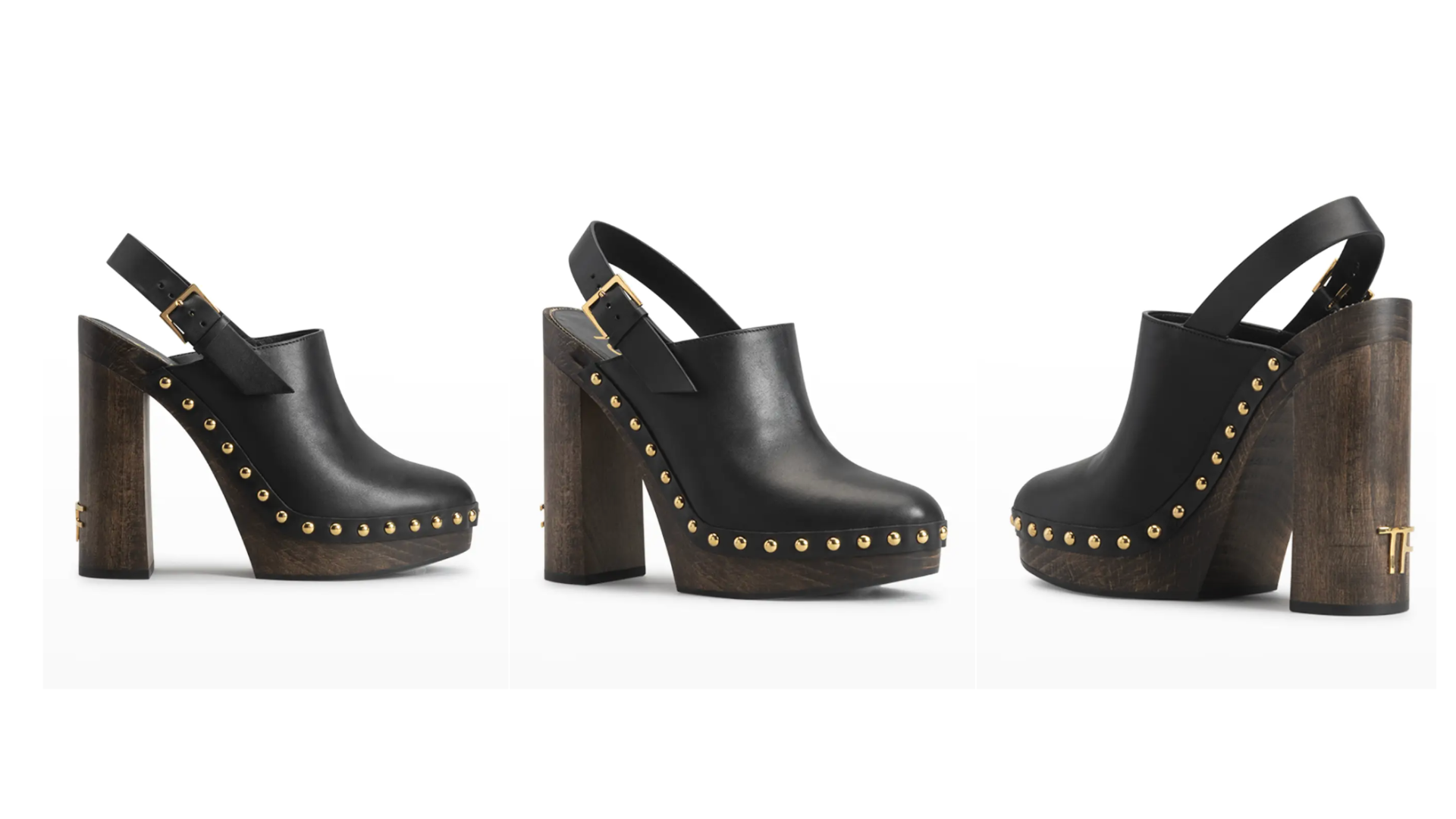 Fall Trends 2022 | Lady Luxe life
Fall Trends 2022….a perfect blog when we finally have started to see sub 100 degree weather here in Texas! I love Elle and their Fashion trend articles, and this one is no exception.
Here are a few of my favorites out of the 36 trends from this article:
Clogs are so comfortable, and the leather studs make them stylish!  I am in love with this new trend.
During the pandemic, casual and comfy was the name of the game.  And now, people want to stay comfy.  So, I'm happy that these cargo drawstring pants are part of the trend.  They are a perfect option for throwing over your workout clothes and grabbing lunch with girlfriends.  Super cute!
I did not think I would be all about Sweatpants as a fashion statement, but they have really gotten cute! They are not the typical sweatsuit outfits that were around when I was young.  These are definitely something you could wear out and about, and not feel dull or boring.
A double breasted raincoat is an item which is a classic in your closet!  Since it looks like we will have a lot of rain this fall, this is a fun item to make you feel fun and cheery on this dreary days.
Blain Loafers are definitely trendy.  I see them everywhere in every color, size and shape.  They are definitely comfortable and can go with almost anything!
Turtleneck sweaters are warm and cozy, but they are also really chic and cute with skirts, pants or over a dress! I love this look.  Even though we can't wear it often in Texas, it's a fun one to have this Fall.
Check out these great pieces I curated from the list above:
I Love Fashion!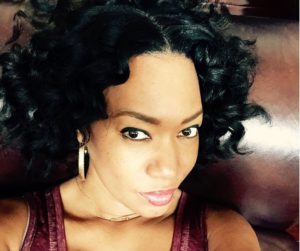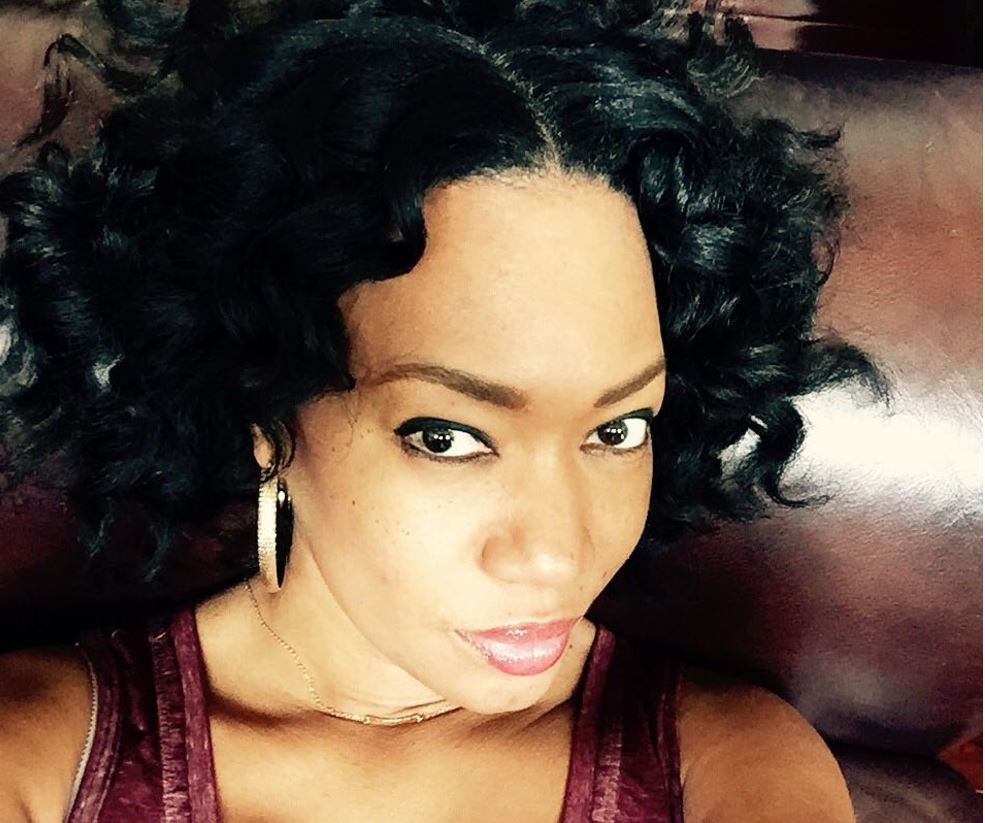 My favorite thing about writing this blog,
is to share my passion
for Fashion, Beauty and Style.
I hope you enjoy!!