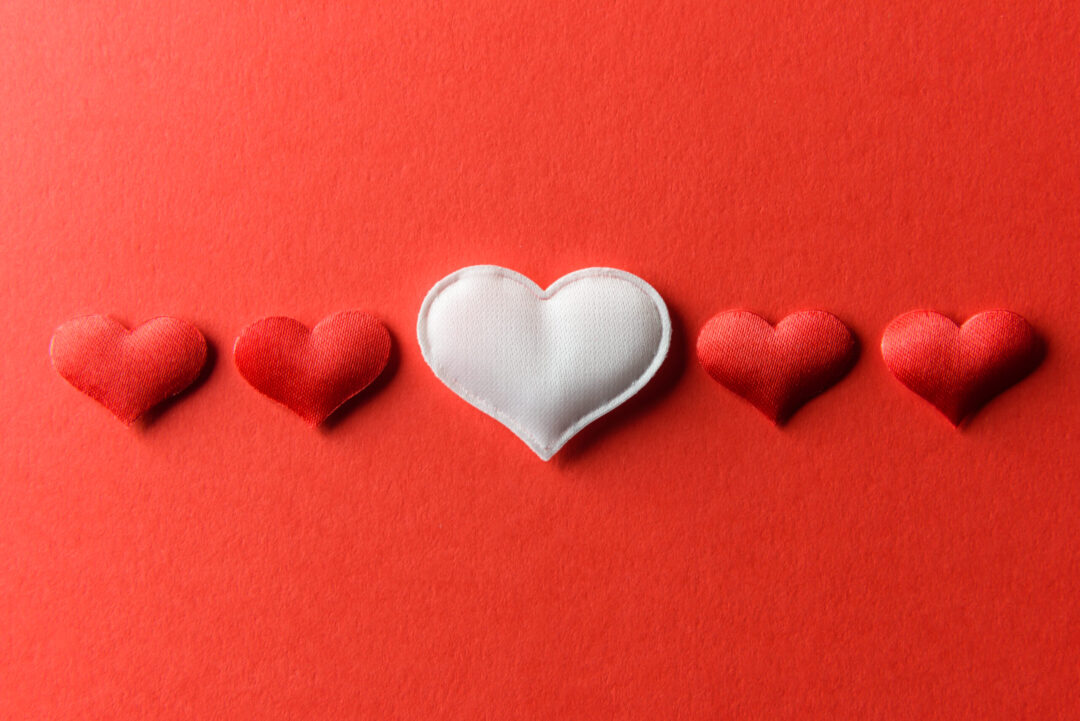 National Feel the Love Day | Lady Luxe Life
National Feel the Love Day sounds like something we should do everyday, but I thought it would be great to stop and take it in. I found an article on the Reader's Digest website which gives 84 of the best love quotes. Here are a few of my favorites:
—Mary Davis, Every Day Spirit: A Daybook of Wisdom, Joy and Peace
—Rosemonde Gérard
—Emily Brontë, Wuthering Heights
—Boris Pasternak, Doctor Zhivago
—Maya Angelou
Doesn't this light your heart on fire?  I wrote a blog here with Valentine's cards, but you could just make one for today even though it's not February 14th, or buy one for your loved ones today!
I Love being Kind!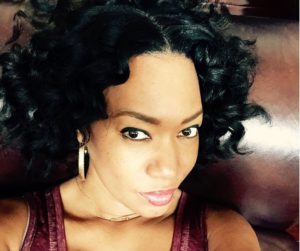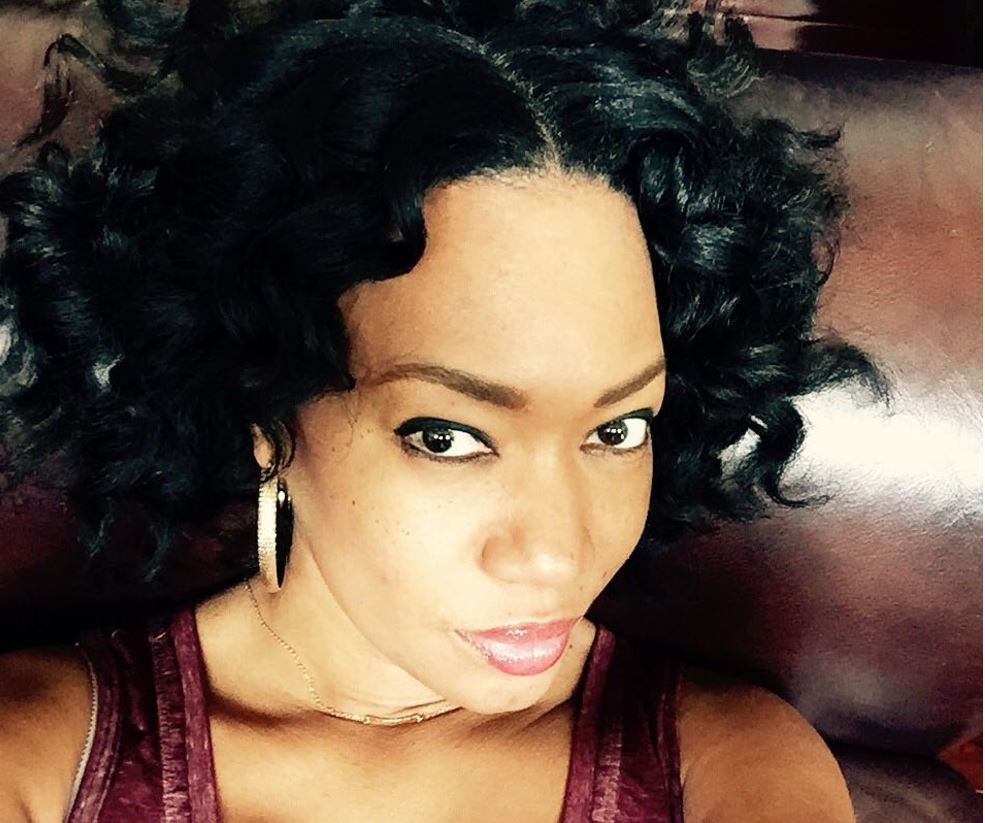 My favorite thing about writing this blog, is to share my passion
for Fashion, Beauty and Style.
I hope you enjoy!!