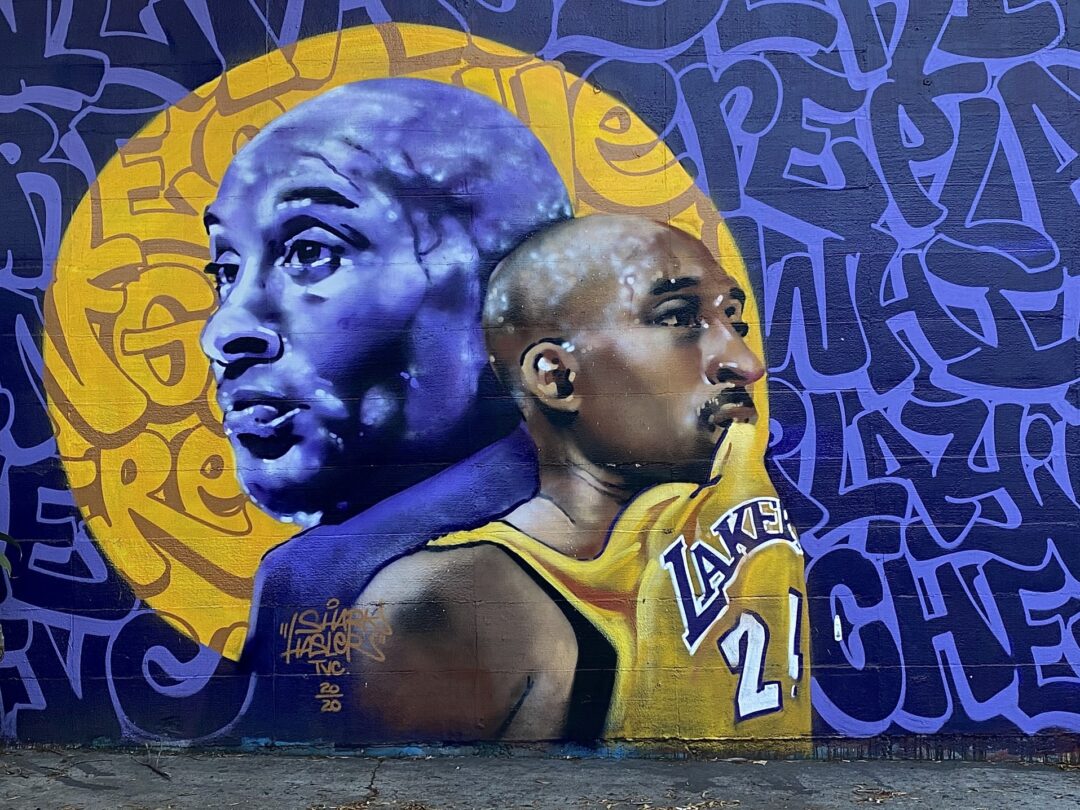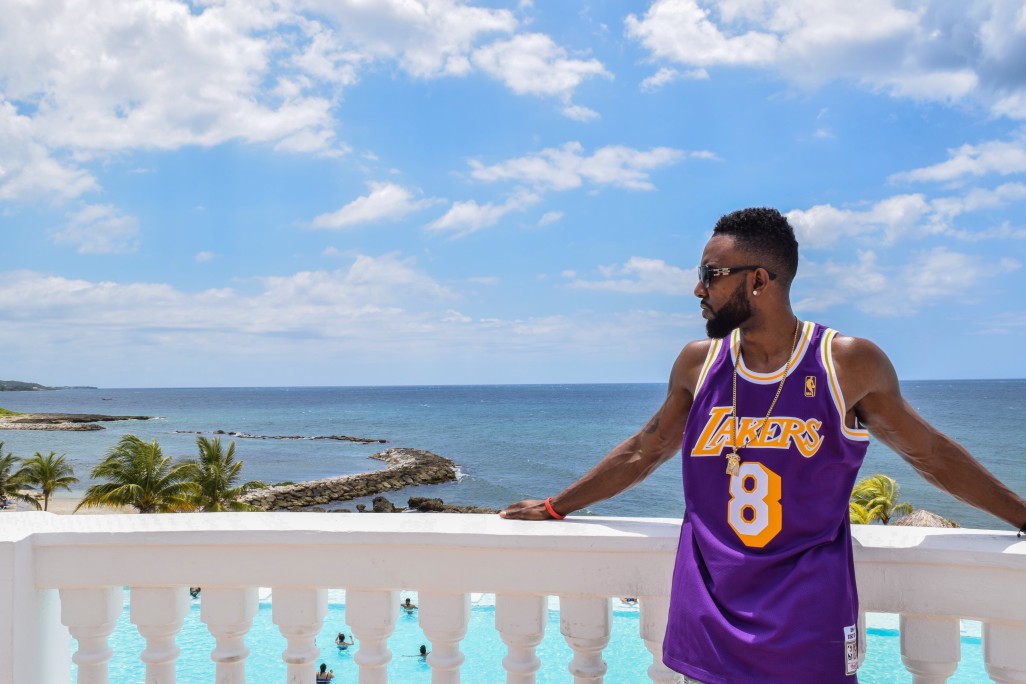 Kobe Bryant Day | Lady Luxe Life
Kobe Bryant Day is today, August 24, and I really wanted to stop and write a blog about him. I'm sure everyone knows his story, but I wasn't sure if you knew about what his wife has done since his passing. She started up a Charity called Mamba Mambacita Foundation.
The mission is for underserved athletes. They provide funding and sports programs to they're able to participate in school, club or other activities surrounding sports. They want to provide equal opportunity for boys and girls!
Besides raising money for the foundation, they also have a website.  You know I love to shop, and they've created a line which is gorgeous, called Dannijo. Check out some of my favorite pieces below:
Secondly, they have additional items for sale on their website. Lastly, how about an authentic Kobe Bryant Jersey? Check it out:
I am also a huge fan of Beyonce, have you seen my blog on her?  Check it out here.
I Miss Kobe Bryant!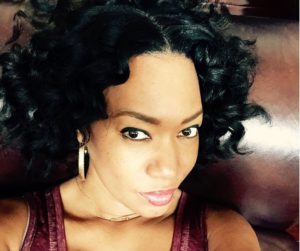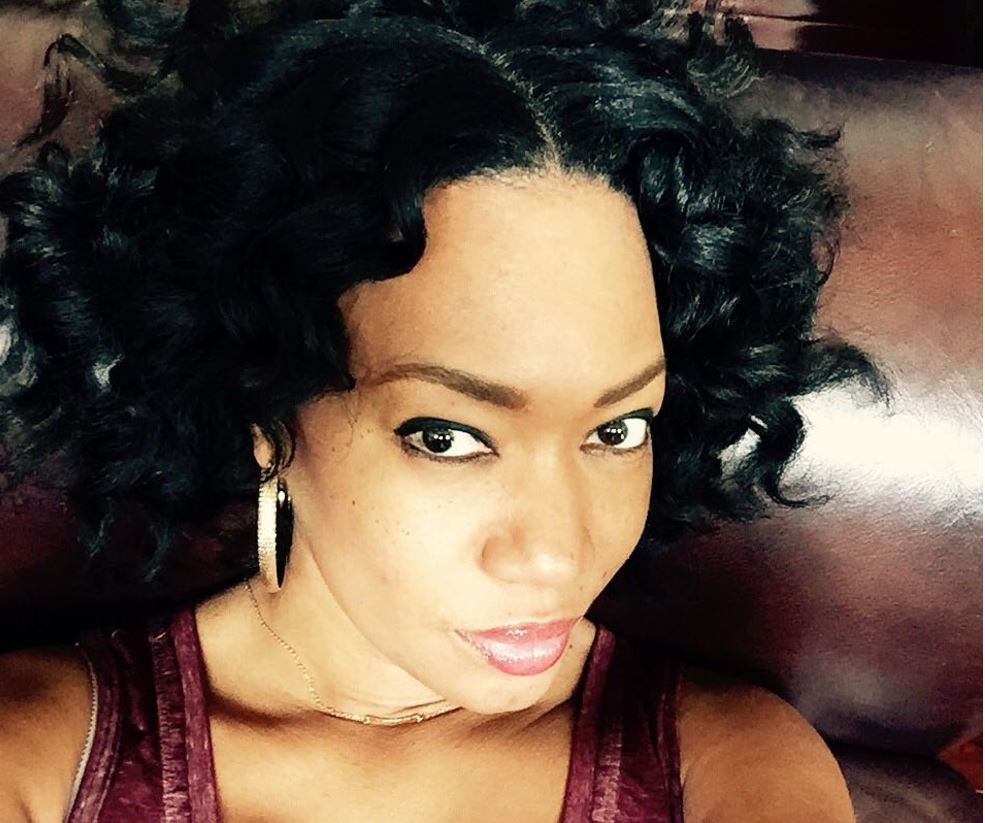 My favorite thing about writing this blog, is to share my passion
for Fashion, Beauty and Style.
I hope you enjoy!!