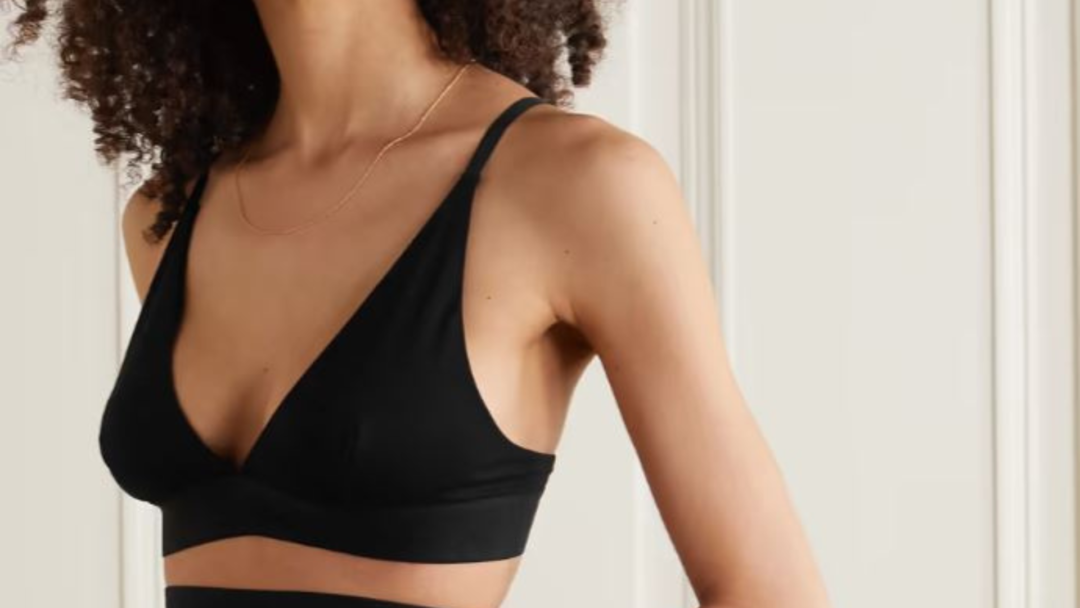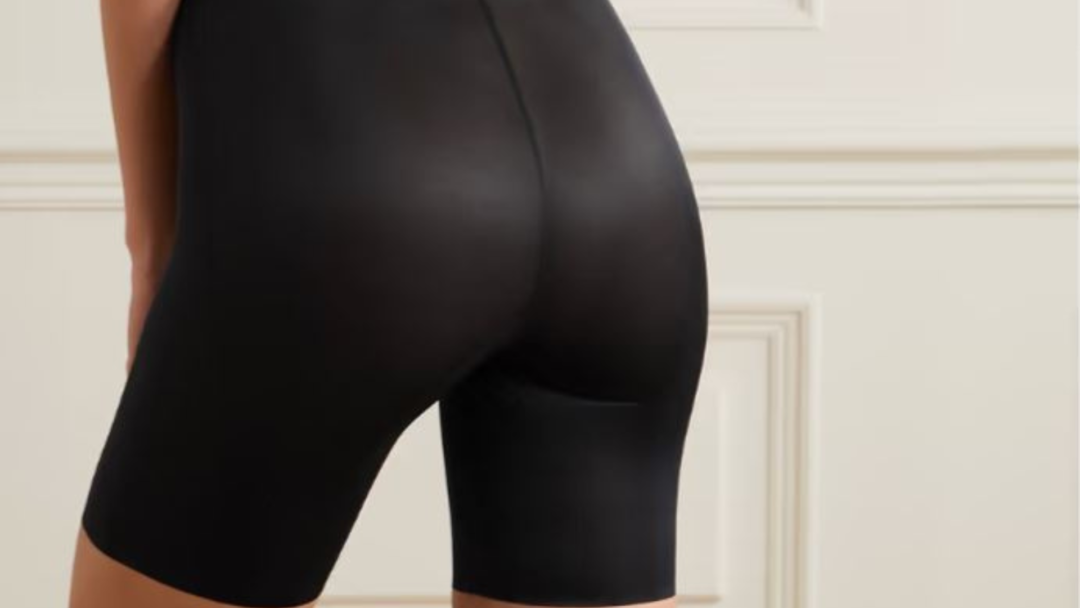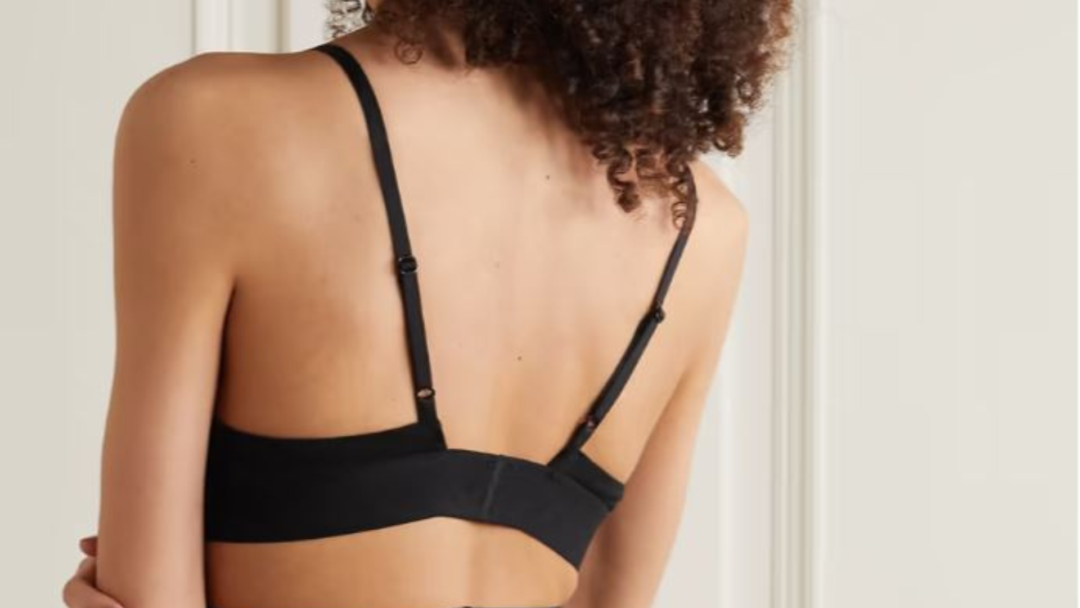 Shapewear | Lady Luxe Life
Shapewear is a perfect blog for today as it's National Shapewear Day!  And who else is a better expert on this topic than Oprah!  Here are a few tips she gave on her recent article on Oprah.com:
"The new Adjusts-To-Me underwire has ingenious elastane cups that stretch and contract as your weight changes—no more buying multiple sizes." state Oprah.  I'm so glad we've come a long way with bras.  They are so much more comfortable, even from when I started wearing them!  And with having a bad back, I need the support, but don't want to look frumpy either!
"In whisper-thin fabrics, these pieces are perfect for when you want a smoothing effect under a dress. Yummie Tummie's Lavonne bustless slip pairs with your favorite bra to prevent chest-flattening."  These are sassy enough to just wear alone!
"The Have Nots shaper comes in a supportive three-quarter sleeve that's adjustable to above or below the elbow." I work hard in Pilates so I can maintain my arms, but I could see where this could be helpful when I get older.
The Elegant Shaping Long Leg Shaper briefs have a woven jacquard pattern that's more like lingerie. They look sexy while creating a lean line." I could see wearing these cute ones underneath a dress too!
Check out some of my favorite styles below:
I love to talk about being healthy too!  Check out my blog about Intermittent Fasting here.
I Love looking Sassy!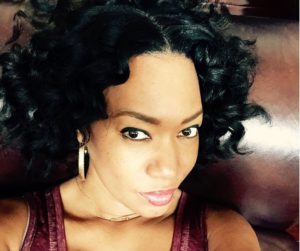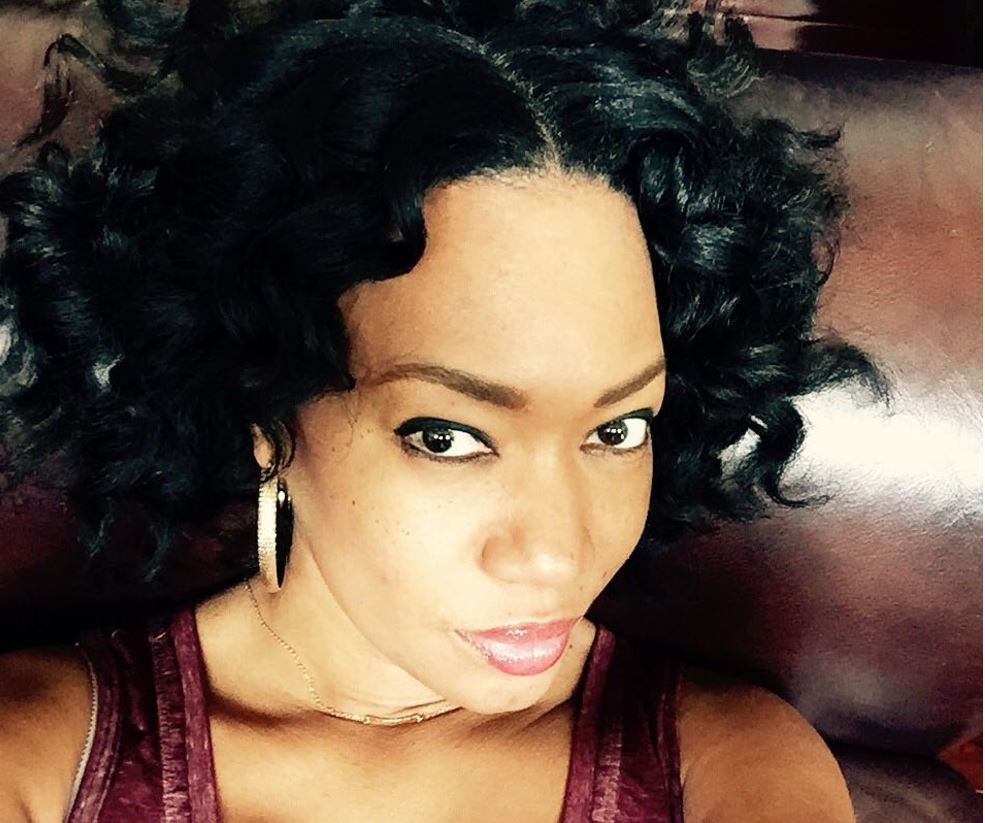 My favorite thing about writing this blog, is to share my passion
for Fashion, Beauty and Style.
I hope you enjoy!!