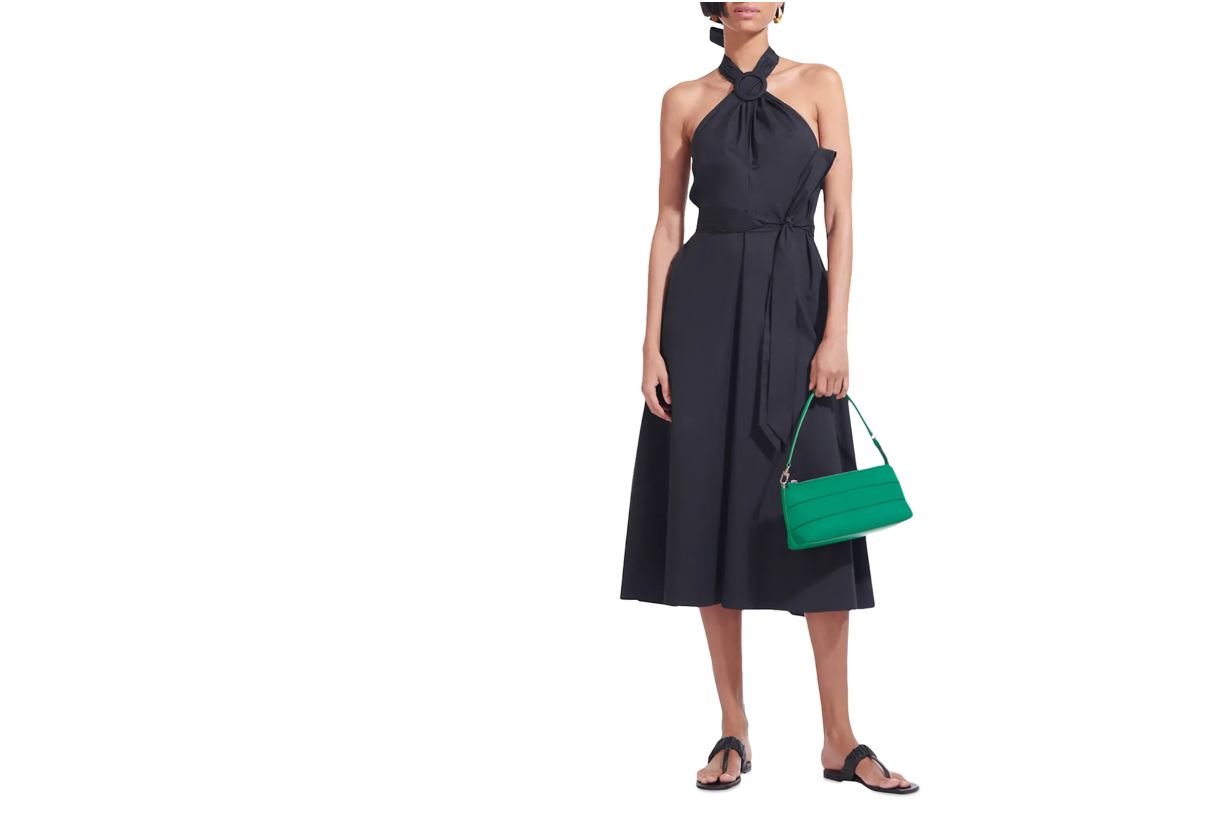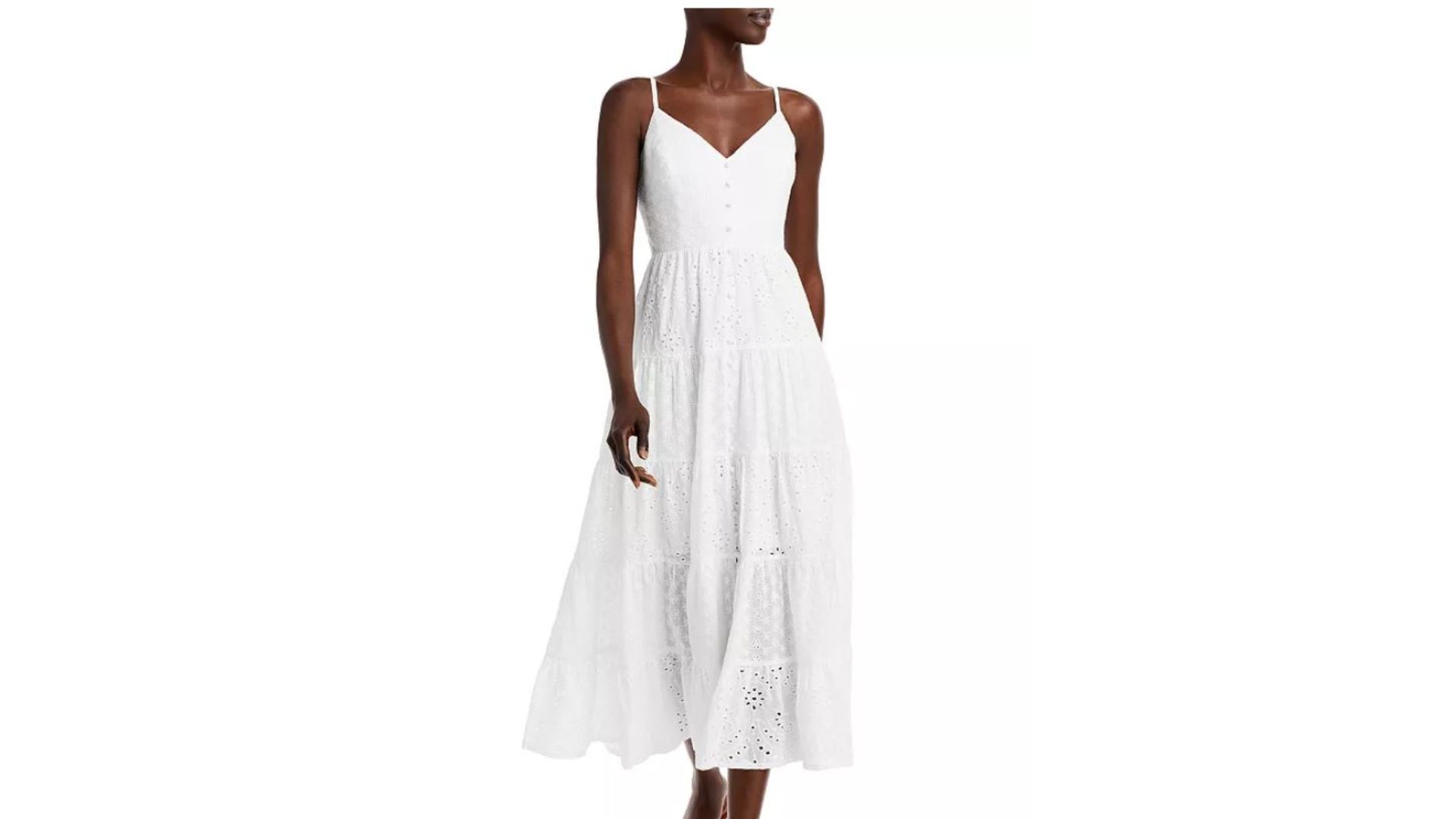 Trendy Sundresses | Kayla Banks | Lady Luxe life
Trendy Sundresses is one of my favorite topics when it is super hot in Texas, and Oprah had a great article on different dresses from wedding to a picnic!
Eyelet dresses are so popular and I love them!  They are usually in white, and they look so fresh.  The eyelet allows a little air when the wind blows, and that is perfect.  I also think it makes it look really feminine. And you know I love all things girly!
Linen is one of the best materials to wear in this Texas heat.  It truly breathes and keeps you cool.  I am a huge fan. And I love the V neck on anything!
Halter Tops are the most flattering and I love them in a dress.  I work hard in pilates to keep my arms strong, so these show off my shoulders.
Check out some of the cute ones I found on ShopStyle!!
How about a perfect summer hat with your sundress?  Check out my latest blog here!
I Love my Sundresses!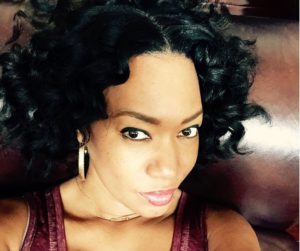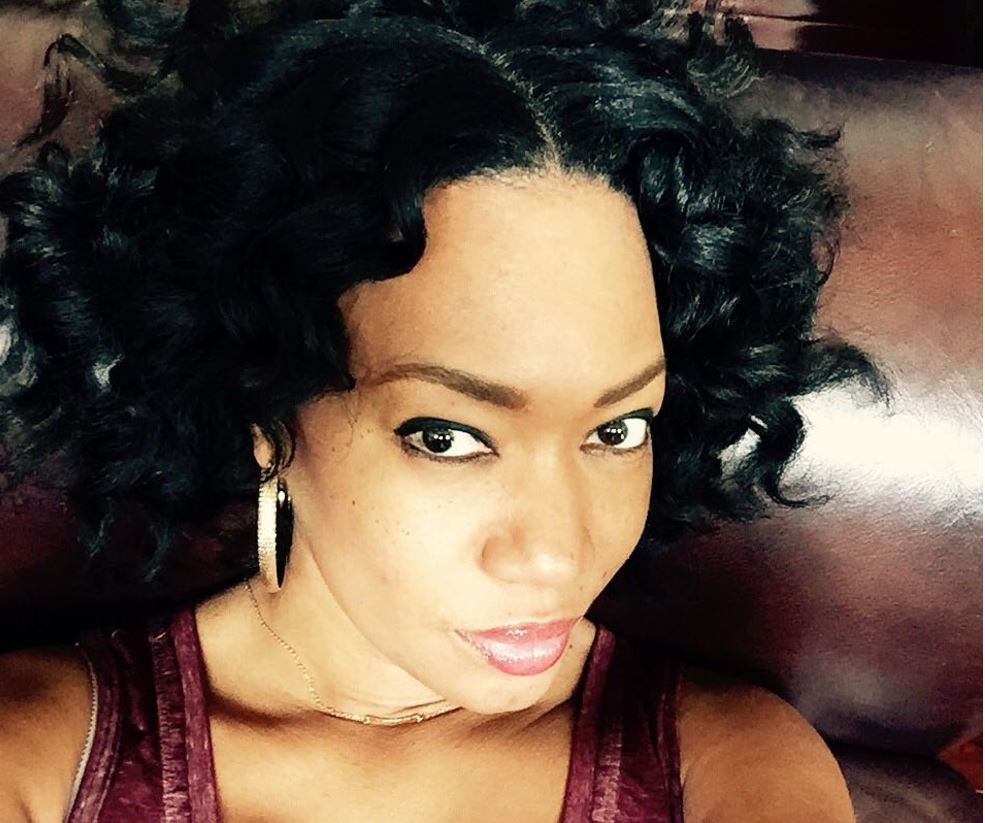 My favorite thing about writing this blog,
is to share my passion
for Fashion, Beauty and Style.
I hope you enjoy!!