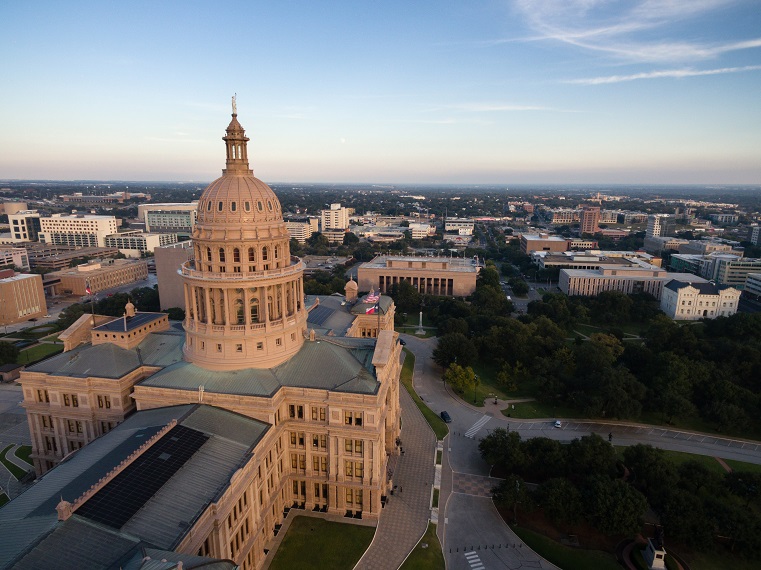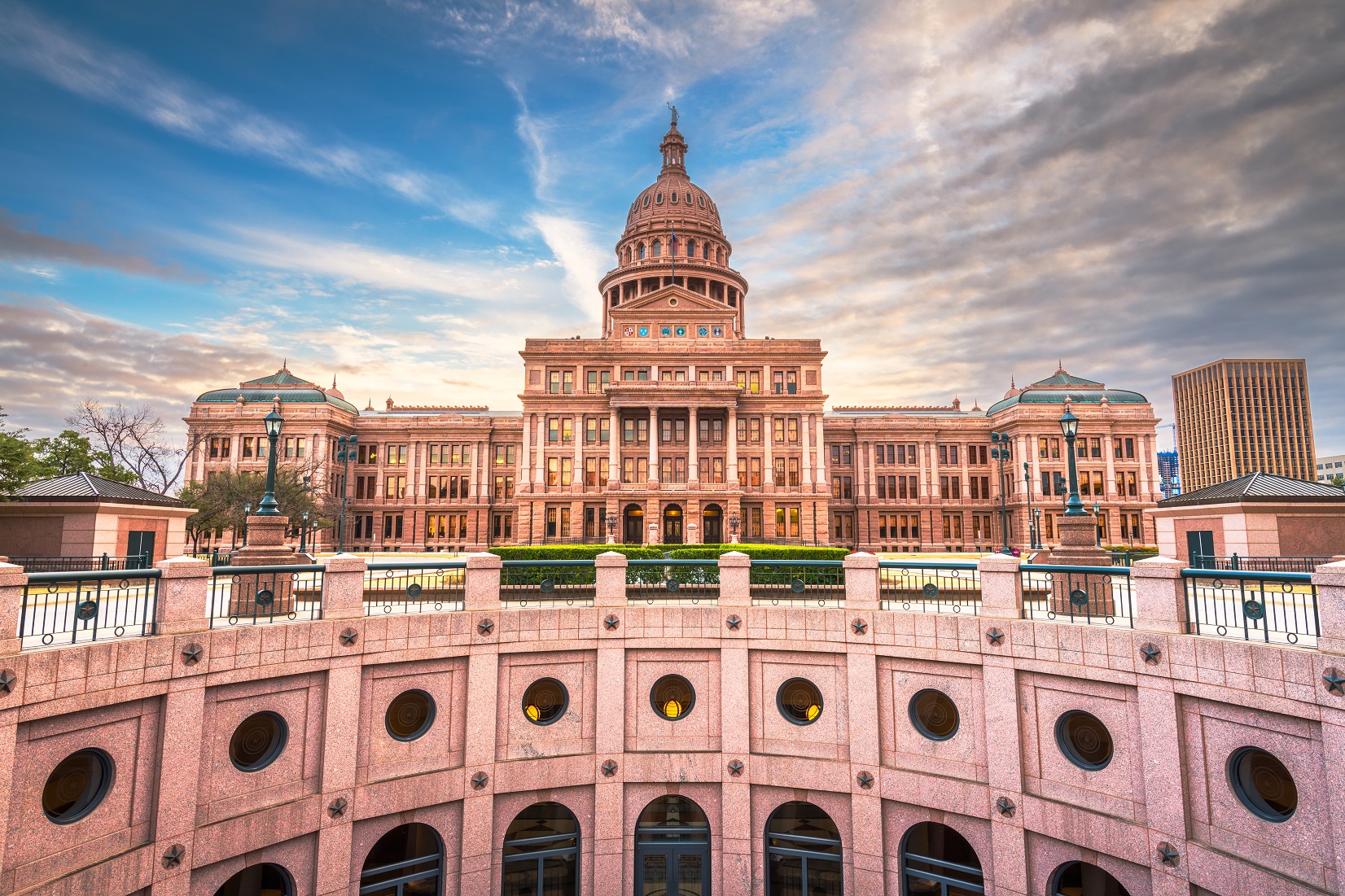 Austin Capital Tour | Lady Luxe Life
Austin Capital Tour is my topic because today is National Capital Day!  We live in our state's capital, and it's such a pretty place in downtown Austin.  I thought I'd share about the tour if you haven't had a chance to check it out.
They have guided tours, Monday through Friday starting at 9:30am to 3:30pm. Also, Saturday and Sunday from 12:30pm to 3:30pm. Tours are every 30-45 minutes, and last 30 minutes. The tours leave from the South Foyer outside the Tour Guide offices.
You can go at your own pace throughout the capital, and they have self guide tours available at the capital once you arrive. The capital is open 7am-6pm on Monday-Friday and 9am-6pm on Saturday and Sunday.
They offer Group tours and also Foreign Language tours, which can be booked in advance. Please call 512.305.8402 .
I love Austin!  And I have a few other articles regarding Black Owned Restaurants,  Austin City Limits,  and my Favorite Movie Theatres.
I Love Austin!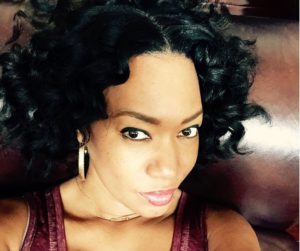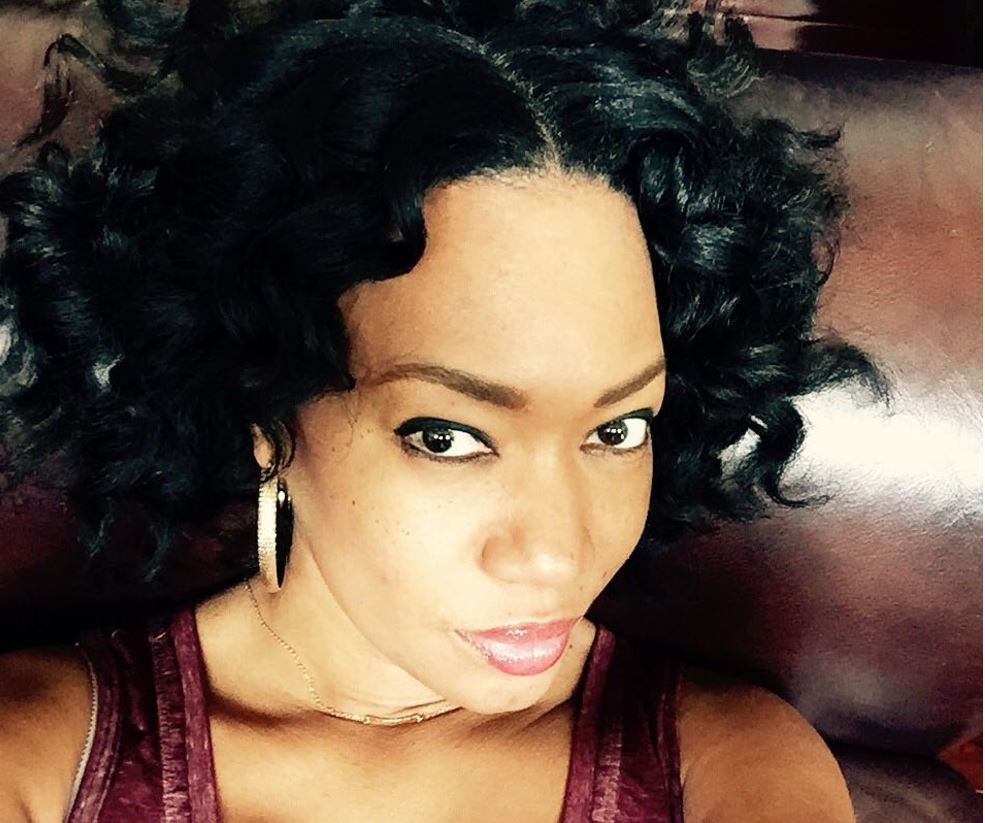 My favorite thing about writing this blog, is to share my passion
for Fashion, Beauty and Style.
I hope you enjoy!!