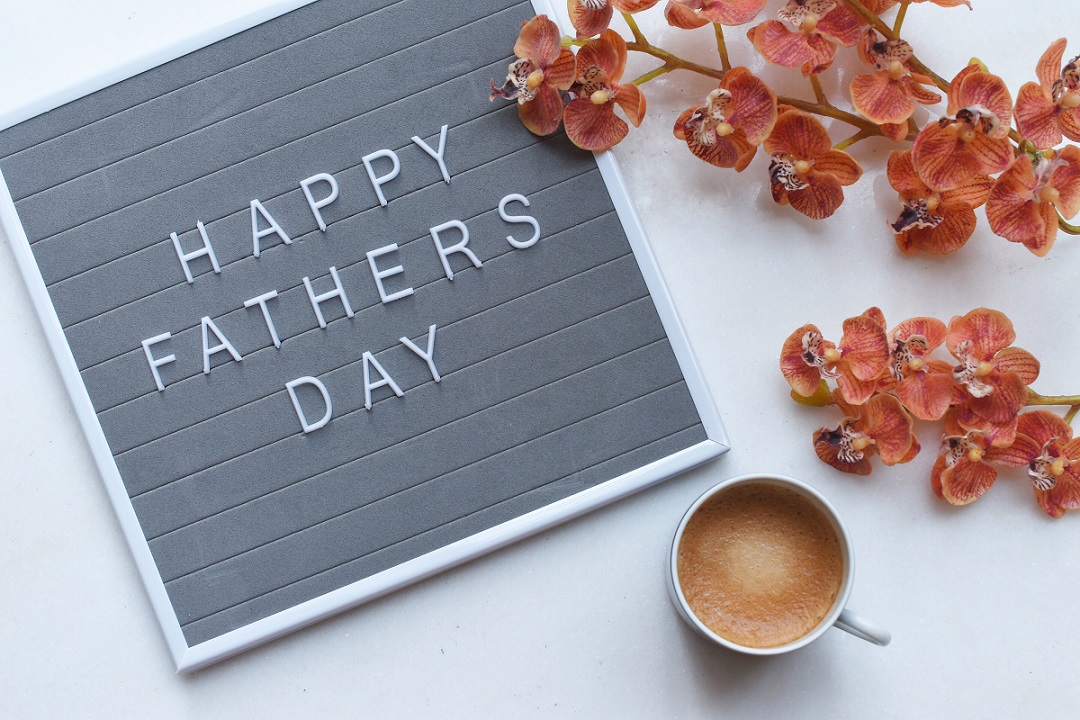 Origin of Fathers Day | Lady Luxe Life
Do you know the Origin of Fathers Day?  I found an article on the History.com website which talked about how it started as a national holiday. Here's what they said below:
"According to the article, on July 5, 1908, a West Virginia church sponsored the nation's first event explicitly in honor of fathers, a Sunday sermon in memory of the 362 men who had died in the previous December's explosions at the Fairmont Coal Company mines in Monongah, but it was a one-time commemoration and not an annual holiday."
"The next year, a Spokane, Washington, woman named Sonora Smart Dodd, one of six children raised by a widower, tried to establish an official equivalent to Mother's Day for male parents. She went to local churches, the YMCA, shopkeepers and government officials to drum up support for her idea, and she was successful."
"Washington State celebrated the nation's first statewide Father's Day on June 19, 1910."
"Slowly, the holiday spread. In 1916, President Wilson honored the day by using telegraph signals to unfurl a flag in Spokane when he pressed a button in Washington, D.C. In 1924, President Calvin Coolidge urged state governments to observe Father's Day."
I am so grateful for my husband, and it's definitely a big celebration in our household.  I will cook him breakfast, lunch and dinner.  And we always have some kind of fun activity to make him feel special.  I'm looking forward to celebrating him this year!
Do you need some last minute gift ideas?  I have a blog here with some fun ones.
I Love my Husband!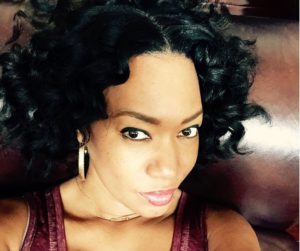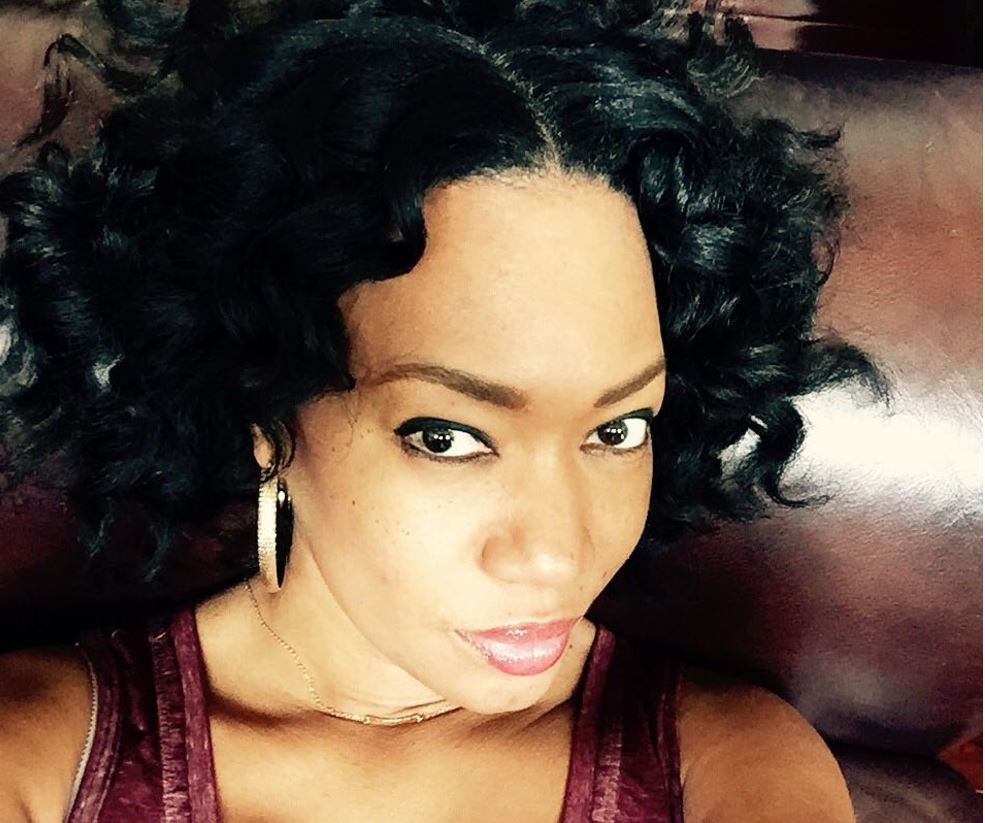 My favorite thing about writing this blog, is to share my passion
for Fashion, Beauty and Style.
I hope you enjoy!!