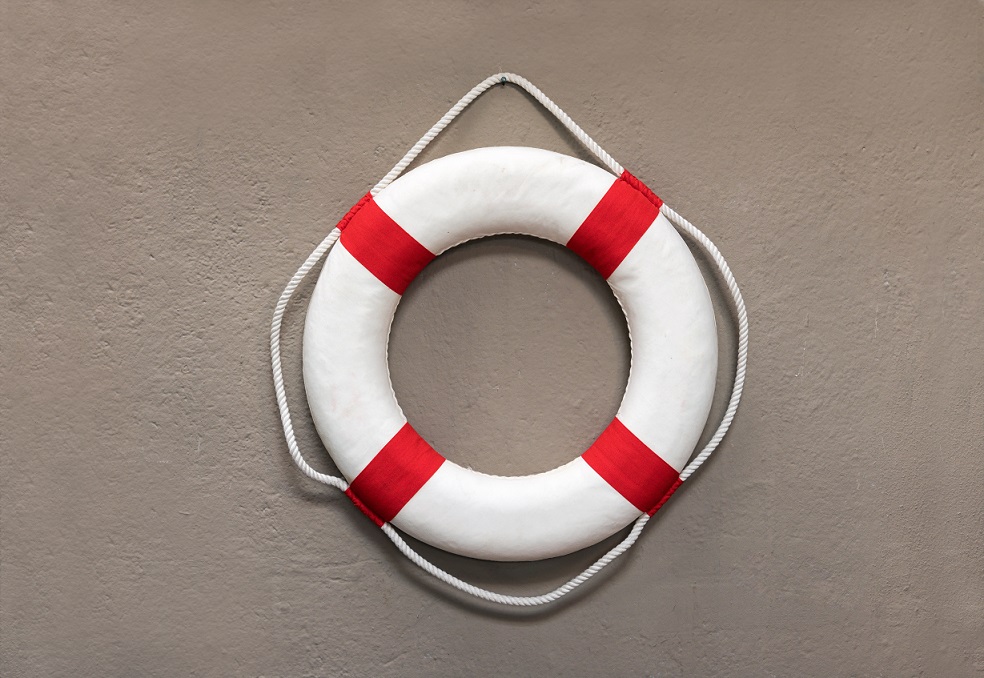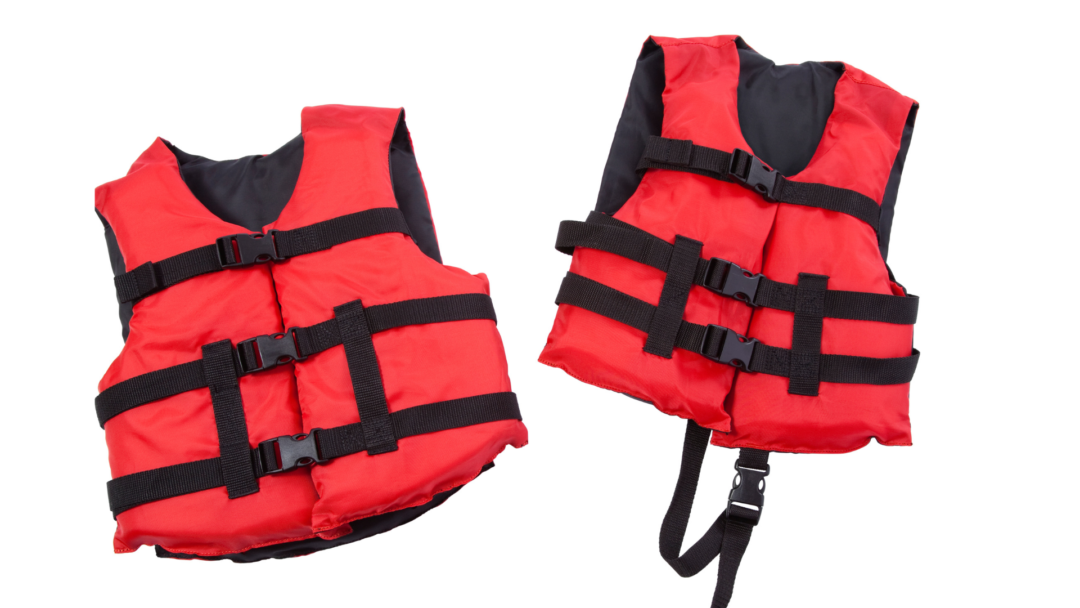 Boat Safety | Kayla Banks | Lady Luxe life
Boat Safety is a great topic as today marks the beginning of National Boating Week!  My husband works in surgery in many hospitals across the US…and he has seen some nasty accidents.  Boating accidents can be prevented in many instances, and Texas Parks & Wildlife have great guidelines online.
Here is a summary of their tips:
Children under 13 are required to wear a life jacket, but it's definitely a great idea for everyone if you are going from one place to another on the lake.   
I get it…drinking a cocktail on the boat is a fun, and relaxing time.  We have adopted the same mentality as driving a car on the road.  We always have a designated driver.  Especially here on Lake Travis or Lake Austin…it's busy!
I had no idea…but there are Boater Education Courses available in person, online or home video!
There are no numerical speed limits on the lake but it's good to be smart about the speed of your boat.
I also wrote a blog about great Boat Accessories! Check out blog here!
I Love Boating!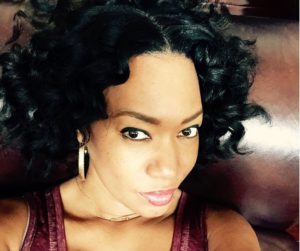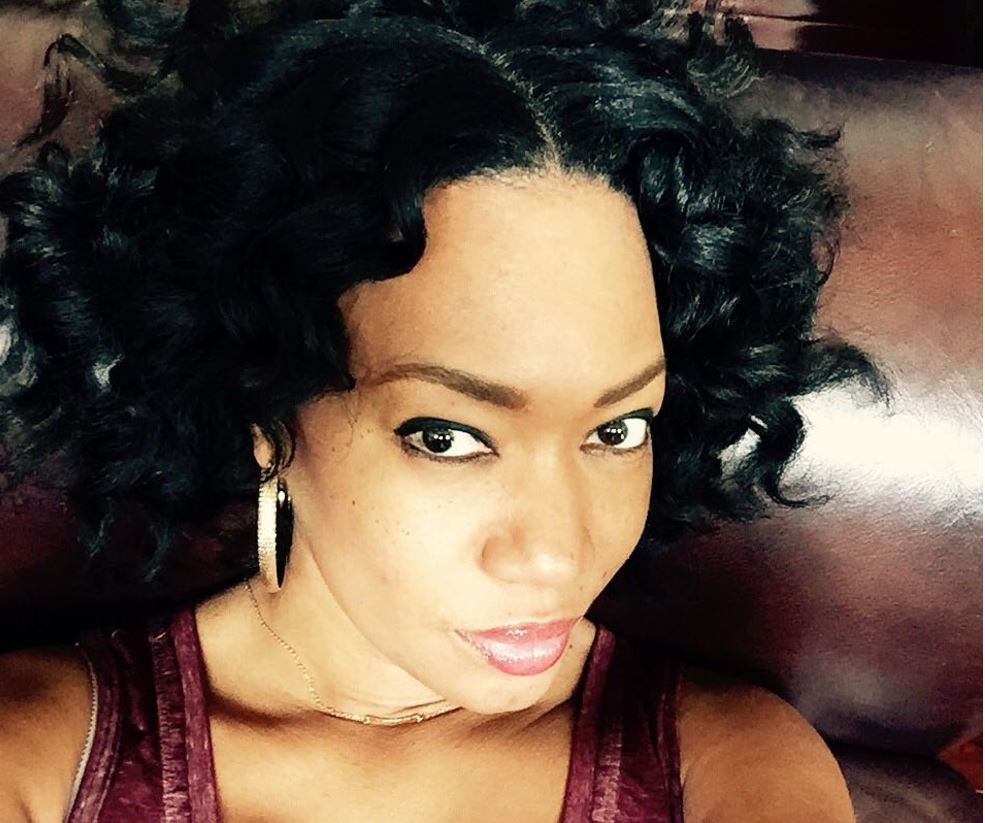 My favorite thing about writing this blog,
is to share my passion
for Fashion, Beauty and Style.
I hope you enjoy!!