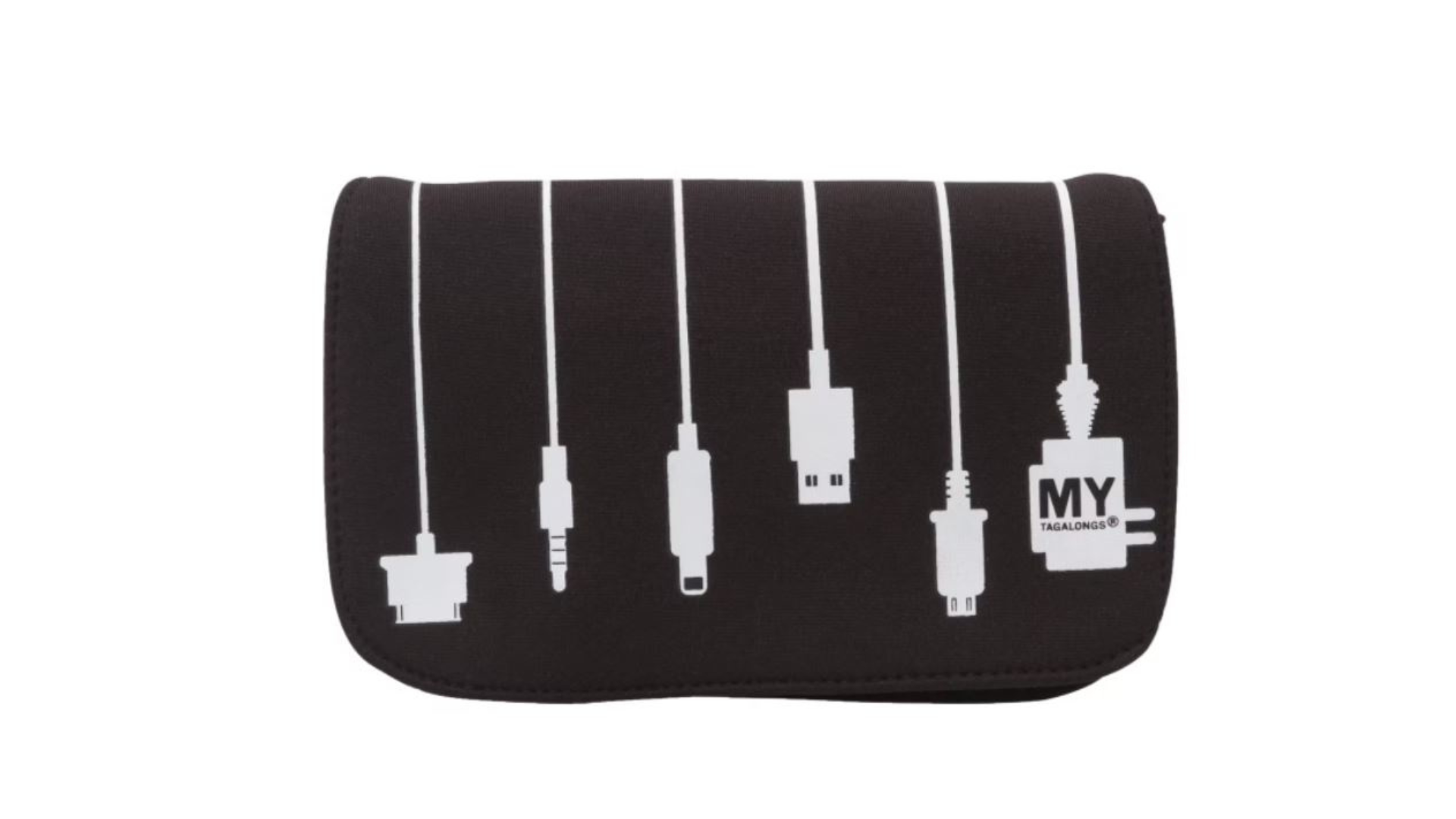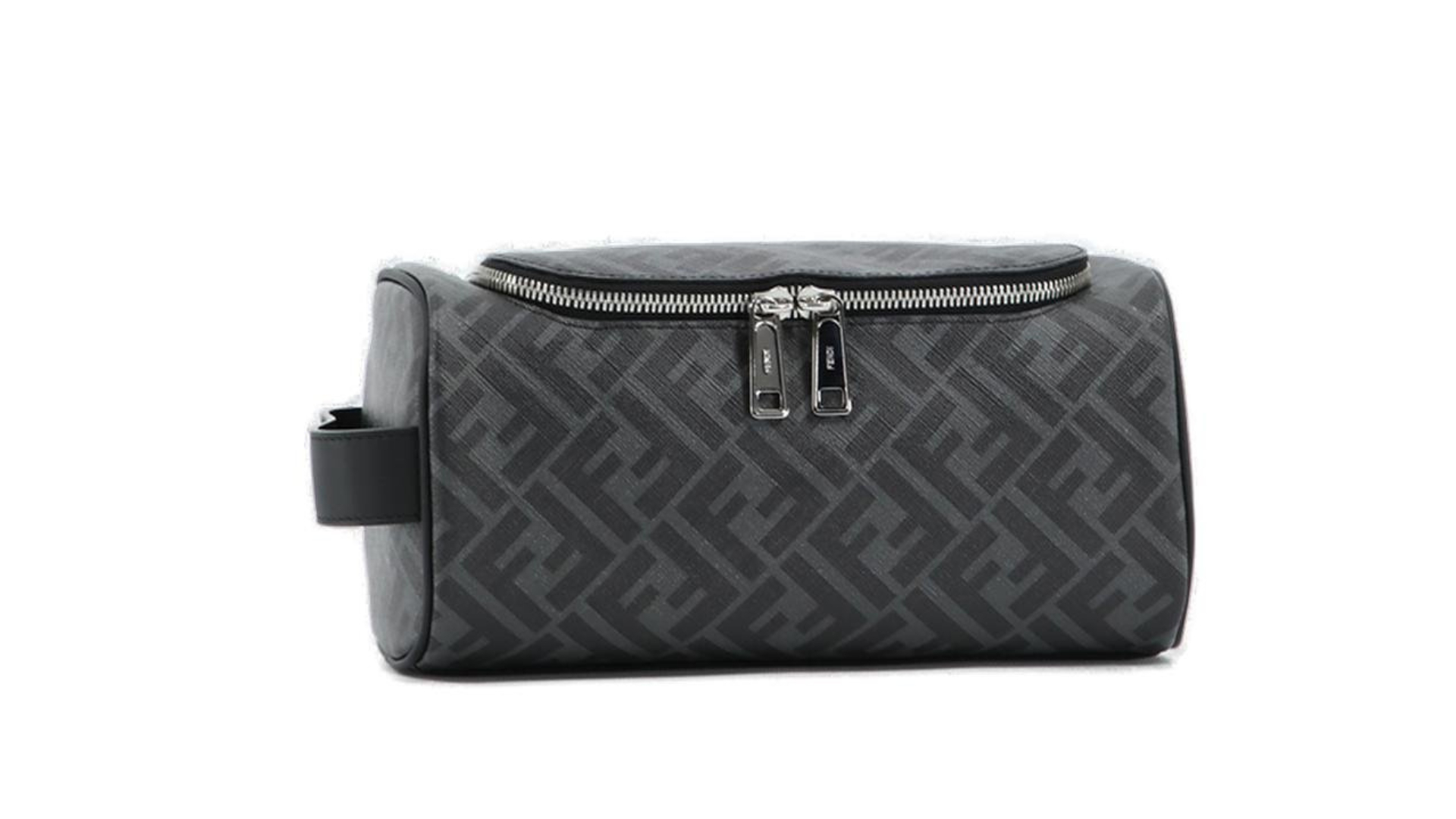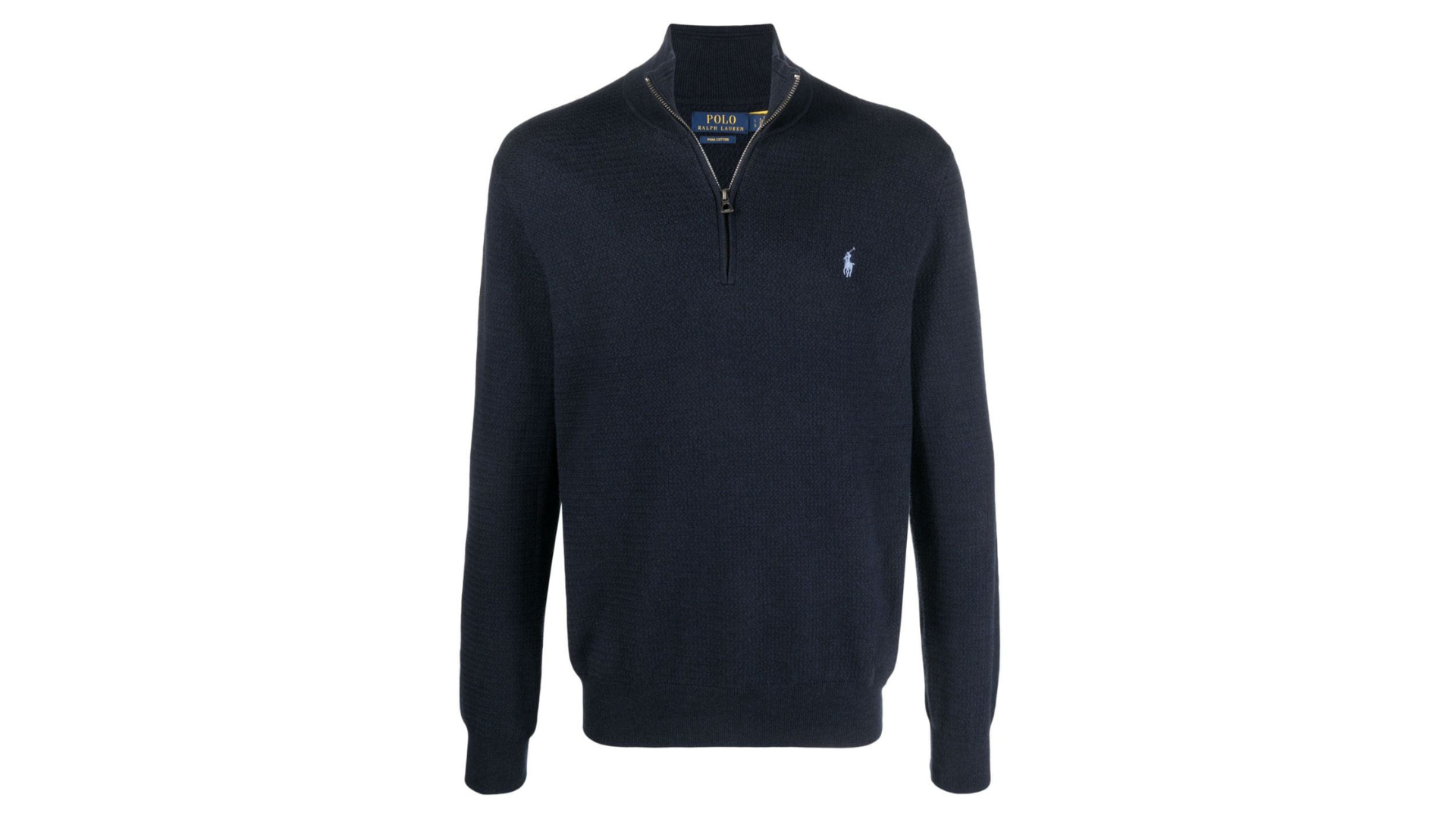 Men's Travel Accessories | Lady Luxe Life
What Men use for accessories is important during travel too! So, I thought I'd take what I've learned from my husband and share it with you in this blog. I also found a great blog by Real Man, Real Style with 33 travel tips which I'll share in quotes throughout this blog too!
Most men like tennis shoes, and they can be big and bulky, so it's best to wear those on the plane.  And if you need to run in the airport, it's not an issue to run with comfy shoes!  My husband loves his Under Armor, which I put a link on the shopping carousel below. If you have dress shoes, it's easier to pack those in the suitcase.  A good tip for packing empty shoes is to "Slip rolled-up socks into your shoes, both to save space and to keep the shoes a little firmer so the tops don't get crushed inward."
Wearing your bulky tennis shoes is great, but also having a pair of slip on shoes is great.  There are many situations where having an easy, slip on pair of shoes is great to have along.  If you need to go to the beach, or run down to the lobby…or whatever the day brings, you will have a pair of easy shoes to use!
Firstly, this is a great tip for women too.  It doesn't matter if it's on the plane ride or a cool restaurant, even if you are traveling to a warm, tropical jungle, it's a good idea to pack a light layer of clothing.  Secondly, it's an easy thing to just carry with you on the plane, tie around your waist or tie around a suitcase.  You would rather have it with you, then be stuck being cold somewhere along your travels. Also, if possible, "Never underestimate the value of pockets. One of the reasons I love my sports jacket, I always have a place to stash my tickets, my kindle, or my cellphone."
I really like to have an iphone plug in with multiple USB ports, but it's important to have a back up cord in case there's any issue.  That is the worst experience, to arrive with no way to charge up your phone!
Toiletry bags are a must for men to keep all things organized.  Some travel bags can hang right on the door, while others have many compartments.  But the most important thing is to buy a nice one.  If anything decides to explode on the flight, you want to make sure you have a bag which will contain anything wet!

Check out the products below I curated for the man in your life:

I love to travel, and have many different blogs on this topic.  For example, the blog about my favorite luggage, check it out here!
I Love to Travel!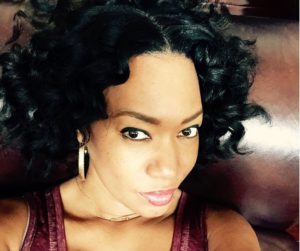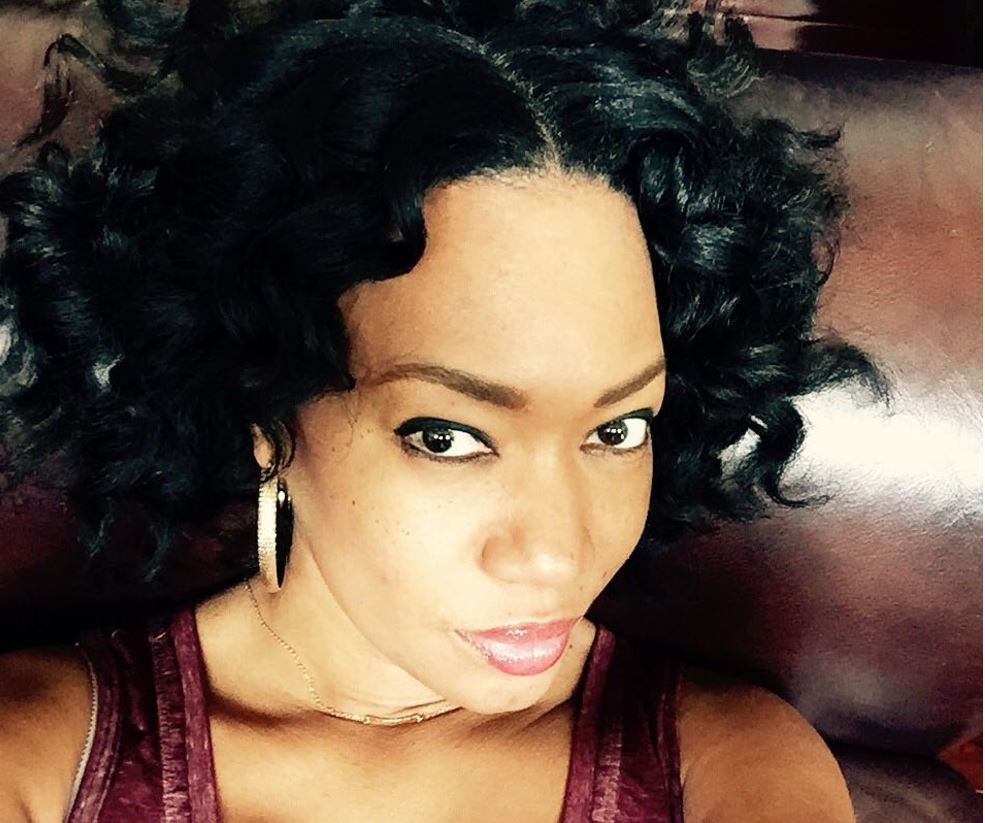 My favorite thing about writing this blog, is to share my passion
for Fashion, Beauty and Style.
I hope you enjoy!!