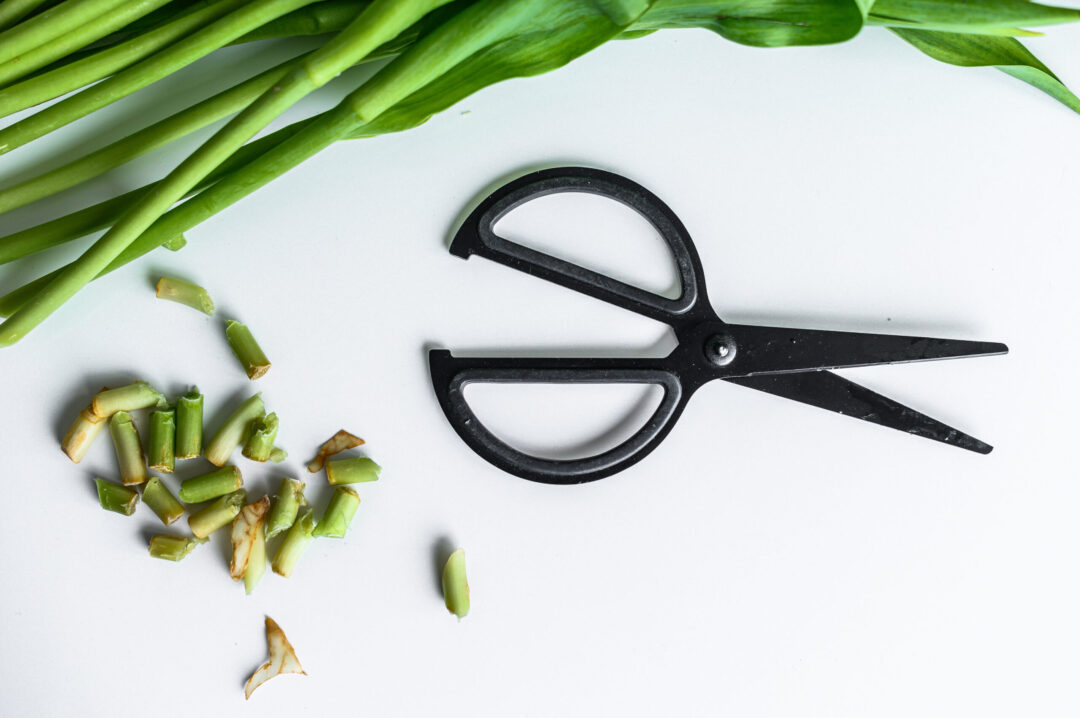 DYI Floral Arrangements | Lady Luxe Life
DYI Floral Arrangements might be one of my favorite topics, and I found a really great article by the Happier Homemaker.  Check out her tips below!
Seasonal flowers are one of my favorite ways to keep my house looking fresh and cozy at all times.  My favorite is Austin Flower Company but many times, I'll just pick up flowers from my local grocery store when I go shopping, like Randalls or Central Market. Here is an example of flowers which are in season throughout the year.  There's an extensive list on this article, it's a good one!
"In my experience stores like boutique groceries like Fresh Market and Whole Foods carry beautiful flowers that last a long time.  My personal favorite place to buy my flowers though is Trader Joe's-they carry bouquets and bunches of stems at very reasonable prices. I hopped in there over the weekend and picked up 2 mixed bouquets for just under $20 total."
Then, how do you arrange?
"Fill your vase halfway with water and then use the tape to create a tic-tac-toe type grid across the mouth of your vase-this helps our flowers stay where we want them!"
"Begin with your greenery-clip it to 1.5 times the height of the vase and trim any leaves that will be below the water line." And she adds the greenery as 4 corners to surround the flowers.
"Now we're going to add in the focal or largest of the flowers.  Again we're going to trim the stems to 1.5 times the height of the vase and remove any leaves that would be under the water.
Add one focal flower to the center square of the grid-pointing straight up to the ceiling.  Then fill in the remainin grid spaces (the center of each side) with focal flowers leaning outward from the vase."
"Finally, trim and the filler flowers and use them to fill in any empty areas of the bouquet-much better right? But if we double the flowers it's even more gorgeous-I always prefer to have very full arrangements when possible."
I love talking about flowers, don't you?  Check out my blog about seasonal flowers here.
I Love Flowers!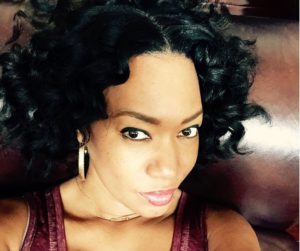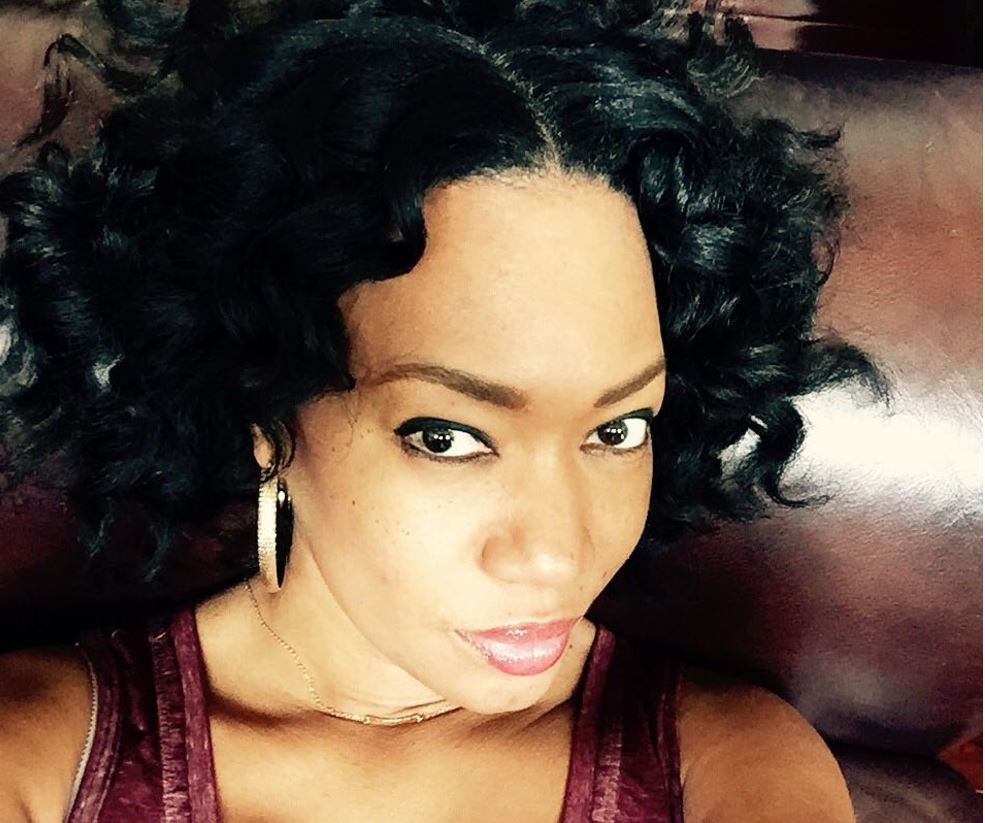 My favorite thing about writing this blog, is to share my passion
for Fashion, Beauty and Style.
I hope you enjoy!!