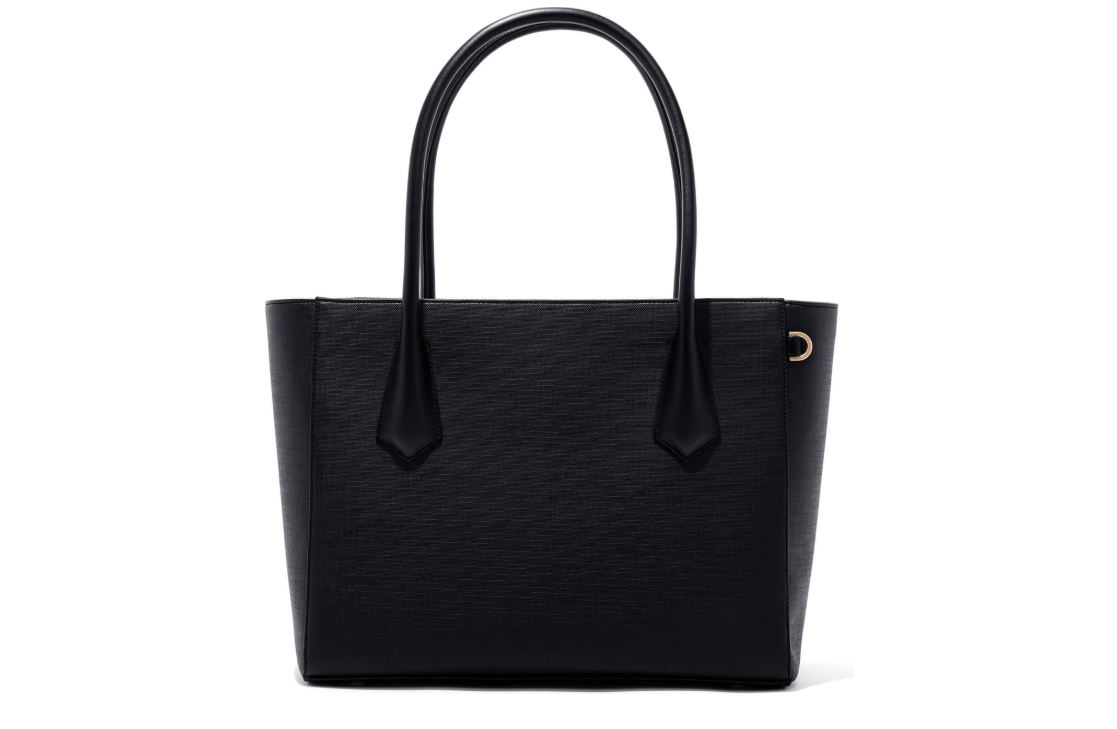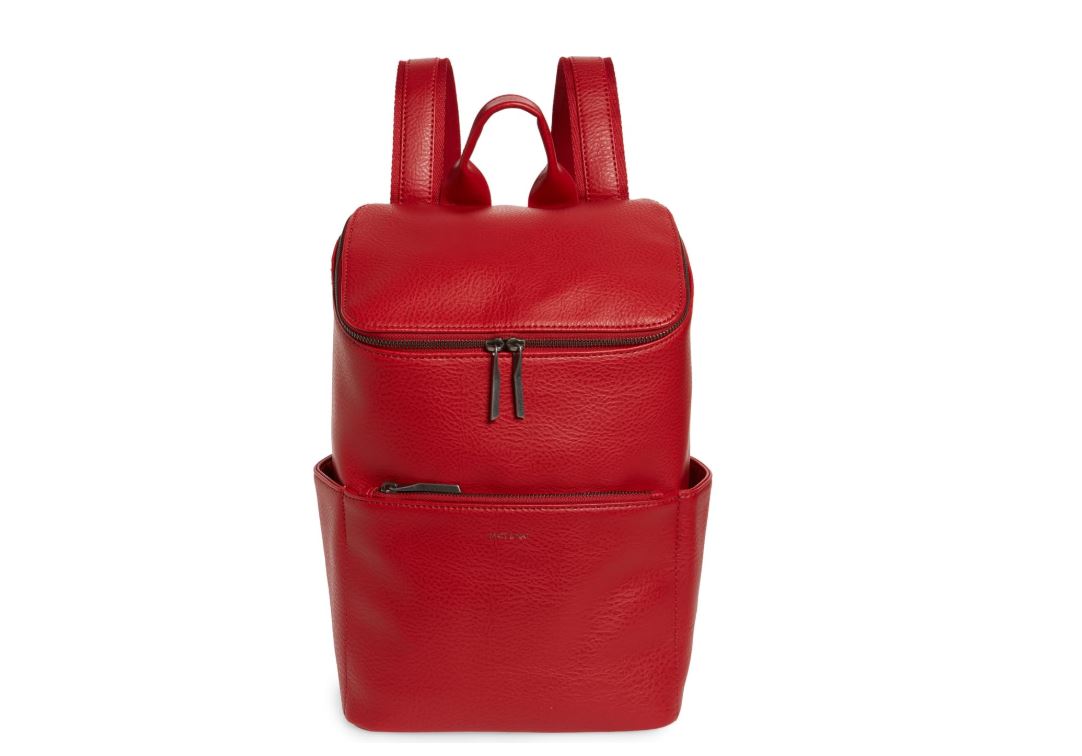 Great Work Bags are on my mind these days. We're approaching the end of the year, and it always motivates me to think about the new year.  A new chapter!  I love what I do…and I also love to look good while I'm doing it…right?  I was checking out some cute work bags to carry my computer when I want to look professional, and thought you might like these ideas too!  NY Magazine had an article with 20 of the Best Work Bags, and I wanted to share a couple of favorites:
"I love my Baggu tote because it's roomy enough for whatever I need, yet still small enough that I never feel I'm carrying something more than a purse. It's like Mary Poppins's carpetbag. I use it for everything from carrying my gym stuff to groceries to going out for drinks. The thing that I love most is that the leather and finish age really well, so even oil stains and scratches give it beautiful character. It's low-maintenance, so versatile in its simplicity, and super cute." —Sam Anderson, product designer
This tote is attached below in the leather, but I really like the suede too.  Suede has become a material that can be used year round.  Don't you agree?
"As a working woman and a mother, I need a bag that is versatile enough to adapt to the needs of all my roles in life. Whether my bag needs to hold important documents or snacks for a soccer game, the Dagne Dover meets all my needs. If you open my bag you will find my DSLR, work folders, and supplies for my work life, snacks for my little one, and my travel coffee tumbler to keep me going. Best thing is, this bag has compartments to safely keep all these items."—Jade Stenger, high-school assistant principal
The Dagne Dover Tote is more structured which has a cleaner, more professional look.  What are your thoughts?
"My Fabi backpack from Matt & Nat is truly an essential part of my workday. This bag merges fashion and function in the most durable and innovative way possible. Ethically made and manufactured with sustainable resources, the bag features adjustable straps, expandable gussets, and pockets for laptops and smartphones. Not only is the bag multifunctional for work and play — it's a long-lasting investment." —Libby Bartley, content strategist and branding stylist.
The Matt & Nat Backpack comes in a lot of different shapes and colors.  It's a really nice looking backpack and could be used for travel and everyday use too.  In fact, if you're looking for good travel totes, I have a blog I wrote.  Check it out!
Below, you'll see these 3 work bags on ShopStyle:
What's your favorite work bag?  I'd love to know! Send me a note or follow me online.  I would love to connect.
.
I Love Fashion!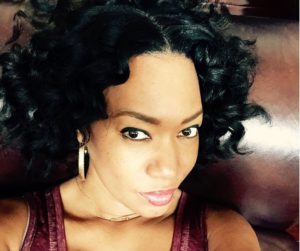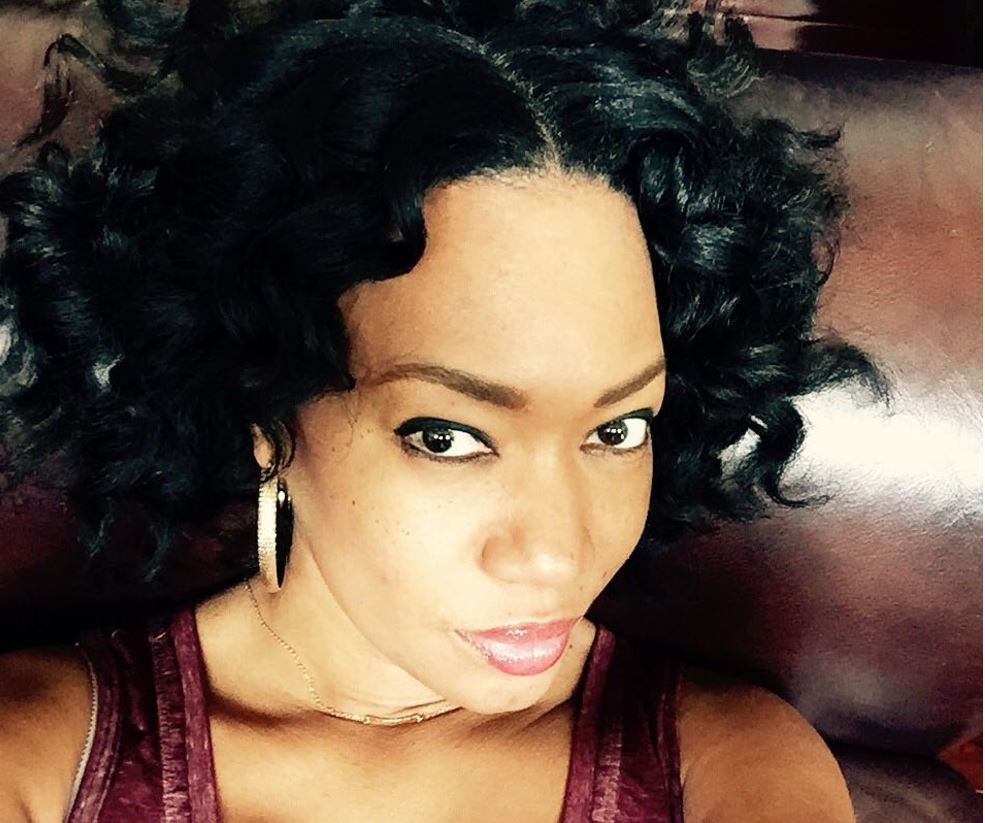 My favorite thing about writing this blog,
is to share my passion
for Fashion, Beauty and Style.
I hope you enjoy!!