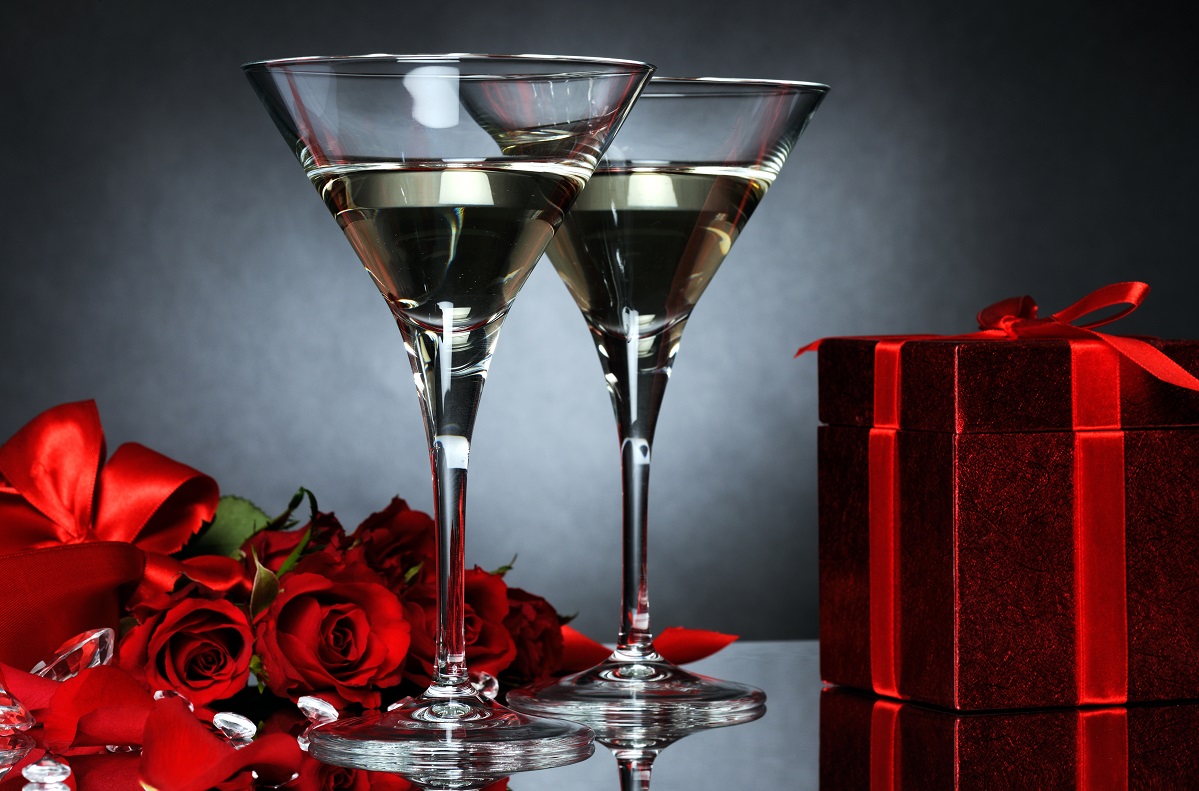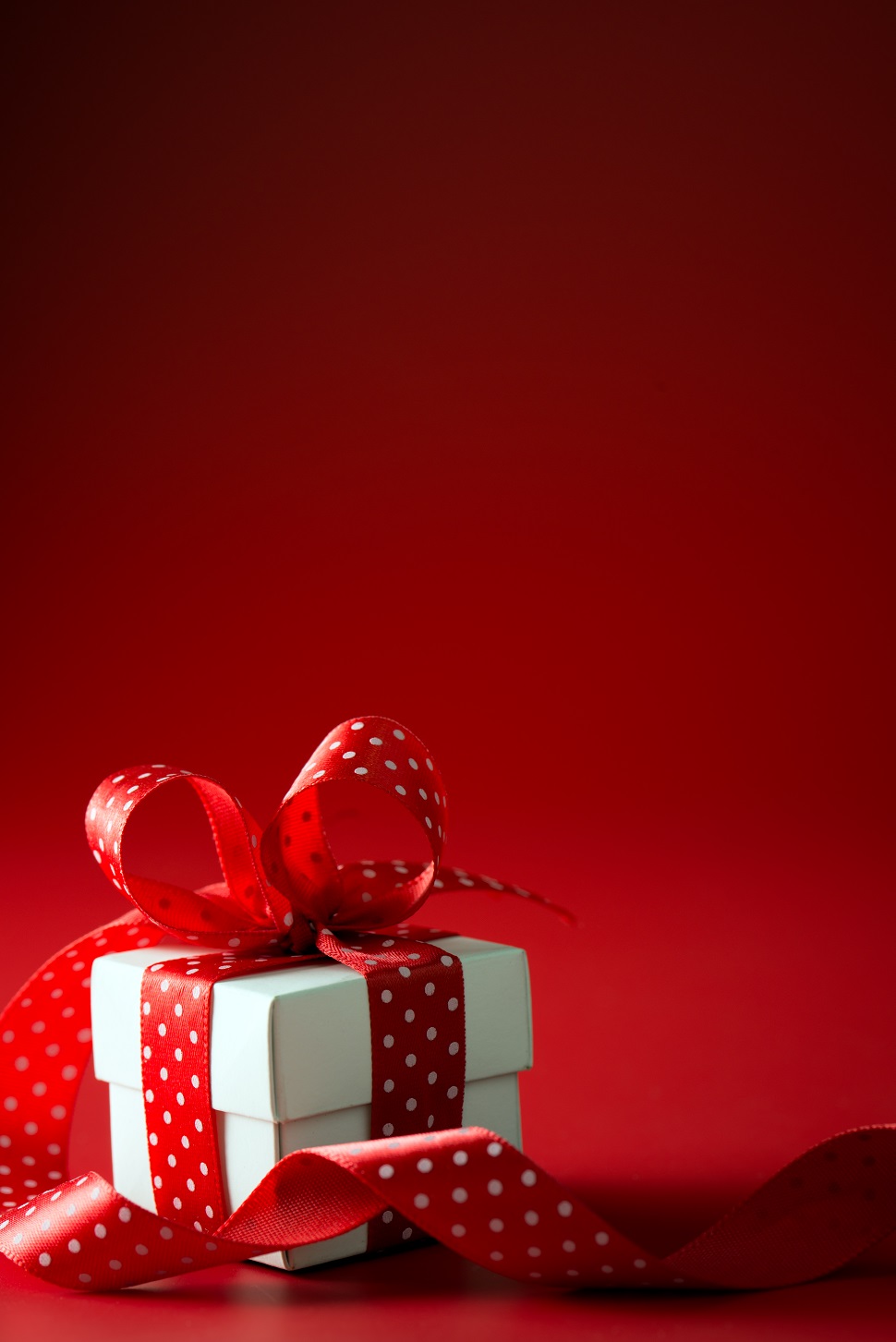 Thoughtful Gifts | Kayla Banks | Lady Luxe Life
Thoughtful gifts is a great topic for this year.  So many people are wanting to taper down on their expenses and it can be stressful during this holidays.  Since it's a few days away from Black Friday…I thought it was perfect timing to share ideas. So, what are some thoughtful ideas that don't require a lot of money? I loved this article by Colonial Life and thought I would share a few of my own:
I love being in the kitchen and cooking, and baking is always a nice idea around the holidays.  Whether it's Christmas cookies or pumpkin bread, it doesn't take much to wrap them up in a pretty bow.  It's straight from the heart.  And you can make it healthy too!
If you know me, you know I love to have an excuse to throw a party.  Have a dinner party with your closest friends and family, and spoil them with a fun holiday party.  The memories will last forever. Taste?  My opinion is the White Corn tastes more similar to flour and the yellow corn tastes like corn. Many companies have a little bit of a smoky flavor which helps bring a little step up in taste. Plus, some research says yellow corn adds Beta Carotene which might even be healthier?
One of your favorite pictures of a friend or family member in a picture frame sounds so retro, but in this digital age…a picture frame can be a perfect, nostalgic gift!
I found a few great ideas on ShopStyle:
I love to give gifts, and have a couple great ideas for hostess gifts.  Read my blog here! Let's stay connected on Social!  I'm on Twitter, Instagram and Facebook under @lady.luxe.life.  I look forward to hearing from you!!
I Love the holidays!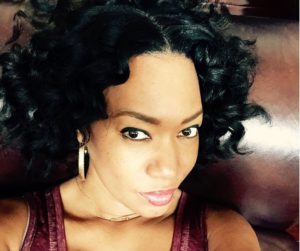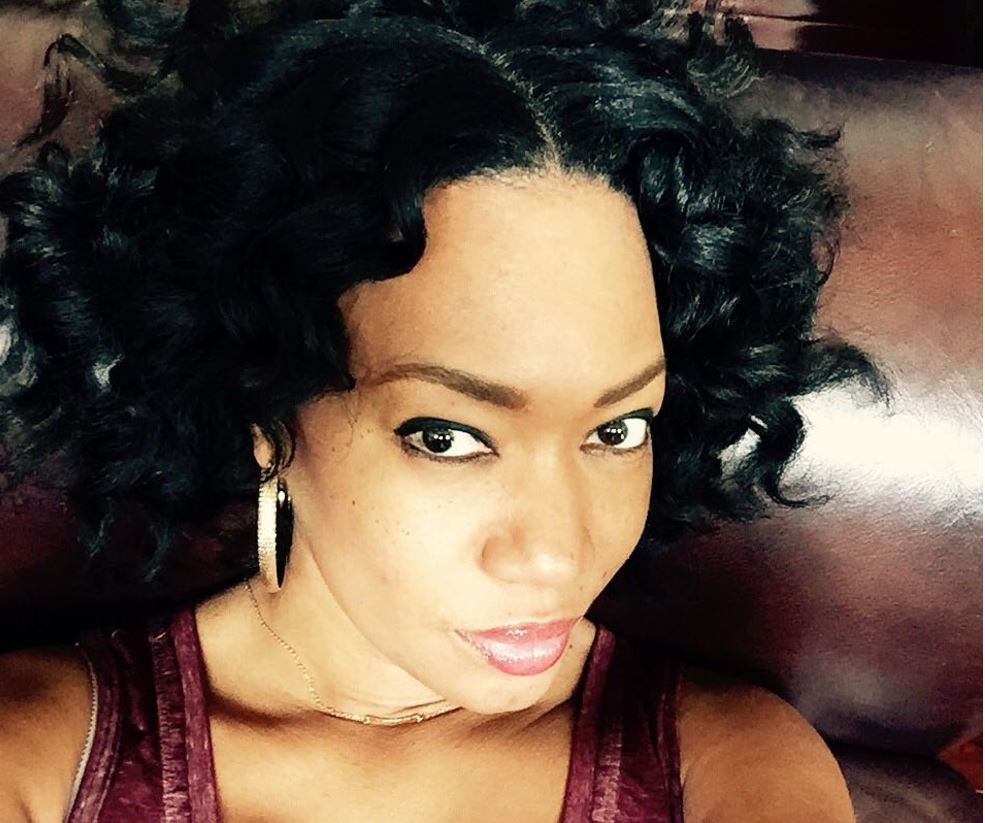 My favorite thing about writing this blog, is to share my passion
for Fashion, Beauty and Style.
I hope you enjoy!!