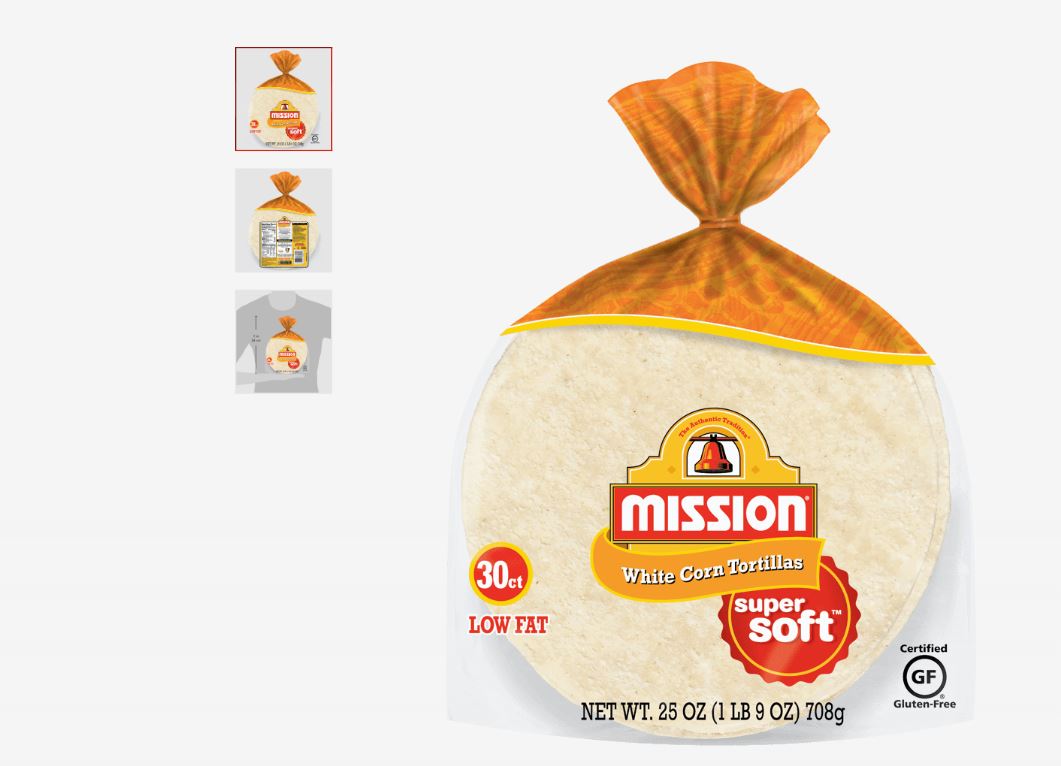 White vs Yellow Corn Tortillas | Kayla Banks | Lady Luxe Life
Is there really a difference between white vs yellow corn tortillas?  We live in Austin, so there are tortillas everywhere!  Whether it's breakfast, lunch or dinner, it's a staple.
I love to search ways to be healthy and people always say that corn is healthier than flour.  What is there a difference between white and yellow? Doing a little research, here is what I found about the difference between the 2.  A great article on the kitchn.com says :
The article in kitchn.com states:
Compared to its yellow counterpart, white corn tortillas tend to be softer with a more tender texture. They also have a higher moisture content, which makes them more pliable. These corn tortillas can be easily rolled and folded without cracking or breaking — ideal for enchiladas and flautas.
Taste?  My opinion is the White Corn tastes more similar to flour and the yellow corn tastes like corn. Many companies have a little bit of a smoky flavor which helps bring a little step up in taste. Plus, some research says yellow corn adds Beta Carotene which might even be healthier?
Checking the difference between the white vs yellow corn tortillas from the same brand (I checked Mission)…they are exactly the same. 50 calories each, less than 1 fat gram, 1 protein and 10 carbs!
So, I can honestly say after doing research…corn vs flour is a huge yes, but between white and yellow corn?  There's not much of a difference.  So ..enjoy!
Have you ever made your own tortillas?  These are really the best..and believe it or not, they are easy.  I found a few great supplies on ShopStyle:
Soup is a great addition to tortillas in the winter, and I have a blog for a healthy Butternut Squash soup here. Let's stay connected on Social!  I'm on Twitter, Instagram and Facebook under @lady.luxe.life.  I look forward to hearing from you!!
I Love Tortillas!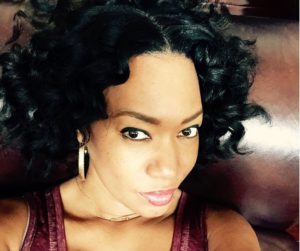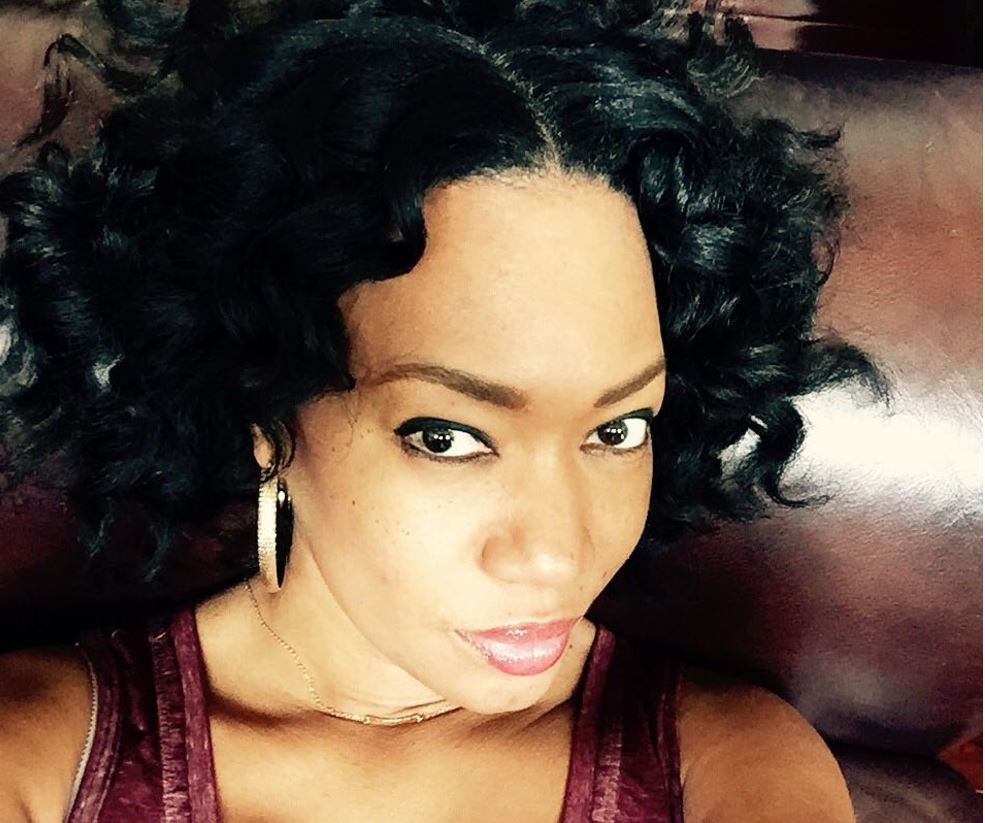 My favorite thing about writing this blog, is to share my passion
for Fashion, Beauty and Style.
I hope you enjoy!!