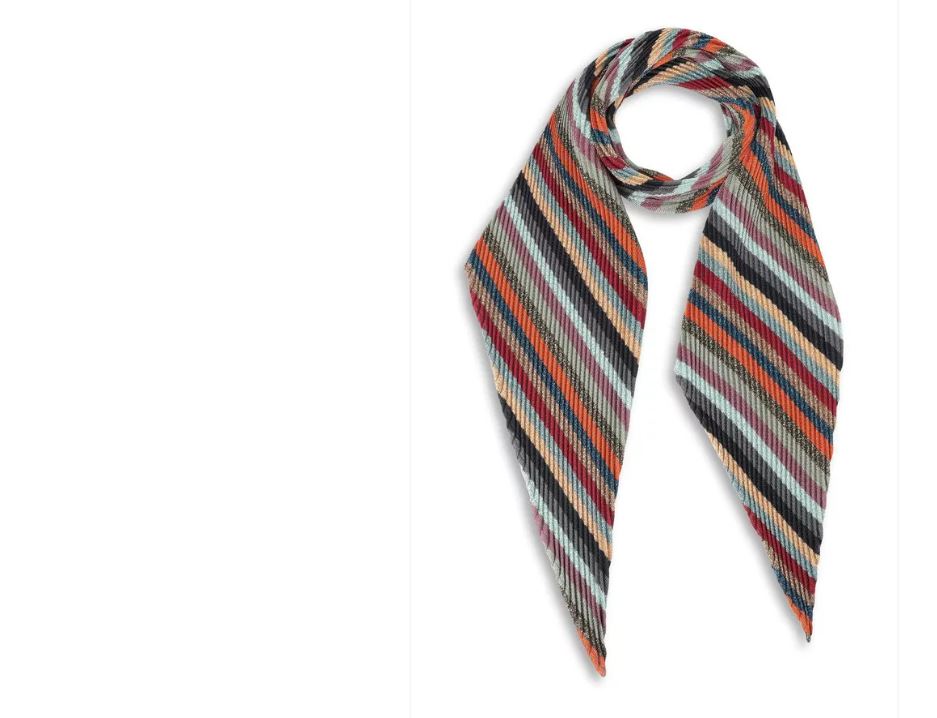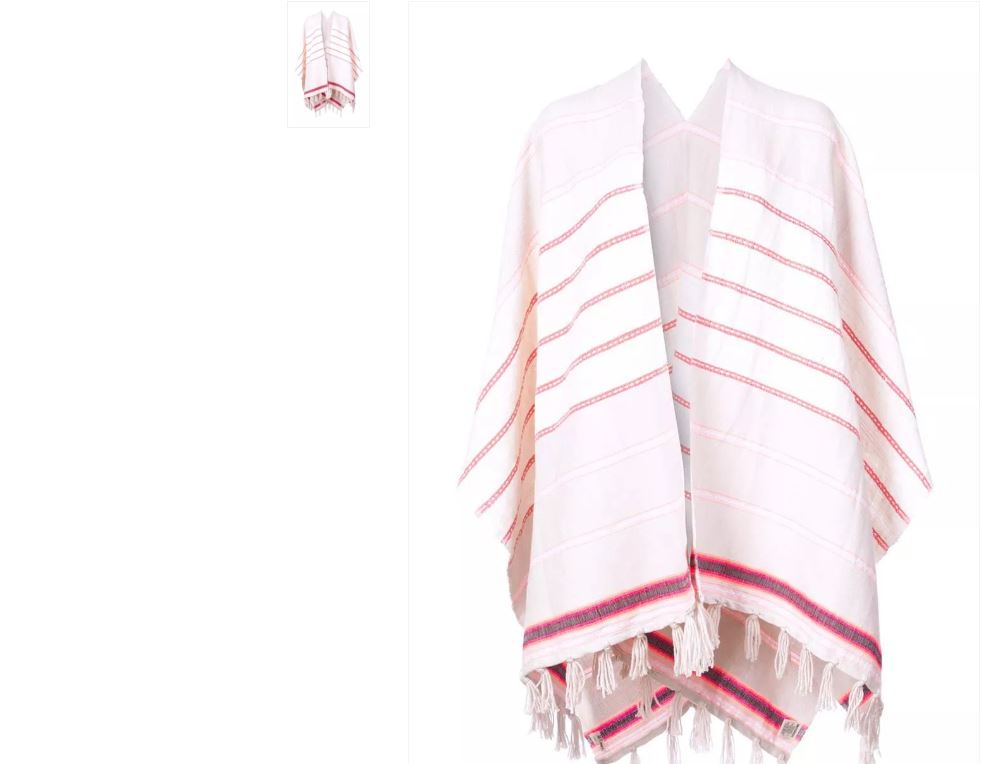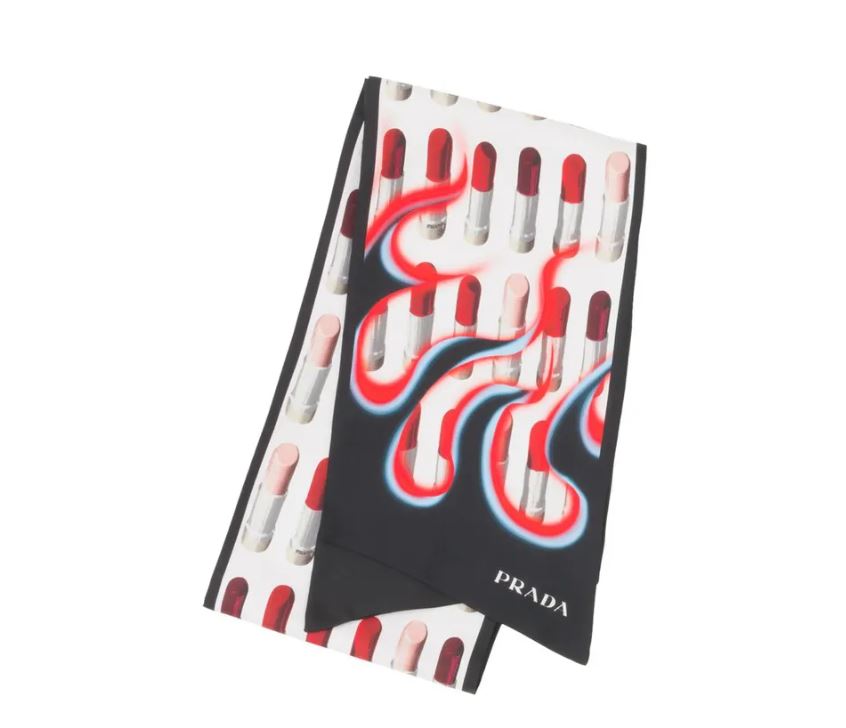 Packing Light for Winter Vacation |  Kayla Banks | Lady Luxe life
Packing Light for Winter Vacation is something I don't have to think about often, because we are constantly going warm places.  Although, when I thought about taking a vacation during the winter months, it made me realize, there is an art in packing light.  I really got caught up in looking for ways to pack light.  I found a great article with PacSafe, who has good travel gear, and loved their list!
Making a checklist is probably a great idea, even when you're not trying to pack light.  I've left on vacation a few times, and completely forgot something important.  But this way, you really narrow down what you need vs want.  Maybe the want list might lead me to pack a bigger suitcase…but just in case!
Wearing layers is a necessity here in Austin, so I get it!  And it sounds smart for traveling somewhere cold!  The article reads:

"When packing clothes for travel, don't bring bulky coats that will cost you precious bag space. Instead, pack a variety of thinner clothing that can be mixed and matched. This way, you can layer your clothes over each other to keep you warm. You'll also have more flexibility to switch things up during your holiday."
Your heaviest piece for winter travel could be a coat and jeans and warm, cozy boots.  This would be my pick!  I love wearing my jeans!
I'm a huge fan of good accessories.  Whether it's jewelry or scarves, they pack light and change an outfit instantly.  For a winter vacation, changing up your hat or gloves is a fun idea.  We definitely don't get to wear these often in Austin!
Do you love to travel as much I do?  I wrote a blog about my favorite travel clothing  plus Comfortable Travel Flats and Best Travel Tote.
Also, check out a few cute accessories on ShopStyle!!
I Love to Travel!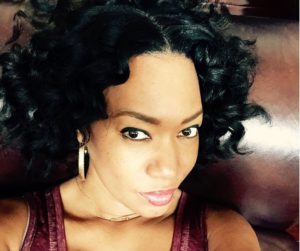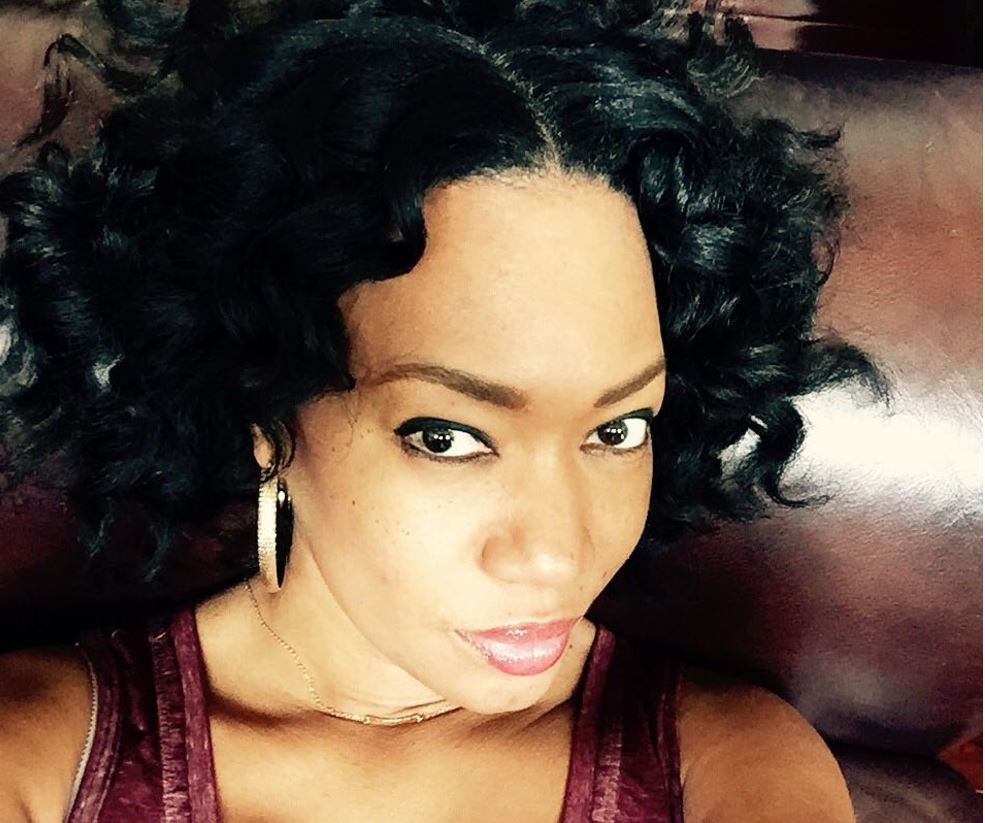 My favorite thing about writing this blog,
is to share my passion
for Fashion, Beauty and Style.
I hope you enjoy!!