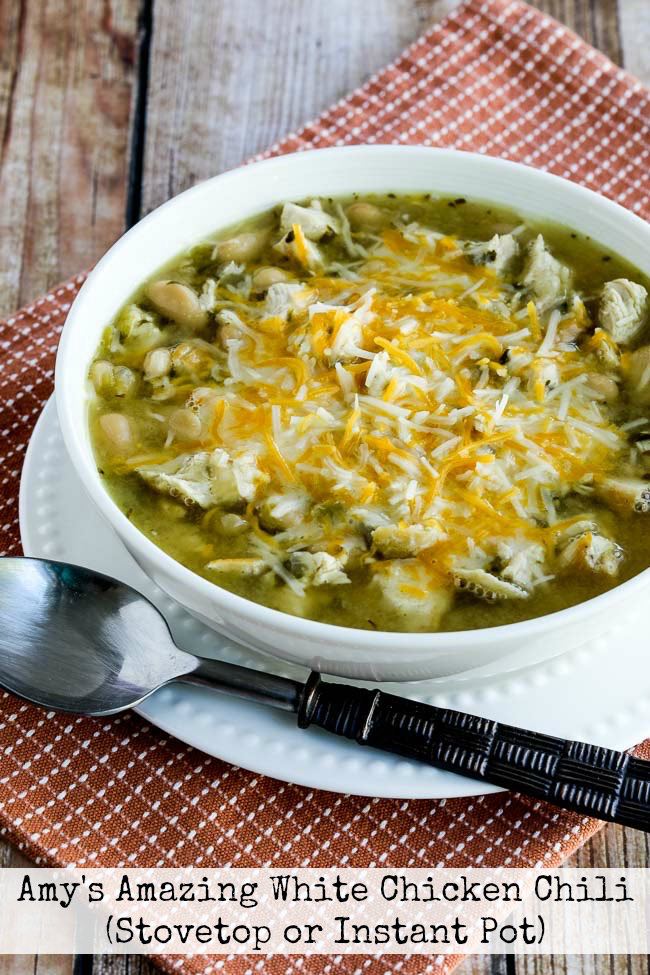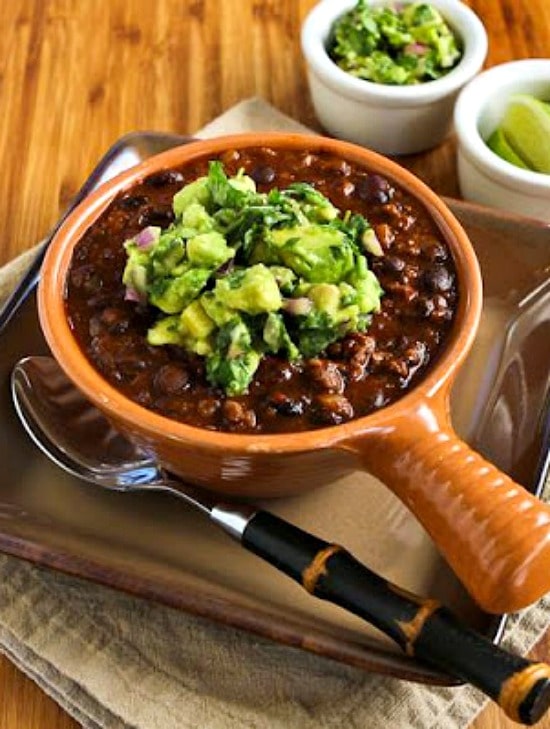 Healthy Chicken Chile Soup | Kayla Banks | Lady Luxe Life
Chicken Chile Soup sounds perfect when it gets cold outside, and it's really cold here in Austin.  If you've been staying up with my blog, you'll know I love the South Beach Diet.  I didn't even realize South Beach has their own site, and I found a whole page with just soups!  The following is for my favorite recipe:
2 tsp. + 2 tsp. vegetable or olive oil
onion, chopped
2 can (14.5 oz) white beans (not drained)
1 tsp. chicken soup base (optional, but good)
2 tsp. ground cumin
tsp. minced garlic (or more)
2 tsp. dried oregano (Use Mexican oregano if you have it!)
1/2 – 1 tsp. ground cayenne pepper (I used a very scant 1/2 teaspoon, but I'm kind of a wimp on hot foods)
2 cans (4 oz. can) diced green chiles with juice
2 cans (14 oz. can) chicken stock (That's 3 1/2 cups stock, add another 1/2 cup for stovetop cooking)
4 boneless, skinless chicken breasts (Or use about 4 cups diced leftover turkey if you prefer.)
and then the actual steps:
Heat the oil in the Instant Pot or in a soup pot over medium heat and saute the onion.
Then add the minced garlic, ground cumin, ground oregano, cayenne pepper, and diced green chiles and cook a few minutes more.
Add the chicken stock, 2 cans white beans (not drained), and a little chicken stock base.
Lock the lid on the Instant Pot and cook at LOW PRESSURE for 20 minutes in the Instant Pot, or cook at a low simmer on the stove for 30 minutes.
Let the Instant Pot do NATURAL RELEASE for 5 minutes, then release the pressure the rest of the way.
While the beans and broth mixture gets ultra-flavorful, trim the chicken and cut into lengthwise strips.
Heat a little oil in a non-stick frying pan and cook the chicken strips until they're nicely browned.
Let chicken cool and then shred it apart into chunks when it's cool enough to handle. (If you're substituting turkey, use about 4 cups chopped cooked turkey.)
When the bean/broth mixture has finished cooking, add the cooked chicken or turkey and cook at a very low simmer for 10-15 minutes (stovetop or Instant Pot.) Do not boil once you've added the chicken or turkey; the  poultry will shred apart if it's boiled.
Chop cilantro (if using) while the chili simmers.
After 10 or 15 minutes, taste chili to see if you want to add salt, pepper.
Stir in cilantro and serve.
Look what I found on Shopstyle!
Do you love South Beach Diet as much I do?  I have a whole blog about this diet, and another one on a healthy soup diet. I would love to see your pictures or here of other recipes that are your favorite!  Let's stay connected on Social!  I'm on Twitter, Instagram and Facebook under @lady.luxe.life.  I look forward to hearing from you!!
Please note:  All Images and Recipe found at Kalyn's Kitchen article, mentioned above.
I Love Soup!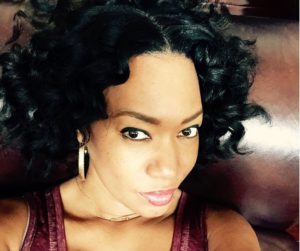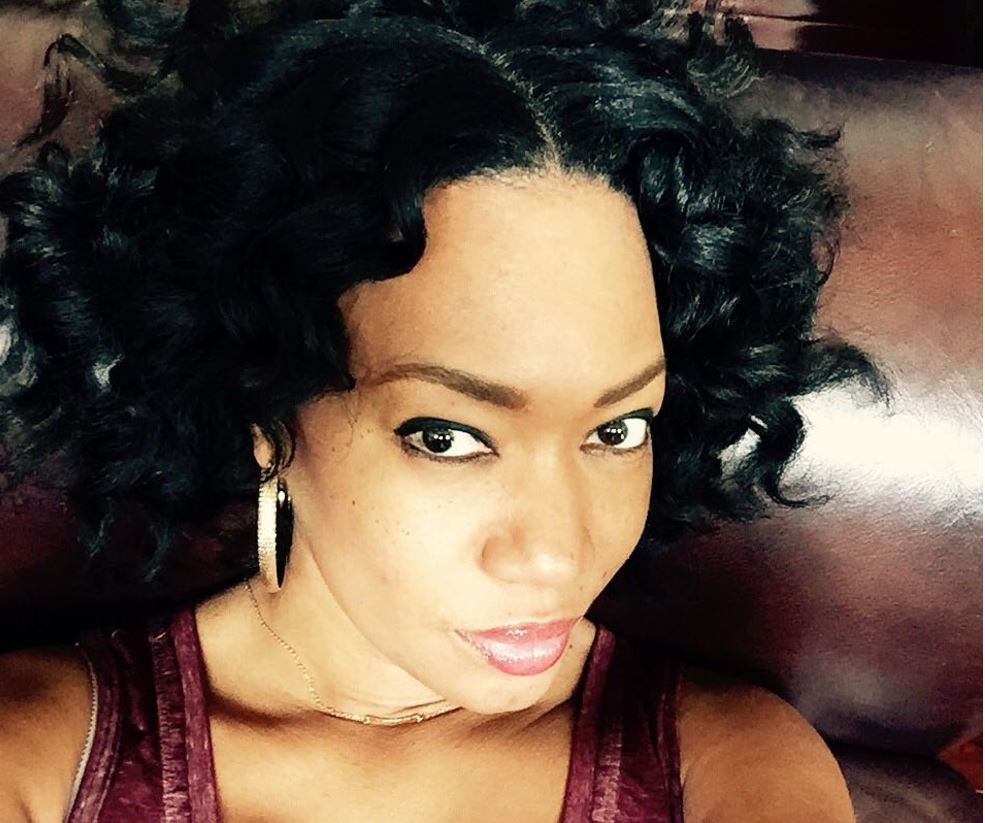 My favorite thing about writing this blog, is to share my passion
for Fashion, Beauty and Style.
I hope you enjoy!!