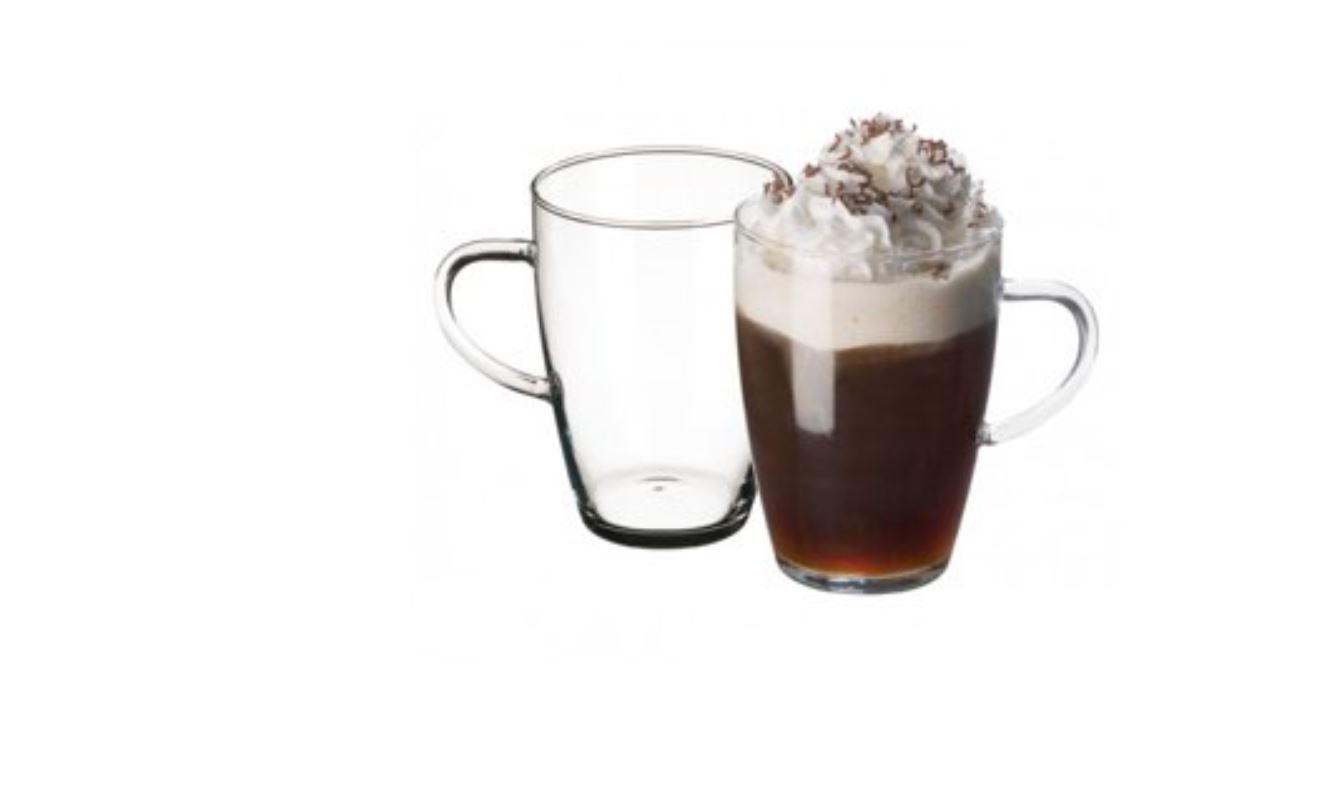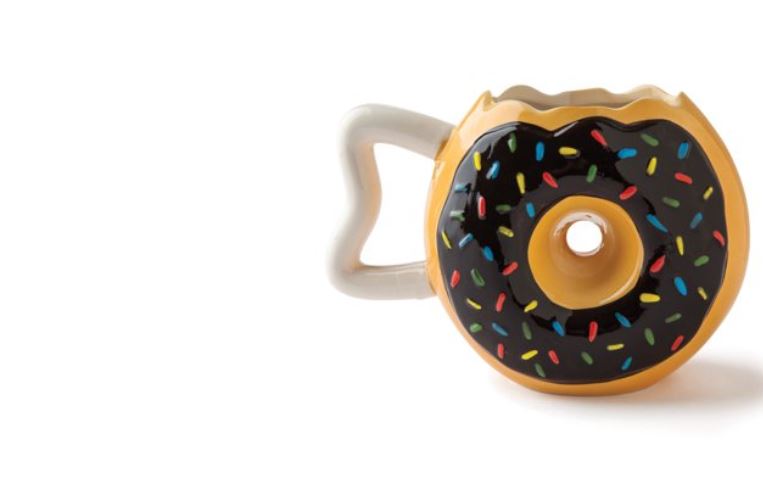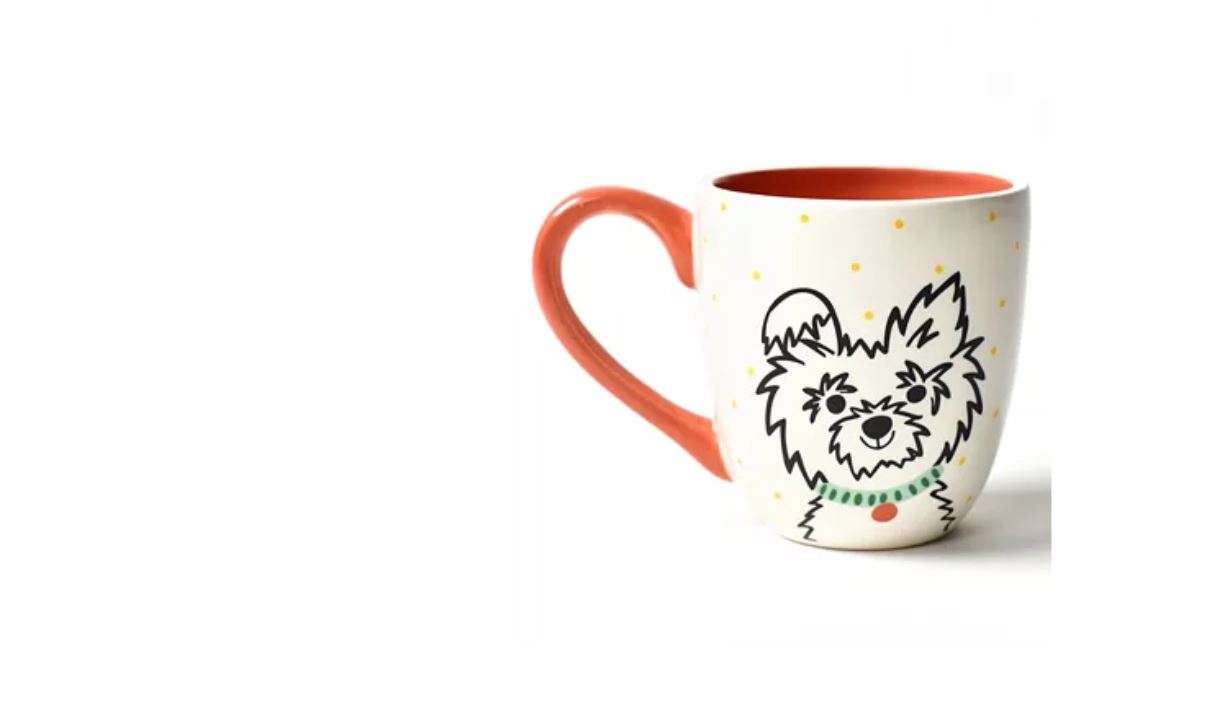 Affects of Stress on Your Health| Kayla Banks | Lady Luxe Life
Affects of Stress on your Health has become front line in studies and research. It seems as if everyone I know is going nonstop, without taking a breath and it's playing havoc on our culture. Today is National Stress Awareness Day so I thought it would be a good day to do research on this topic.
Mayo Clinic has a great article on these affects, and I thought I'd share a little bit with you here:
Common effects of stress include on your Body, Mood and Behavior.
Headache
Muscle tension or pain
Chest pain
Fatigue
Change in sex drive
Stomach upset
Sleep problems
Anxiety
Restlessness
Lack of motivation or focus
Feeling overwhelmed
Irritability or anger
Sadness or depression
Overeating or Undereating
Angry outbursts
Drug or alcohol misuse
Tobacco use
Social withdrawal
 Exercising less often
This article went on to talk about way to manage our stress, and I thought they had some great examples:
Getting regular physical activity
Practicing relaxation techniques, such as deep breathing, meditation, yoga, tai chi or massage
Keeping a sense of humor
Spending time with family and friends
Setting aside time for hobbies, such as reading a book or listening to music
Exercise is my favorite and I have plenty of blogs talking about some of my favorite ways to incorporate exercise in my life with Pilates, Barre and even when I travel.
Do you drink coffee every morning first thing? To keep a little humor in your life, you can start your day with a fun mug like these:

What are you favorite ways to keep stress out of your life?  I'd love to hear about it.  DM me or connect via Social!  I'm on Twitter, Instagram and Facebook under @lady.luxe.life.  I look forward to hearing from you!!
Please note:  All Images and Recipe found at Feasting at Home article, mentioned above.
I Love Apples!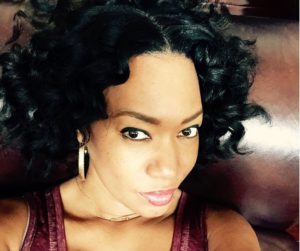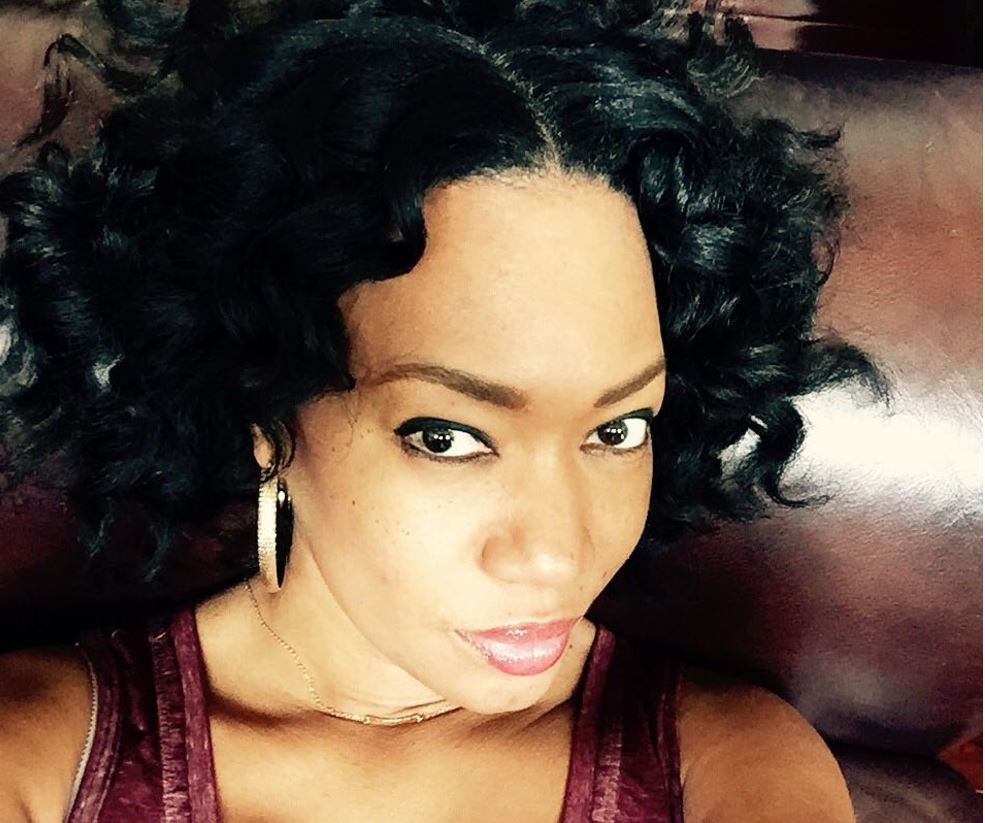 My favorite thing about writing this blog, is to share my passion
for Fashion, Beauty and Style.
I hope you enjoy!!