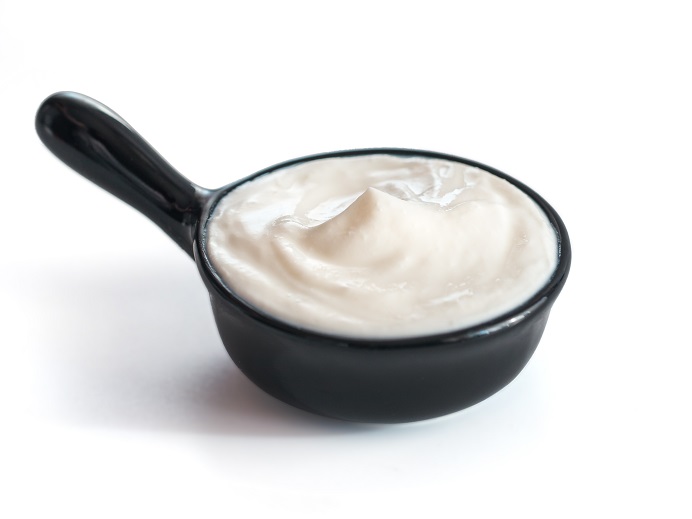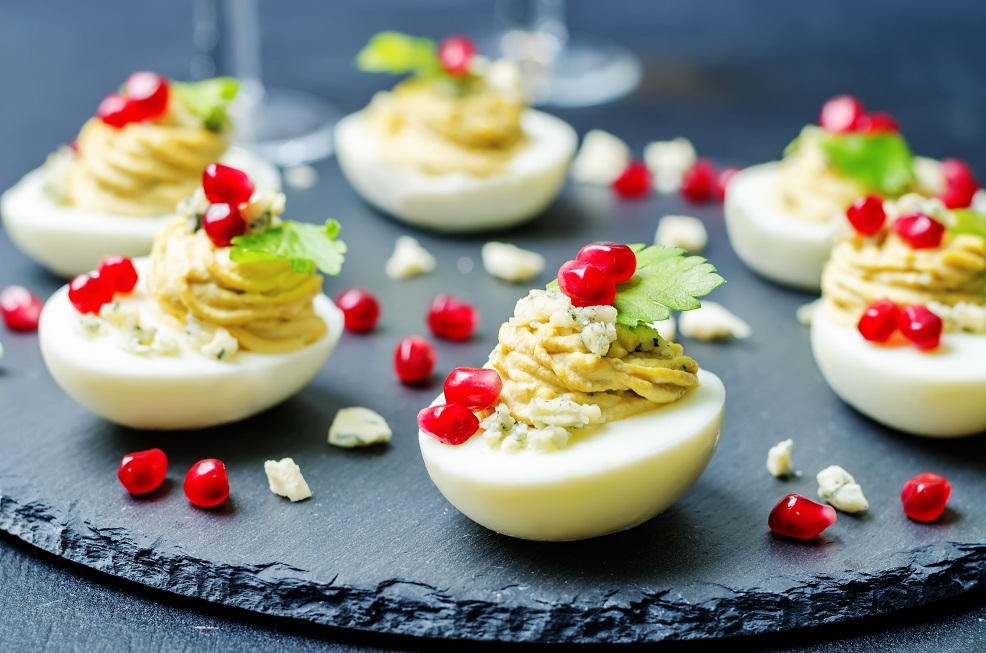 Healthy Deviled Egg Recipe | Lady Luxe Life
A Healthy Deviled Egg Recipe sounded like a perfect way to celebrate today! November 2 is National Deviled Egg Day.  It feels like deviled eggs only come around during the holidays, wouldn't you agree?  But I always think of deviled eggs as being unhealthy, and was happy to see how many alternate ways you can make them healthy.  My favorite recipe was from Healthy Recipes Blog.  I thought I'd share it with all of you.
6 large hard boiled eggs
1/2 cup plain whole-milk Greek yogurt
1 tablespoon smooth Dijon mustard
1/4 teaspoon sea salt
1/8 teaspoon black pepper
1/4 teaspoon smoked paprika plus more for topping
1/8 teaspoon cayenne pepper
Cut each egg in half lengthwise. Remove the yolks into a small bowl. Arrange the whites on a serving plate.

Use a fork to mash the egg yolks.

To the egg yolks, add Greek yogurt, Dijon mustard, sea salt, black pepper, smoked paprika and cayenne pepper.

Mix well, until smooth. If the mixture seems too dry, add more Greek yogurt.

Spoon the mixture back into the egg whites. Sprinkle smoked paprika on top. Serve immediately, or refrigerate. Remove from fridge 30 minutes before serving
Using yogurt is genius!  and they are so easy.  I might have to make some tonight to celebrate this national holiday.
Want a fancy way to serve your deviled eggs?  Look what I found on Shopstyle!
If you like to eat healthy, you will love the recipes and blogs I have written! Check out my South Beach Salad Recipe,  Butternut Squash Apple Soup  or even Low Calorie Cocktail Recipes! Do you have a favorite healthy recipe? I'd love to hear about it.  DM me or connect via Social!  I'm on Twitter, Instagram and Facebook under @lady.luxe.life.  I look forward to hearing from you!!
Please note:  All Images and Recipe found at Feasting at Home article, mentioned above.
I Love Apples!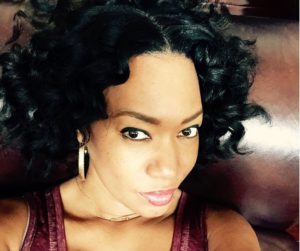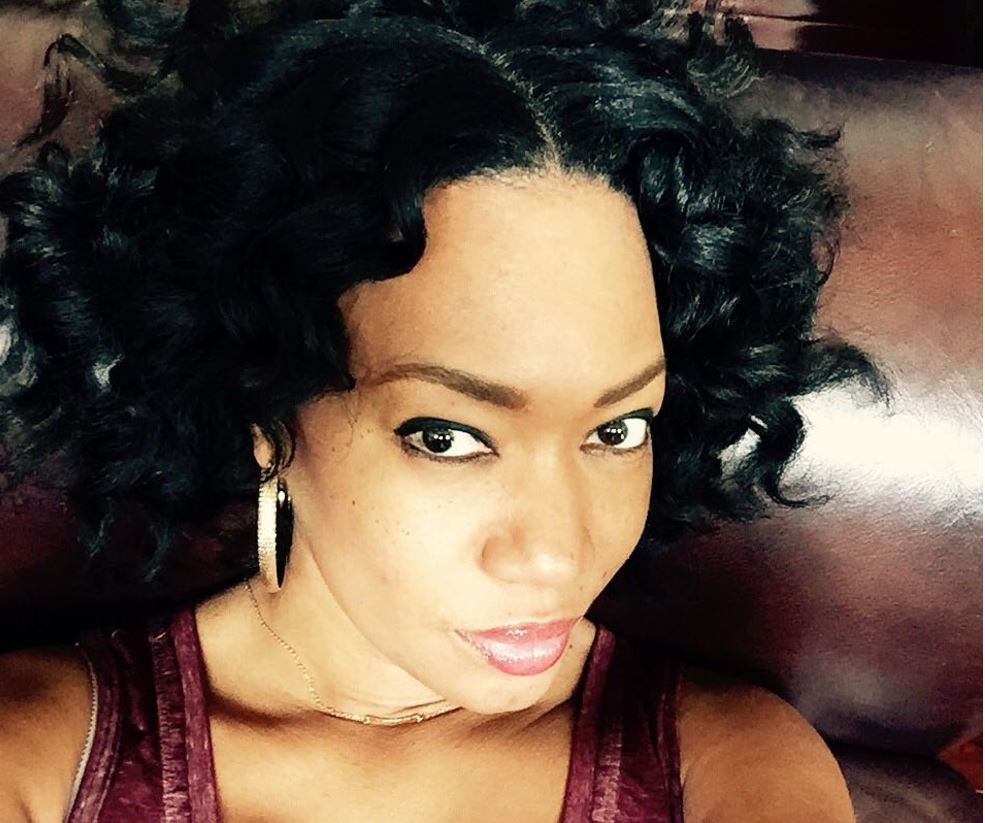 My favorite thing about writing this blog, is to share my passion
for Fashion, Beauty and Style.
I hope you enjoy!!