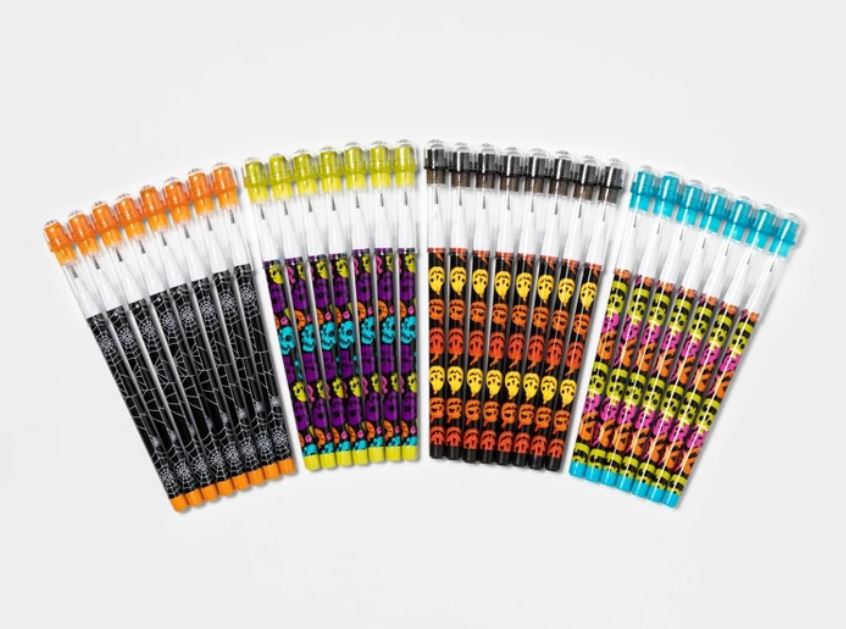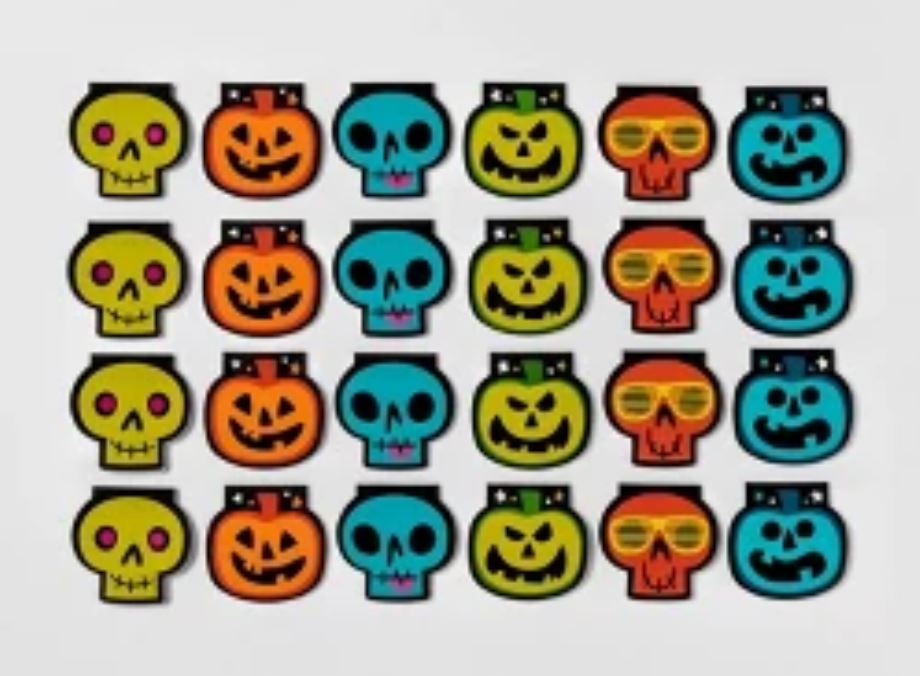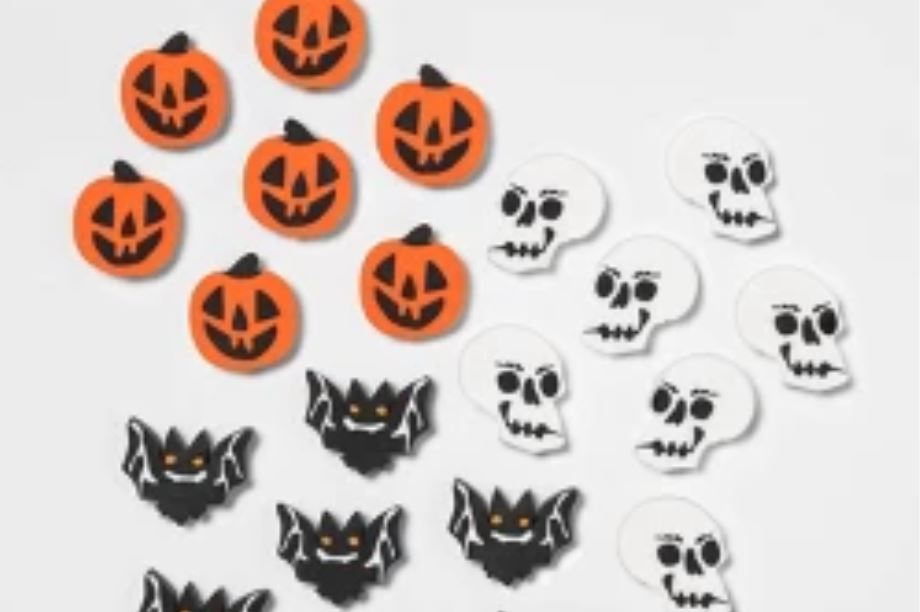 Non Candy Halloween Treats |  Lady Luxe Life:
I love to be healthy so Non Candy Halloween Treats sounded like a great topic to explore!  I have a sweet tooth so when I have a lot of leftover candy, I eat it!  So, I thought I'd plan for something which I could give away that is fat free! Woman's Day had some great ideas!  Here are a few below:
Do you remember being a kid and loving to have a variety of pencils and erasers?  So fun!! You can get colors that match the school colors or make them fun halloween pencils, they'll love them.
Halloween themed or not, all kids love bubbles!  and so do the parents.
Plastic teeth, eyeballs, plastic spider rings, and any other fun accessories will be completely different for the kids!
Kids (& adults too!) love glow sticks, plus it adds safety on a dark night.
I'm not sure if you were the same, but I couldn't get enough stickers in my life as a kid.  So, they will love this as an alternative to candy!
I found some great ideas on ShopStyle Collective:
Do you love Halloween as much as I do?  I have some great blog articles I've written in the past for pets, cocktails and great couple costume ideas!
I Love Halloween!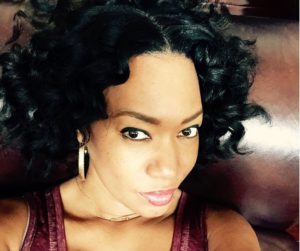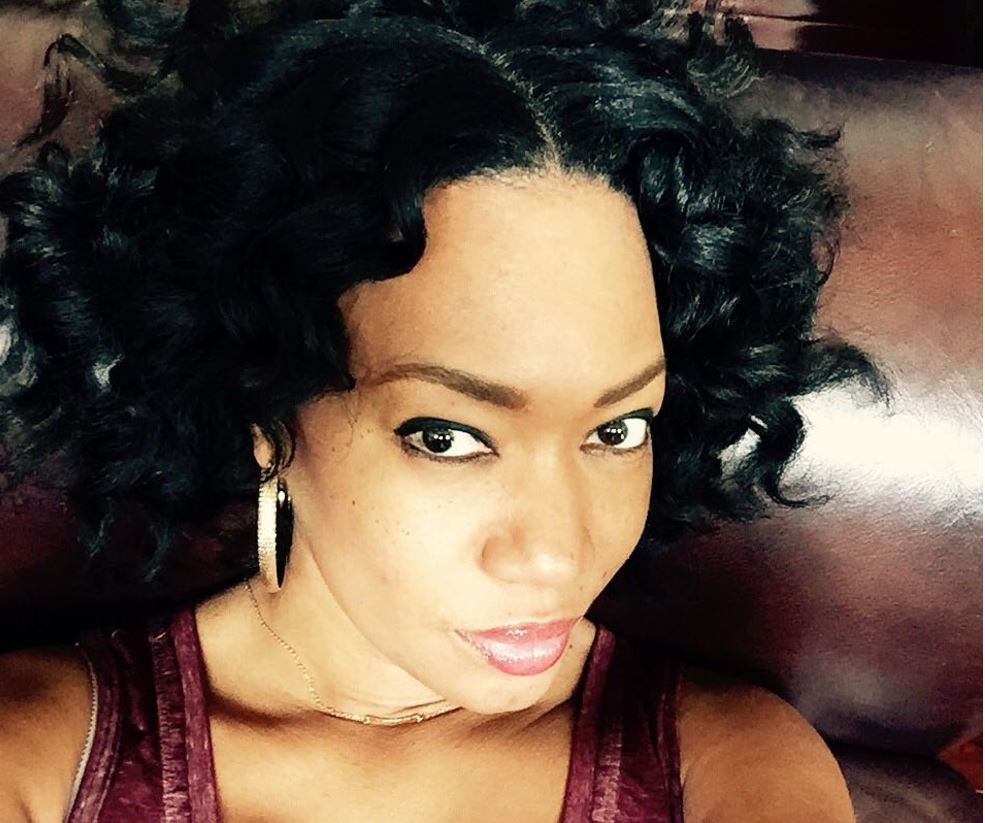 My favorite thing about writing this blog, is to share my passion
for Fashion, Beauty and Style.
I hope you enjoy!!