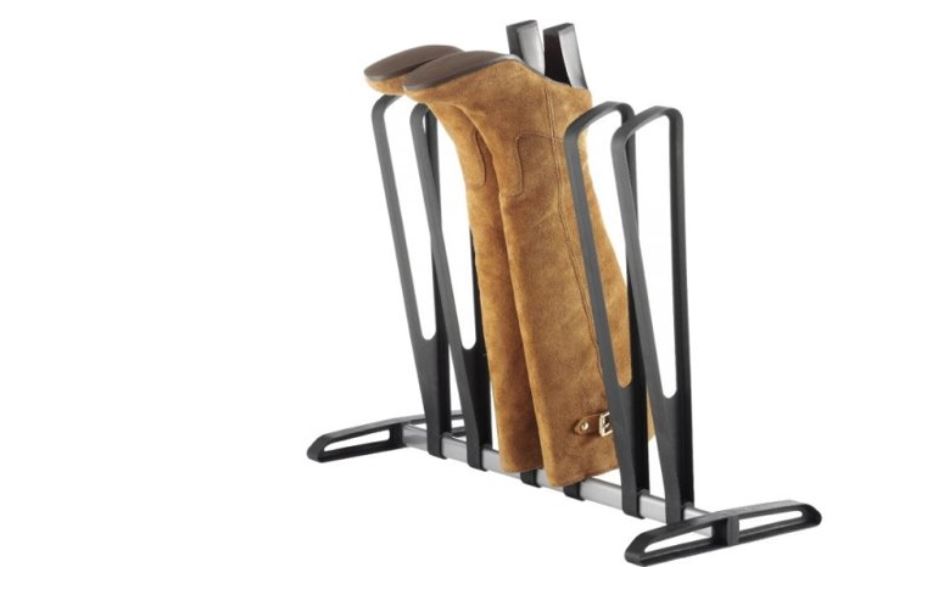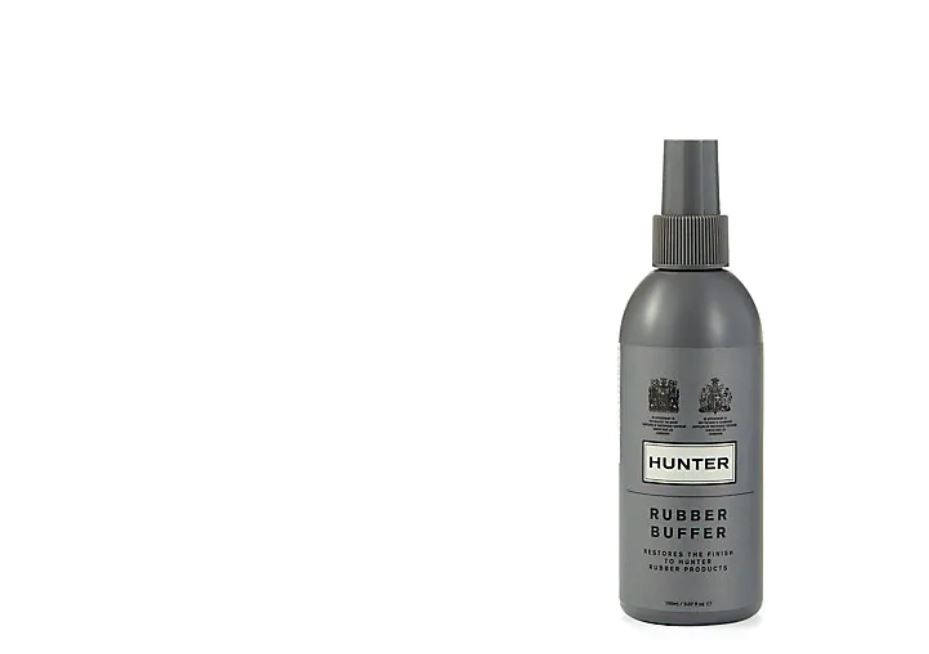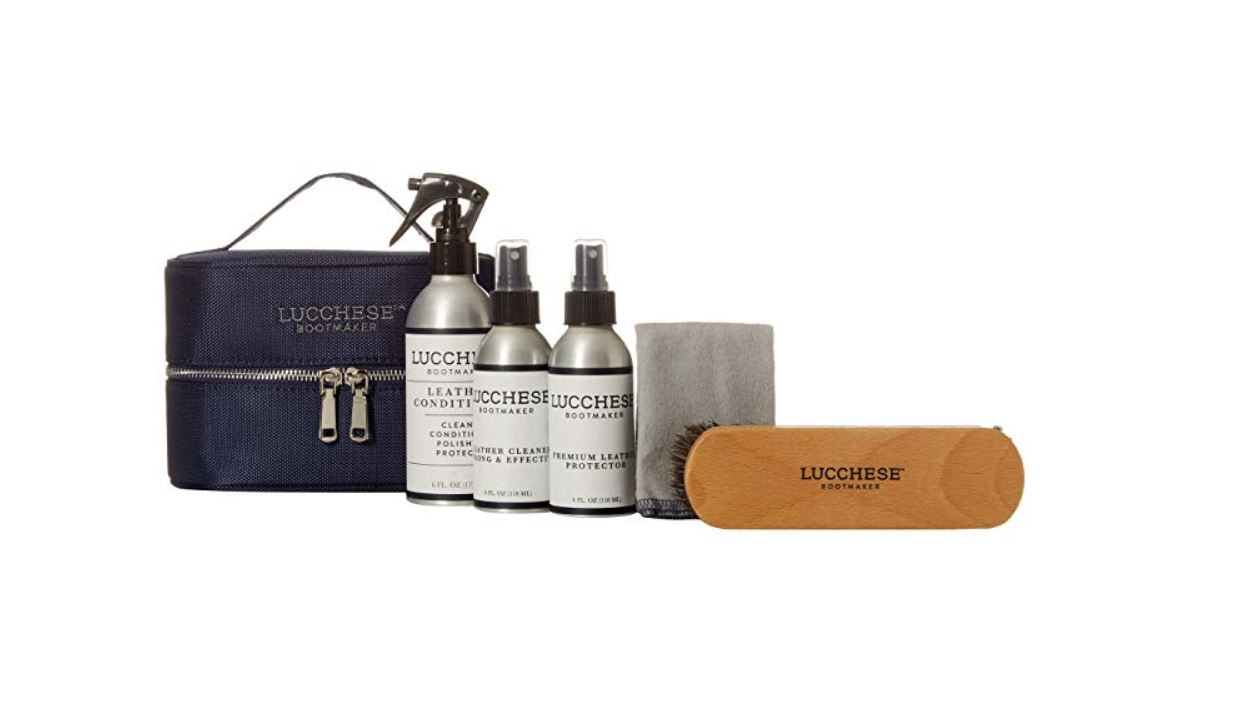 Boot care is important when you spend a lot of money and want to make sure to keep them forever.  I really love my boots and wanted to make sure to keep them in top shape, so I found a great article by a local store here, Allens on how to care for leather boots.  The article is how to take care of leather cowboy boots, but the method is the same for all types.
Here are their tips below:
You can use a slightly damp cloth or soft brush to clean off dirt and dust. For stubborn mud, use a toothbrush to get around the sole and welt of the boot. Additionally, you can use saddle soap or shoe cleaner for those more stubborn spots.
Dispense about a quarter-sized amount of Cadillac Boot and Shoe Care onto a clean, soft cloth and massage the conditioner into the cowboy boot. If the boots are extremely dry and soak up the conditioner quickly, more may need to be applied. Be sure to condition the entire boot.
For deeper scuffs and scratches, or if you'd prefer your boot to shine, apply a matching leather shoe polish in light layers, buffing between each until the desired effect/finish is reached.
This article also has other tips in regards to suede boots and storage. I also found some great items on ShopStyle which can help with boot care!
Also, if you're a boot lover like me, I have a favorite blog about boots.  Check it out here!
.
I Love Boots!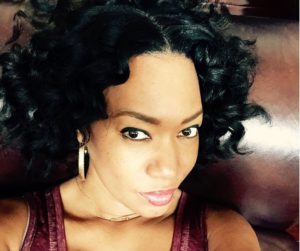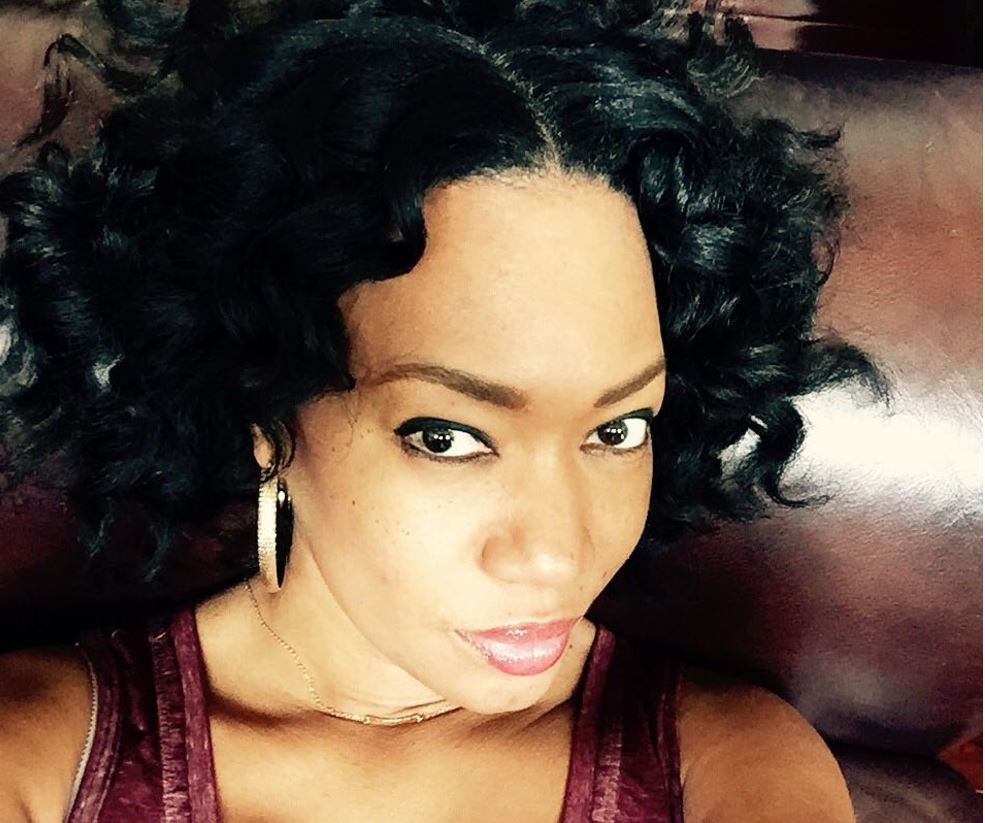 My favorite thing about writing this blog,
is to share my passion
for Fashion, Beauty and Style.
I hope you enjoy!!