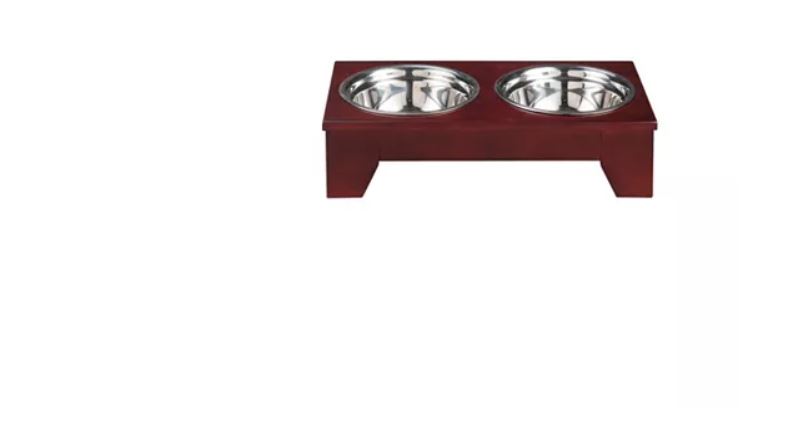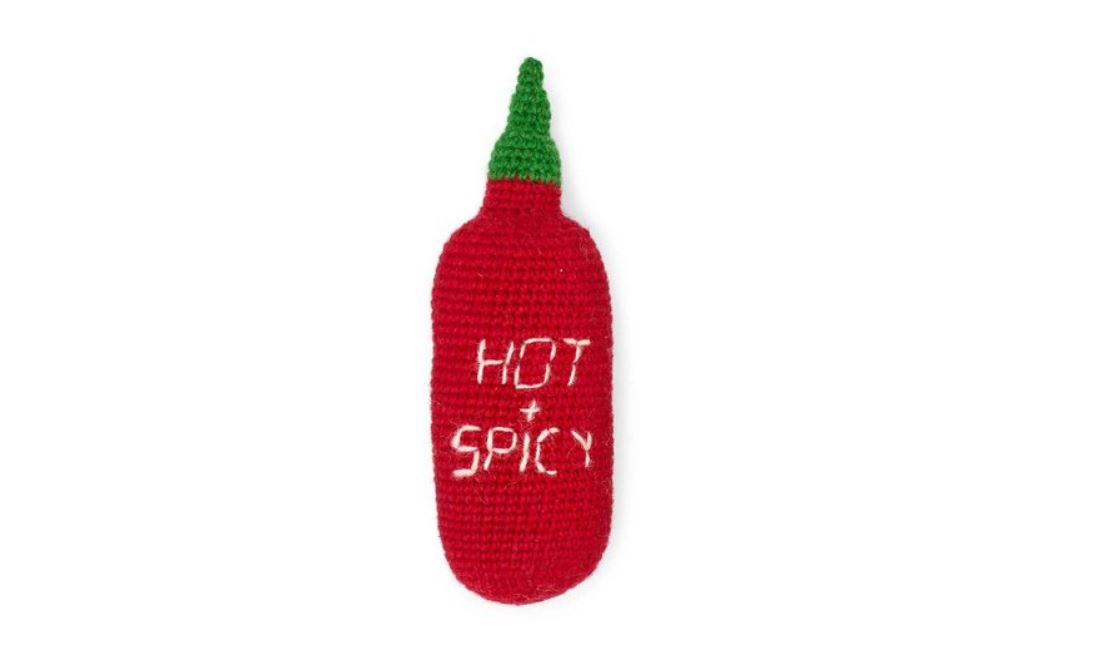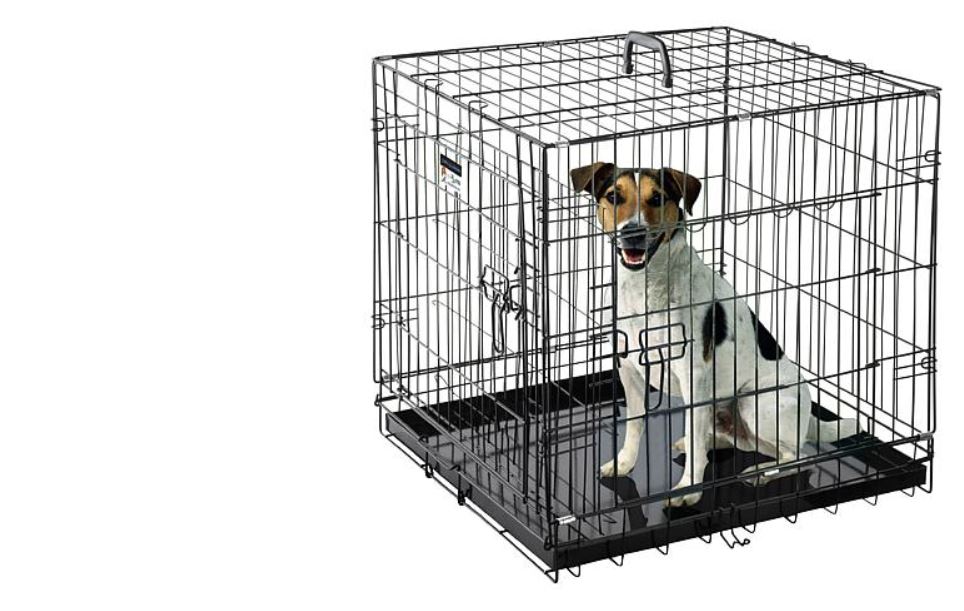 Adopt a Dog | Kayla Banks | Lady Luxe Life
Adopt a Dog seemed to be a perfect title for this blog during National Adopt a Dog Month in October.  I love my own, and can't imagine my life without them!  They are the best at bringing life and joy into our household, even through the hustle and bustle.
Austin Pets Alive has one of the best programs here in Austin, so I thought I'd bring this article local, but if you aren't here, there are plenty of dog shelters.  I'm listing how easy it is to adopt here, and these are just as similar (if not even easier!) in your own backyard.
We ask that you spend at least 30 minutes with the cat or dog you want to adopt. Please plan on spending more time to fully complete the adoption process.
Fill out our adoption application and meet with an adoption counselor.
You must be at least 18 years of age.
You must show a picture ID with a current address. If this isn't available, we will accept a picture ID with a current utility bill.
Adopting a cat? We require you to live within 100 miles of Austin. Adopters outside of that radius are considered on a case-by-case basis for special needs cats.
Adopting a dog? An APA!-conducted meet-and-greet with current household dogs is generally recommended for most and required for some adult dogs.
Austin Pets Alive has an adoption fee, but it covers alot! It does depend on age, breed, and medical and/or behavioral conditions.
Spay or neuter surgery (Please note that an additional minimum $100 refundable deposit is required for all animals who are not spayed or neutered yet.)
Heartworm test on dogs 6 months and older, and FeLV test on all cats and kittens
Current vaccinations
Deworming treatment
Microchip
Lifetime behavior support
Note: Some pets are transferred into our care due to extensive medical needs and therefore may have a higher adoption fee to help support our continued life-saving efforts.
I actually wrote a blog about the best dogs to withstand the Texas heat!  and if you adopt a dog during Halloween, I have a great blog about some fun pet costume ideas.
Are you brand new at being a dog owner?  I found a few great basics to get you started:
I'd love to hear from you if you end up adopting a dog!  and I'd love to share on social!
I Love Dogs!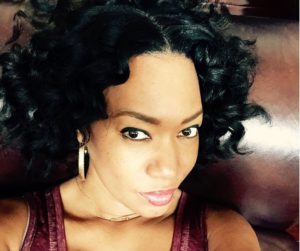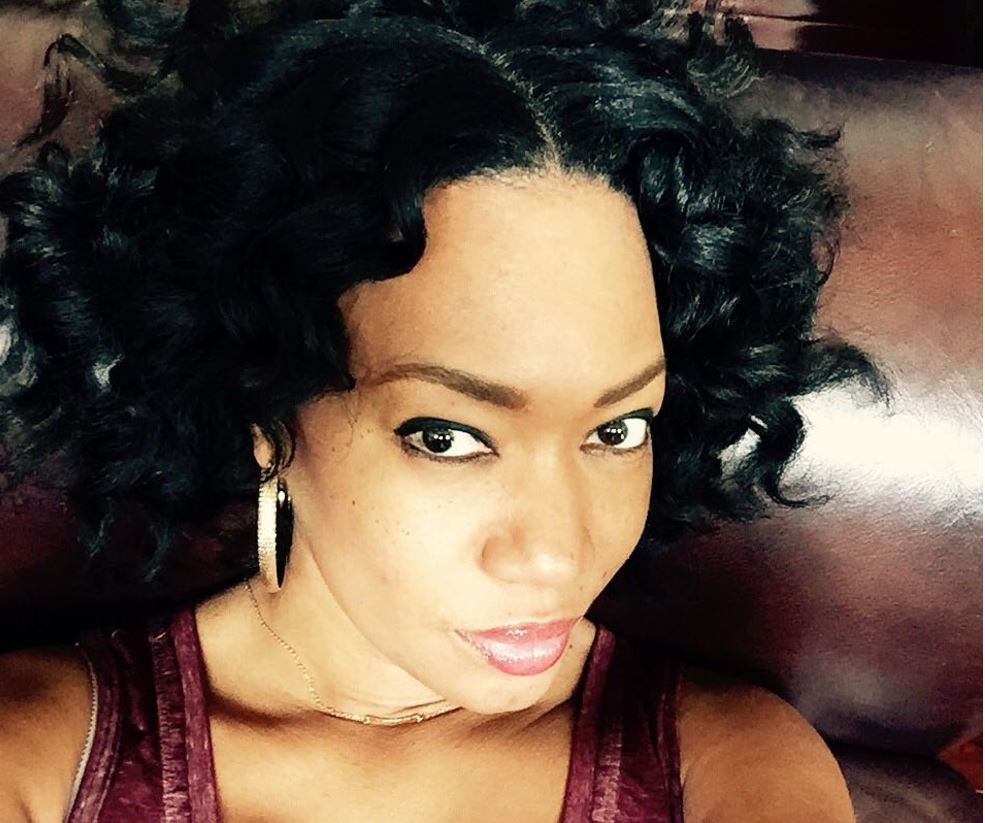 My favorite thing about writing this blog, is to share my passion
for Fashion, Beauty and Style.
I hope you enjoy!!