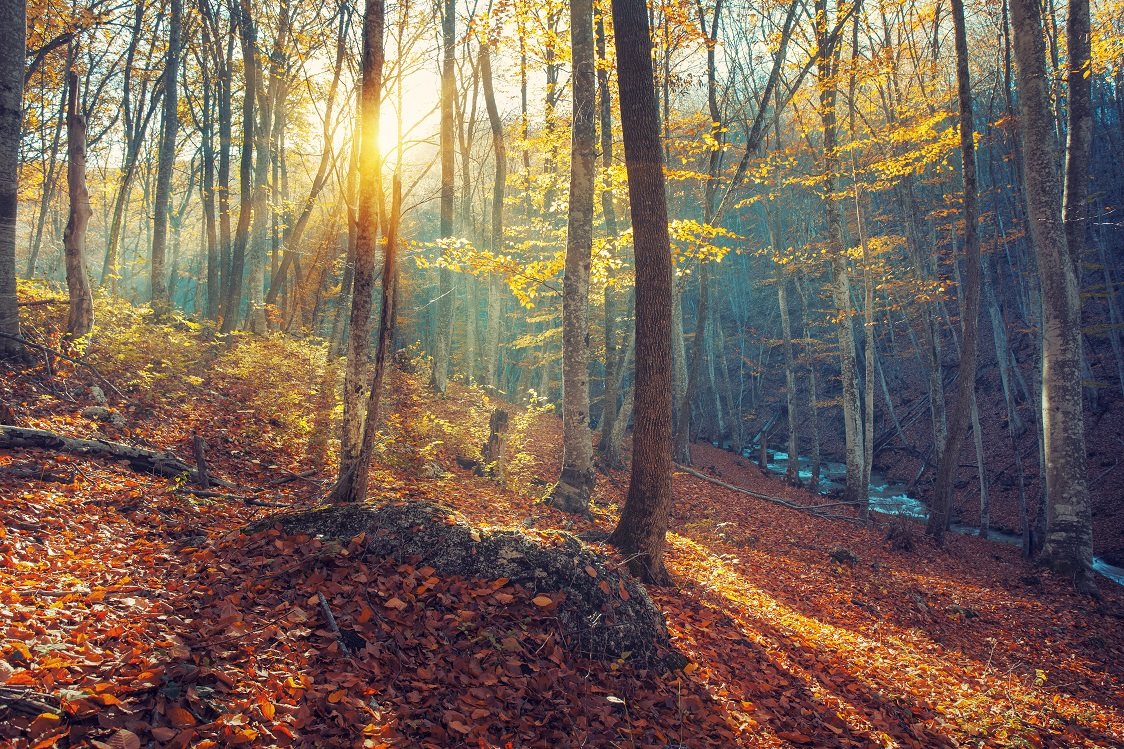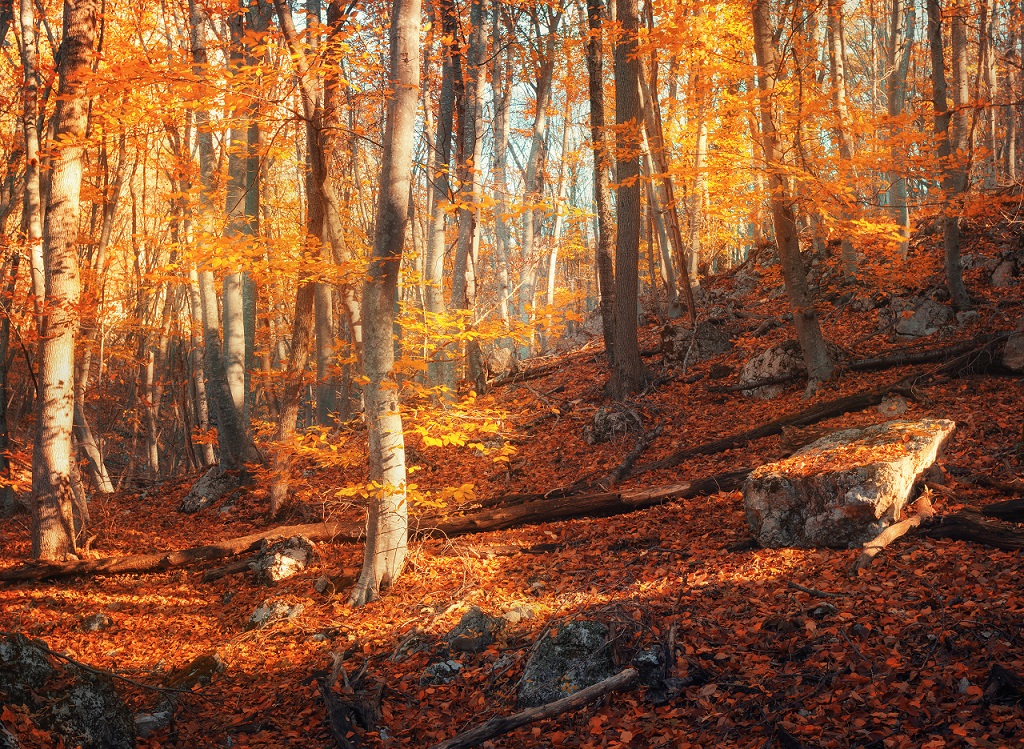 Autumn Leaves | Lady Luxe Life
We don't see much Autumn Leaves in Texas, so I'm obsessed when I see pictures from around the nation.  I've always wanted to blog the best places to see these amazing autumn leaves around the nation.  Here's what I found on Fodors!  and a few of my favorite are listed below:
Colorado is stunning, and Aspen is at a whole different level. There are a lot of trees and they are the type of trees which love to turn during the autumn season.  It's also just gorgeous to be around the mountains with the cool, crisp air.  Fodors states:
When a world-famous town is named after a tree, you know it's an extraordinary specimen. Aspen leaves turn a rich yellow hue in the fall and literally shimmer in the breeze when the sun hits them. The gold tones of aspens in autumn make for a picture-perfect contrast with the evergreens and craggy mountain peaks. While the ritzy ski resort town of Aspen is the place to see and be seen in the winter, it mellows during the autumn months.
I like the idea of the Catskills, because it's near NYC!  and the entire road from NYC to the Catskills is pretty adventurous.  This might be my top pick!
Fodors adds:
The 6,000 square miles in southeastern New York known as the Catskills are home to six major river systems, thirty-five mountain peaks over 3,500 feet, and the famed Woodstock festival. A year-round destination, the Catskills are at their most vibrant in the fall when yellows, oranges, and reds electrify the thickly wooded hillsides. Locals and visitors alike savor the fall harvest, when many of the region's historic villages host festivals and craft fairs alongside the bountiful farmers' markets and pick-your-own orchards.
I like the idea of New Mexico, because it's so close! There is a lot to see and do in New Mexico, once you get there!  I'm afraid the drive from Texas to New Mexico isn't too exciting.
The dazzling eighty-three-mile loop starting and ending in Taos has become a fall foliage pilgrimage for aspen aficionados. Here, the aspens turn not only yellow, but also dark orange. The route encircles 13,161-foot Wheeler Peak, New Mexico's highest point, and the mesas and mountain vistas offer a unique southwestern perspective on autumn color. While aspens steal the show, there are also purple cinquefoil and cottonwoods in fiery shades ranging from bright red to yellow.
I was thrilled to see there was quite a few choices for Fall Cruises to see autumn leaves, and I wrote an entire blog on the benefits of taking a cruise here!
Don't have to take a vacation to see the autumn leaves this year?  How about bringing them into your home? I found these on ShopStyle:
I Love to Travel!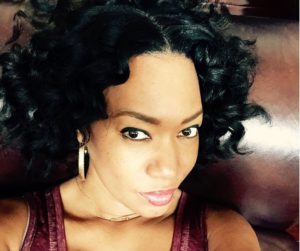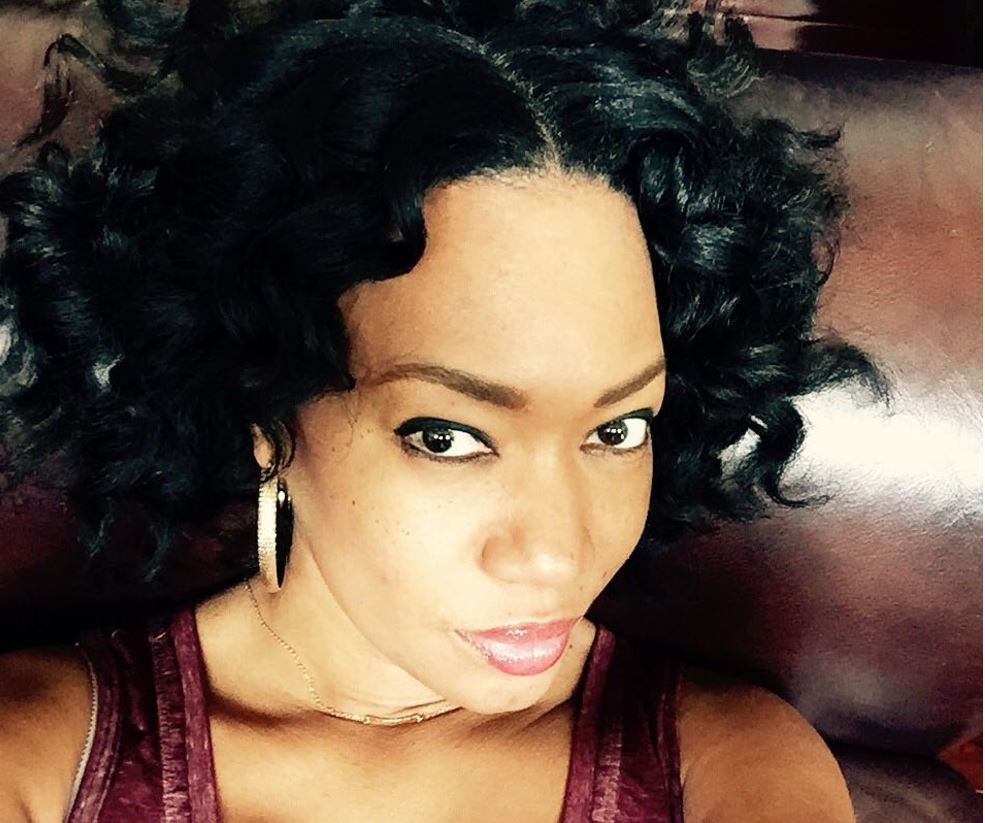 My favorite thing about writing this blog, is to share my passion
for Fashion, Beauty and Style.
I hope you enjoy!!