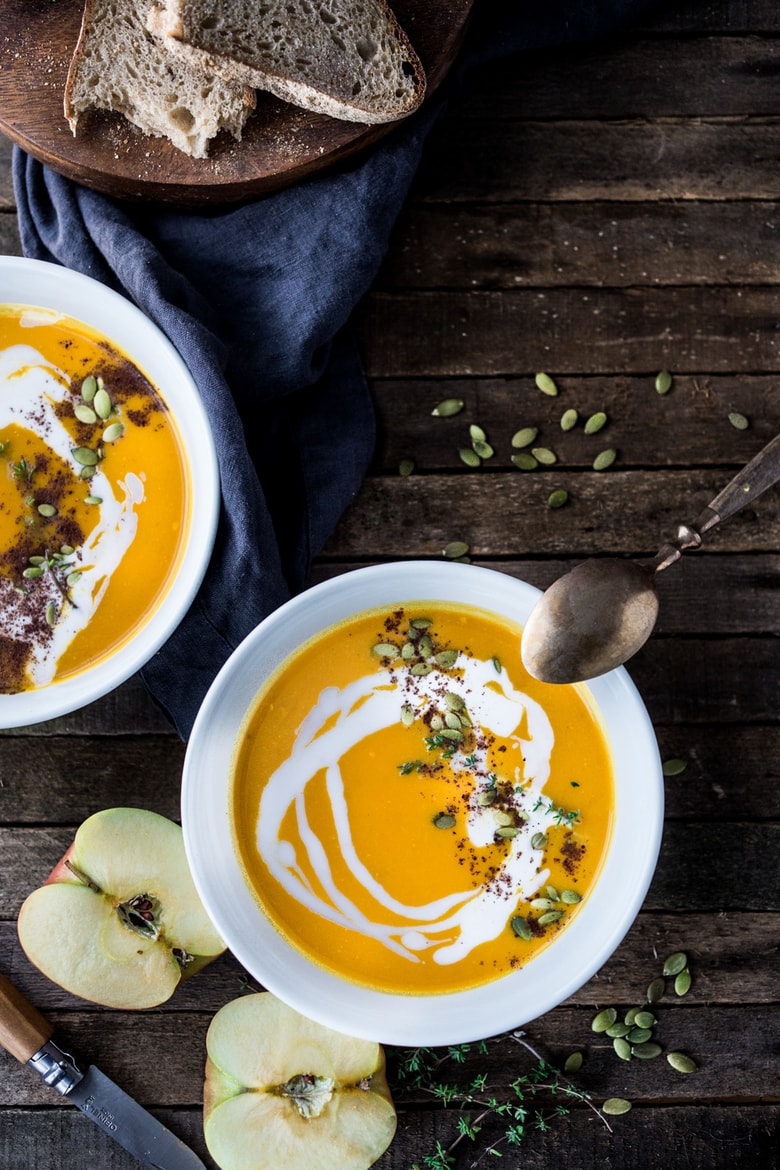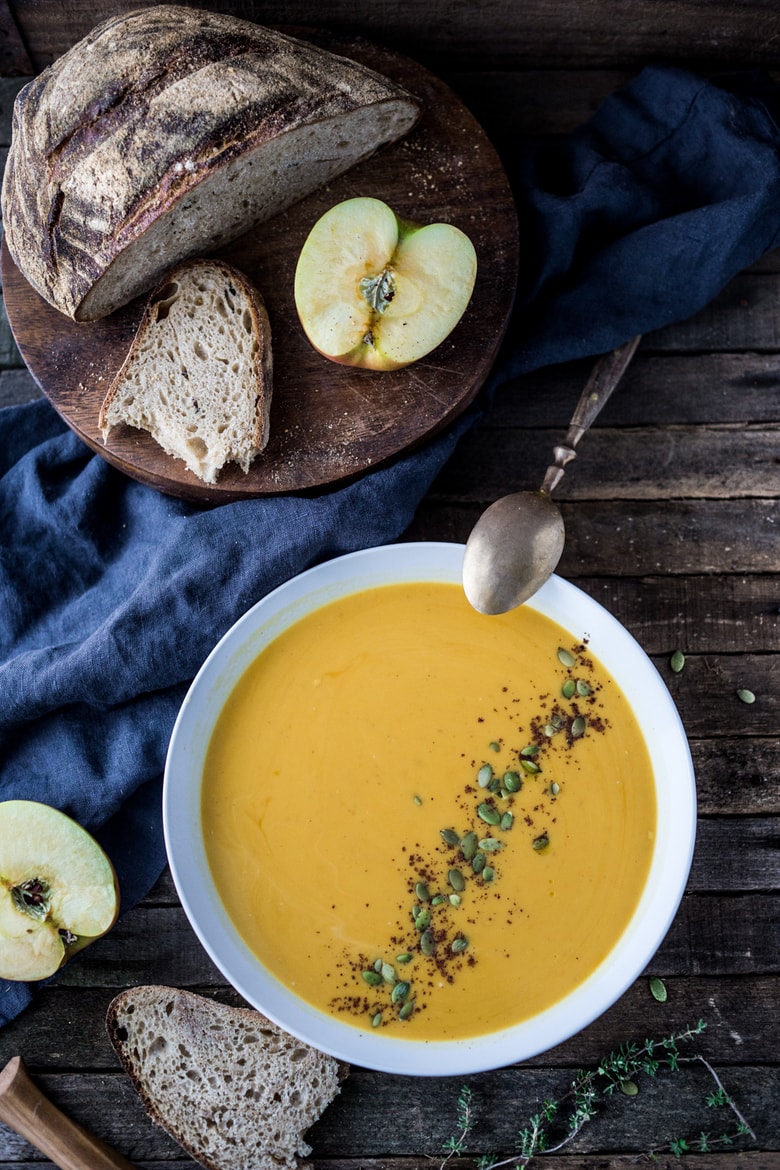 Butternut Squash Apple Soup Recipe | Lady Luxe Life
Butternut Squash Apple Soup sounds like a perfect way to enjoy the seasonal apples, don't you agree?
I'm a big fan of eating healthy, and the South Beach diet is my favorite.  In fact, I wrote a whole blog about this way of eating.
There were a lot of recipes utilizing apples in a healthy way, but soup sounded soulful.  Even though it's still in the 90s here in Austin.
So, let's get started with what you'll need from a recipe I found on Feasting at Home blog:
small butternut (2.5 pounds -or

4 cup

s of cooked butternut)

2 tablespoon

s coconut oil, or olive oil

5

 fat garlic cloves – rough chopped

2

 apples- gala, honey crisp – diced

tablespoon

 ginger – rough chopped

2 cup

s veggie stock or chicken stock

1.5

– 

2

 cups water ( or a 

¼

 –

½

 cup less for a thicker soup)

teaspoon

 kosher salt

2 teaspoon

s maple syrup

1 teaspoon

 apple cider vinegar

2

 large shallots ( or 

1/2

 an onion)- diced
pinch cayenne, optional
Garnish- pumpkin seeds, sumac, warm coconut milk, sautéed diced apple ( sauté in coconut oil)
and then the actual steps:
Preheat oven to 425F
Split the butternut in half lengthwise, place open side down, on a greased or parchment lined, rimmed sheet-pan. Roast 30 minutes or until easily pierced with a fork, through the skin at the top, narrow end.
Then, while the butternut is roasting, chop the onion, apple, garlic and ginger.
Heat coconut oil in a large heavy bottom pot or dutch oven, over medium heat.
Add onion and apple and cook 6-7 minutes, stirring until golden and tender, then add garlic and ginger, and cook 4-5 more minutes, turning heat down to med low. It will smell divine.

Turn heat off.

When butternut is tender, flip them over, let them cool down, enough to handle, then scoop out seeds. Scoop out flesh and place in a bowl, you should have 3 ½ to 4 cups.
Add the apple onion mixture to the same bowl.
Then, blend in batches with the stock and water, in batches until very smooth, using a blender. ( If using hot ingredients, be sure to Hold lid down tight with a kitchen towel–  to prevent a blender exposion!) If you like a thicker soup, add less water, thiner soup, more water.
Add the blended soup back into the same pot and warm over low heat. Add salt, maple, apple cider vinegar. Taste.
To serve, divide among bowls, spoon heated coconut milk over top (or stir some into the pot) sprinkle with pumpkin seeds & sumac ( optional) and sauteed apples.
Look what I found on Shopstyle!


I would love to see your pictures or here of other recipes that are your favorite!  Let's stay connected on Social!  I'm on Twitter, Instagram and Facebook under @lady.luxe.life.  I look forward to hearing from you!!
Please note:  All Images and Recipe found at Feasting at Home article, mentioned above.
I Love Apples!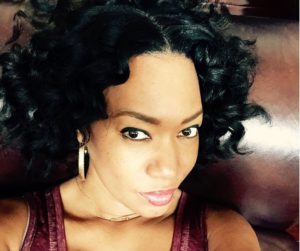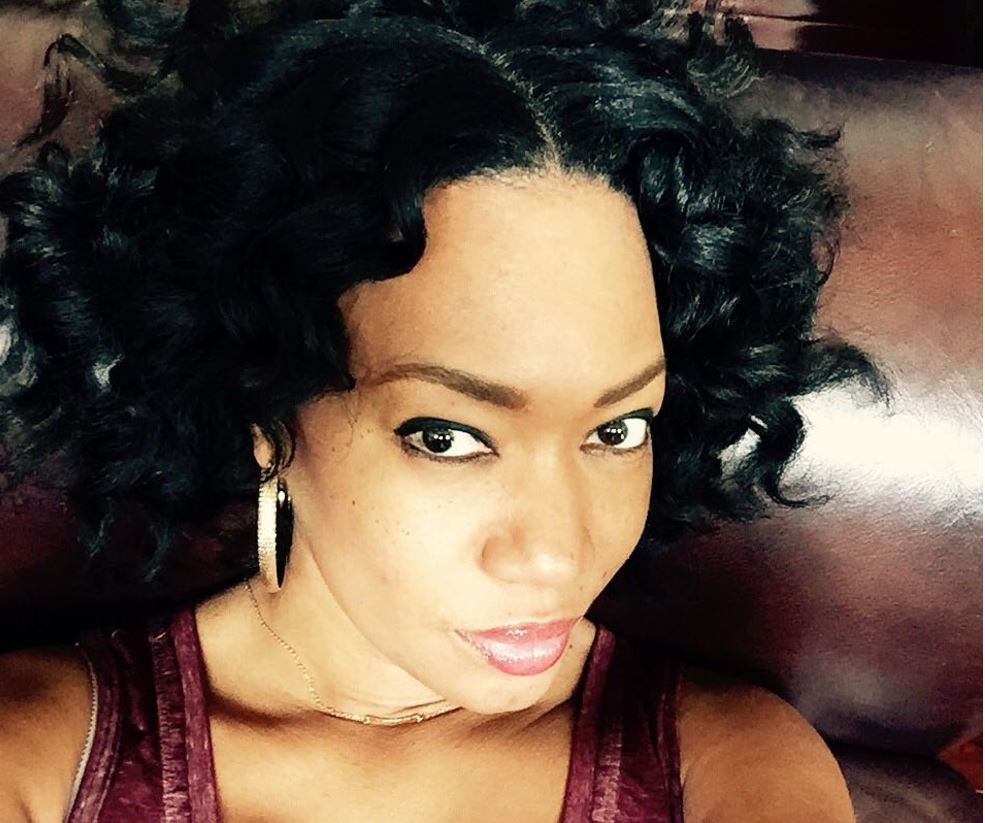 My favorite thing about writing this blog, is to share my passion
for Fashion, Beauty and Style.
I hope you enjoy!!