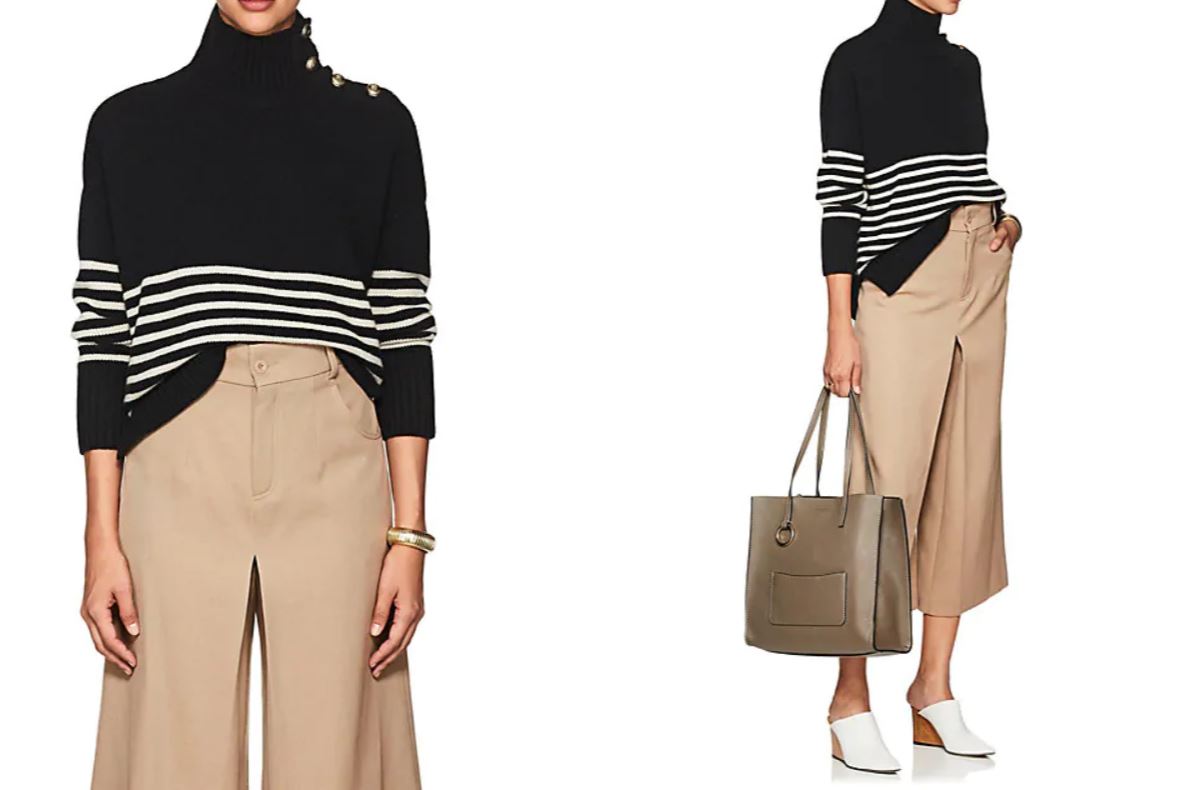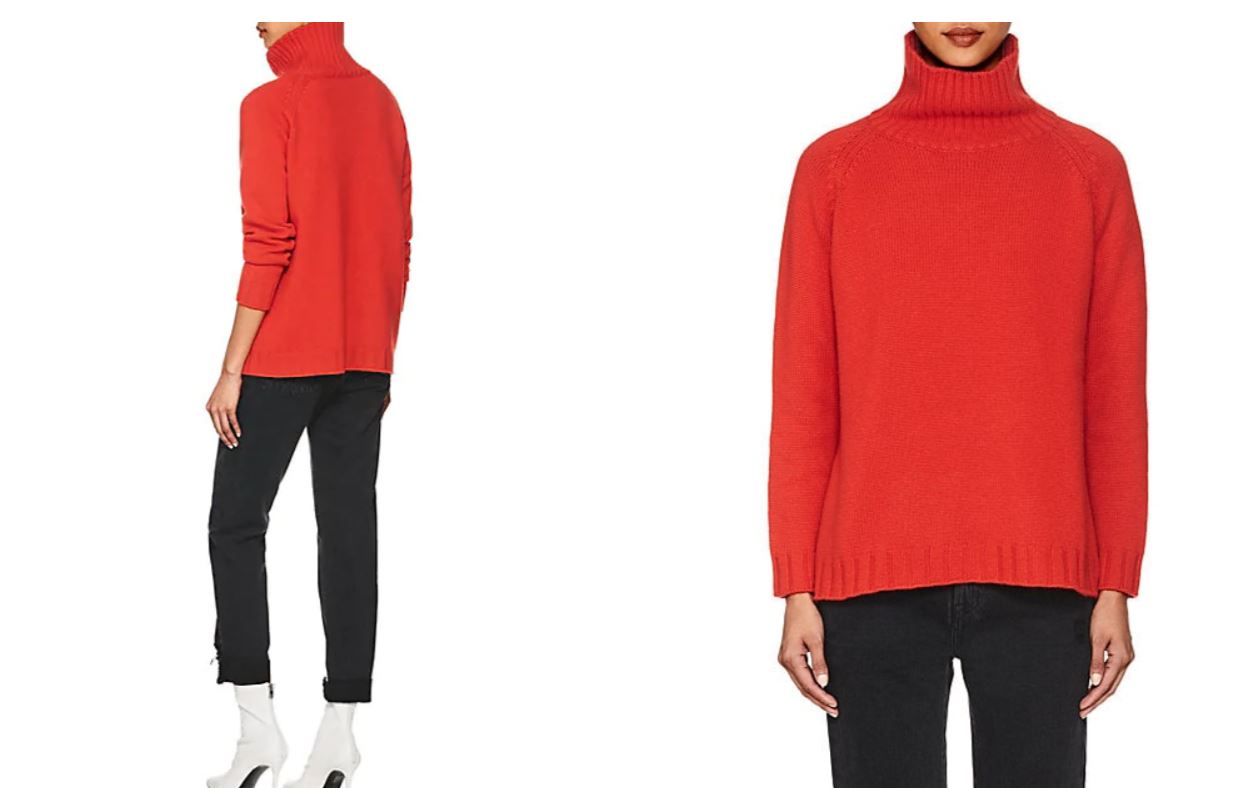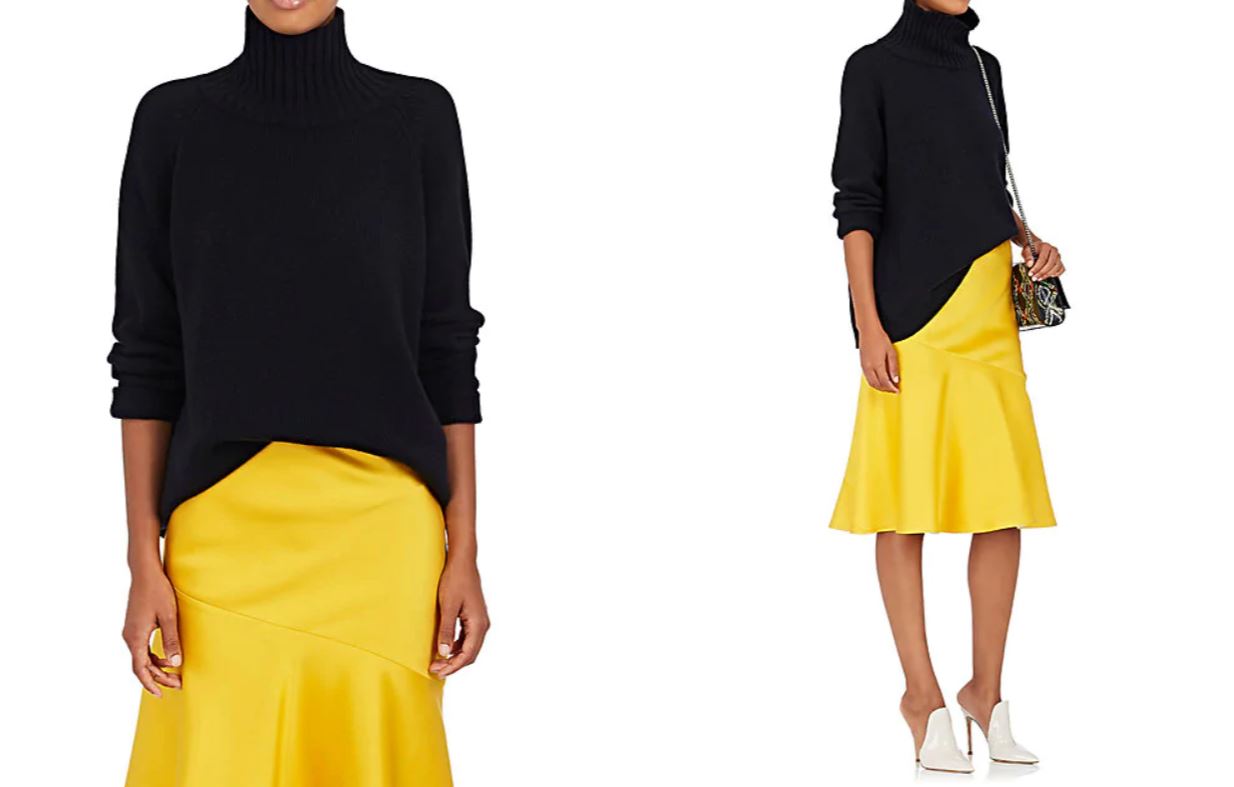 Cashmere | Lady Luxe life
Cashmere is one of my favorite materials in the fall and winter.  What about you?  Having a name like Lady Luxe Life, cashmere translates to luxury and you know I'm all about luxury. But are there any benefits of cashmere over cotton or wool?
Cashmere can insulate up to three times more effectively than regular sheep's wool.
Even though cashmere is many times more thin in the material, it's 3x more effective than regular wool. According this article, "Cashmere product has 17 kinds of abundant amino acid which gives the cashmere the feature of closing to the skin." No wonder it can insulate better!
Cashmere is impressively breathable.
Cashmere is so soft and I love that it is breathable!  I get hot so easy, so I'm not a big fan of synthetic materials and how they can make you sweat.
I love to be able to throw a cashmere sweater into my bag, so it's perfect that it's light and easy to throw on and off.  Especially as we transition into fall weather here in Texas.
It's uncomfortable wearing big bulky sweaters when they scratch your neck.  The "density of the fibers are thick" which help prevent against the itchiness of a normal wool.
This is one of my favorite reasons why cashmere is so good. The weather is all over the place here in Texas.  It can be 90 degrees one day, then 60 degrees the next. I love how cashmere is a go to all the time.
On trend now, and always.
If I'm going to spend money, I like it to last awhile, and this is definitely true of cashmere.  I really love to use it for travel, and it's the perfect, easy thing to throw in my bag!
Straight from the article, "It can be washed sparingly, so is pretty low maintenance. The best way to care for your cashmere is to hand wash in tepid water (never hot) then simply lay flat on a towel to dry. Keep it folded, or hang on a padded coat hanger, and it will keep it's shape and flawless finish for a long time to come."
Check out one some of these trendy fall bags I found on ShopStyle!!

Do you live in an area, like Texas, where Fall Transitional Pieces are a must? Check out my blog here!
>
I Love Cashmere!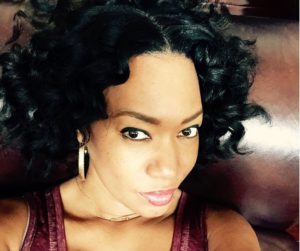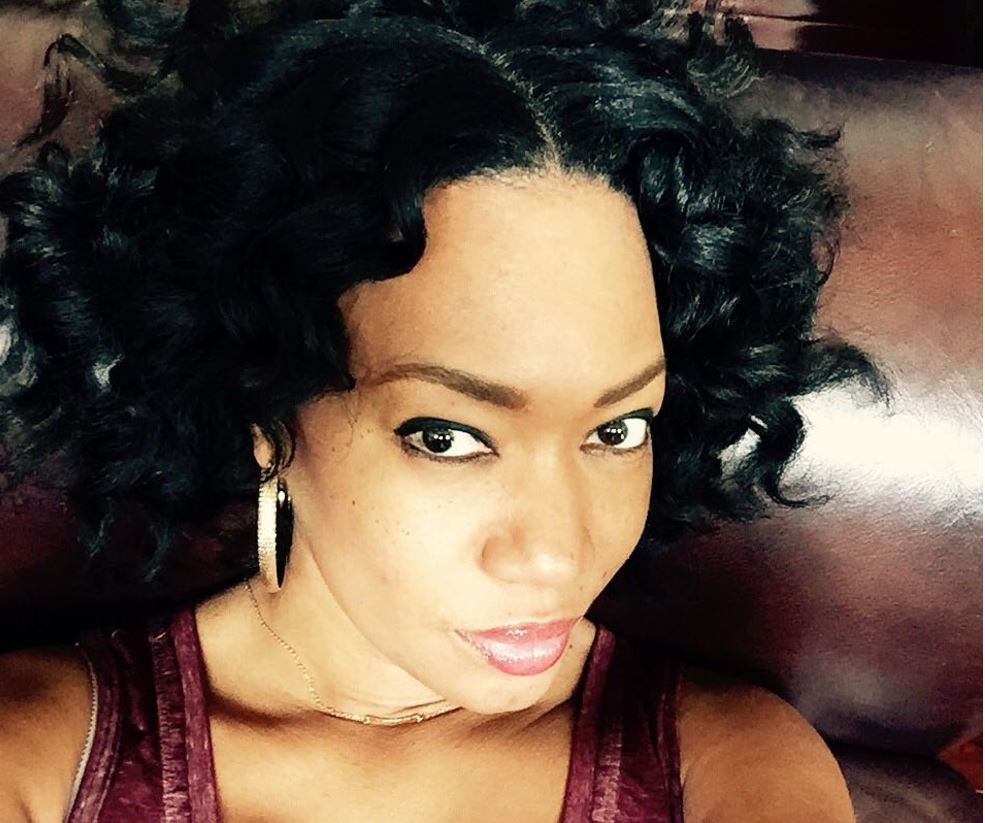 My favorite thing about writing this blog,
is to share my passion
for Fashion, Beauty and Style.
I hope you enjoy!!