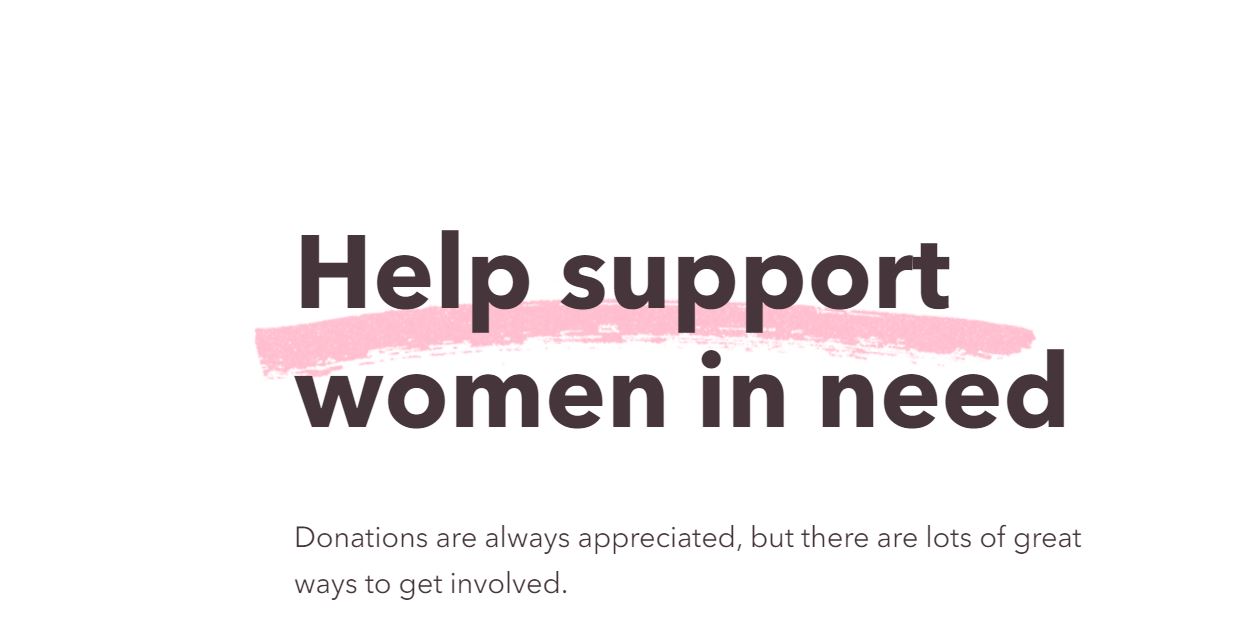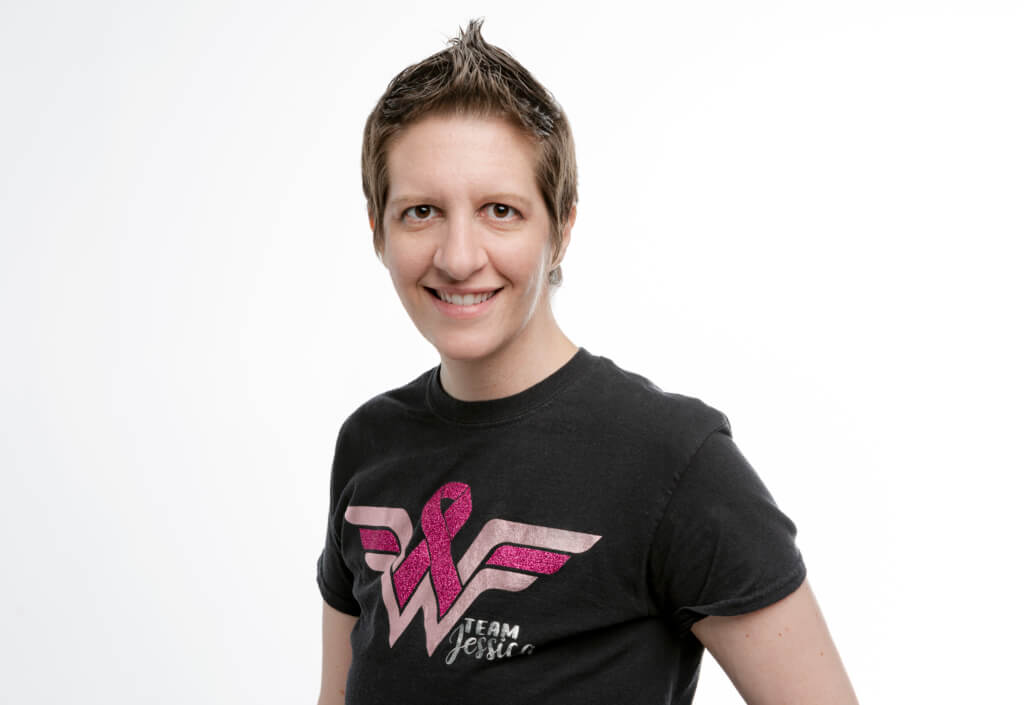 Breast Care Awareness |  Lady Luxe Life:
It's Breast Care Awareness Month and I'm sure we'll be seeing a lot of pink everywhere!  My husband is in the medical field, so he sees the effects of breast cancer and what it does to women all the time. And I know we talk about Breast Cancer and most of us are aware, but what can we do to help continue to bring awareness?
I got on the National Breast Cancer Foundation website and here are 7 ways we can be involved:
I love to have any excuse for a cute tshirt and I love these that I found on ShopStyle, don't you?

Exercise and Diet are 2 of my favorite blog topics to help prevent against cancer and disease!  Check out my articles on Peloton, Pilates, and Barre3!
I Love to be Healthy!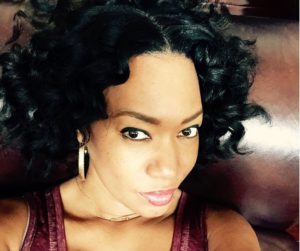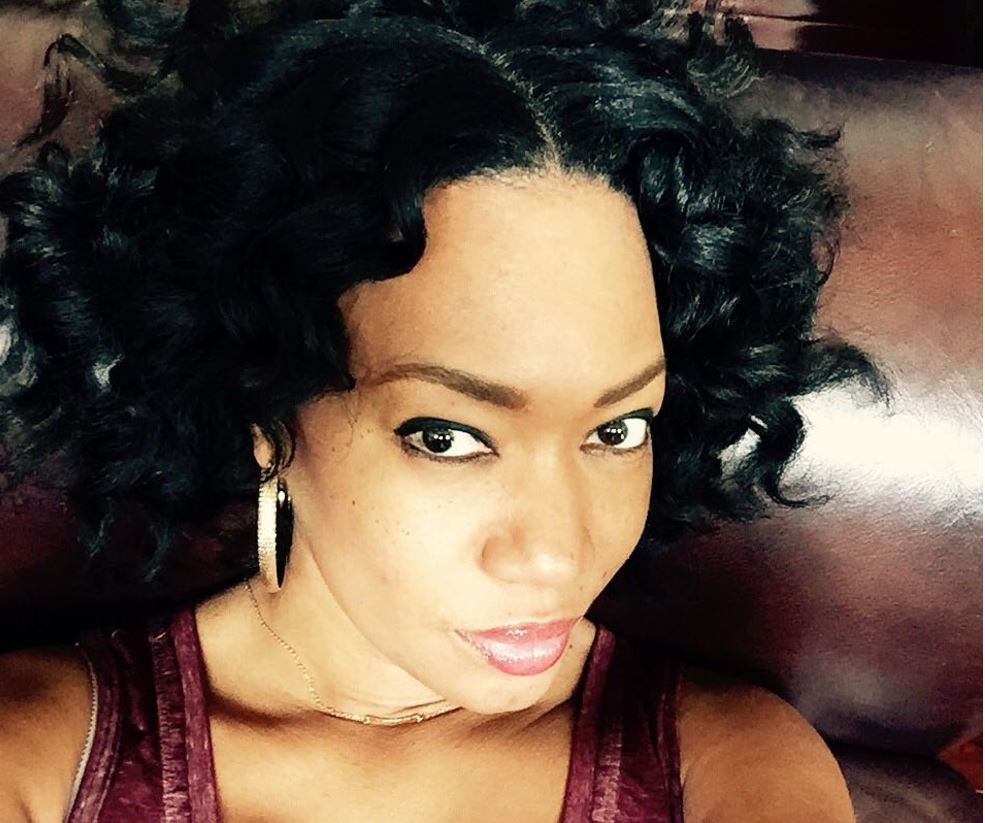 My favorite thing about writing this blog, is to share my passion
for Fashion, Beauty and Style.
I hope you enjoy!!