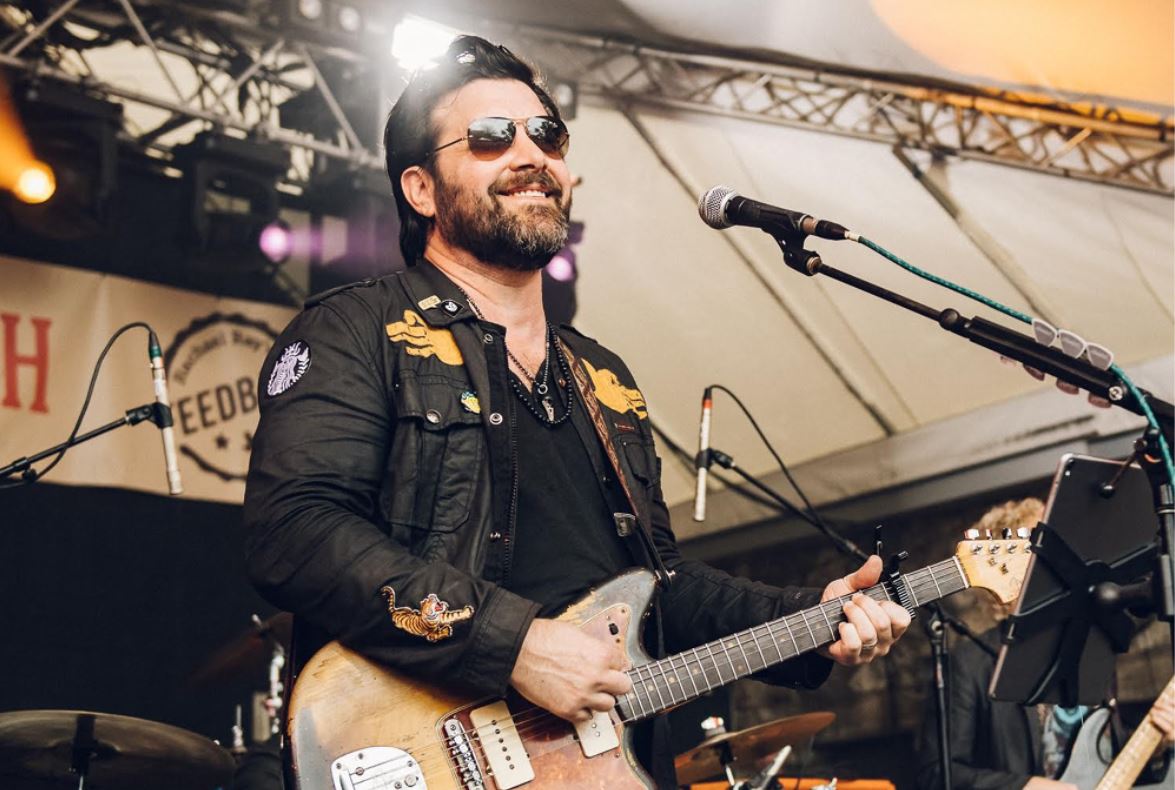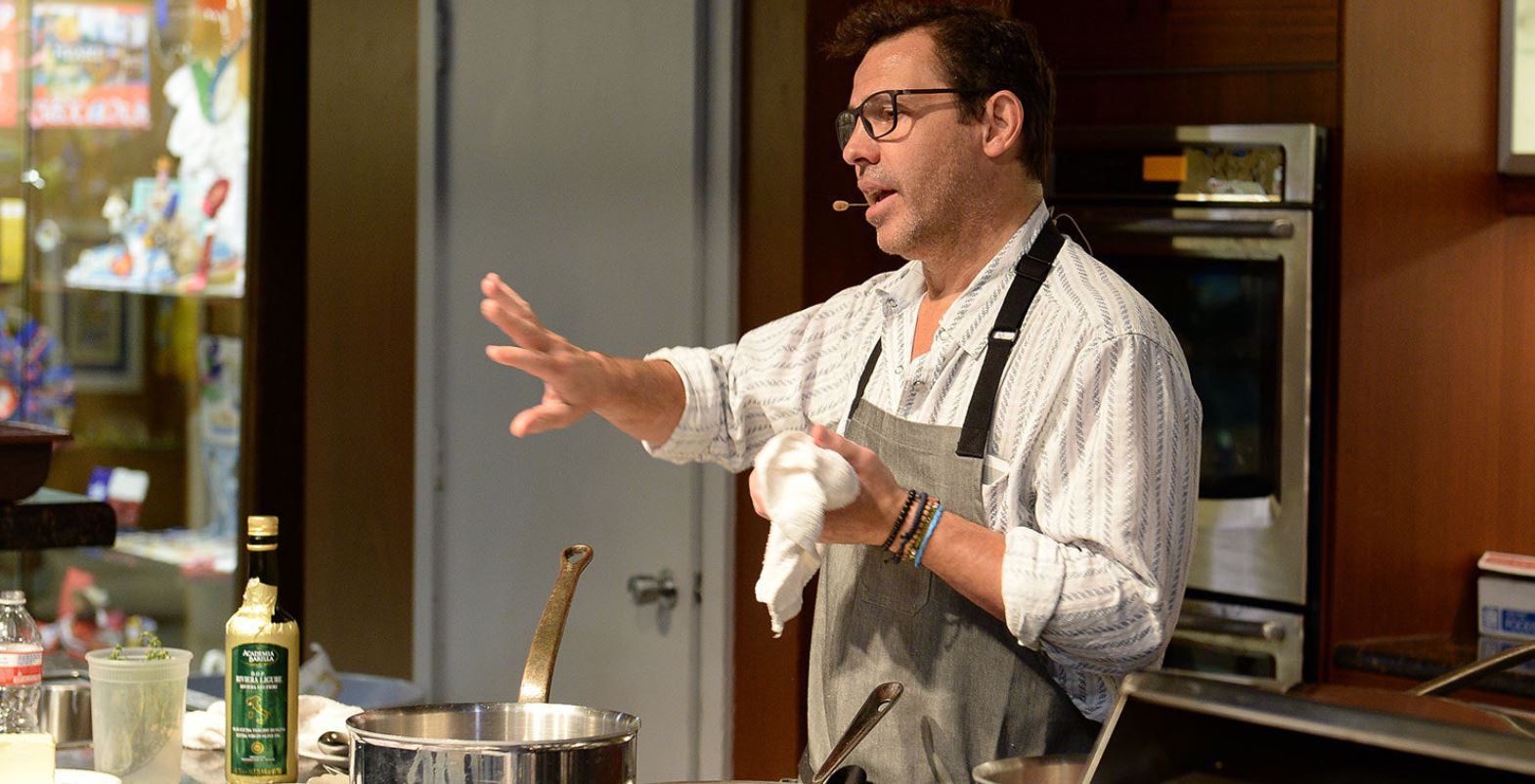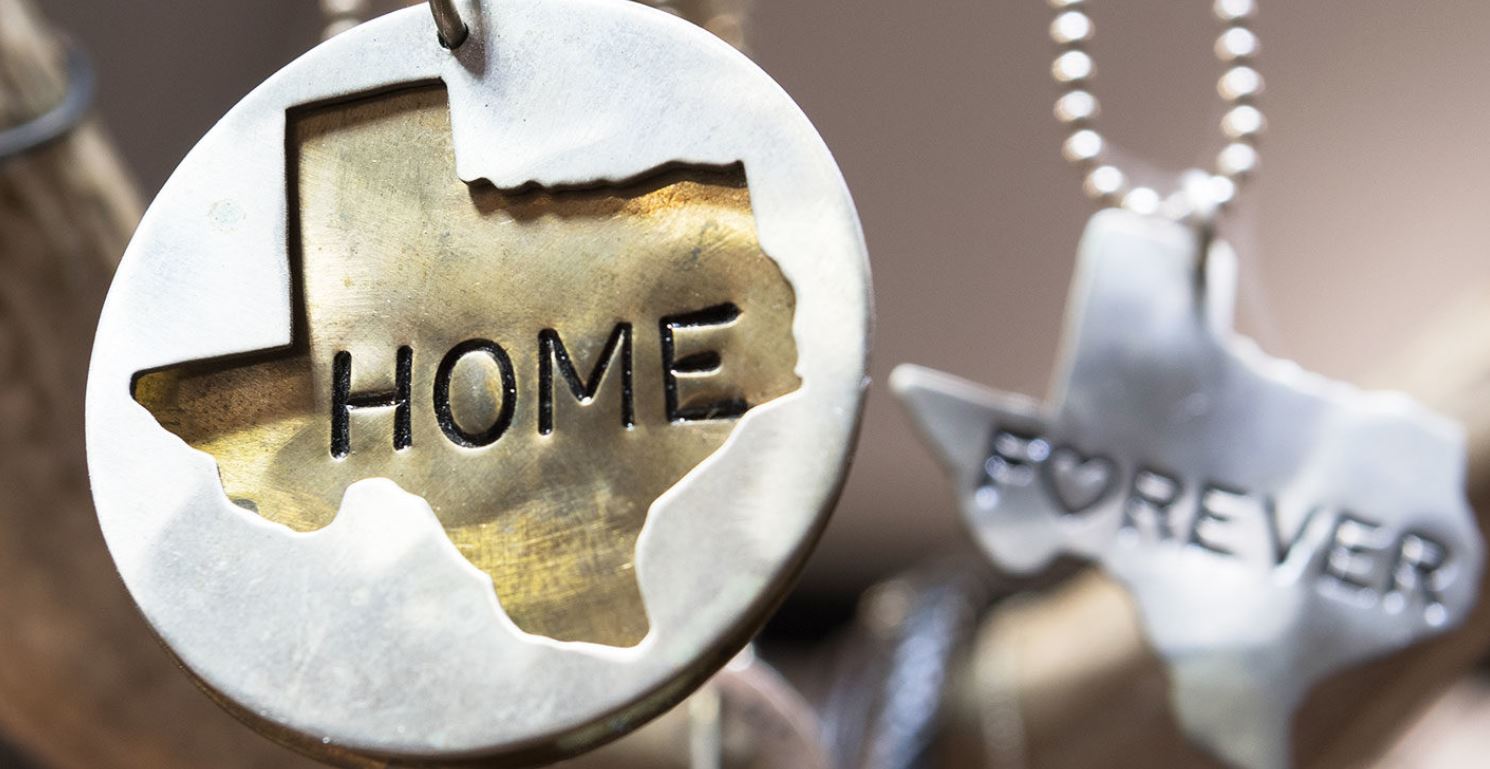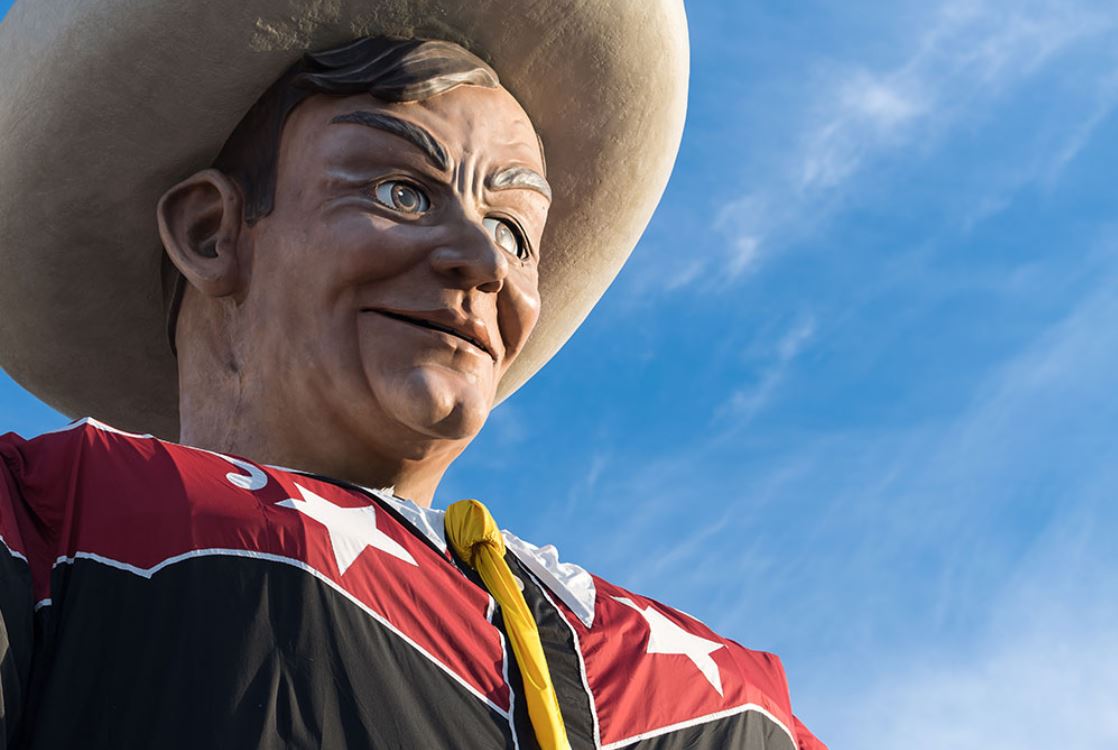 Texas State Fair | Lady Luxe Life:
The Texas State Fair has started and it's still going on for a few more weeks!  I've seen quite a few happenings about it on social media, and thought I'd check out what's going on.
Their website has a lot of information, but here's a breakdown of everything they have to offer!
The concert series on the Chevrolet Main Stage is one of the best values of the State Fair of Texas because it is totally FREE with the price of admission. Over a span of 24 days, you can enjoy different headliners and regional musicians perform live at the Fair. From country to Tejano, rock to hip-hop, this year's Chevrolet Main Stage lineup has something for everyone.
From Butter Sculptures to Photography Sessions, there are nonstop activities all day every day.  And it's such a fun place to bring kids!
When I think of fairs, barns and animals are the first things that comes mind. They have livestock tours and even a birthing barn!  I never knew.
There are a ton of different vendors from jewelry, art, clothing to hand blown glass.
I love the Food selections they have at the fair, even if they are not all healthy choices.  But I didn't realize they have a ton of celebrity chefs throughout the fair!  What fun!
The Texas State Fair has been around a long time, and it seems to get better every year. I hope you enjoyed my list!
If you're from out of state, and want to come down to Austin, I listed a few of my favorite date spots in Austin here.
I Love Texas !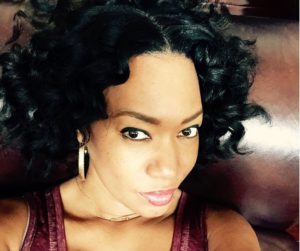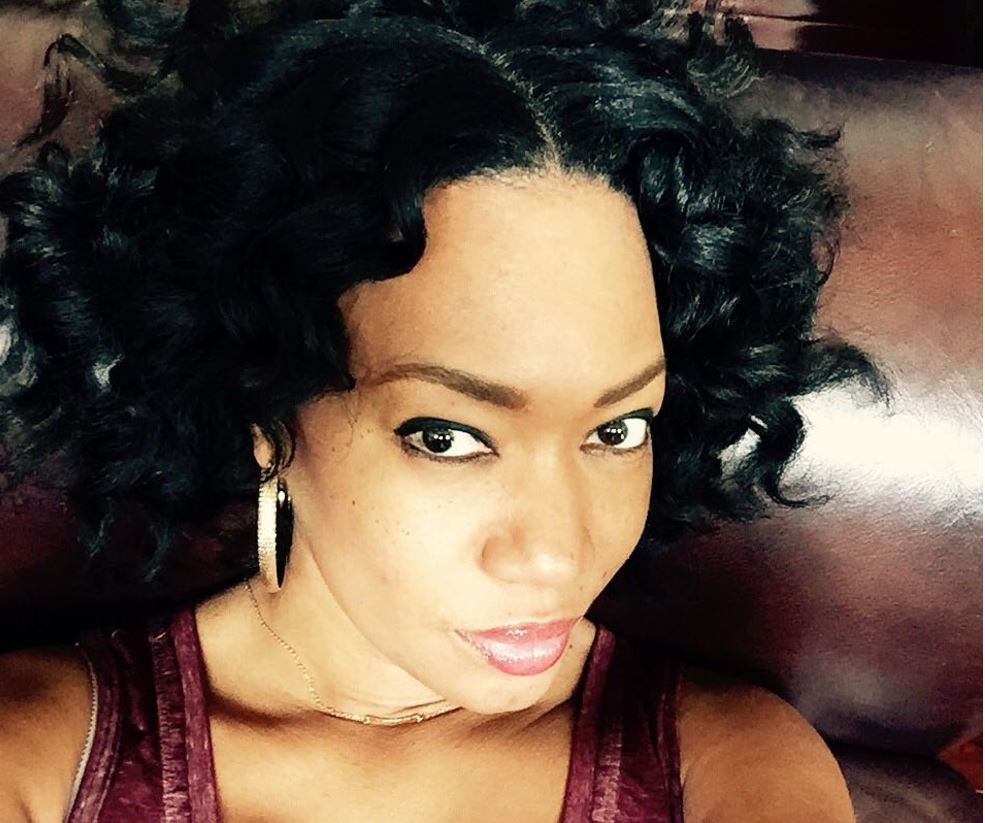 My favorite thing about writing this blog, is to share my passion
for Fashion, Beauty and Style.
I hope you enjoy!!