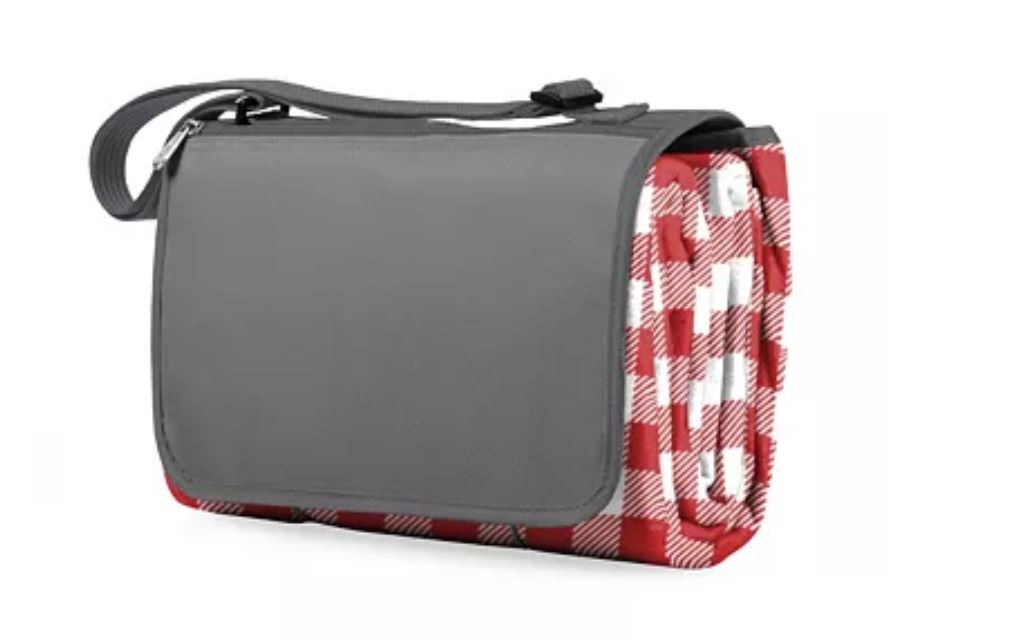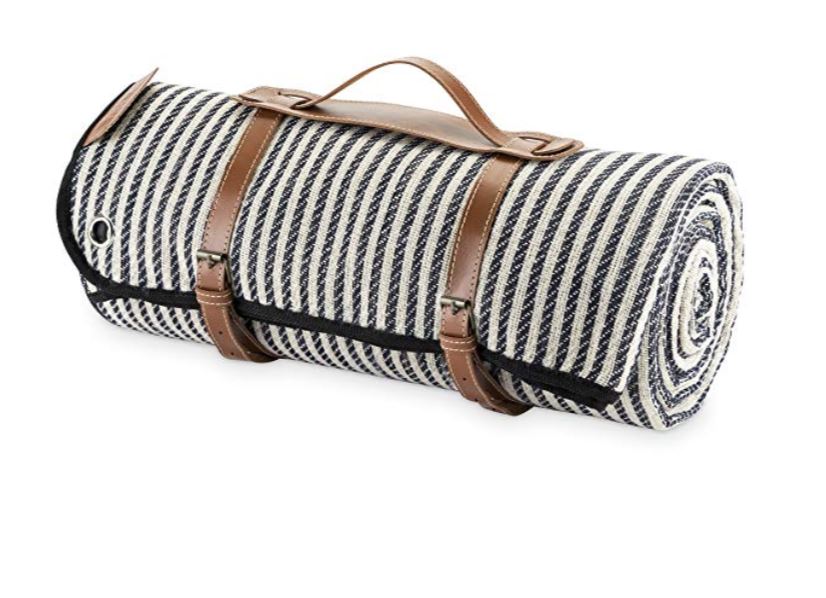 A Perfect Picnic | Lady Luxe Life:
A perfect picnic is just one of the things I dream about doing when the weather starts shaping up in Texas.  It's still hot, and it's been a long summer, so I'm excited about thinking about being outdoors.  I love to plan picnics on the boat, but how about a picnic at a park?
Country Living has an entire article on 16 Clever Ways for Hosting a perfect Picnic.  Here are a few of my favorite tips!
The article recommended cushion and comfy.  I agree!  Also, finding one with a shoulder strap is useful so you don't have to carry the bulky item while carrying your food.  I found a few below on ShopStyle!
Using Mason Jars is genius.  It really can be used for just about anything.  I like to make salads with the dressing on the bottom, greens and protein and shake it up once you arrive.  Salads stay so fresh!  Then, using it for vegetables, and maybe even a dessert for a splurge.  Hmmm…I may have to blog abougt a healthy banana pudding.  Is that possible?
Bring a small compact table is a great idea!  I don't have one and haven't thought about this for a picnic, but it would be a lot more comfortable for my back.  Plus, I'm not a big fan of bugs in my food.  Mission accomplished.
I did a little shopping for fun picnic accessories on ShopStyle, check them out!:

You don't want to picnic, just enjoy your summer time date nights!  I love talking about restaurants here in Austin, and I have a whole blog about my favorite date spots in Austin here.
I Love Picnics!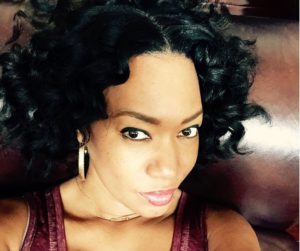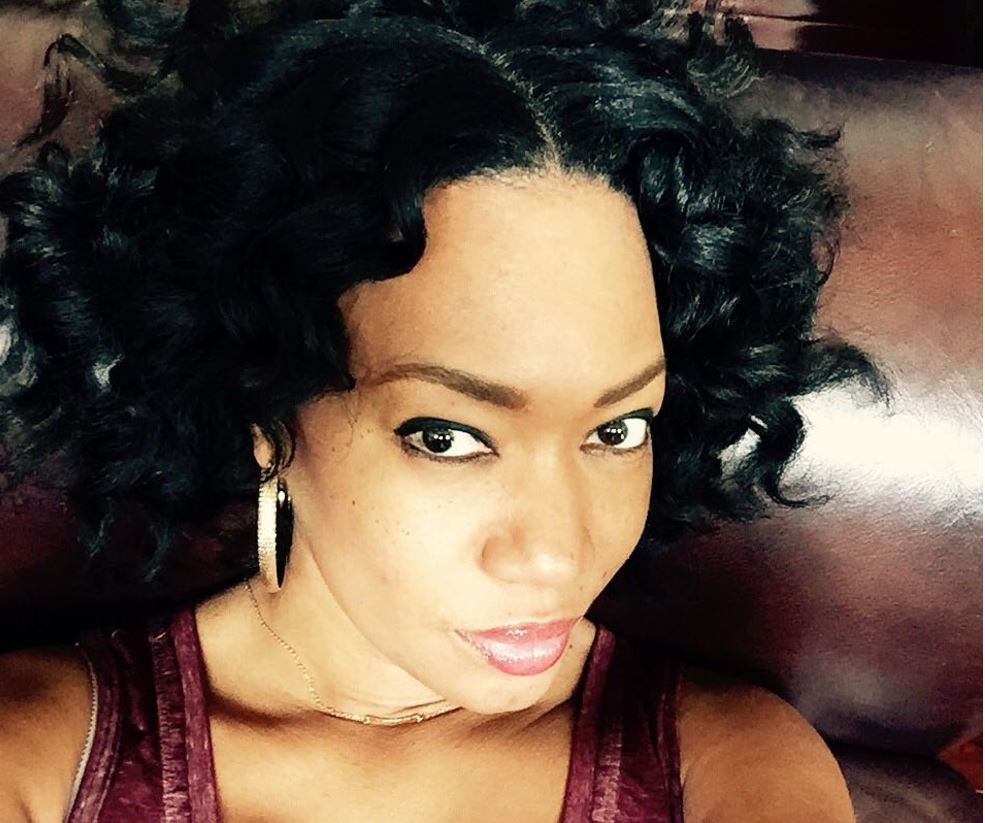 My favorite thing about writing this blog, is to share my passion
for Fashion, Beauty and Style.
I hope you enjoy!!