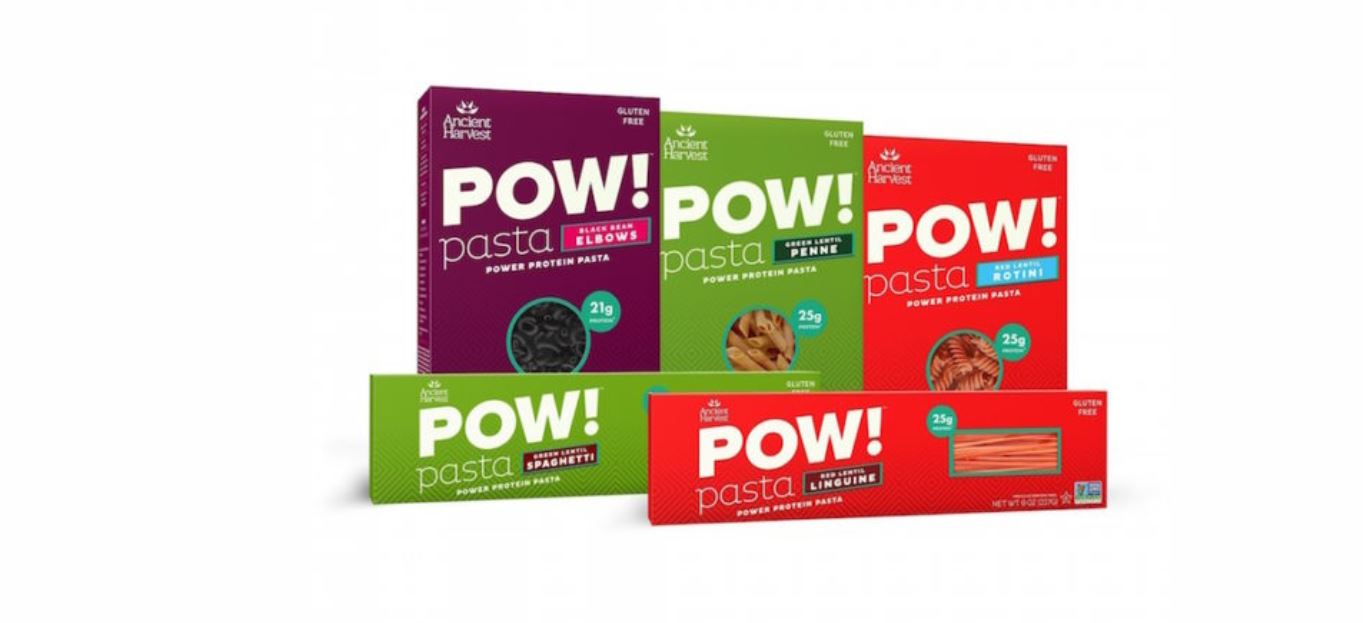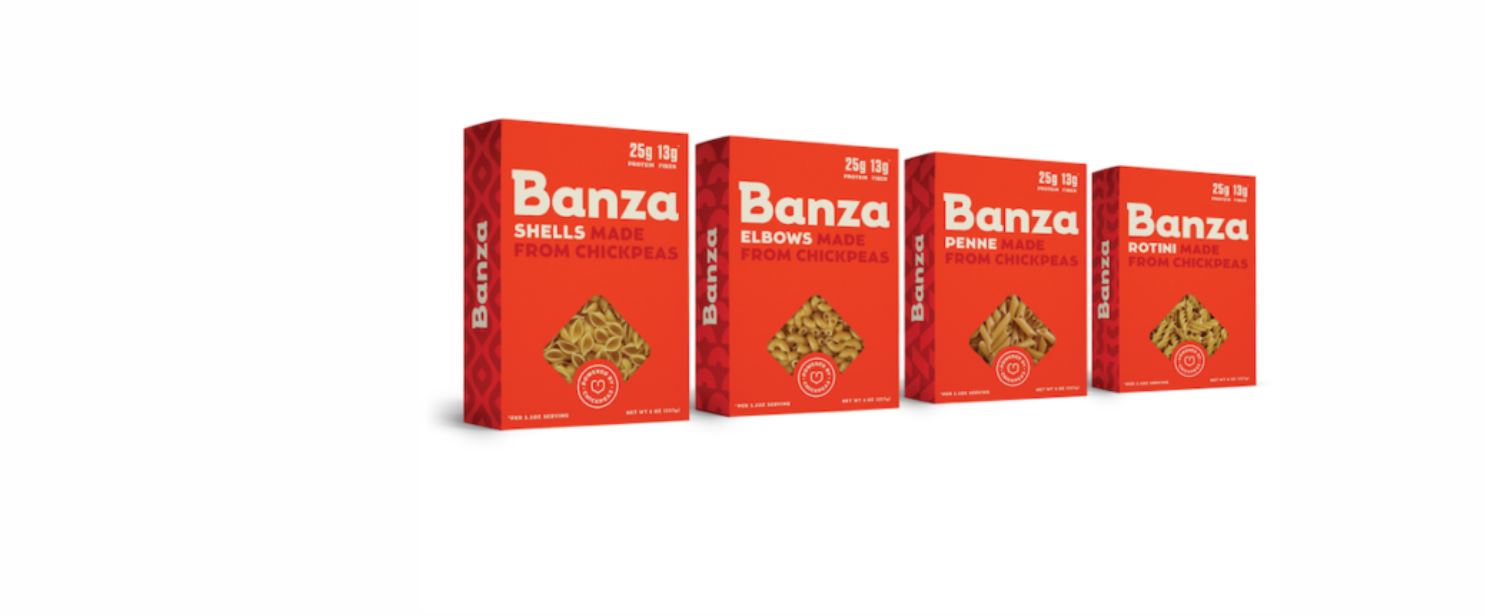 Healthy Pasta | Kayla Banks | Lady Luxe Life
Healthy Pasta sounds impossible, but there is such a thing!  Tomorrow is National Linguine Day and pasta is one of those food items I miss!  As you'll read from my past blogs, I am big about the way I eat and really love the Southern Beach Diet and loveeee the salads that you can make.  But Pasta?  I didn't think there was healthy pasta until I stumbled upon this website which lists 5 Healthy Pastas!
I listed them below too.
This gluten-free spaghetti is made with just one ingredient: USDA-certified organic brown rice. And it's the perfect choice for classic Italian dishes like spaghetti and meatballs or spaghetti and clams, since the flavor and texture is nearly identical to whole wheat pasta. The brand makes many other versions with rice, corn, and legumes and is pretty easy to find.
This pasta is called "Simply Legumes" because the only ingredient is red lentils (they also make versions with black beans, green lentils, and chickpeas), so it comes with all of the health benefits of those beans. That means tons of protein (20g) and fiber (11g) per serving, and other essential nutrients like calcium, iron, and vitamin B6. It's certified gluten-free and USDA organic and is delish to boot.
You probably know Ancient Harvest from its blue boxes of quinoa. Its POW! protein pastas pair the ancient grain with legumes. The Green Lentil Penne is made with quinoa and green lentils; Black Bean Elbows are made with quinoa and black beans. Both are great for veggie pasta dishes since they provide more than 20 grams of protein per serving, plus 7g of fiber and a significant amount of iron. The lentil noodles have a very mild flavor so can be thrown into any dish, but you do taste the black beans, so consider that when deciding on your recipe. All of these pastas are gluten-free and Non-GMO verified, but they're not organic.
Jovial also makes gluten-free pastas, but its rigatoni and fusilli made with certified organic, whole grain Einkorn—an ancient form of wheat—are the most unique and delicious. While Einkorn does contain gluten, it has 30 percent more protein and 15 percent less starch than commercial wheat and is a good source of antioxidants and minerals like zinc, manganese, magnesium, and iron. Made into pasta, it also provides bold, nutty flavor that will take any dish you're making up a notch.
Banza's the most visible, heavily marketed gluten-free pasta in the space, which means it's often easier to find than others. Made with chickpeas and pea protein, it's super high in protein and fiber and also provides iron and calcium. Its texture is nearly perfect, but it does taste more like garbanzos than pasta, so consider that flavor profile when choosing a sauce. Finally, it also contains xanthan gum, a natural thickening agent often used in gluten-free products for elasticity. It's generally considered to be safe but has been found to potentially affect digestion. A few taste-testers (not everyone) on our team reported some digestive distress after eating Banza. That may be due to the xanthan gum or the simple fact that eating lots of beans just makes some people gassy.
Want to serve your pasta in a fancy bowl?  Look what I found on ShopStyle Collective!
I really do love to eat healthy, and have a great blog about the South Beach Diet along with a great Chicken and Avocado Salad recipe here.  Check it out!
*Please note: All Content and Images were from NutriciousLife.com.
I Love to eat Healthy!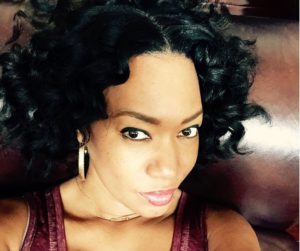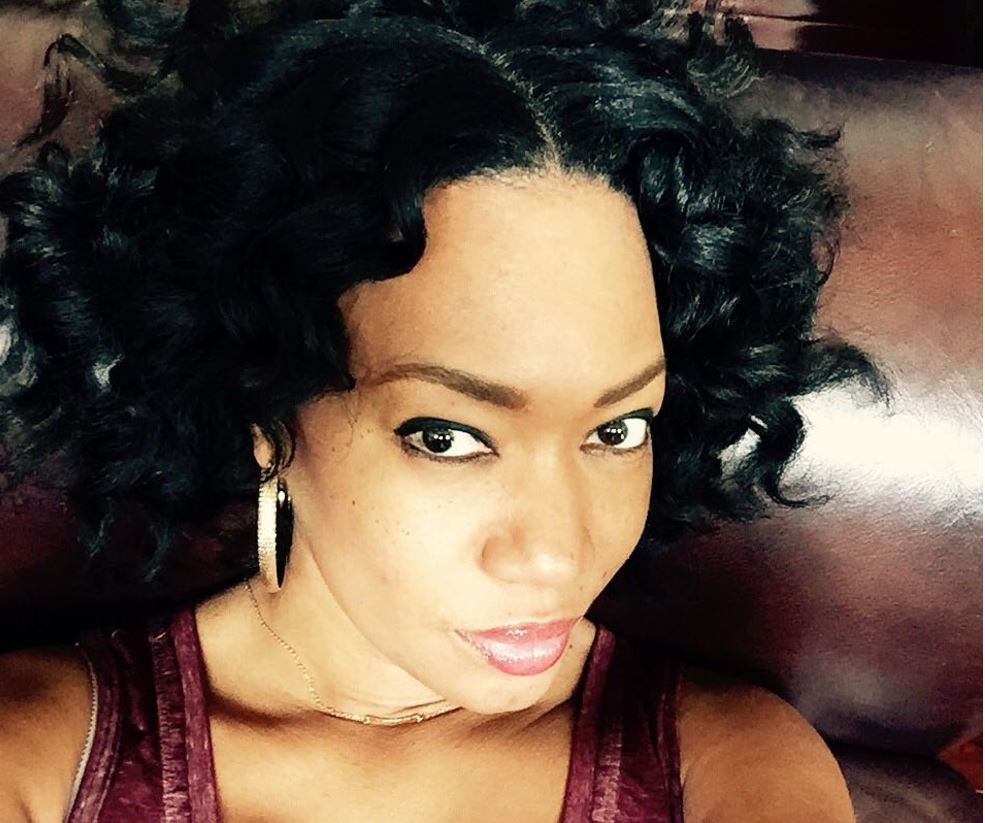 My favorite thing about writing this blog, is to share my passion
for Fashion, Beauty and Style.
I hope you enjoy!!