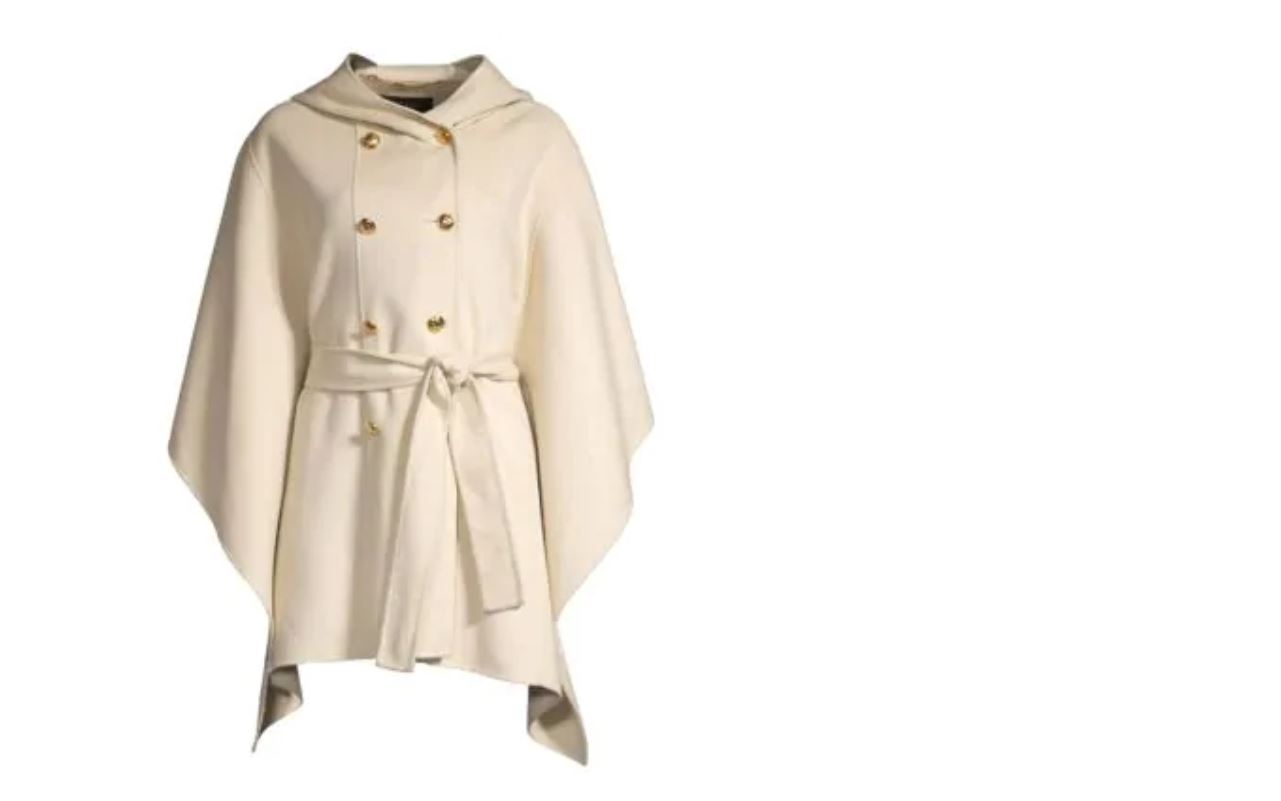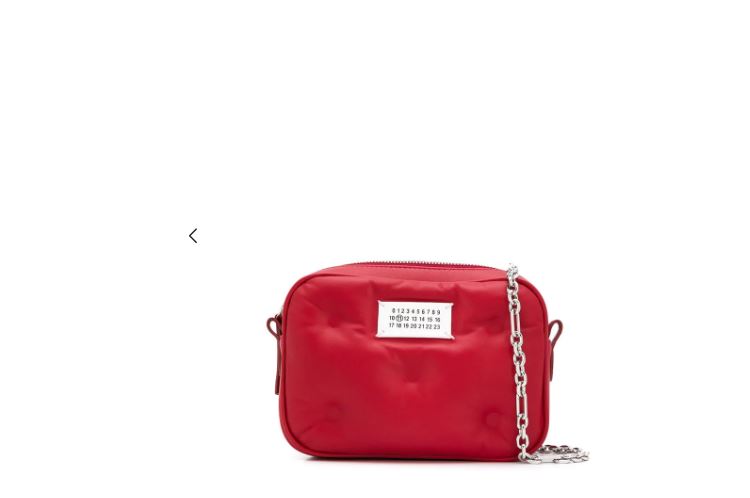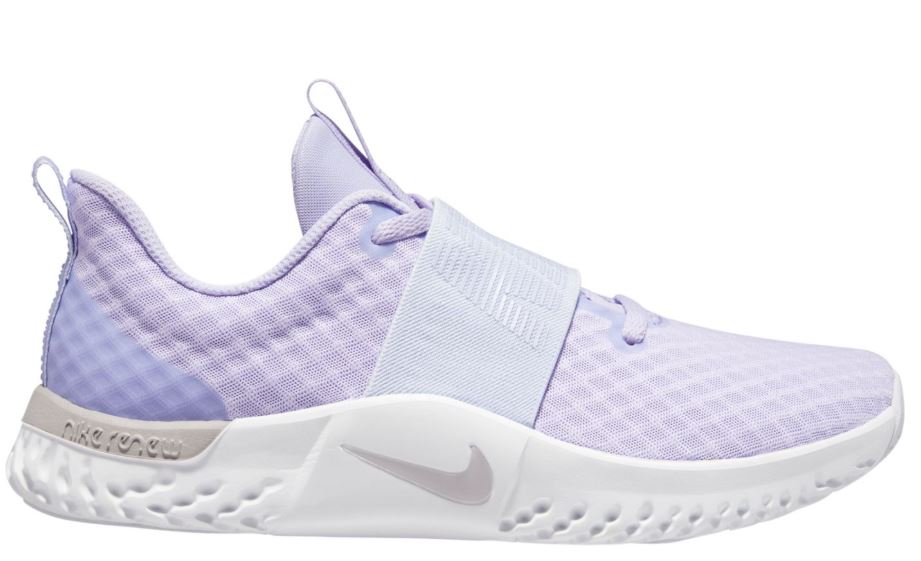 Fall Trends 2019 | Lady Luxe life
Fall Trends 2019 …I can't believe it's here.  It really feels like yesterday when I was blogging about 2018 Fall Trends!
Elle is one of my favorite magazines with the latest trends, and this month, they have the 15 Top Fall Fashion Trends. Here are a few of my favorites:
These are so cute.  Not sure how practical they are, unless you have your husband carry your phone, wallet and everything else!  But this is really cute to have a little bag for your lipstick!
I'm a huge fan of purple, so I love it when purples make it into the trend.  Even though this is more of an orchid purple vs dark jewel toned purple, it's still gorgeous!  We don't have much a chance to wear stocking caps in Austin, but if we go somewhere cold (think Aspen for a ski trip!) then full on head covering caps are the thing this winter.  Not sure if I would do this one…but I can certainly do the cool baseball caps made for the winter.  I found a cool Fendi one below, check it out!
Capes have been on point for awhile, and I love this look.  It works for dressing up for dressing down…it's perfect.
Check out one some of my favorite items I found.  Boots are the perfect way to transition into fall, and you'll love the blog I wrote!

Do you live in an area, like Texas, where Fall Transitional Pieces are vital to staying trendy?  Check out my blog here about some great pieces!
>
I Love Fashion!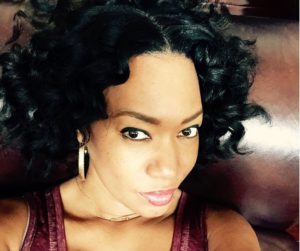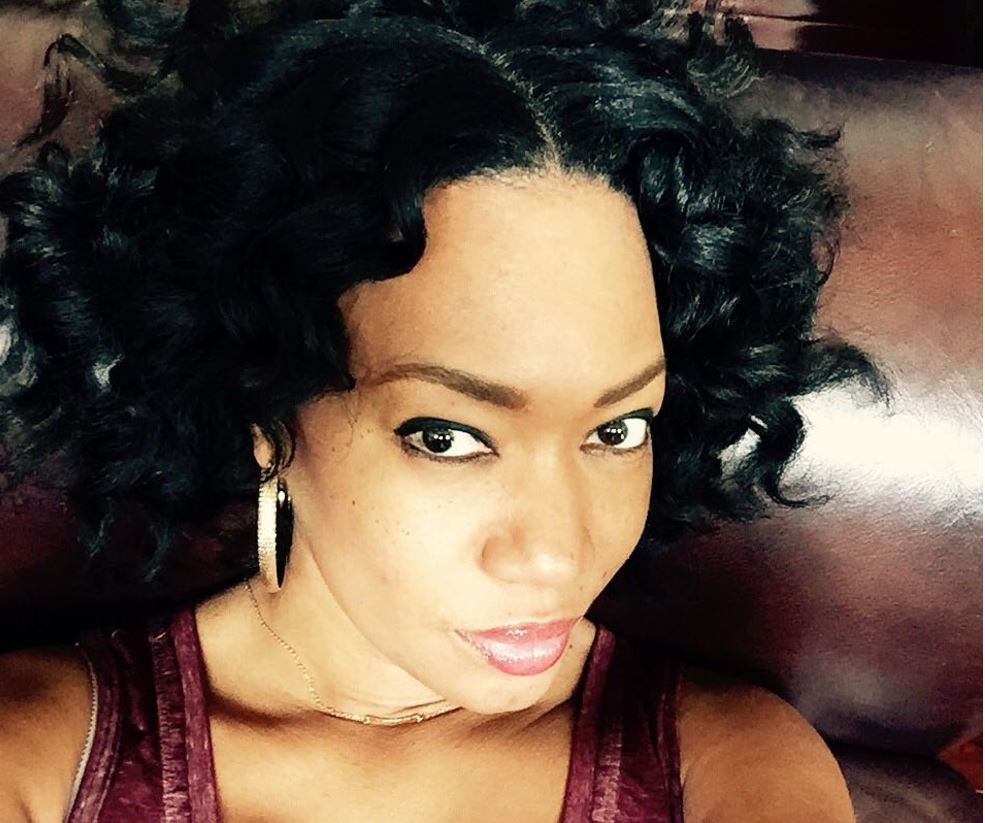 My favorite thing about writing this blog,
is to share my passion
for Fashion, Beauty and Style.
I hope you enjoy!!