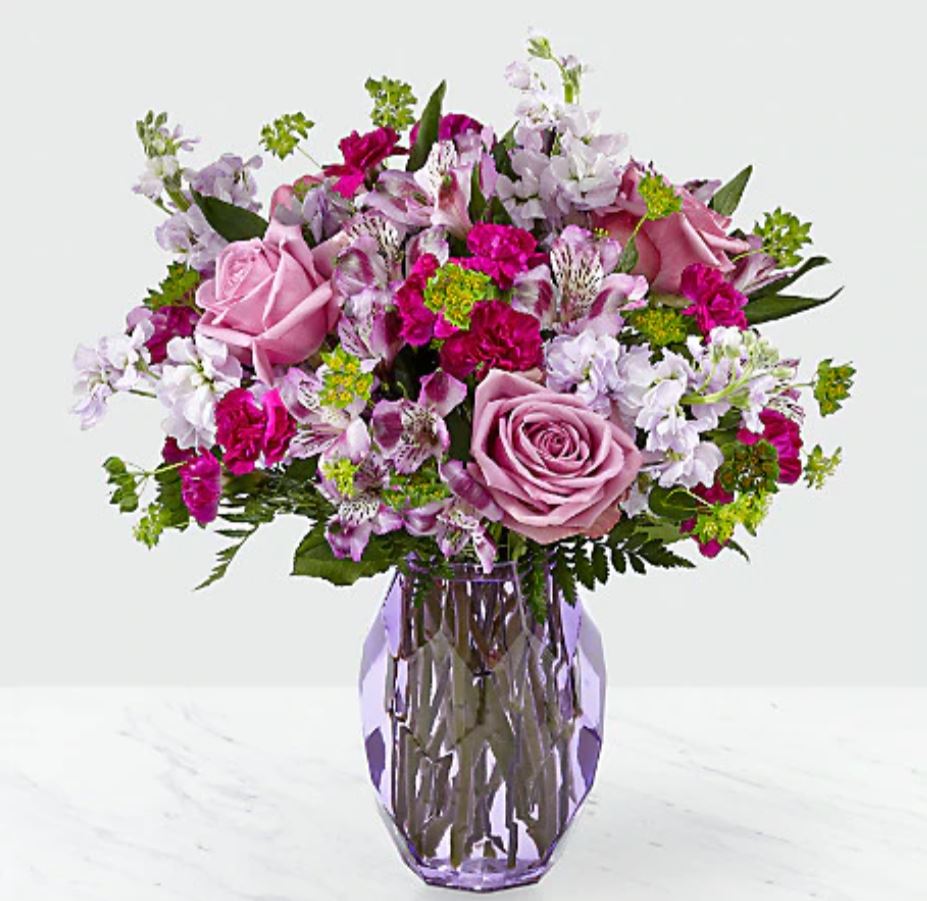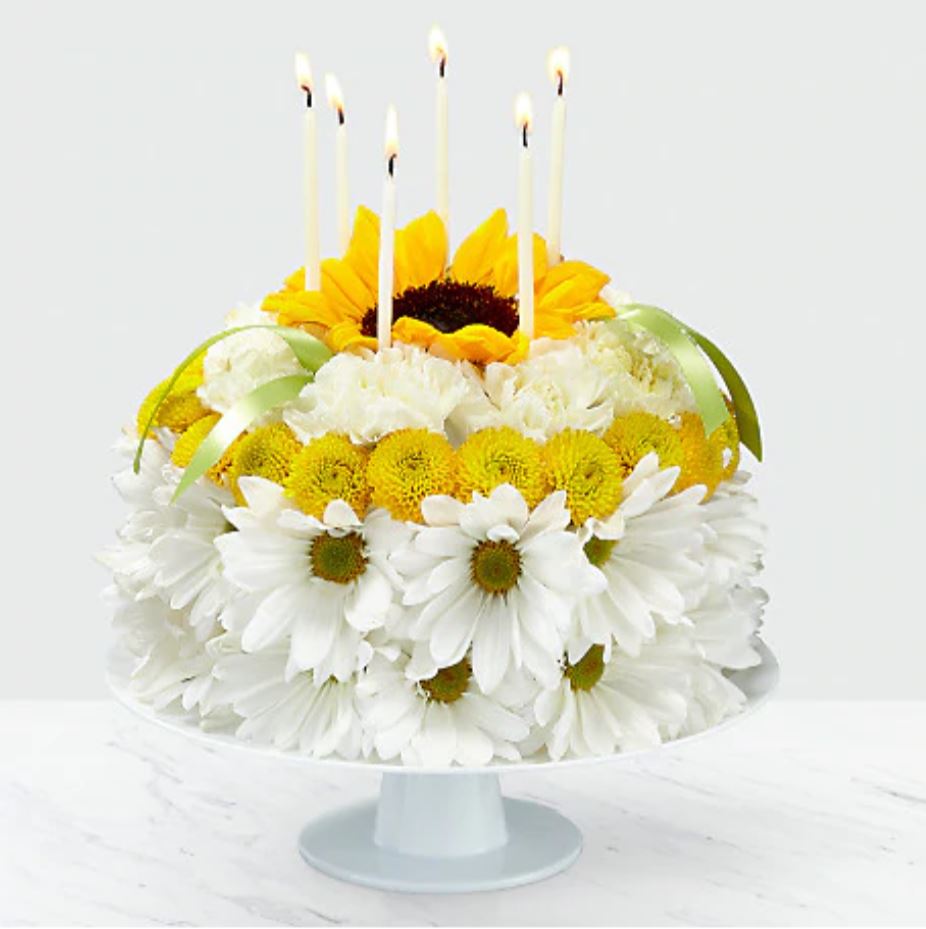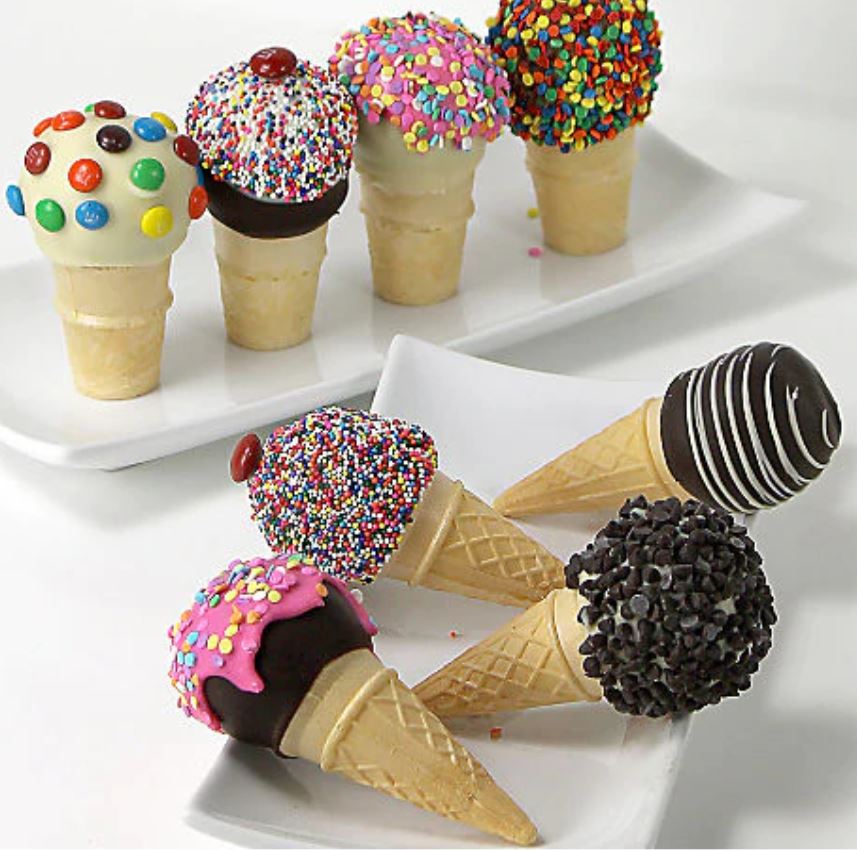 National Grateful Patient Day | Kayla Banks | Lady Luxe Life
National Grateful Patient Day is today, September 7th! My husband works 5-7 days a week in the Operating Room and surgery centers throughout Austin, and works with hundreds of patients a year.  Therefore, I was happy to hear there was a National Grateful Patient Day!  Because I think my husband is pretty amazing, and so do the many doctors and staff and people throughout the medical system.
I found a whole website dedicated to this day, called the Grateful Patient Project.
Here are their 3 goals:
Create a community of passionate patients, who want to express their gratitude to their families and caregivers along with the medical professionals/researchers who cared for them, often in the face of life-threatening medical challenges.
Harness the collective voice of thousands of grateful patients to ensure favorable patient outcomes stay at the forefront of legislative efforts.
Share patient-to-patient stories that will provide hope and encouragement.
It's pretty neat to go on there and hear patients stories, and if you have your own, join in!
Otherwise, it's pretty easy to show you care and you are grateful.  A few ideas of mine are simple:
Cards
Flowers
Candy
Food for the OR/ER/office
Ballpoint Pen
I'd love to hear your story!  Message me today. Also, if you want to do something on your own, how about a Sweet Potato Pie?  I have a great recipe here!
*Please note: Images were from Ftd.com, a great website to order your gift today!
I Love my husband!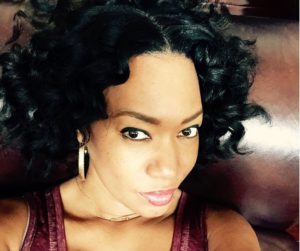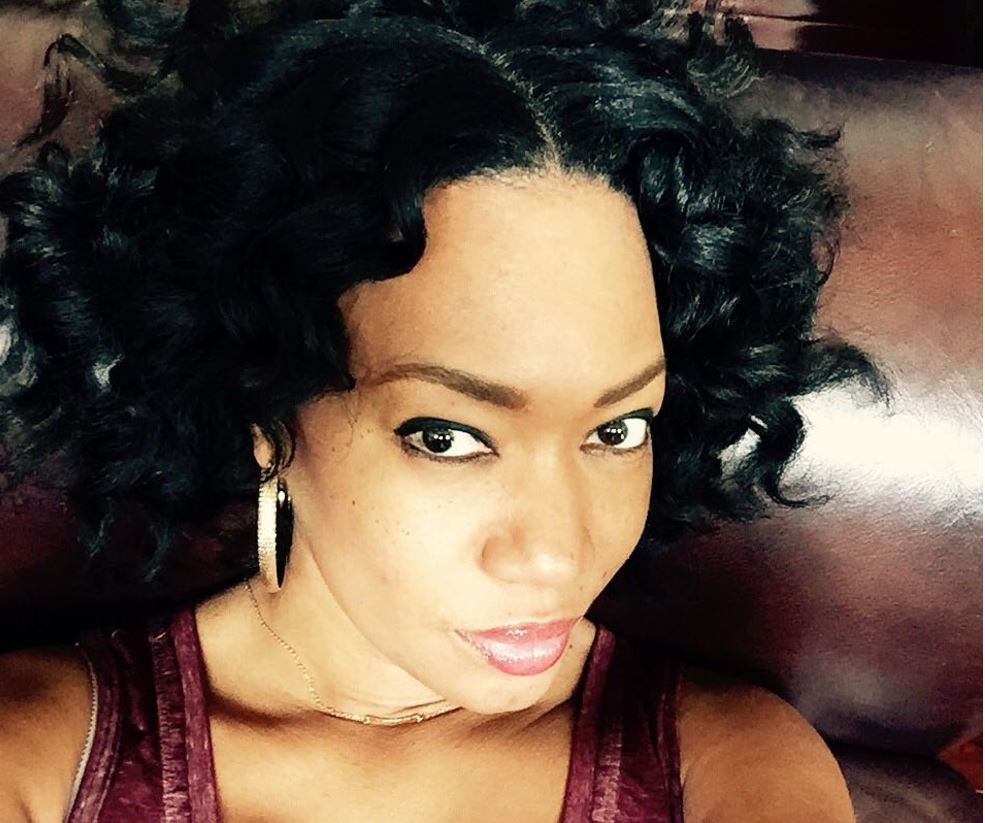 My favorite thing about writing this blog, is to share my passion
for Fashion, Beauty and Style.
I hope you enjoy!!