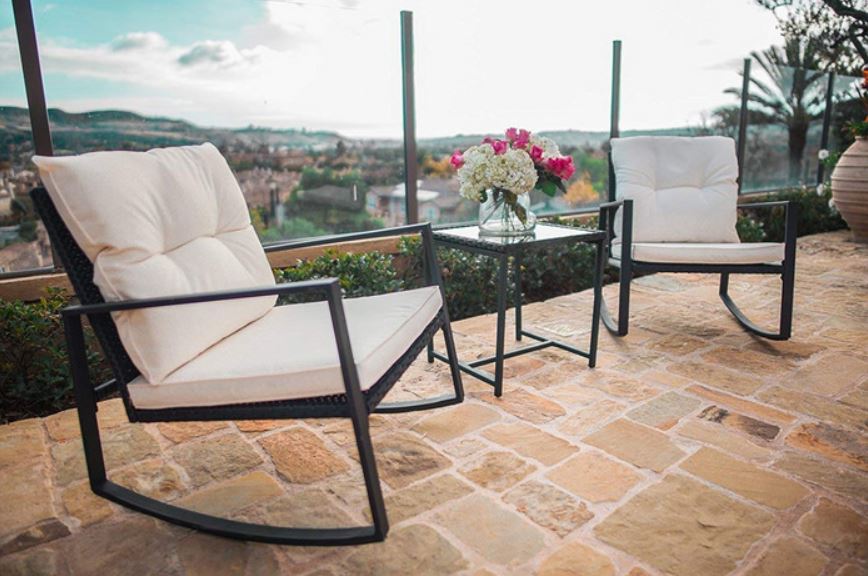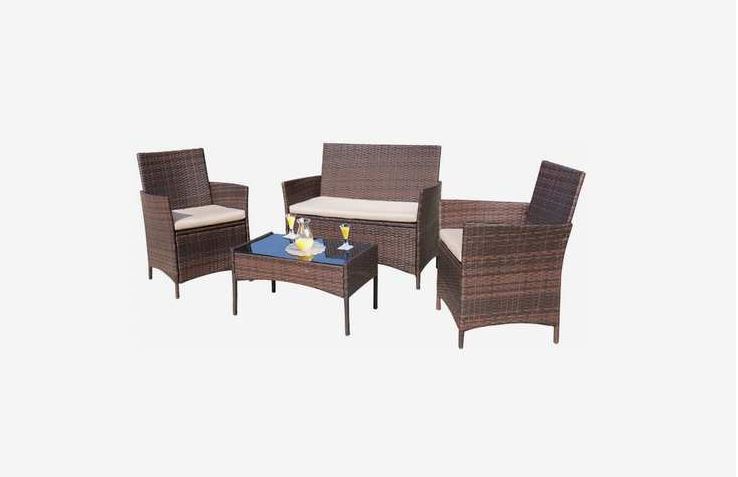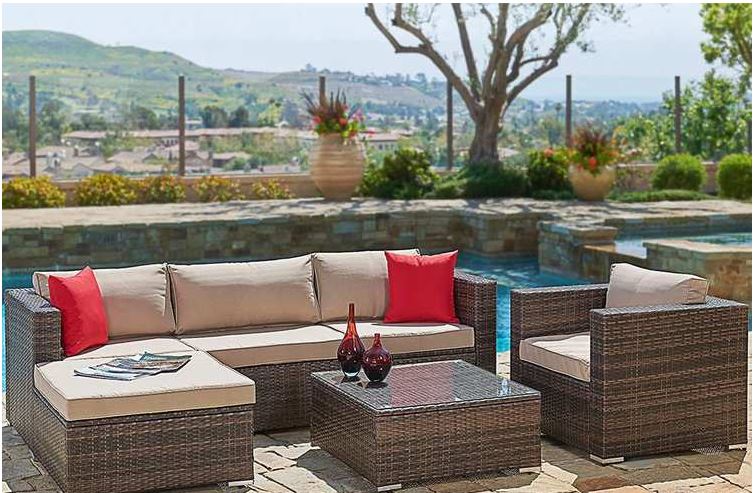 Outdoor Furniture | Kayla Banks | Lady Luxe life
Outdoor Furniture is on my mind today as we close out August.  We are getting closer to actual outdoor patio weather here in Texas, and it gets me excited to start hanging outdoors again.  And so are my dogs!
I wouldn't normally  thing of NYMag.com as the go-to place for finding the hottest news about patio furniture, but they had a great article on the 7 Best Patio Furniture Sets.  I chose a few of my favorites from the list to share with all of you: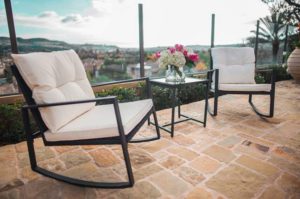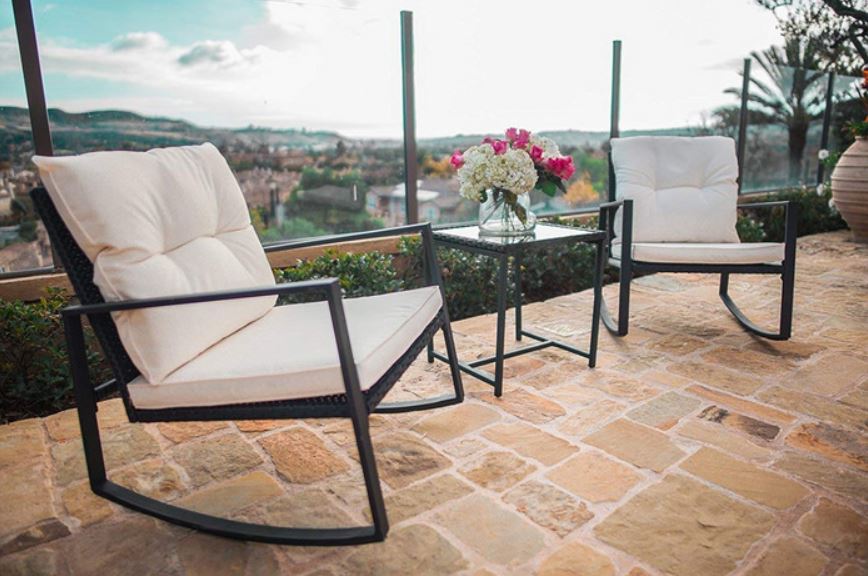 This Sun Crown set got the vote for the best rocking chair set.  I just love a good rocking chair!
The article mentioned how sturdy this one is…and that is super important when you have a husband as tall and big as my Big Daddy!  I also think this one is chic and elegant.  Don't you?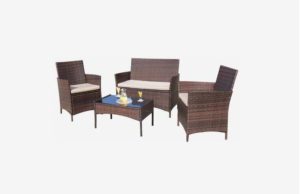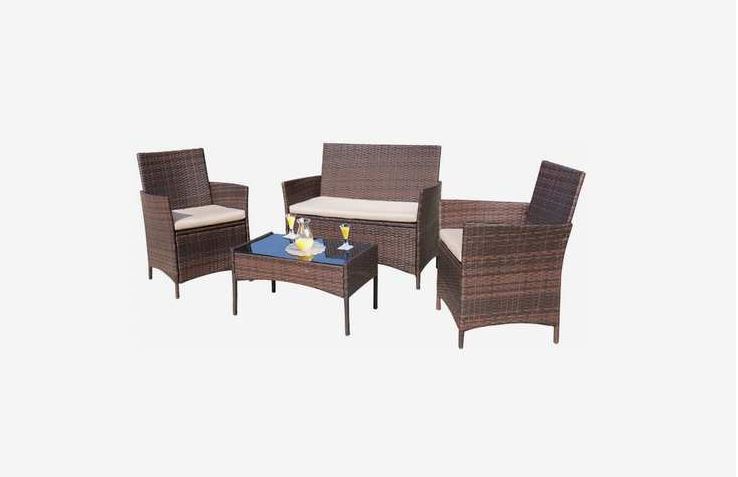 NYMag.com rated this as the best 4 piece set.  A love seat, 2 chairs and a table means a perfect entertaining set up.  We love to have guests over for pool parties, and having multiples seats is important.  Bring on the parties!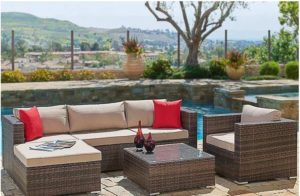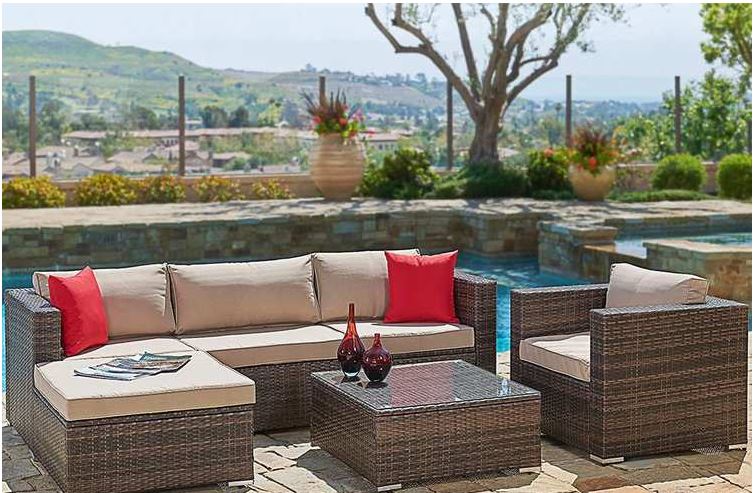 This is another Sun Crown Set, but with alot more involved with a chaise, and a lot more cushions.  It's my favorite out of all them, because I love furniture that invites you to chillax for a long time.  How about you?  What is your favorite outdoor furniture?
Below, you'll find some of my favorite outdoor pieces I found on ShopStyle Collective!  Aren't these striking?  It'd be perfect with any of these sets above.
If you love to throw outdoor parties, I have a great one for a pool party.  Check it out here!
I Love my Shoes!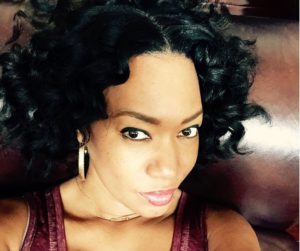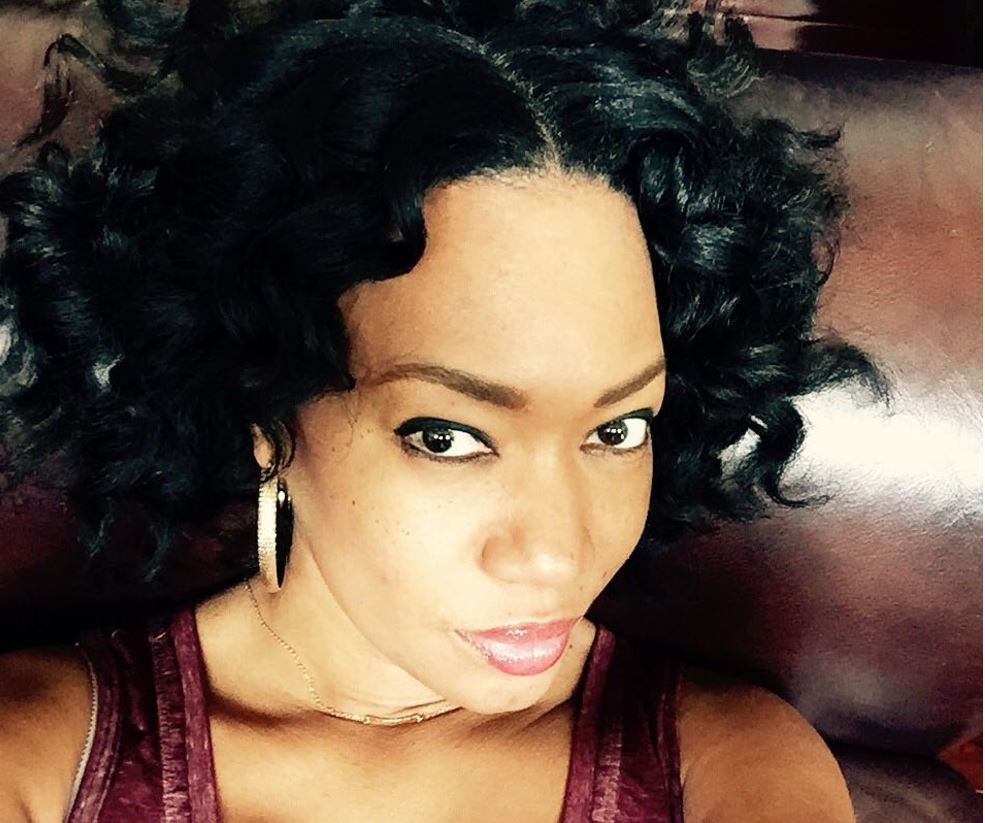 My favorite thing about writing this blog,
is to share my passion
for Fashion, Beauty and Style.
I hope you enjoy!!