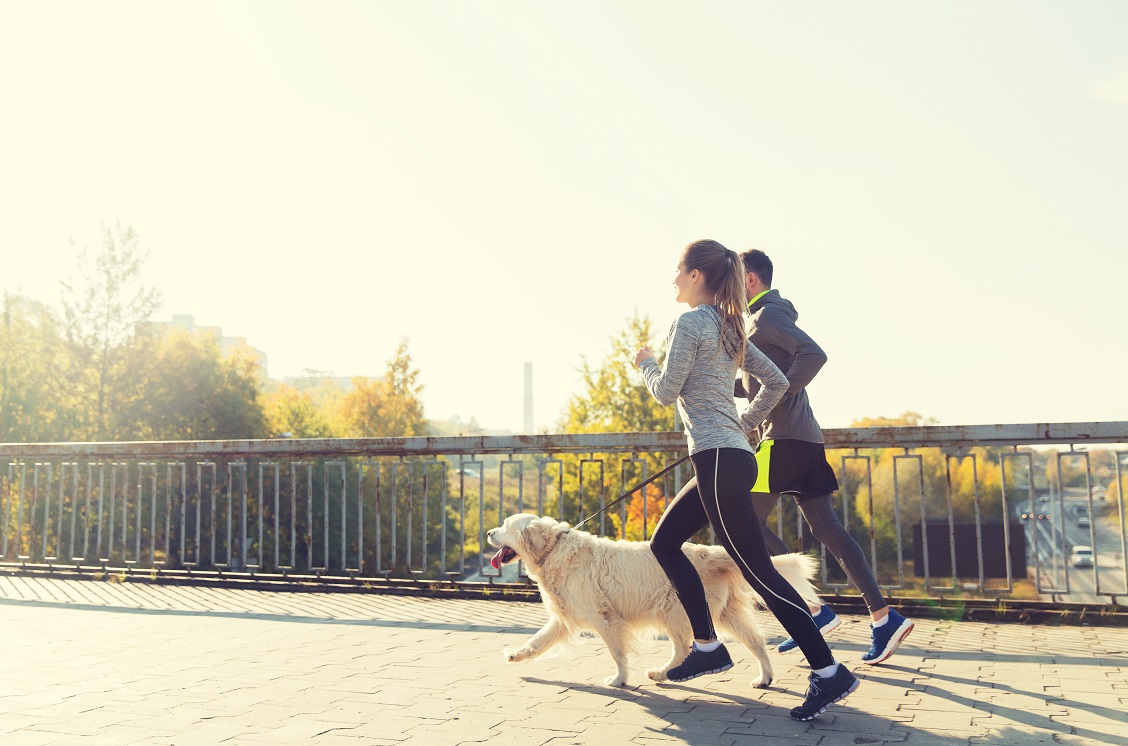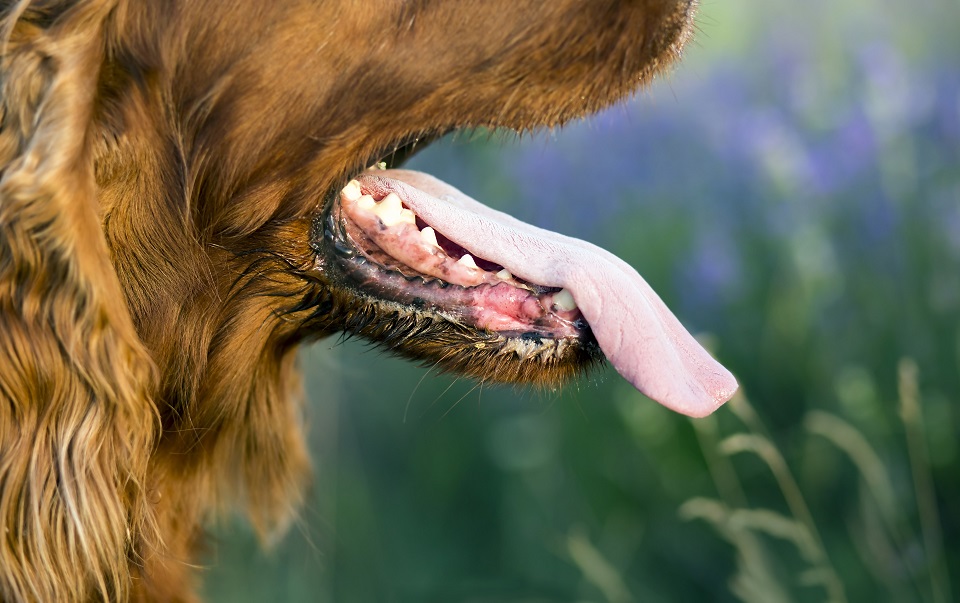 Best Dogs for Texas Heat | Kayla Banks | Lady Luxe Life
Best Dogs for Texas heat is something I have always wondered.  My dogs are indoor dogs and they are spoiled!  But I wouldn't change I think about them or their life in the Banks household.  This time of year, I always feel so bad that it's too hot for them to play outside a ton.  There's a blog about Keeping Dogs Cool  that I did for my fellow dog lovers.  Today, I thought I'd write about the best dogs for Texas heat if you're looking!!
Outsideonline.com has an article The 10 Best Hot-Weather Dogs, here are a few of my favorite below:
Border Collies seem to have a great reputation in almost every aspect, wouldn't you agree?
The article states:
"When I think of border collies, I immediately think of frisbees!" says Estrada. "Border collies are so perfect for the park in any warm climate." This breed is extremely energetic, acrobatic, smart, and athletic. Not ideal for apartments, collies need plenty of space and nice weather to run around in. They are one of the most intelligent breeds (hello, Lassie!), but with that, they'll need to be trained or else you'll be dealing with a terror of a dog—this breed isn't good for first time owners or families who won't have time to deal with obedience.

Estrada says that border collies herding instincts, along with trainability, speed, agility, and stamina, have allowed them to dominate in dog activities like flyball, frisbee, and disc dog competitions. Ultimate four-legged frisbee anyone?
I have definitely seen a lot of these dogs around Texas and now I know why!
The article suggests:
Another top herding dog, the Australian cattle dog thrives on change and new experiences, says Estrada. This breed is recognizable by its blue or red color, and often has a "mask" on its face with a dark patch over one or both eyes. They have extremely high energy, which makes them perfect for hiking—even if you might get winded, they never will. Be sure to bring plenty of water for not just yourself, but your pooch, too, and try to take breaks in the shade. If your dog is in the sun for a long time, consider some doggy sunscreen, says Estrada, for their ears and other exposed (furless) areas such as tummies.

This breed is devoted, dedicated, and loyal to its owners, and is considered a very athletic dog. And if you live in a rainy state or have a long rainy season, the Australian Cattle Dog is perfect with its rain-resistant double-coat that allows for water to simply bead off.
Who doesn't love a golden retriever?  They are so sweet!!  This blog goes on to say:
Another popular dog, and one that's great for families, is the Golden Retriever. This breed was established near Loch Ness in the 1860s and hasn't yet lost its love for the water—or retrieving. Head to the park for an endless game of fetch, or hike near a pond with this natural swimmer who sports a water-resistant coat and webbed feet.

"Goldens are very smart and social dogs that typically gets along with other breeds very well," says Estrada, which is important when doing activities where many dogs might be present, like heading to the park in the summer, so that you don't need to worry about negative interactions. "When I think of Goldens, the first personality trait that comes to mind is an eagerness to please, so they are great at obedience and agility training but also amazing service dogs who thrive in a situation where they are working alongside their owner."
I'd love to hear from you about what kind of dog articles you would like to see in the upcoming months.  It's probably one of my favorite topics!!
I Love Dogs!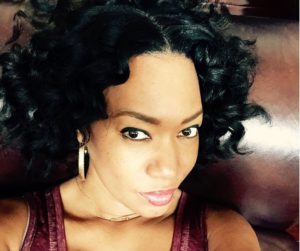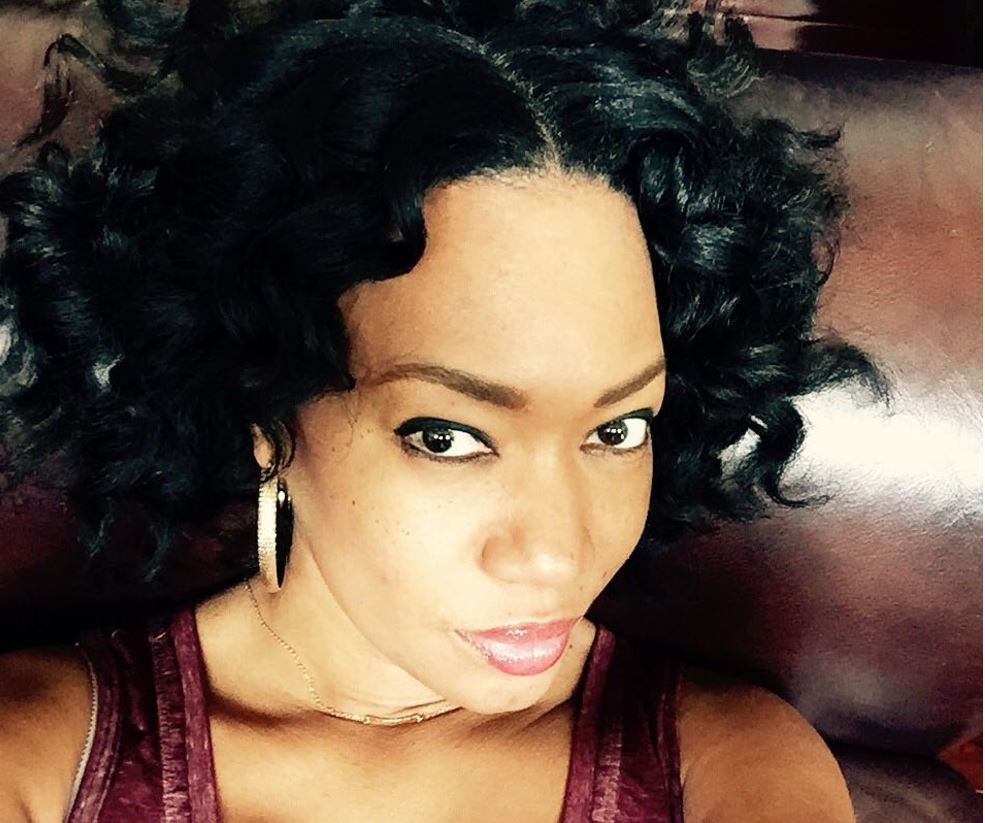 My favorite thing about writing this blog, is to share my passion
for Fashion, Beauty and Style.
I hope you enjoy!!