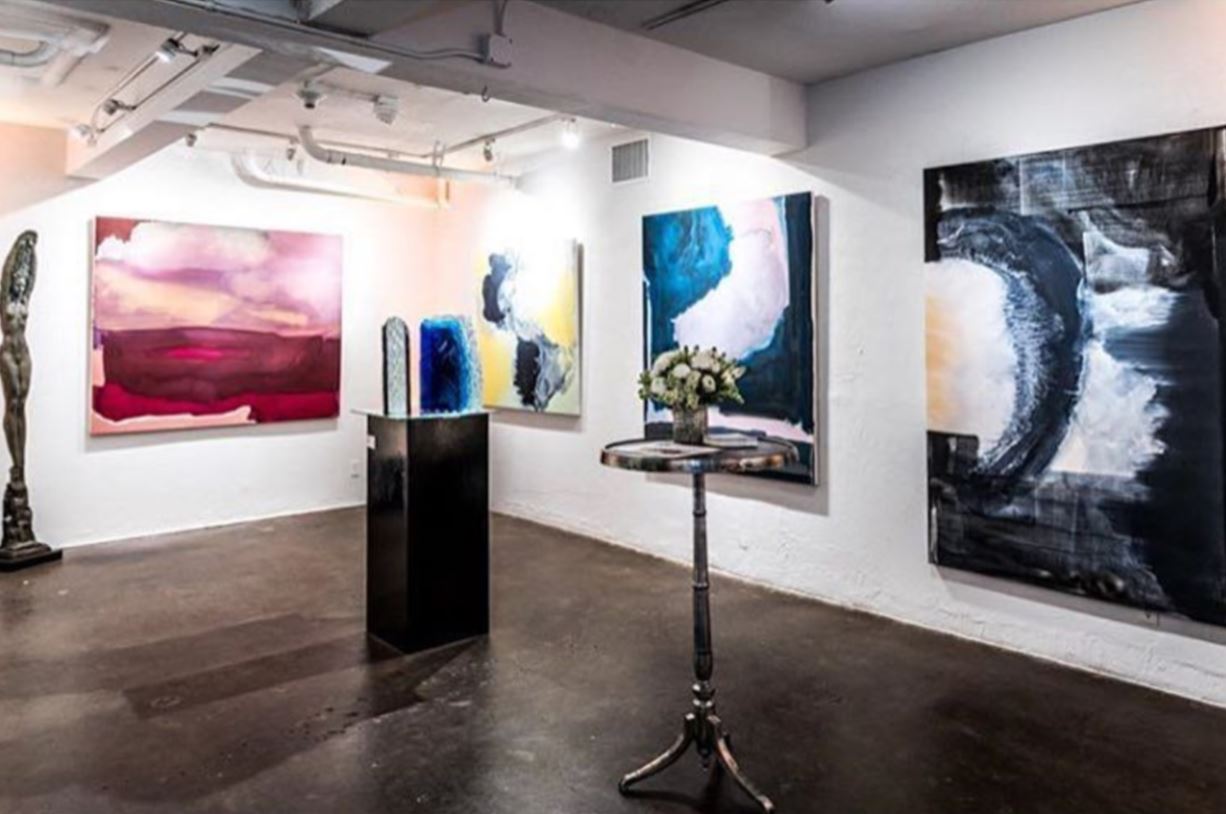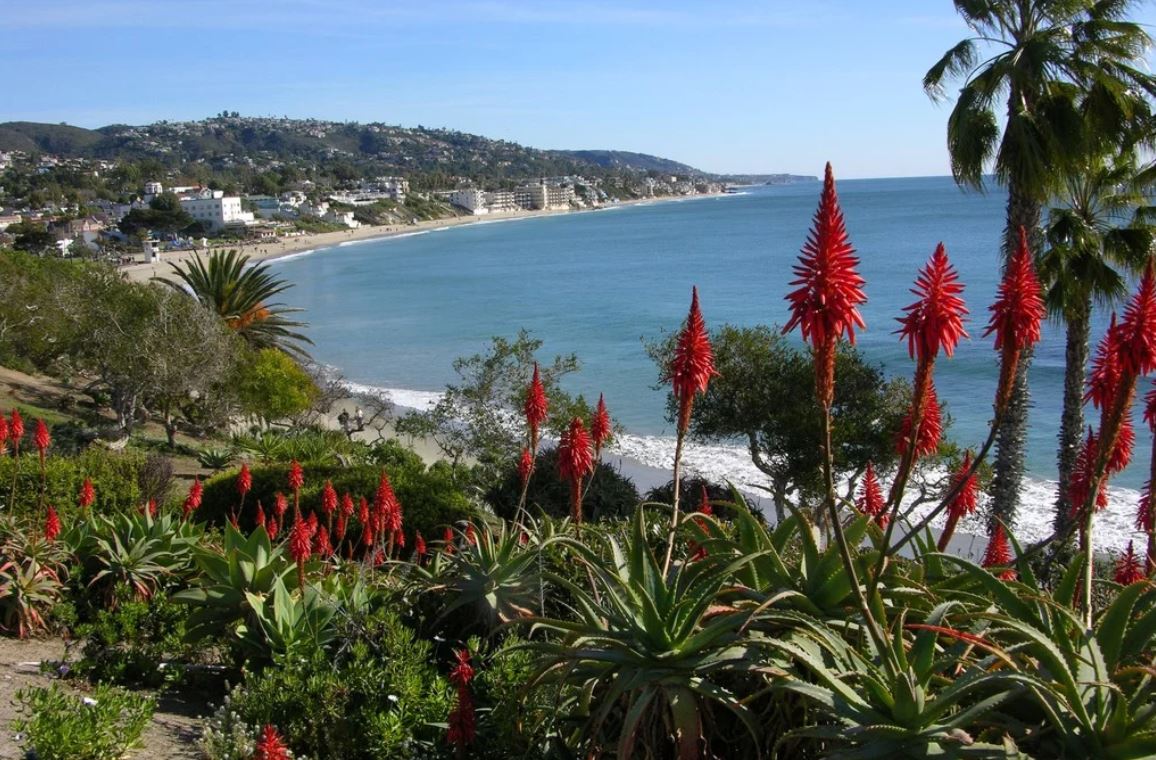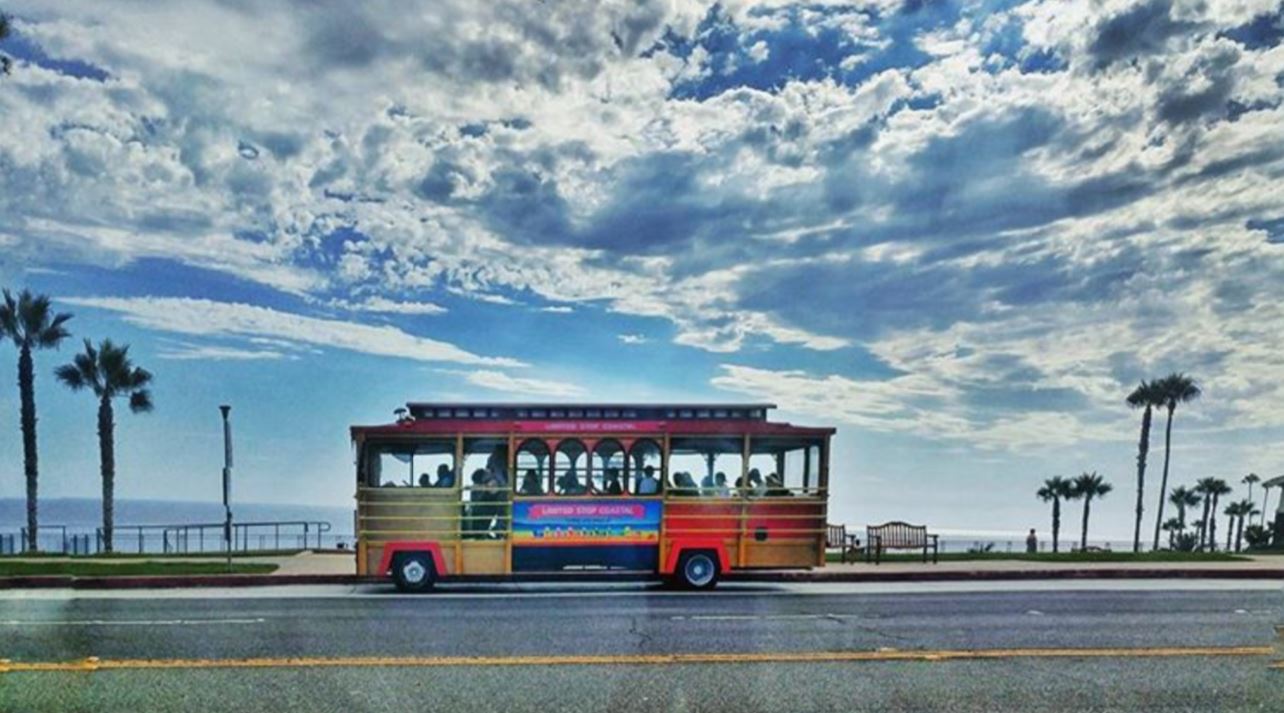 Dana Point, California | Lady Luxe Life
Laguna Niguel, California is one of my favorite places on the planet.  California is definitely one of my all time best places to travel, and Laguna Niguel is on the top of list.  I also wrote about Dana Point, which is another top spot in Cali.
Trip101.com has an excellent article talking about the best things to do while you're there, and I agree!
Below are a few of top reasons:
I agree that they have some of the most beautiful parks, and here are the few suggestions from the article:
"Firstly, stop by Heisler Park for some fresh air. This beachfront park is a popular destination for travelers visiting Laguna Niguel. The park stretches from Diver's Cove to Aster Street along the bluffs of Cliff Drive. You will enjoy a lot of outdoor activities here. Aside from swimming on the beach, there are tide pools, lawn bowling greens, barbecues and picnic tables. The picturesque beach park is also the perfect venue to have weddings.

Another popular park that is a must-visit is the Laguna Niguel Regional Park. With remote picnic shelters equipped with barbecue stoves, sand volleyball courts, tennis courts and hiking trails, it is a family-friendly destination that can be enjoyed by people of all ages. Not to mention the Laguna Niguel Lake, a 44-acre (17.8 hectare) lake found within the park that holds a wide variety of fishes including trout, bass, and catfish. With so many different types of outdoor activities offered by the park, you're sure to find something for yourself!"
If you haven't seen these yet, it is truly beautiful.
"The tide pools of Laguna Beach are protected marine life areas of the Main and Treasure Islands. The shallow pools are formed by waves that crash on the rocky beaches of the islands. The little pools give you a clear view of marine life that is sustained by these pools. You don't have to go diving to see urchins, starfish and colorful corals and fish. You can already view them by just standing on the edge of the pool and looking into the water. It's a fun escapade that is safe to do with little kids. These parts are protected, meaning you are not allowed to touch the marine life or take anything from these areas (not even a piece of stone)!"
She talks about doing it with kids and my husband and I are kids at heart.  But we really do enjoy watching and seeing these up close.
This city is one of my favorites to shop!
"Here in Laguna, you don't simply just go shopping. When you go shopping in this very high-end community that means shopping for the latest paintings, artwork or jewelry…or something really one-of-a-kind.

The city has over 100 art galleries you can choose from. Buy an artwork from an upcoming California artist and you never know, one day he might become famous. The painting could be worth millions in the future. 7° [seven-degrees] is a popular art gallery that is known for its unique facade and fancy artwork displays. You can interact with the artists because they actually live on the premises. Its awesome interiors are also a popular place for social events.

If you want exclusive fine jewelry, Laguna has a lot of those luxurious shops as well. You can shop for these valuables in places like Adam Neely's Fine Art Jewelry. In his store you will see an awesome display of his artwork as he customizes each jewelry design. You can have one specially made and it will be handcrafted right before your eyes. Adam is a multi-awarded jewelry designer. His "South Sea Glow" pendant is now a permanent collection in the Smithsonian Institution."
Do you love to travel like I do?   Check out my blog about my favorite luggage , comfortable travel clothing, and also one about travel skincare!
*Please note: All Images and Content are from Trip101.com
I Love California!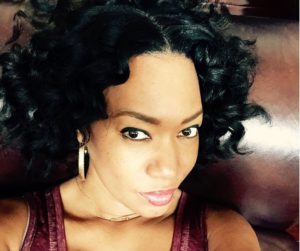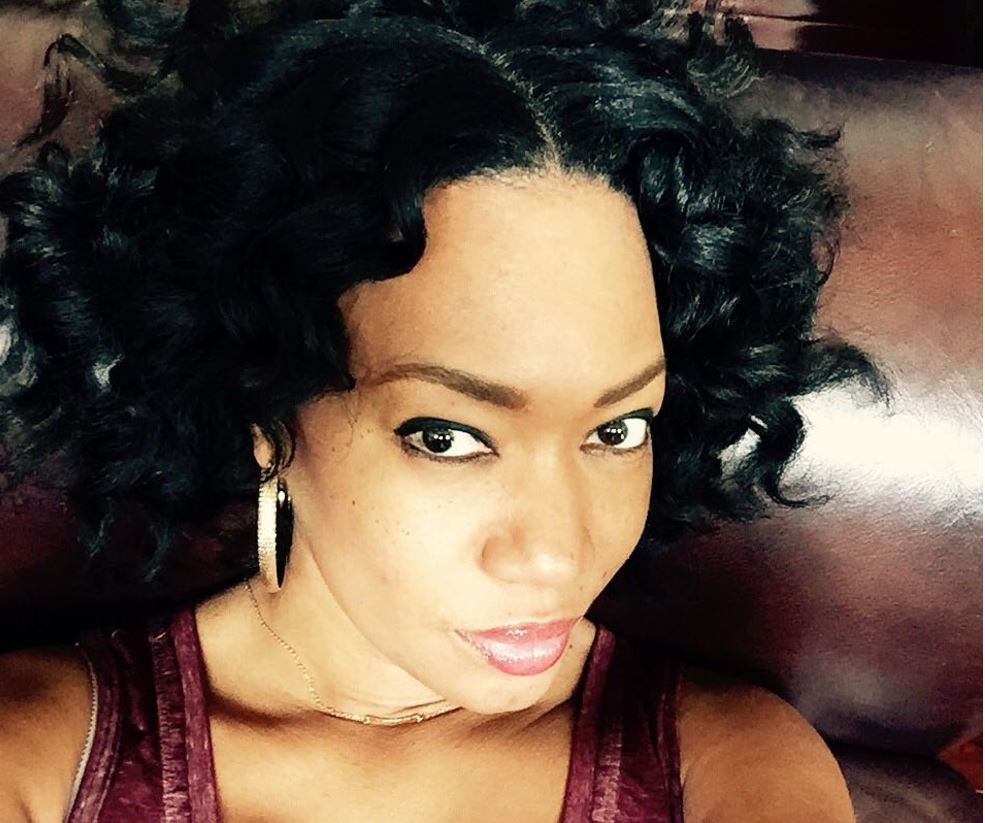 My favorite thing about writing this blog, is to share my passion
for Fashion, Beauty and Style.
I hope you enjoy!!