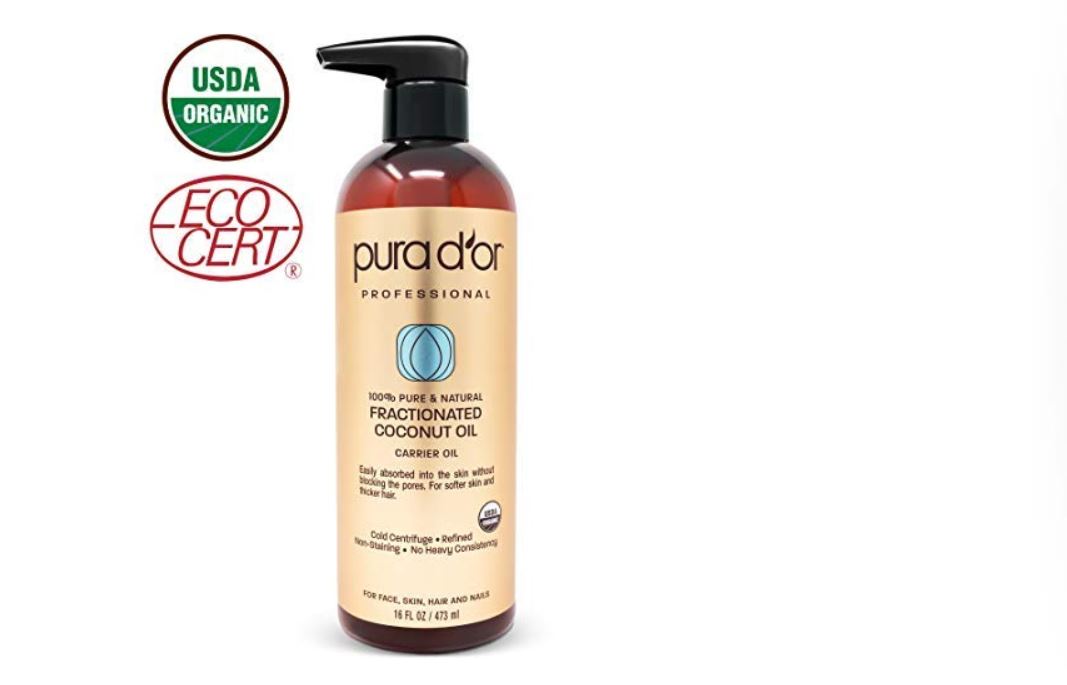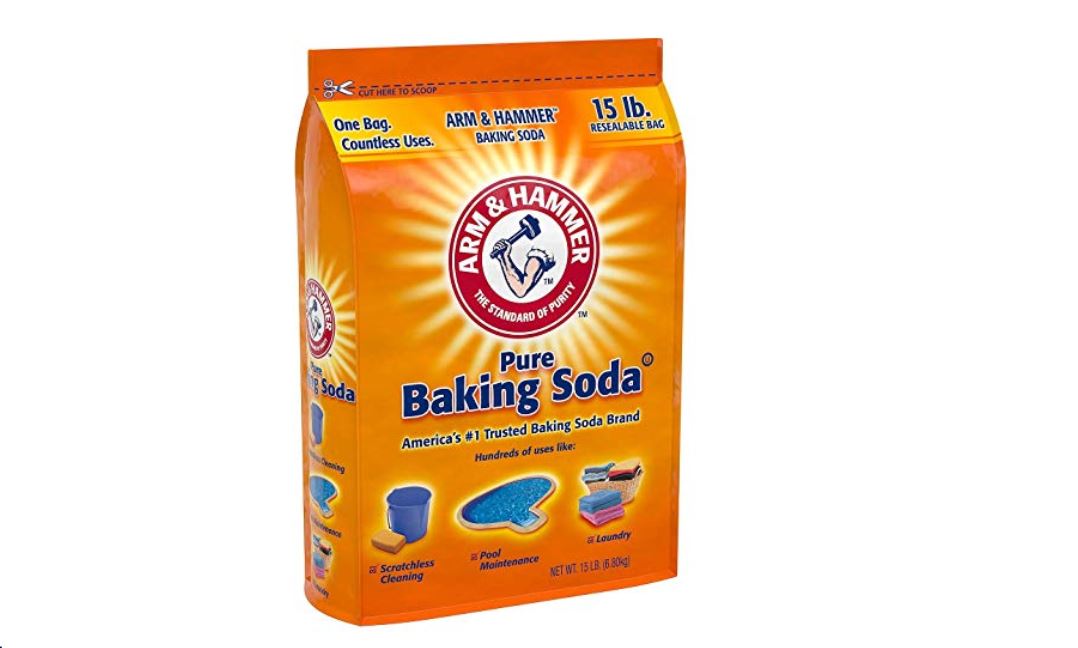 Whitening Your Teeth | Kayla Banks | Lady Luxe Life
Whitening your teeth is just one of my favorite ways to stay on top of my Dental Health, but I had no idea you could do this naturally. Since it's National Smile Week, I thought I'd share with you what I found from Medical News Today.
Here are a few below:
Oil Pull is something I had never heard of before reading this article, but it's using Coconut, Sunflower or Sesame Oil.  You use one of these natural oils as a rinse, allowing the oils to pull off dirt off the teeth.  Since I normally have these oils in my kitchen, it's nice to think something could have multiple purposes in my household!
We have probably all heard about this technique, and I wouldn't necessarily grab the box out of my refrigerator. Although, there are plenty of brands which incorporate baking soda into their paste, which would enhance teeth whitening more naturally.
Not going to lie, this sounds dreadful.  Although, in the sake of talking about good natural remedies, this would be at the top of doing a great job!
Let's be honest…I don't know if I would incorporate these daily into my routine. Going to the dentist or using one of these sets or products I found on ShopStyle below, sounds more my style.  But I did find this interesting, didn't you?
One of the things mentioned in this article, was what you eat.  I love the South Beach diet, which is full of fruits and vegetables which help with cleaning your teeth too.  Check out that blog here!!
I Love my Smile!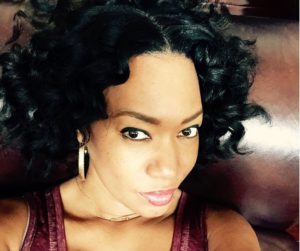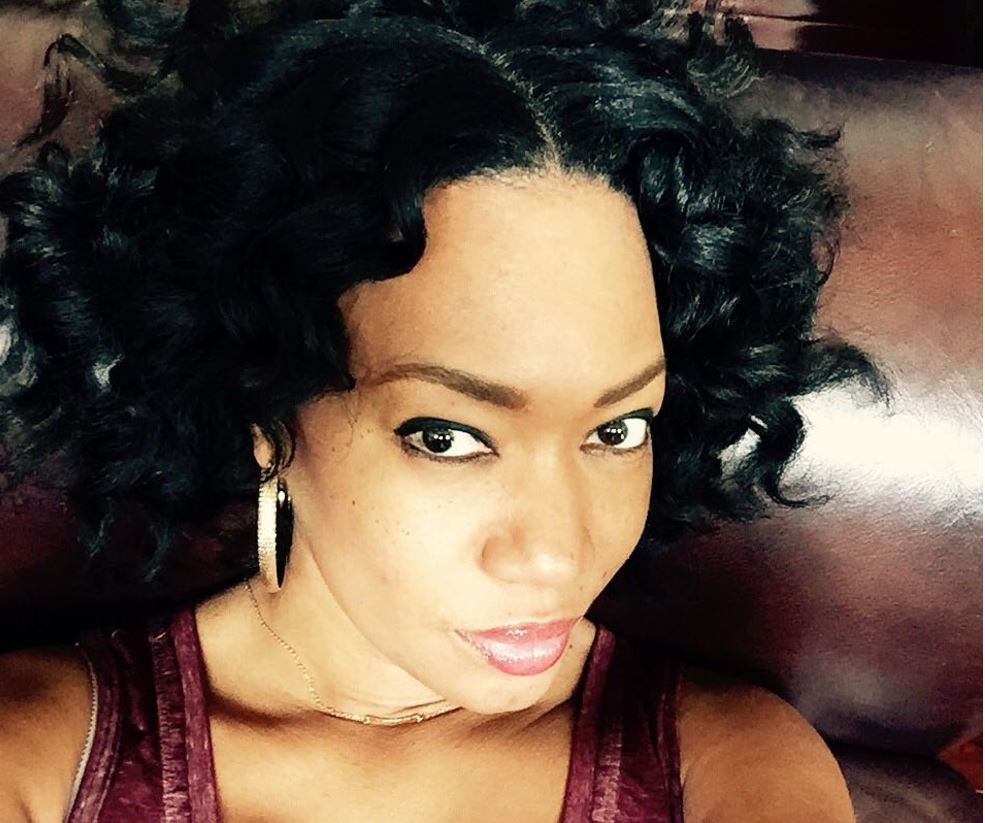 My favorite thing about writing this blog, is to share my passion
for Fashion, Beauty and Style.
I hope you enjoy!!