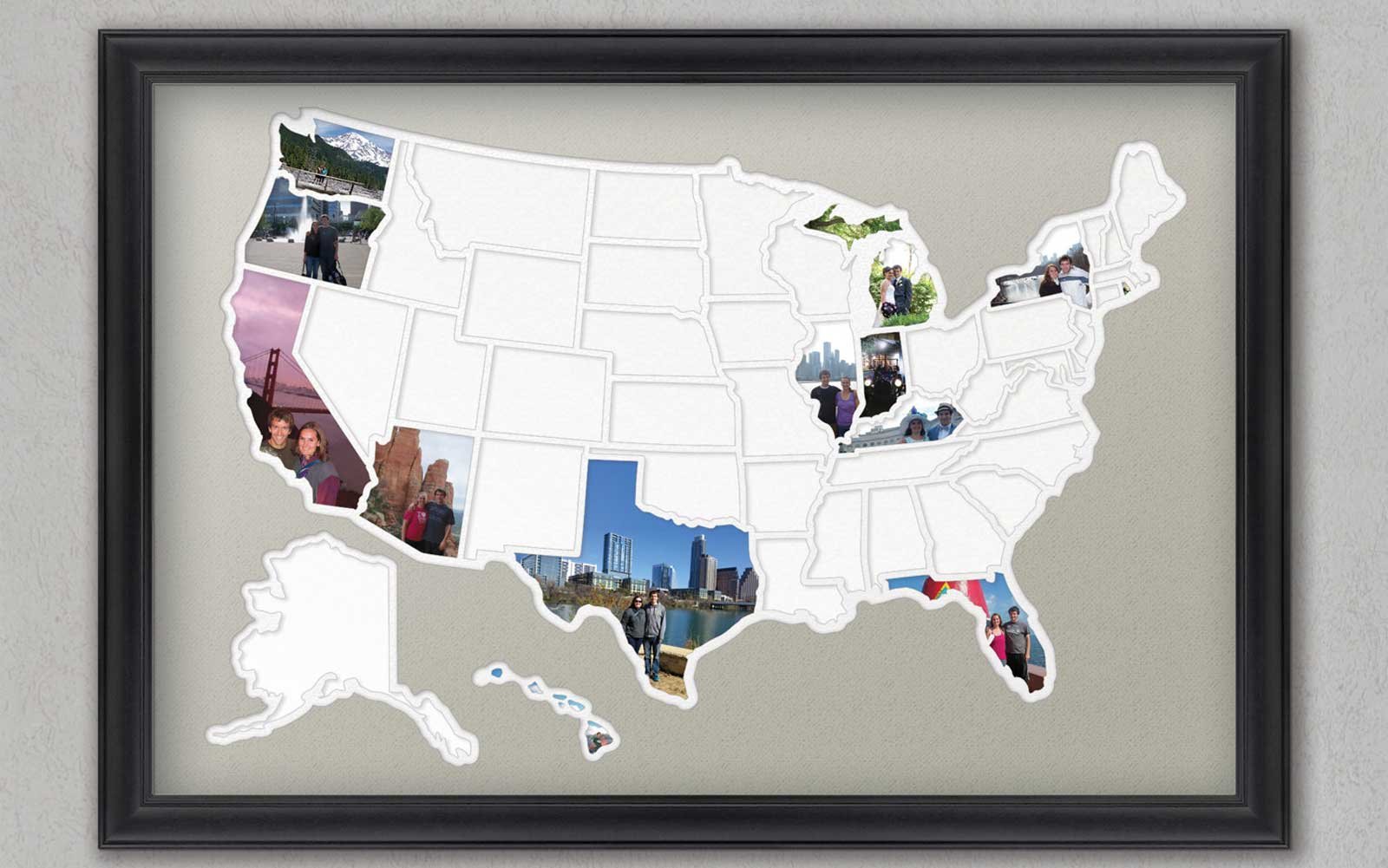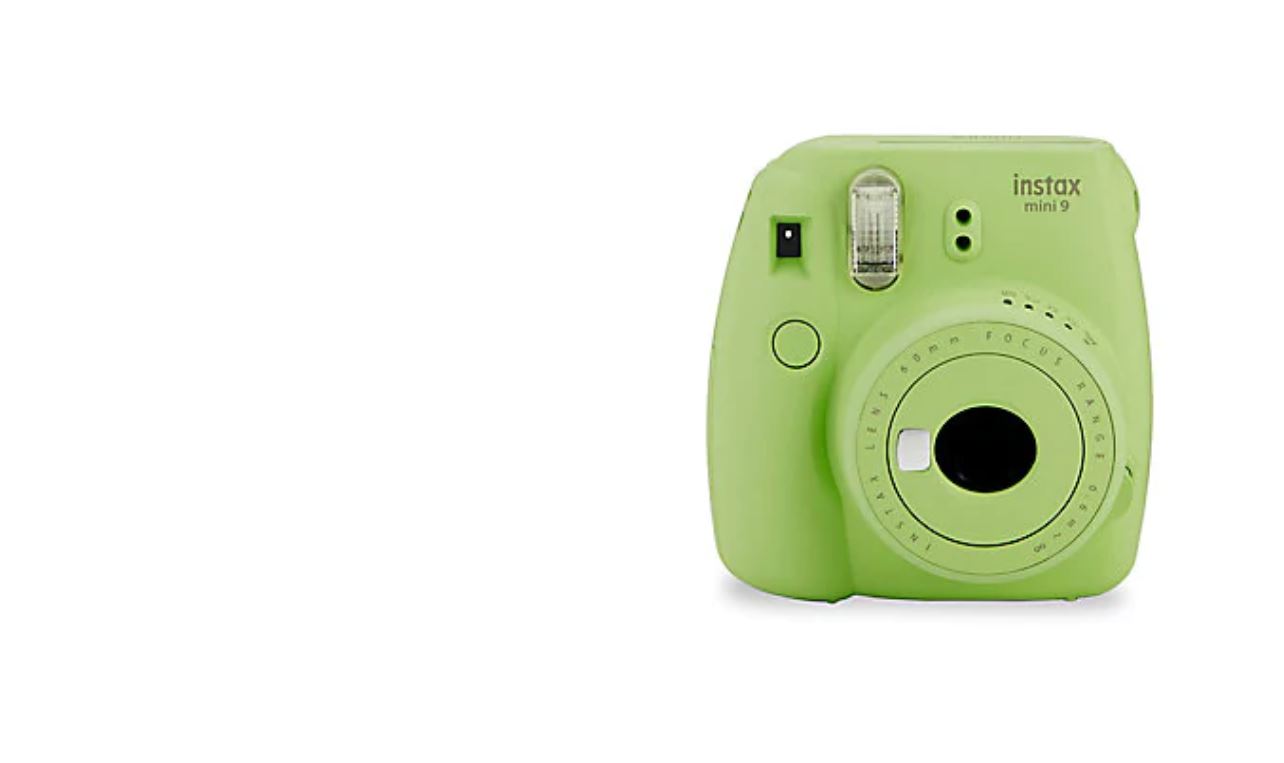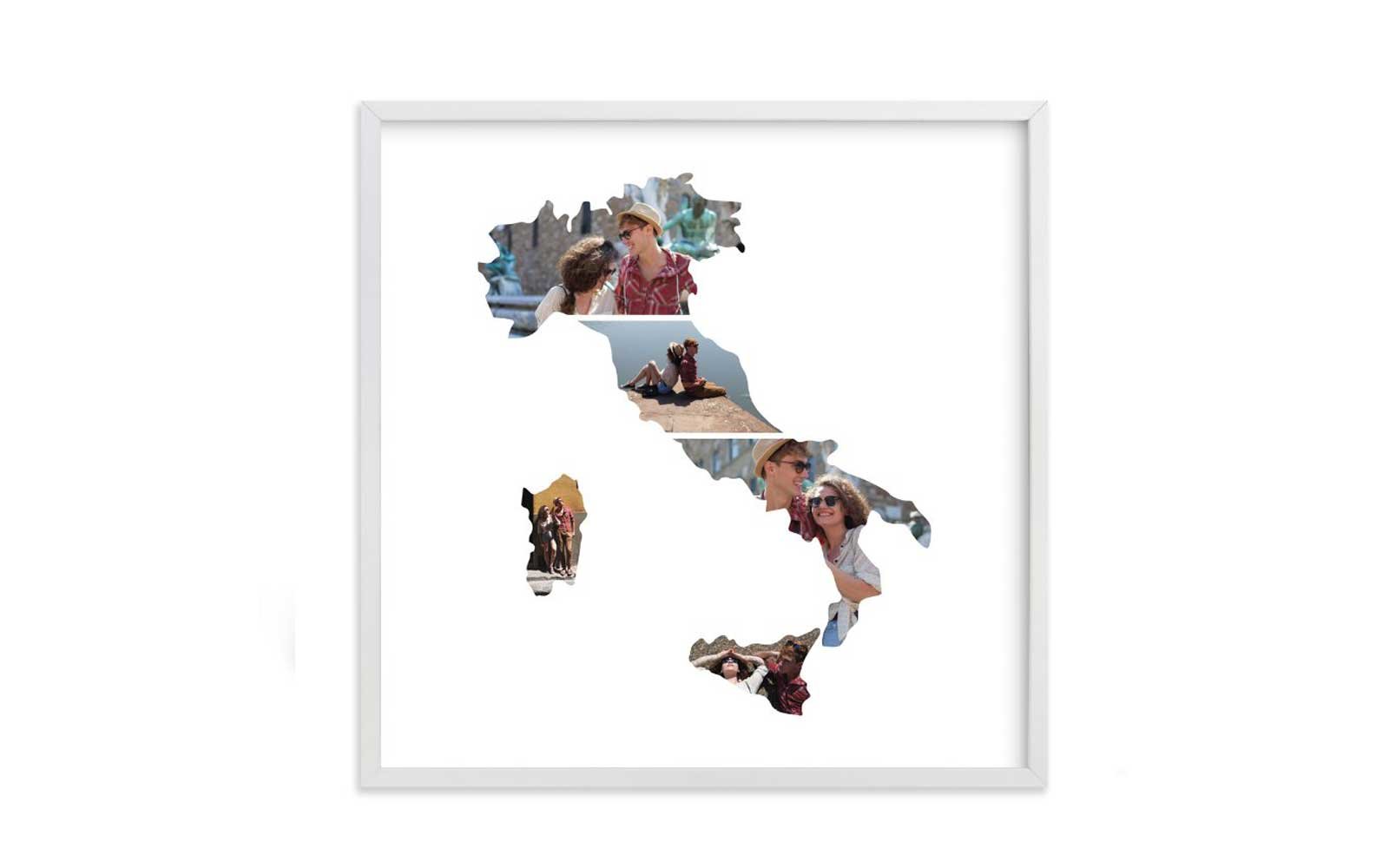 Vacation Pictures| Kayla Banks | Lady Luxe Life
Vacation Pictures and How you can use them, seems to be the best way for me to transition from being on vacation. Travel and Leisure is one of the best places to find information, and they have an article "31 Brilliant Ways to Actually Use your Travel Photos."
Here are a few of my favorites:
"Photo books can be a lot of work, but Chatbooks makes it simple. It syncs with your Instagram or Facebook account for an effortless import. I just loaded in 138 photos in about three seconds."

Most of us don't post all of our images from our vacation onto Social media, but I wanted to list this one because it's such a clever idea!
"It also comes with state-shaped cutouts you can use as a template when sizing your photos to fit." You can find this on Etsy and would be fun in a kids room or an office!
I love this idea!  You can get these done at Shutterfly, but it's a neat way to use your photos and it also helps make your luggage stand out among the rest.
I've never seen this before but you can get this done for $20 on Zazzle!  It's such a neat way to cover your passport.  Check it out!
Around the holidays or anytime, having a customized stamp is perfect.
I found a few other items on ShpStyle Collective for your pictures…the good ole fashioned way:

I would love to hear your own creative ideas! Contact me or reach out via social media, I would love to hear from you.
I Love to Travel!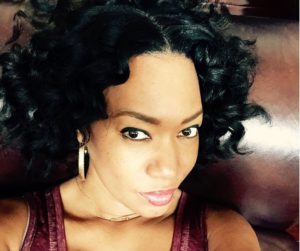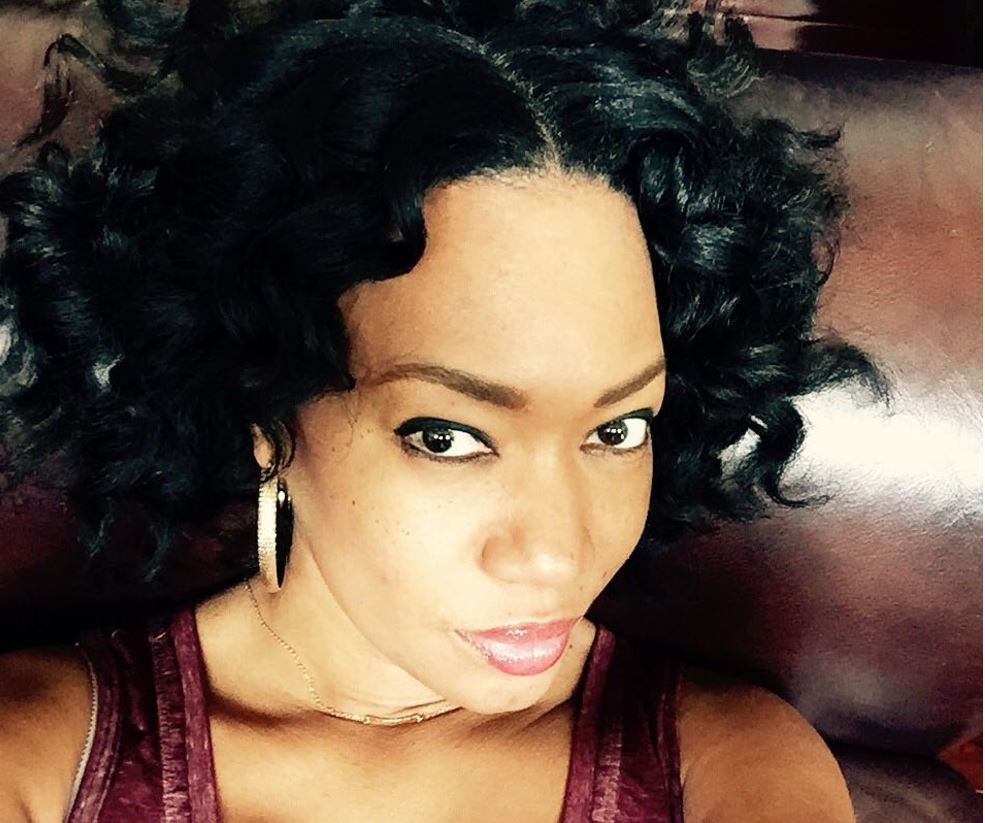 My favorite thing about writing this blog, is to share my passion
for Fashion, Beauty and Style.
I hope you enjoy!!