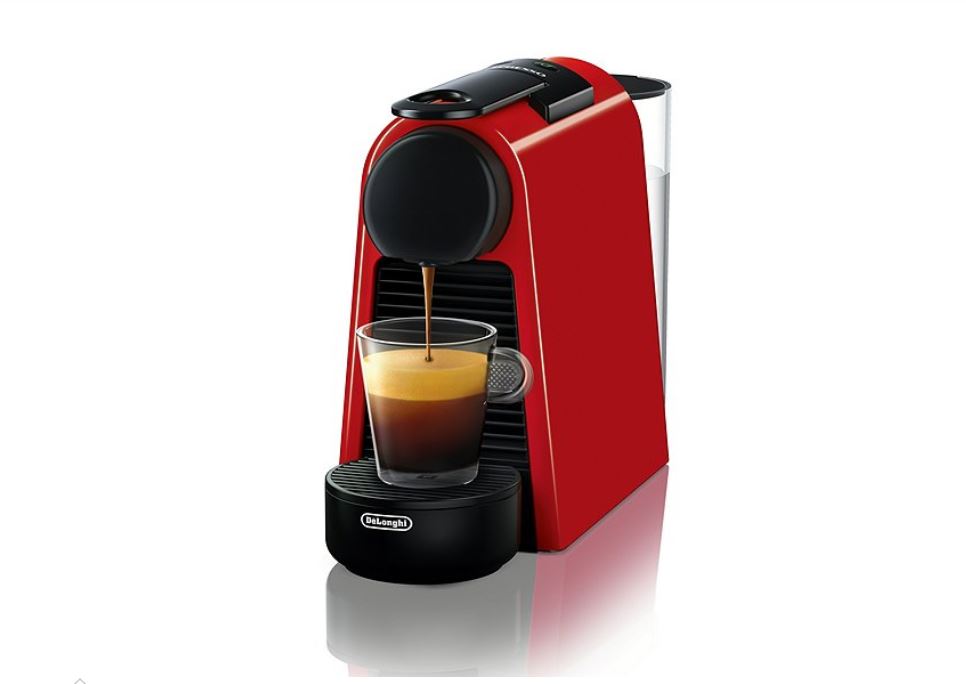 Coffee Drinks | Kayla Banks | Lady Luxe Life
Coffee Drinks are everywhere in Europe!  My husband and I are on a cruise and one of our favorite things about Italy and Greece is the amazing coffee drinks. Half the time, I don't know the difference, so I thought I'd share my research!
One of the best articles I found was from Latte Art Guide and the 12 Different Types of Coffee Explained. I'm going to share the most popular (at least for me!):
The espresso (aka "short black") is the foundation and the most important part to every espresso based drink. So much so that we've written a guide on how to make the perfect espresso shot.
A long macchiato is the same as a short macchiato but with a double shot of espresso. The same rule of thirds applies in the traditionally made long macchiato.
A long black (aka "americano") is hot water with an espresso shot extracted on top of the hot water.
A café latte, or "latte" for short, is an espresso based drink with steamed milk and micro-foam added to the coffee. This coffee is much sweeter compared to an espresso due to the steamed milk.
A cappuccino is similar to a latte. However the key difference between a latte and cappuccino is that a cappuccino has more foam and chocolate placed on top of the drink. Further a cappuccino is made in a cup rather than a tumbler glass.
Coffee has definitely gotten fancy.  In the US, we have so many different types of milk.  I like sticking by the South Beach Diet, so I'm not allowed to have sweeteners, but an unsweetened coconut milk is perfect for lattes.  Although, when I'm on vacation, I get whatever I want!  What's your favorite?

Do you like to make your own at home, or have you thought about it?  Here are a few items to get you started!
Coffee is the only thing I'm allowed when I'm on the Intermittent Fasting Diet.  Read my blog here about these guidelines.
I Love staying Coffee!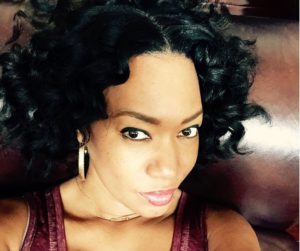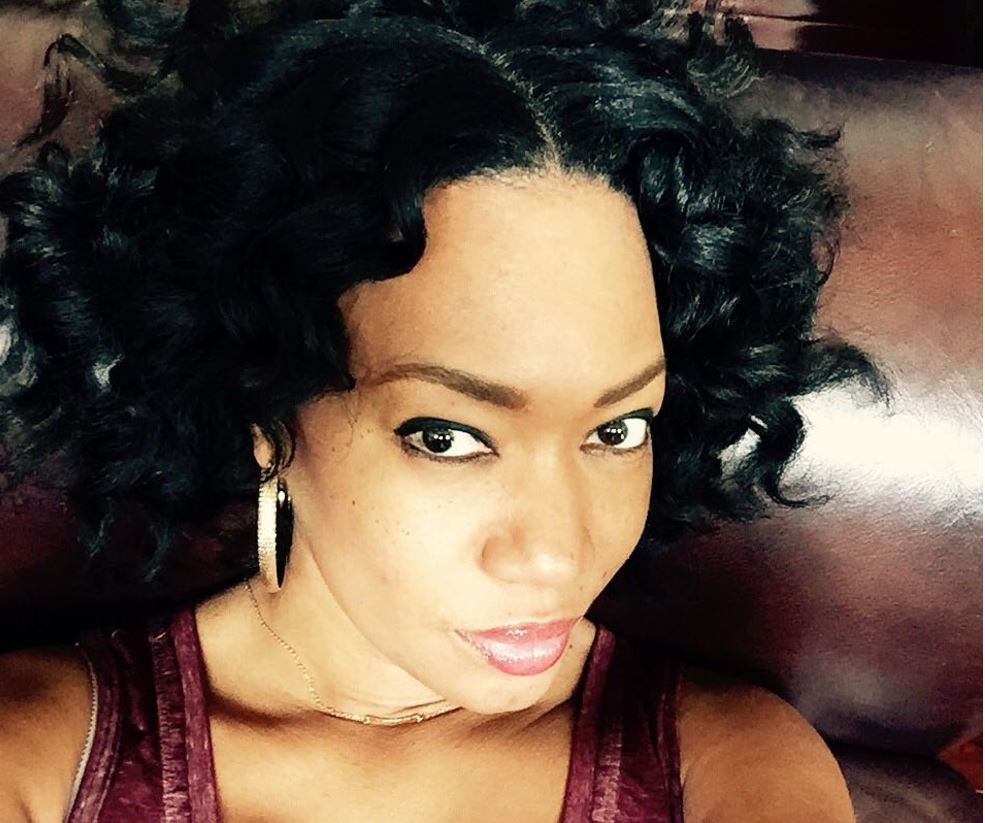 My favorite thing about writing this blog, is to share my passion
for Fashion, Beauty and Style.
I hope you enjoy!!