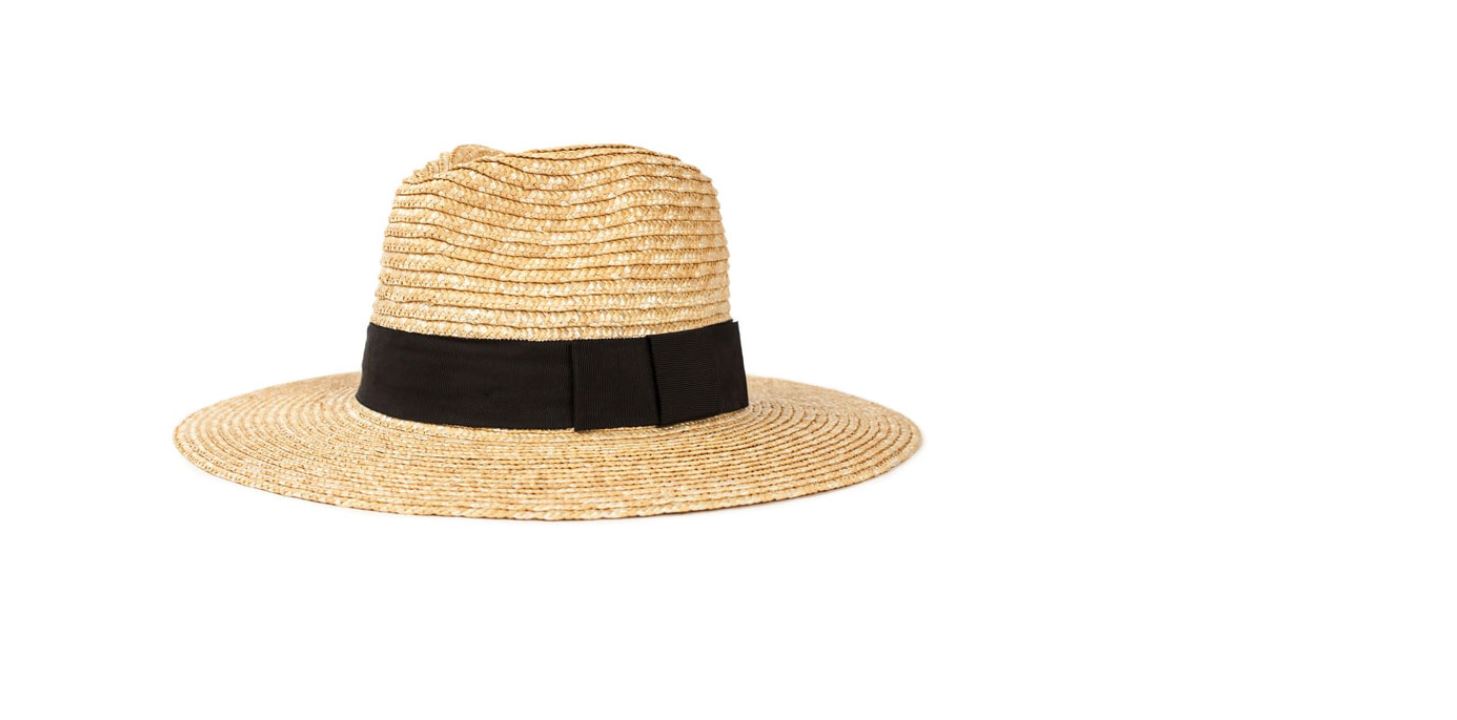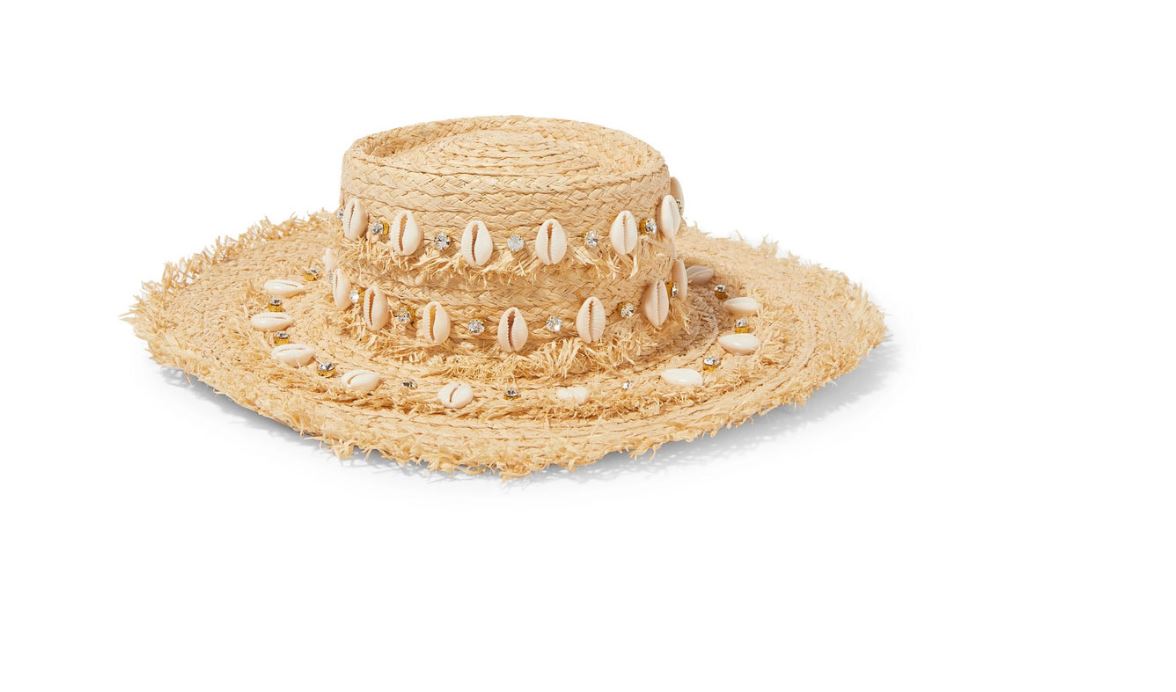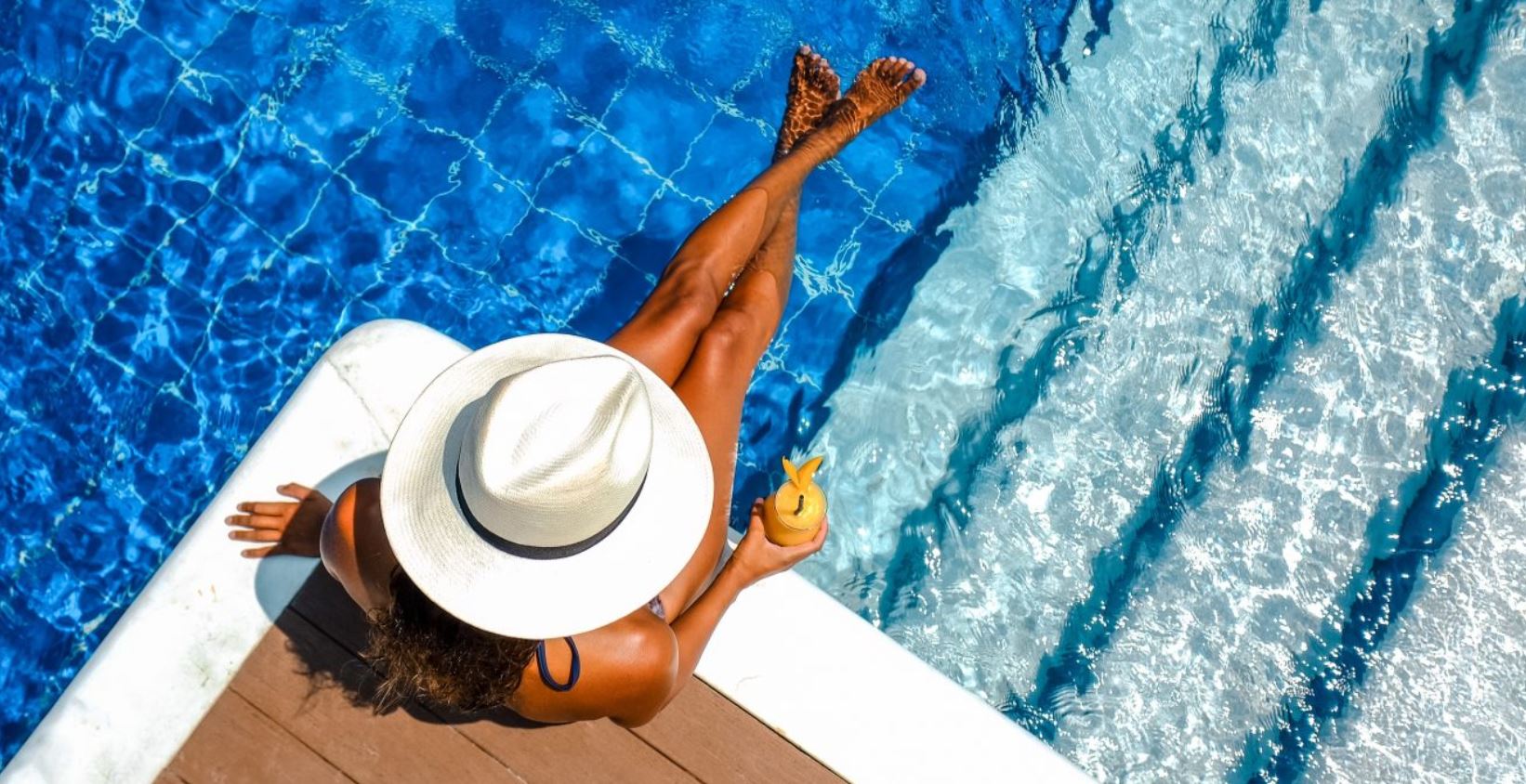 Trendy Summer Hats | Kayla Banks | Lady Luxe life
Trendy Summer Hats are becoming a big thing because of the awareness of skin cancer, but it's also an easy go to for vacation and every day wear.  When my hair is going array because of the humidity, it's nice to just throw on a hat! I love The Jetsetter.com, and this article has a lot of recommendations on good summer hats.
Below are a few of my favorites out of the 15 they have listed:
"Shells are shaping up to be one of the biggest trends of summer 2019. Go all out with this embellished number handmade from lightweight natural raffia."
"This simple boater has "summer staple" written all over it. Pair it with a floaty sundress and strappy sandals or cropped wide-leg pants and a plain tee—you really can't go wrong."
"Fashionable and surprisingly travel-friendly, Eric Javits' packable Corfu hat—with a rainbow-colored, braided pom-pom band— is made from the company's signature Squishee straw. That means you can shove it into a carry-on or pack it away between layers of dresses and tops and it'll pop right back into shape when you're ready to wear it."
Check out some of the cute ones I found on ShopStyle!!
Do you have a favorite hat?  Especially if it's travel proof, I'd love to hear from you.
*Please note: Images and content are from Jetsetter.com website.
I Love my hats!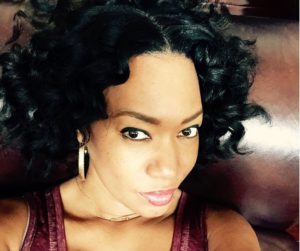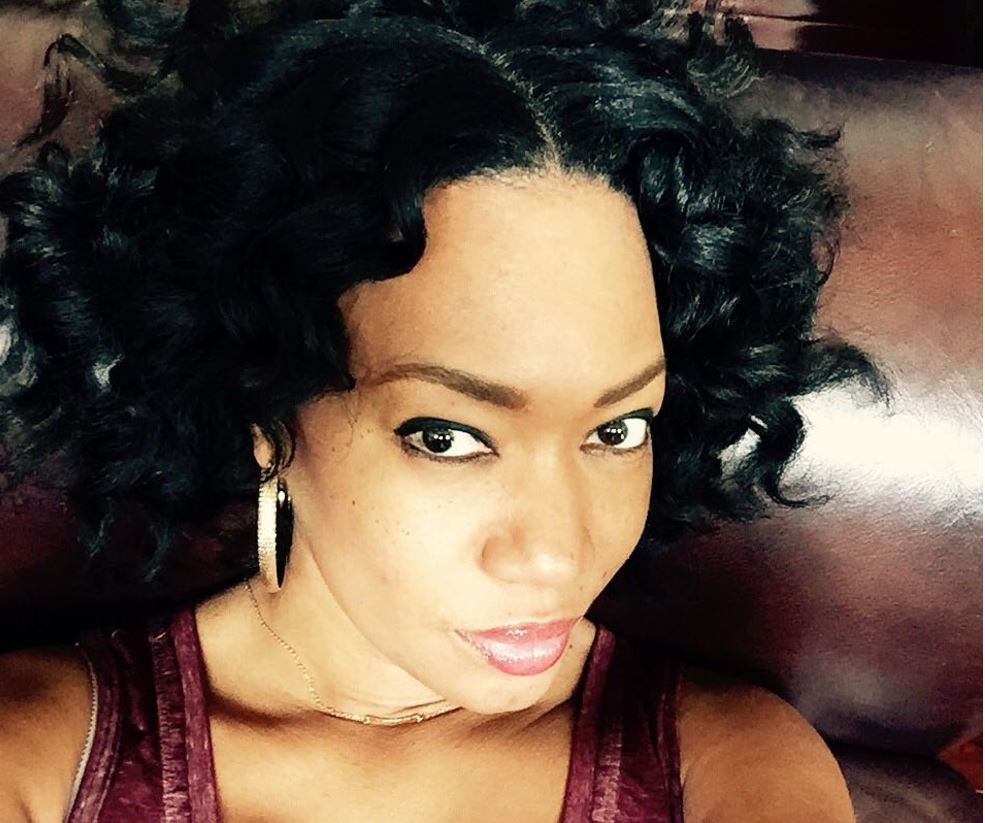 My favorite thing about writing this blog,
is to share my passion
for Fashion, Beauty and Style.
I hope you enjoy!!