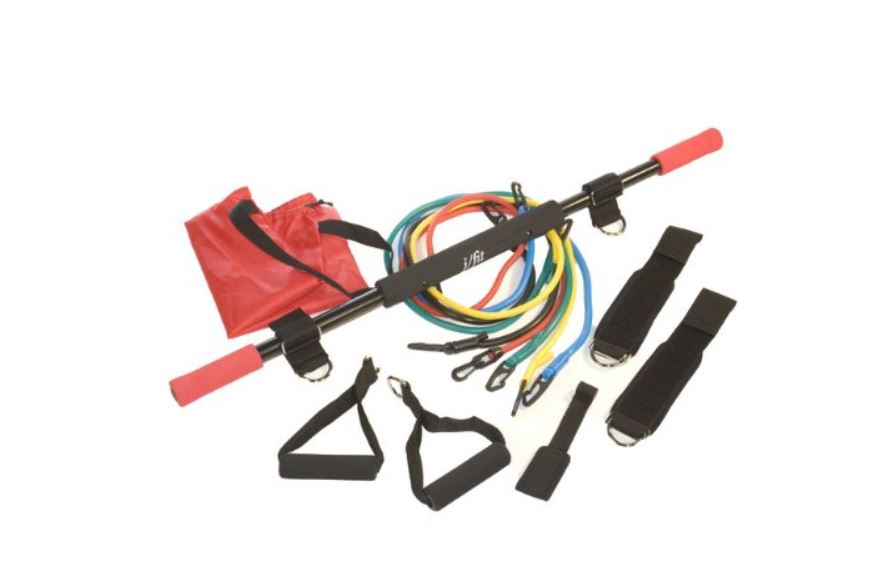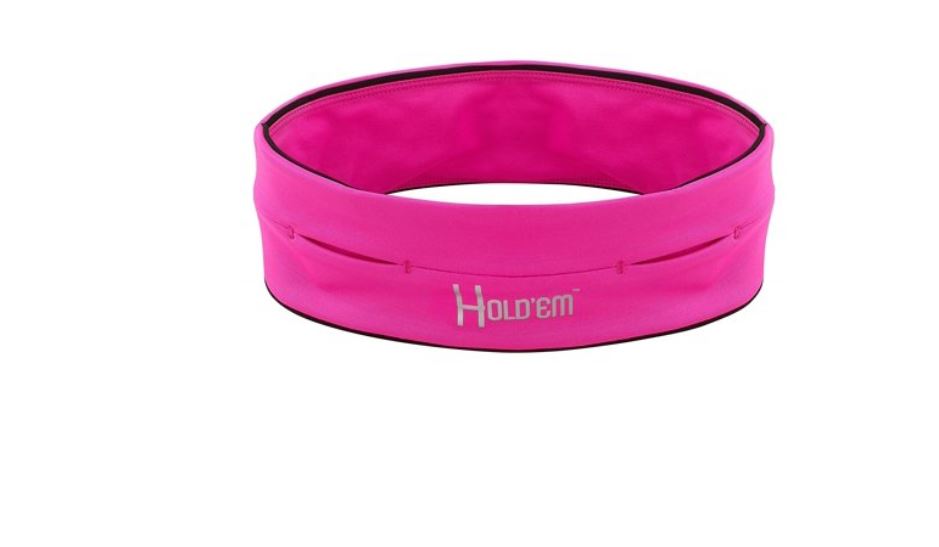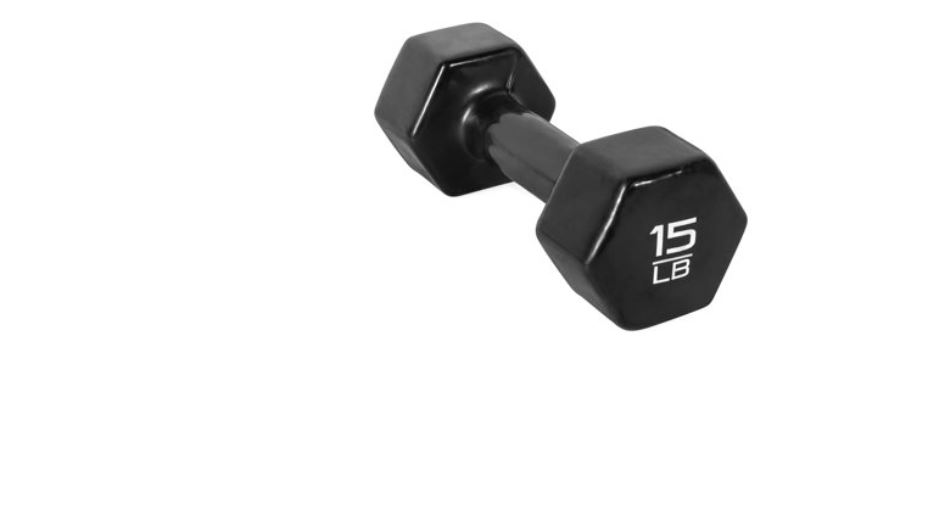 How to Stay in Shape During Vacation |  Lady Luxe Life:
How to stay in shape during vacation could ruin a holiday, so I like to share a few thoughts, so this doesn't happen! Insider.com has a great article with 5 Simple Ways:
If you've been following my blog or social media for awhile, you'll know I'm all about looking good…even if you work out.  Check out my blog here on work out fashion.  All of these are easy to pack, and it's more motivating to go for a work out.  Also, if you pack items such as resistance bands, that can be helpful. The most important thing to bring would be the right shoes, even if it's just a pair of good walking shoes.  It can be hard to get a good workout with a pair of heels or flip flops.  My favorite recommendation is Pilates Anytime, an easy to use iPhone app.
Well….this would not be my tip for the day.  I'll be skipping this one.  But you go for it!
This article quotes, "If you're on an island in the Philippines with no gym, your workout might be a body-weight circuit at the beach. I often use a rock or a piece of driftwood to do shoulder presses, lateral raises or squats," Groves explained to INSIDER. "Coconuts are heavier than you think when full of juice and are a great addition to your core workouts. They're also an awesome thirst quencher for after the session."
I really liked what was said about Moderation, because I do believe this is key. "Don't deny yourself the opportunity to try a something you've never had before. How else would you know what real Canadian poutine tastes like? Or mango sticky rice from Thailand? It's all part of the experience of traveling. Just don't go overboard with it."
"Rather than think of exercise as an excruciating task while on vacation, look at it as a chance to cross something off your bucket list. Surfing in Bali? Check. Yoga in Sweden? Done. And how cool would it be to say you've been water skiing in the Caribbean? Pretty epic."  Don't you like this comment?  What a way to look at exercise!  Sometimes, our favorite memories include a lot of hard work to reach the top of a mountain to see the views, or long walks in a new, adventurous destination.
Check out what I found on ShopStyle!
I would love to know some of your own tips! Contact me or follow me on Social Media.  I love to meet other travelers!
I Love to Exercise!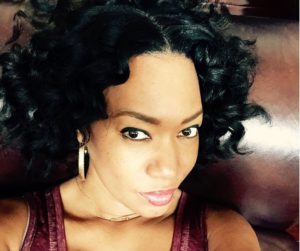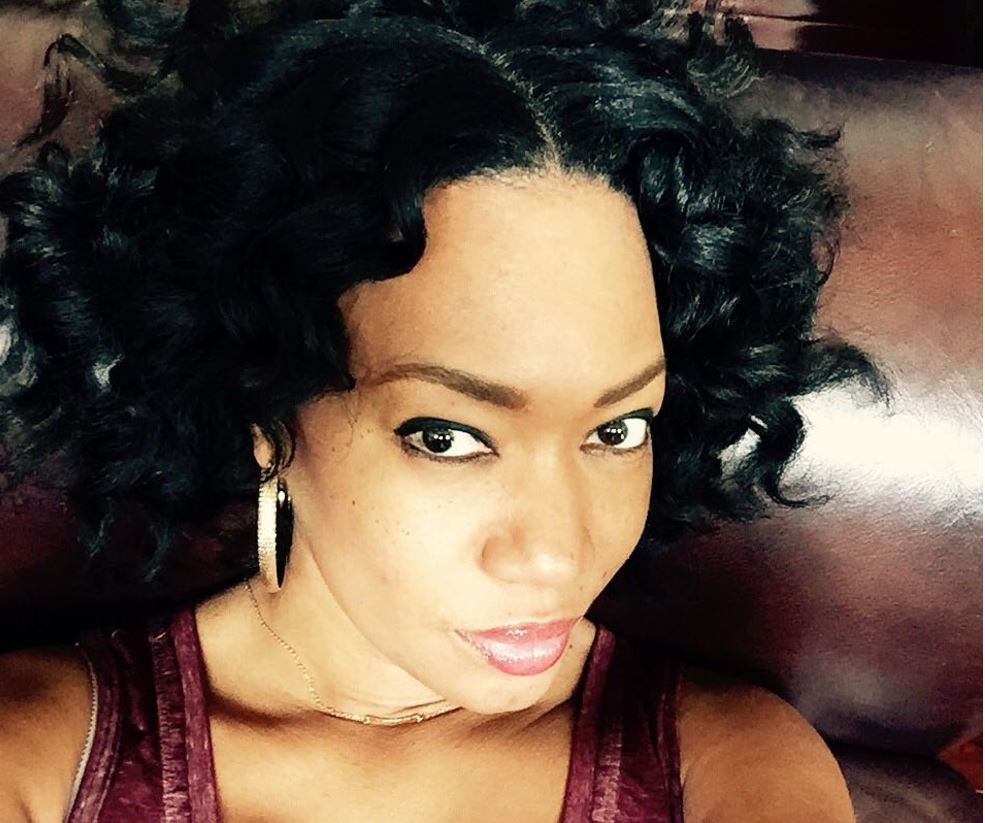 My favorite thing about writing this blog, is to share my passion
for Fashion, Beauty and Style.
I hope you enjoy!!